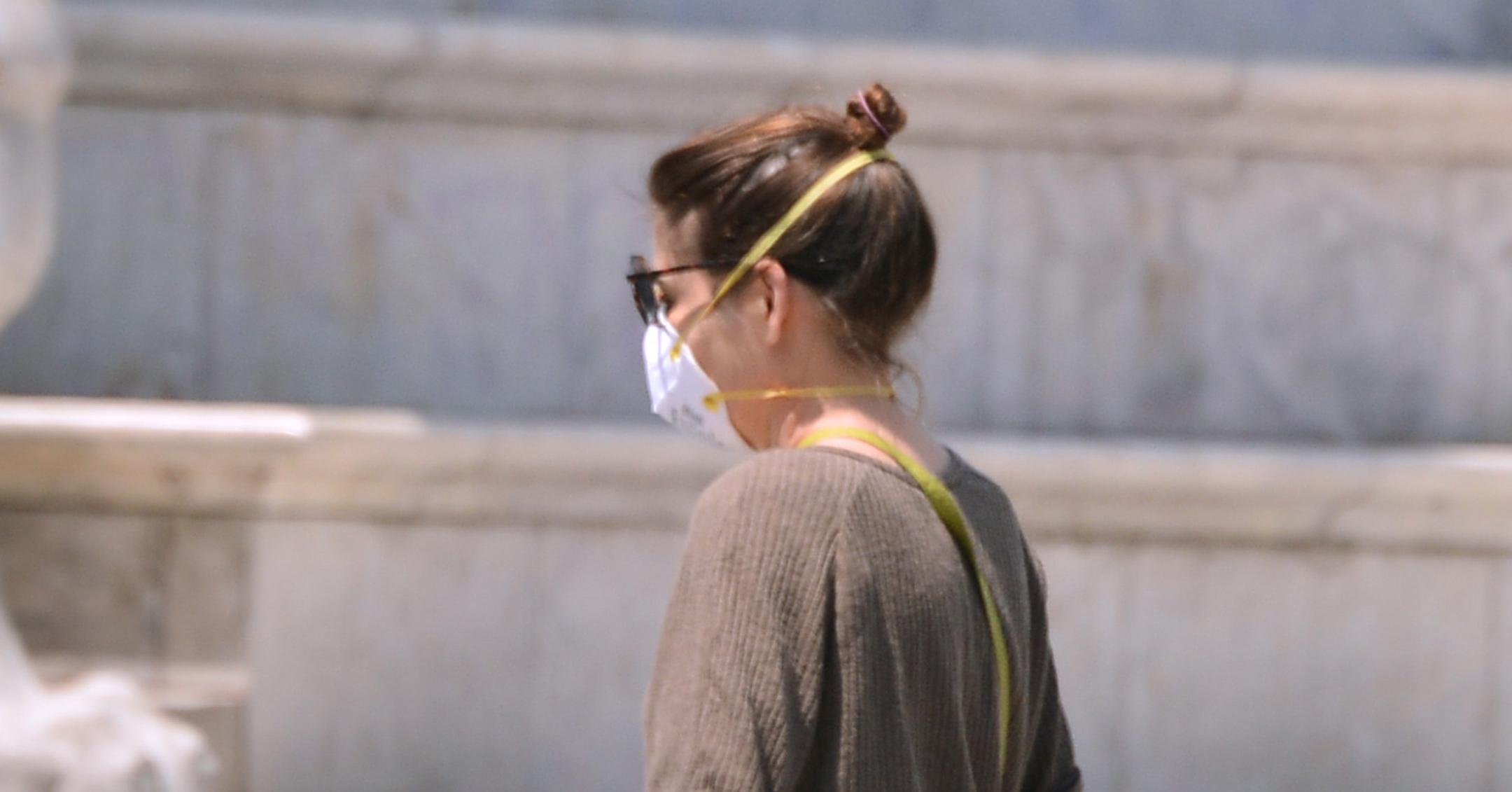 Looking To Stock Up? Here's Where To Find The Best N95 Face Masks That Will Keep Germs Away
As the pandemic rages on, multiple varieties of face masks have continued to hit the market — but not every design ensures maximum protection.

Here, Morning Honey rounds up six masks that will keep you from getting sick.
Article continues below advertisement
WellBefore KN95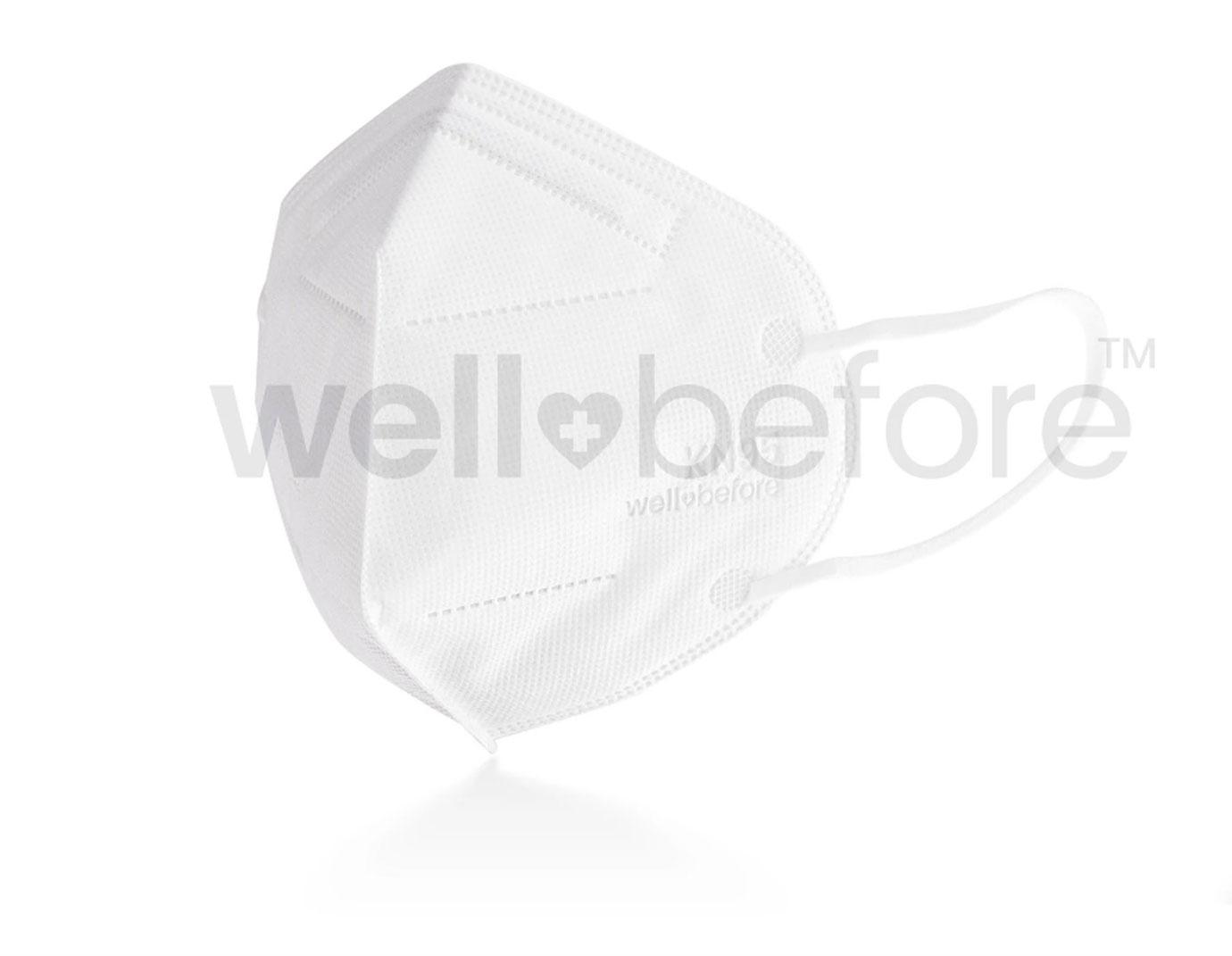 WellBefore's KN95 Standard Face Mask is a suitable choice for those who aren't in the medical field. Highly rated by customers, the FFP2 Certified covering is made with five layers of soft, non-woven fabric, while the comfy ear loops are reinforced with a strong heat press, so they're unlikely to suddenly snap and break.
WellBefore N95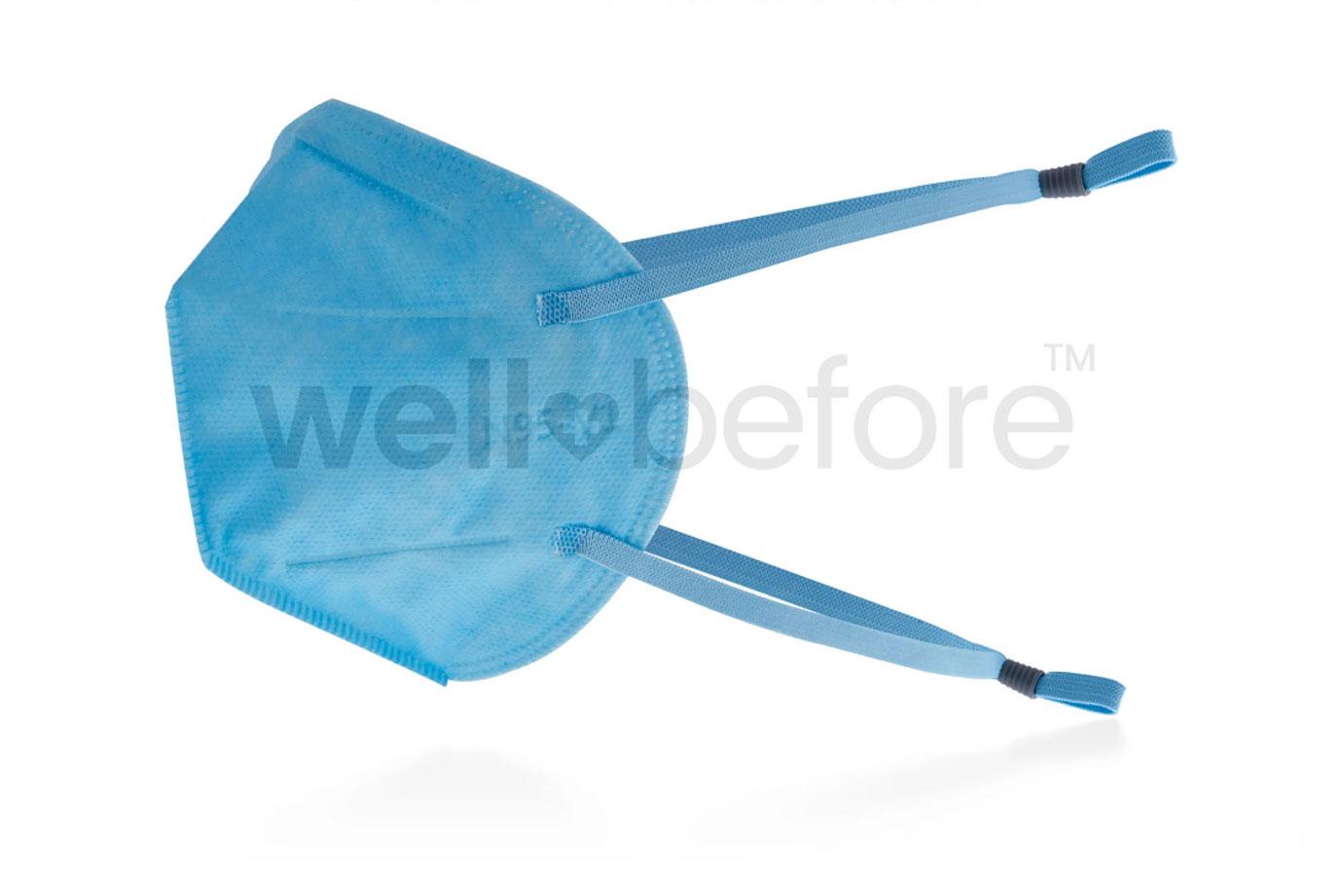 This is your best bet if you're at high risk for exposure to COVID-19, which is why they've been delegated for healthcare workers.

According to MayoClinic, this style offers more protection than a typical medical mask because "it filters out both large and small particles when the wearer inhales."

WellBefore's N95 V1 Medical Respirator Mask has five layers of non-woven fabric, and thanks to the adjustable head straps, every individual is ensured a perfect fit. Most importantly, the brand's mask is FDA Appendix A approved and EUA authorized.
Article continues below advertisement
3M™ 8210 N95 Respirator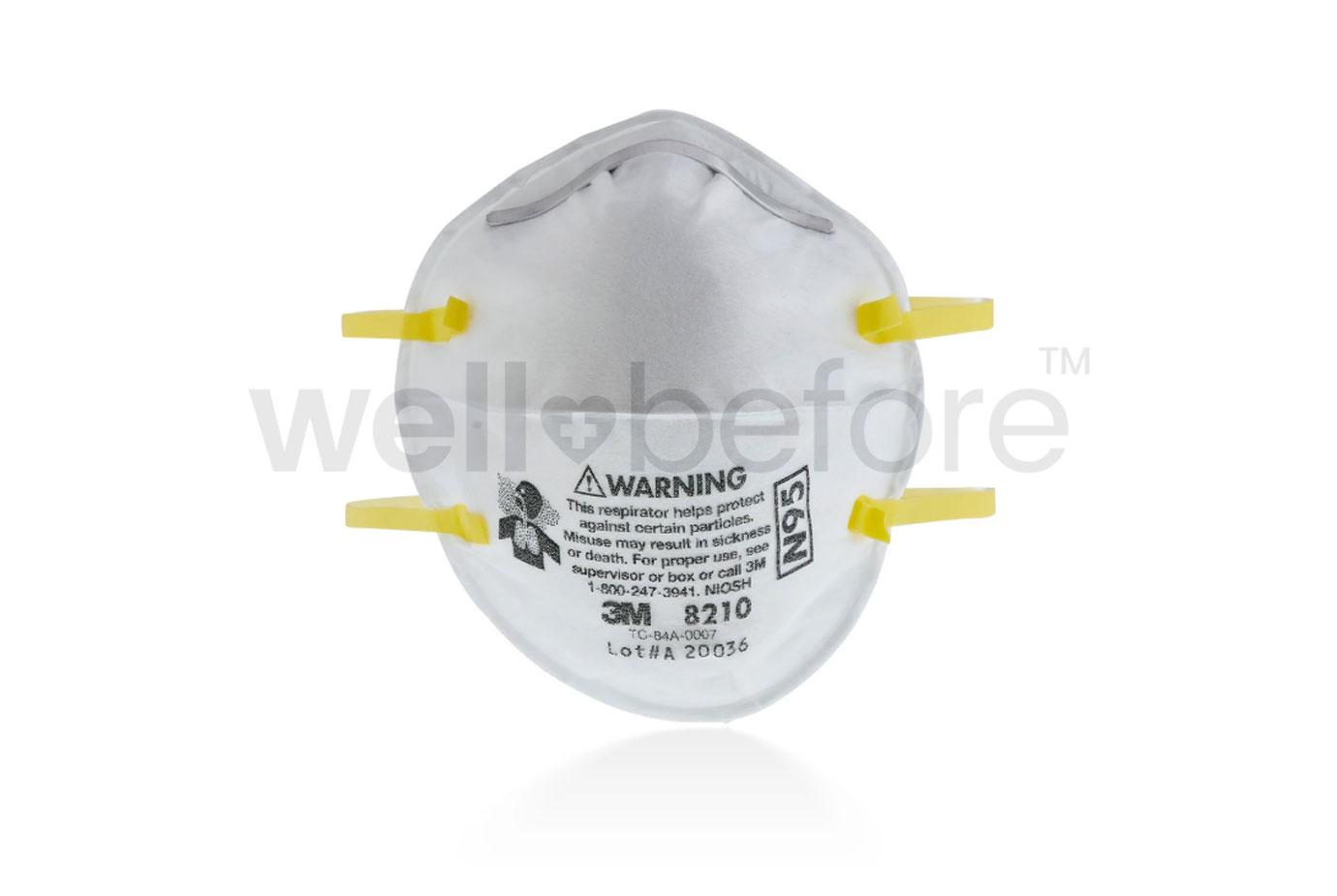 WellBefore is also a reseller of the 3M™ 8210 N95 Respirator Masks, which has been approved by the The National Institute for Occupational Safety and Health (NIOSH) to filter 95 percent of airborne particles.
To provide maximum comfort, the lightweight construction features has a cushioning nose foam, while the two-strap design has a "welded dual point attachment" that helps provide a secure seal, ensuring no air leaks in or out.
Article continues below advertisement
Aero Pro AP0018 N95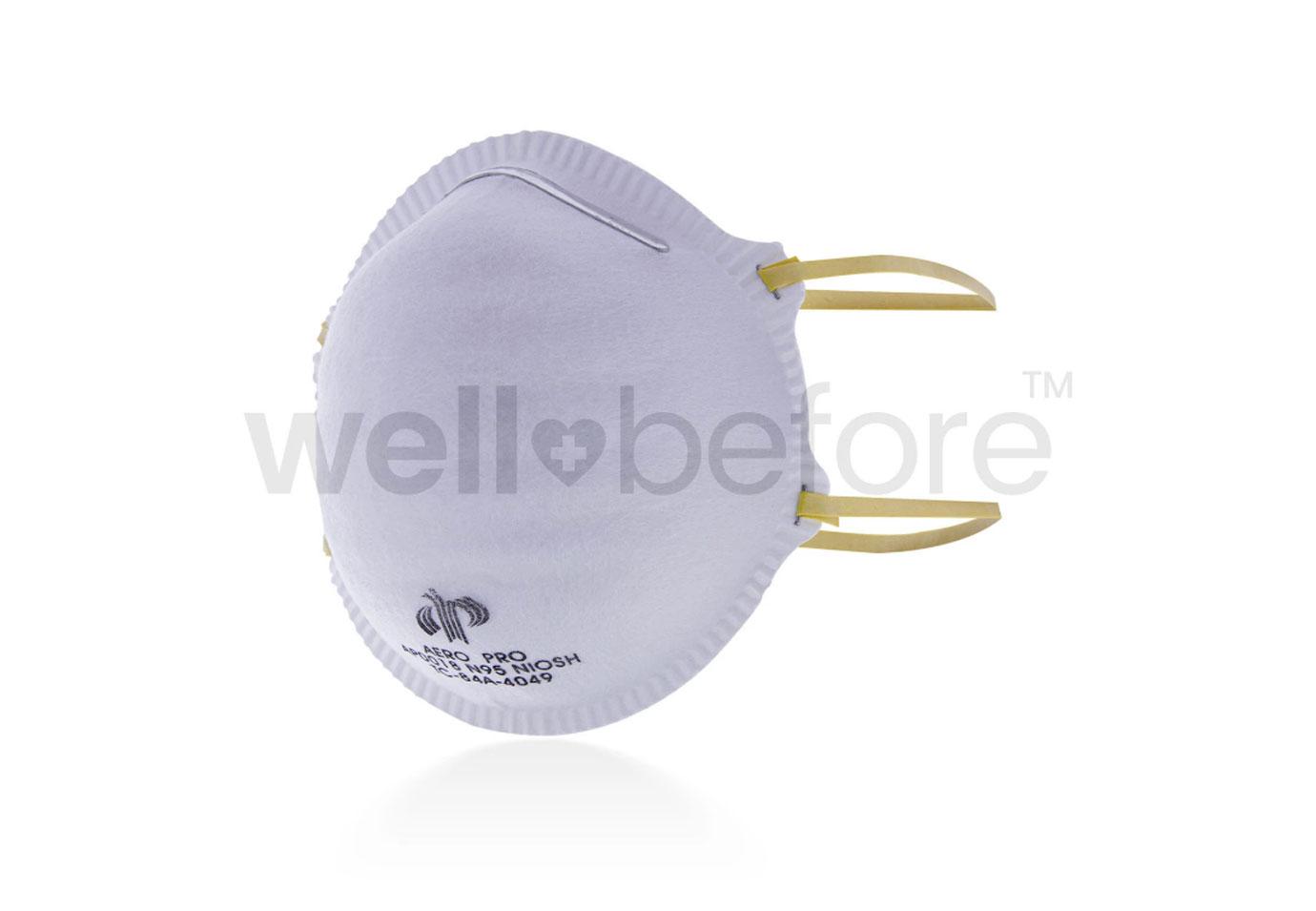 The state-of-the-art Aero Pro AP0018 N95 has been cleared by the FDA to be used as a surgical mask.
According to the manufacturer, the "protruded wings prevent punching staple holes on the mask," while the two head straps are free of latex.
Article continues below advertisement
BYD Care DE2322 N95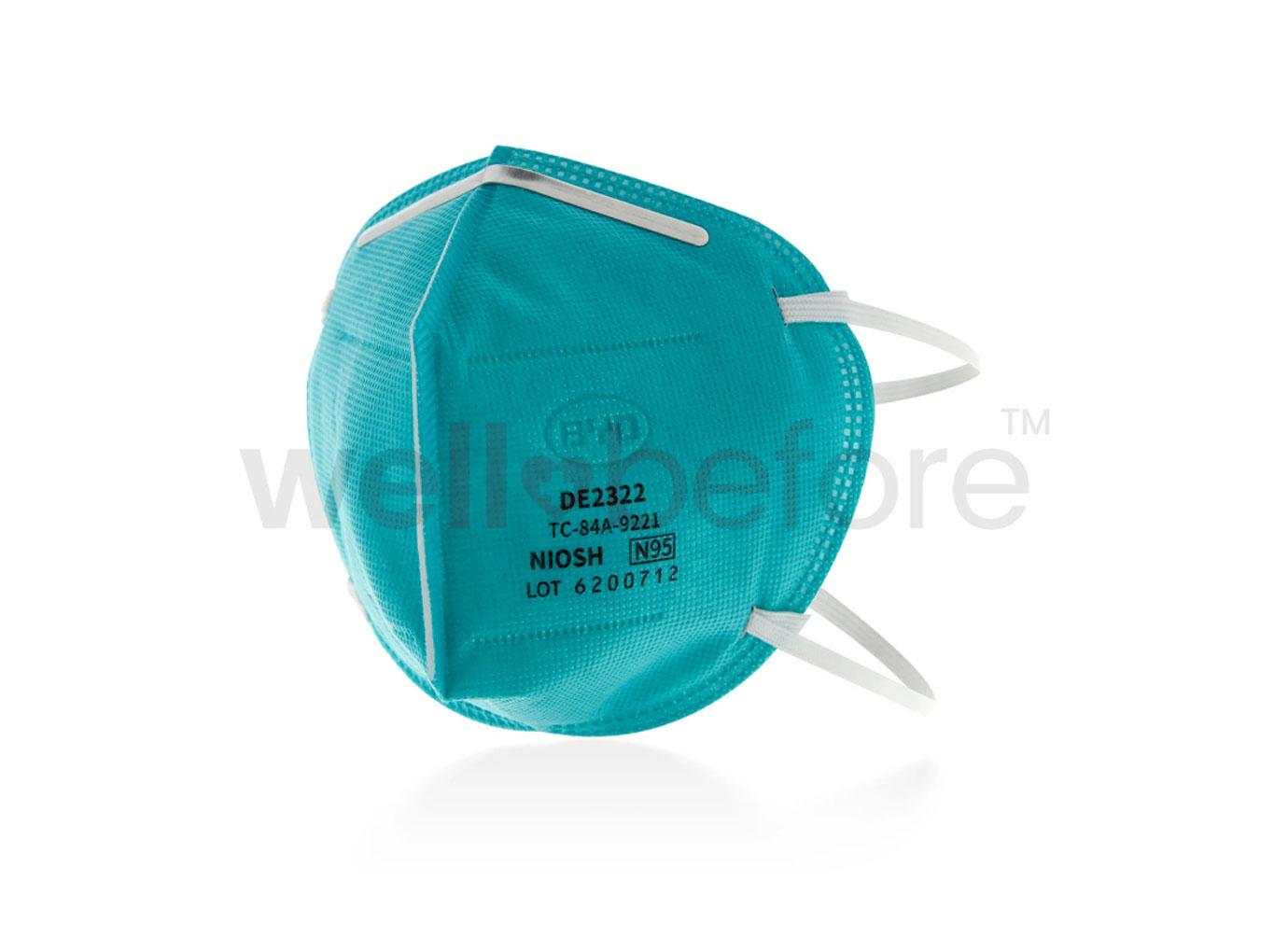 The BYD Care® NIOSH Disposable N95 Respirator is a triple-layer covering that also filters 95 percent of particles. While the inner and outer layers are constructed of polypropylene spun bond non-woven fabric, the middle layer consists of polypropylene melt-blown non-woven fabric and hot air cotton.

To provide a reliable, tight seal, the NOISH-approved mask features a head strap with four point staple attachment, as well as an aluminum nose clip.
Article continues below advertisement
Harley L-188 N95 Folding Mask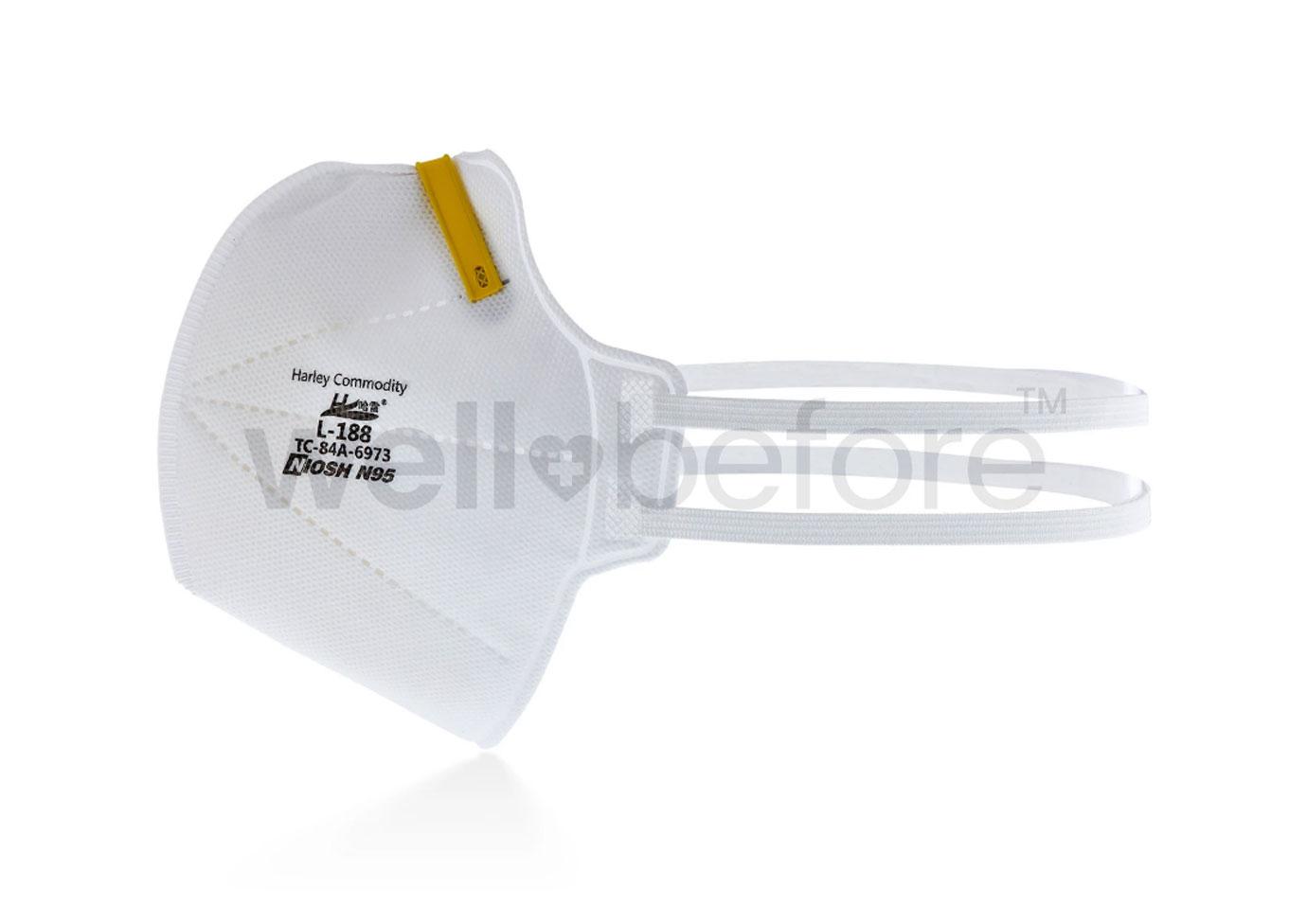 If you're constantly on the go, another great option is the Harley L-188 N95 Folding Mask, which can be easily tucked away into a pocket or bag.

The NOISH-approved mask is constructed with electrostatic cotton and latex-free head straps. There's also an adjustable nose piece that features padded foam on the inside for comfort.