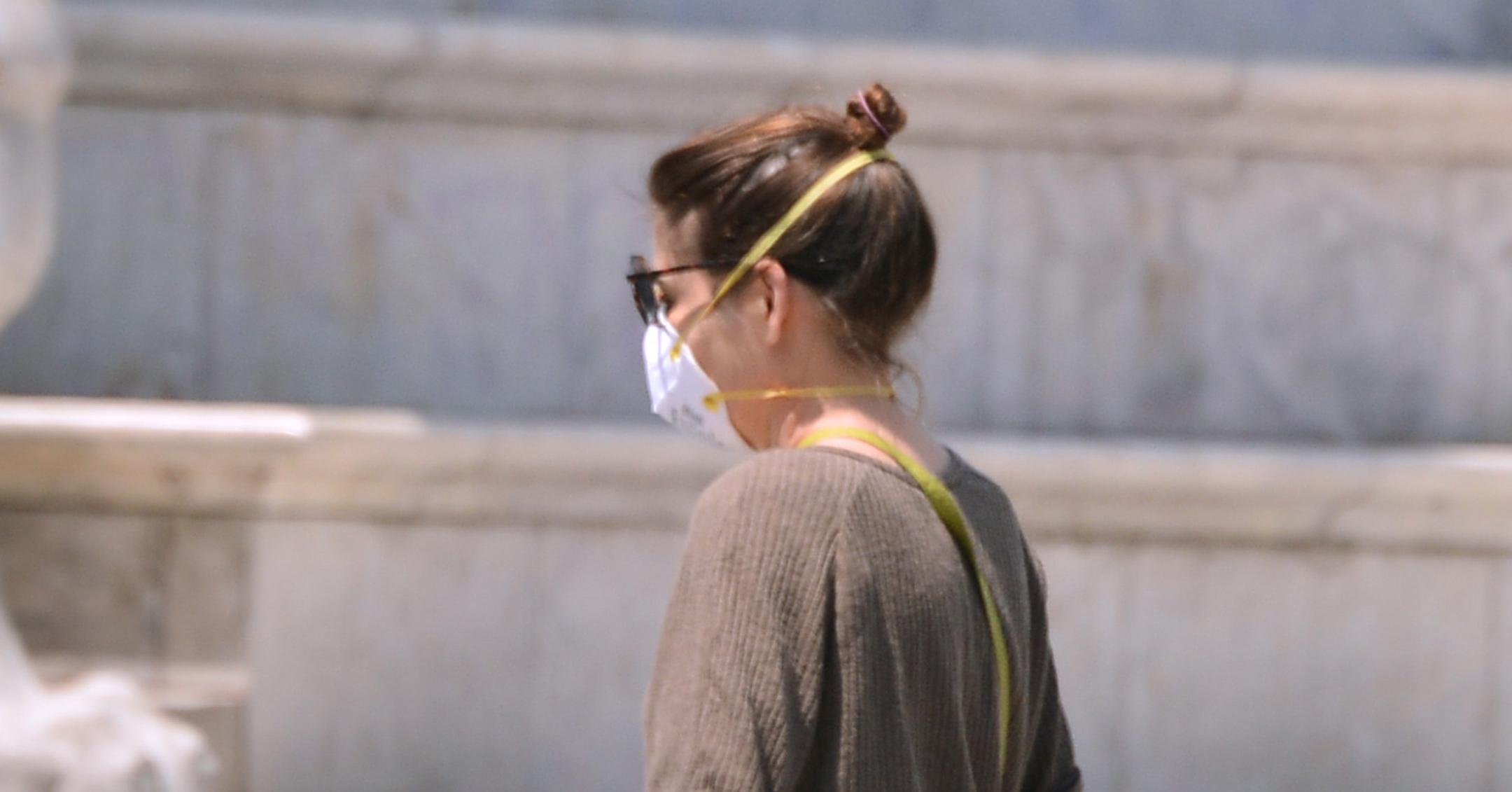 Looking To Stock Up? Here's Where To Find The Best N95 Face Masks That Will Keep Germs Away
As the pandemic rages on, multiple varieties of face masks have continued to hit the market — but not every design ensures maximum protection.

Here, Morning Honey rounds up six masks that will keep you from getting sick.
Article continues below advertisement