Having Trouble Working From Home With Your Kids Around? Here Are 4 Productivity Hacks That Will Keep You Sane
If you are a parent whose office space has invaded your living space, you know how difficult it is to juggle kids, a career and self-care. On most days, you feel as though you are climbing a perpetual mountain. "Us working moms are guinea pigs for an experiment to show the world that sleep isn't really necessary for humans," jokes one busy matron.
Article continues below advertisement
So, what's a stressed out mother to do? First, breathe and tell yourself you're amazing. Then, see if there are ways you can be more fruitful with the hours you have.
Keep reading for four efficiency hacks you can implement right away.
Article continues below advertisement
Plan Ahead
Instead of blindly launching into your week, decide what you will do when a window of time opens up. For example, make a list of 20-minute tasks you can accomplish while your children watch their favorite show. "Every Sunday, I plan out exactly what I will do during my daughter's naps, so as soon as she goes down, I get right to it!" says Google productivity expert Laura Mae Martin.
Focus On One Thing At A Time
As a woman who balances homeschooling and a career, Jen Mackinnon knows not only how to survive, but she also thrives. She tells moms that if they try to multitask, they will end up starting a lot of chores — and never finishing them. Instead, she says, check one thing off the list before moving onto the next. "For example, if you are working on clearing out your inbox, do not open other tabs that will distract you. If you remember something you need to do later make a note of it and return to the task at hand," she notes.
Article continues below advertisement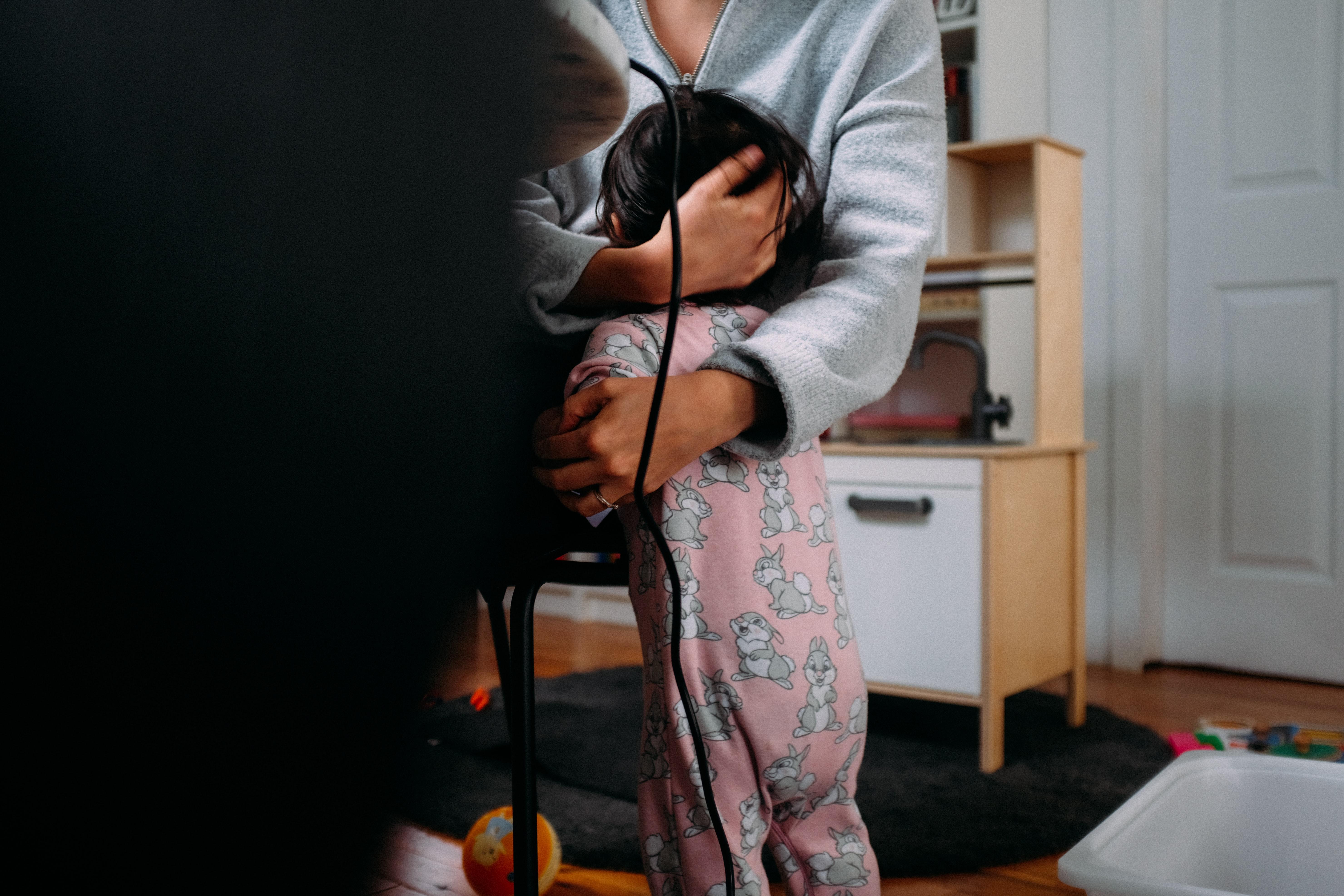 Give Your Days A Theme
Theme days add "structure to your work," says author and productivity guru Chris Bailey, who explains that we should focus on one thing for one day in order to check it off our to-do list. Some ideas you may consider are: Meal-Planning Day, Grocery Day, Cleaning Day, Errand Day and so on.
Article continues below advertisement
Take Breaks
"The ache in your brain after several long hours of work should be your signal to take a break," says entrepreneur Ilya Pozin. It may seem counterintuitive, but when you take a recess, you actually become more prolific. "Productivity is just like a rubber band: you have to pull back and stop in order to launch forward with power," says Martin. "Downtime is productive time."
The pandemic forced many mothers to not have any boundaries between work and play. And if there's anything we can learn from that — other than how trying it is — it is to be more empathetic towards folks who operate out of their home all the time.