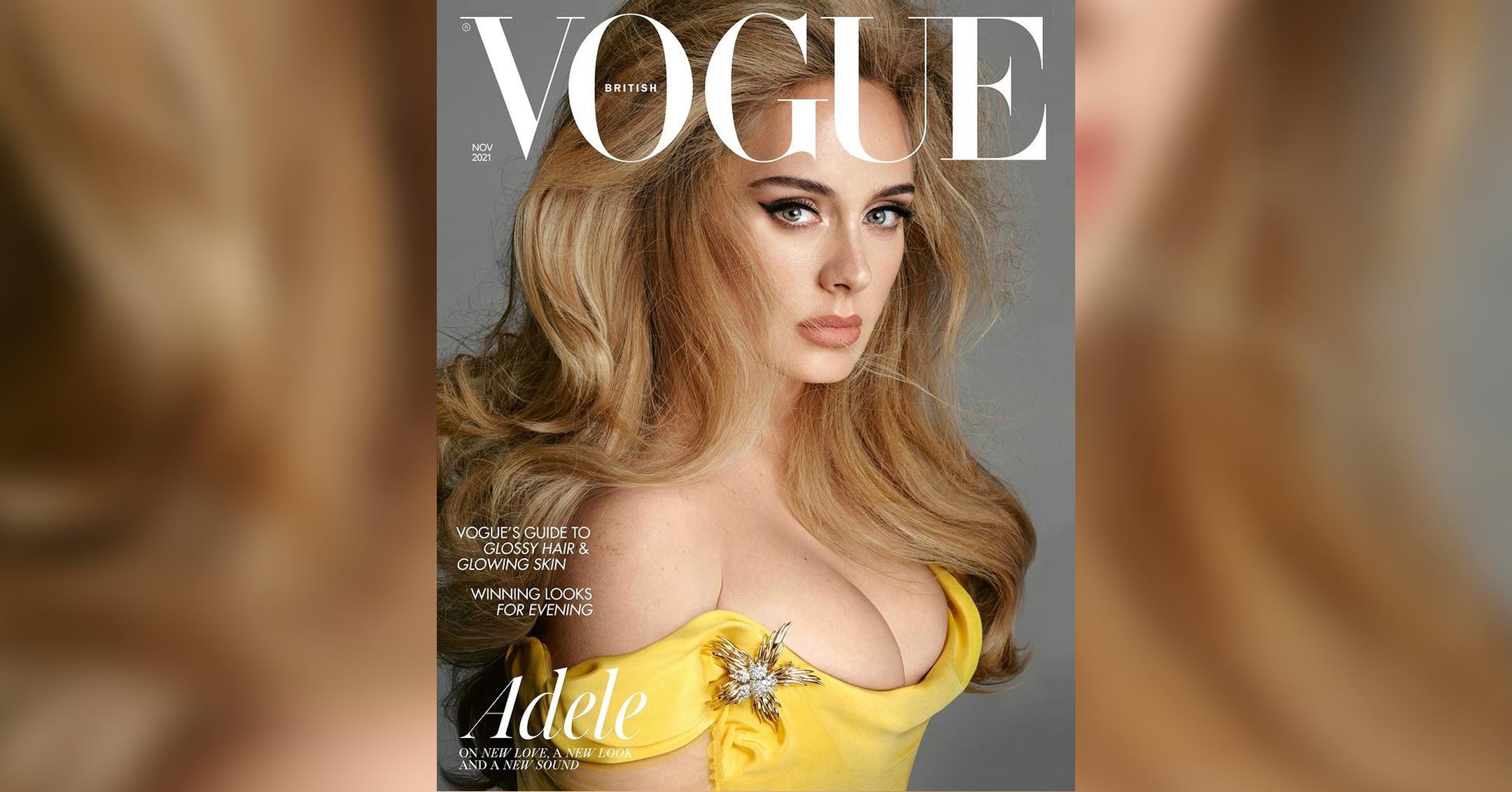 Adele's Divorce Sparked 'Terrible' Anxiety, But She Learned To Manage It Through Therapy & Exercise
Though Adele insisted that her and ex-husband Simon Konecki's divorce wasn't spurred by anything "bad," the singer admitted that the situation did take a toll on her mental health.
Article continues below advertisement
"It just wasn't ... It just wasn't right for me any more. I didn't want to end up like a lot of other people I knew," the 33-year-old explained to Vogue of why she pulled the plug on her marriage. "I wasn't miserable miserable, but I would have been miserable had I not put myself first. But, yeah, nothing bad happened or anything like that."
Still, her "anxiety was so terrible" that she would often forget what she had or hadn't told their 9-year-old son, Angelo, about the split, so at the advice of her therapist, she began recording their talks.
The "Hello" crooner explained she has "always" let her son know how she was feeling "because I felt quite frazzled as an adult."
Article continues below advertisement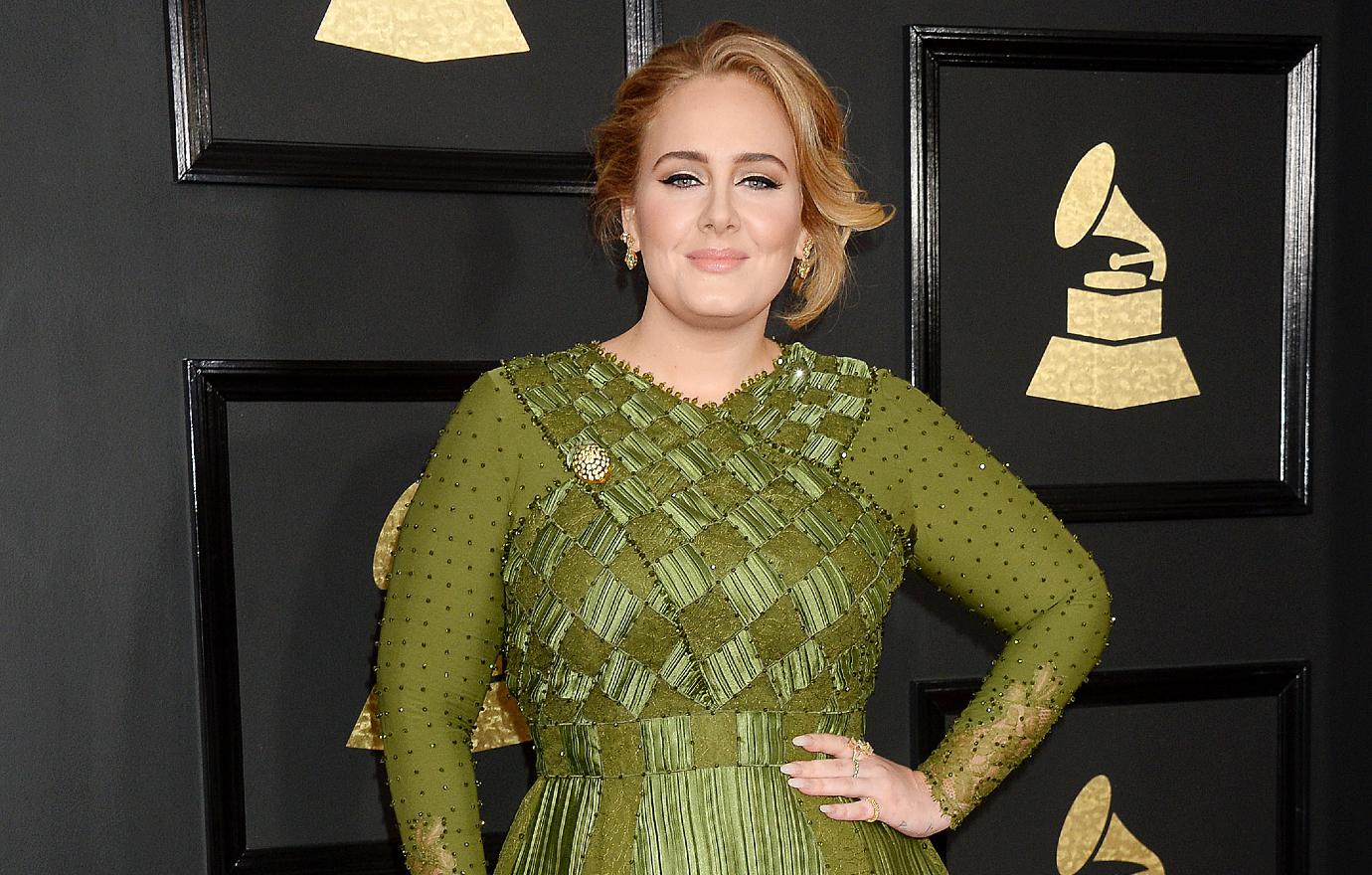 Nowadays, more than two years since her and Konecki's separation, her anxiety is more manageable.
"I definitely learnt a lot of tools in my therapy, but I also just go with it," she noted. "I find the anxiety gets worse when you try and get rid of it."
Article continues below advertisement
Still, the media speculation over the British star's breakup left her "terrified."
"People were everywhere, trying to get stories, and I just hated it. I was embarrassed. I was really embarrassed," she recalled. "That thing of not being able to make something work. We've been trained as women to keep trying, even by the movies we watched when we were little."
"At the time it broke my heart, but I actually find it so interesting now. How we're told to suck it up," she continued. "Well, f**k that."
Adele revealed that her anxiety was actually what sparked her weight loss.
Article continues below advertisement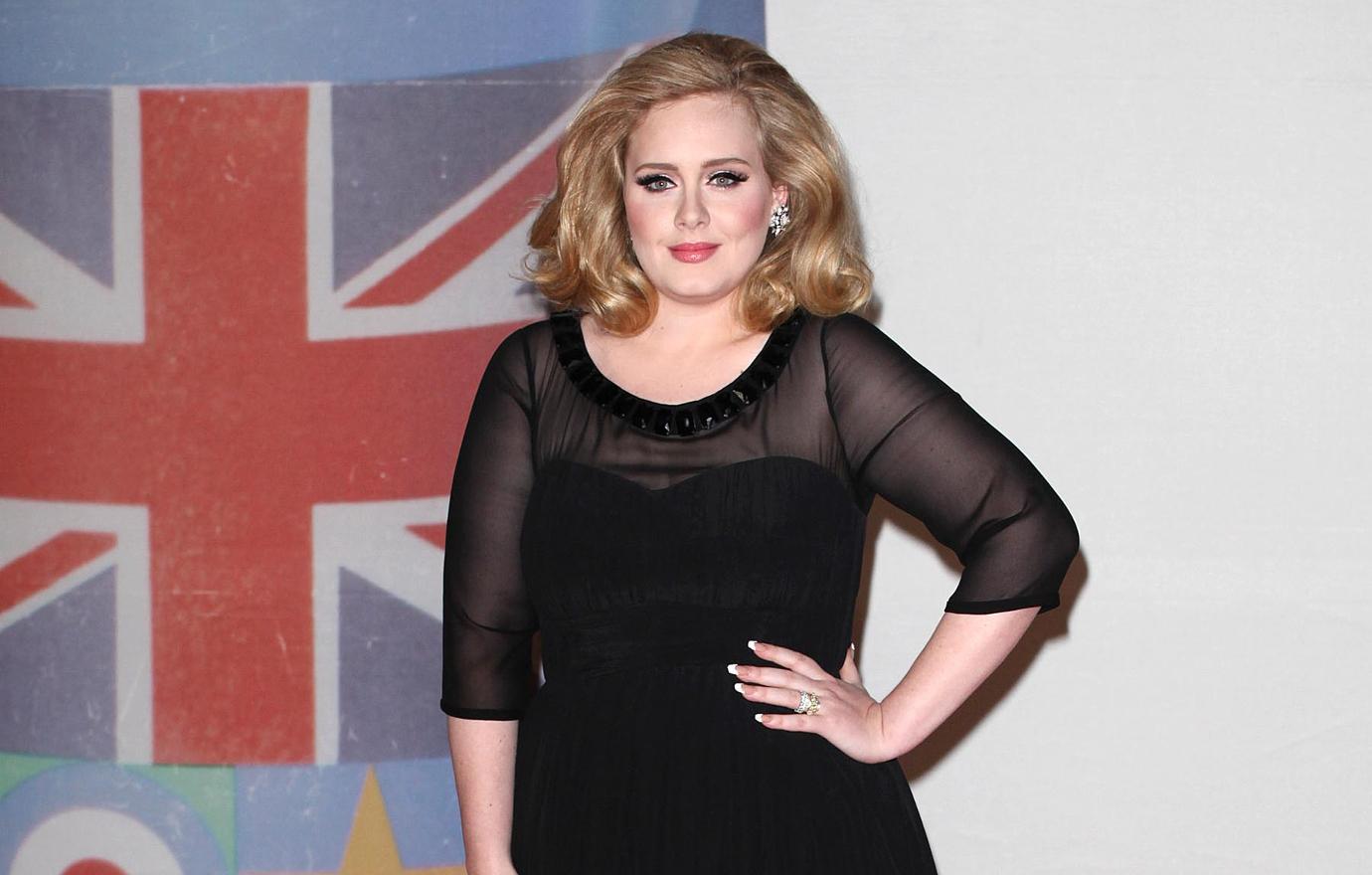 "Working out, I would just feel better. It was never about losing weight, it was always about becoming strong and giving myself as much time every day without my phone," she explained. "I got quite addicted to it. I work out two or three times a day."
Article continues below advertisement
"I needed to get addicted to something to get my mind right," she confessed. "It could have been knitting, but it wasn't."
Adele acknowledges that people are dying to know her fitness regimen, but she has no desire to share the details.
"They're used to people documenting everything on Instagram, and most people in my position would get a big deal with a diet brand. I couldn't give a flying f**k. I did it for myself and not anyone else," the mom-of-one declared. "So why would I ever share it? I don't find it fascinating. It's my body."