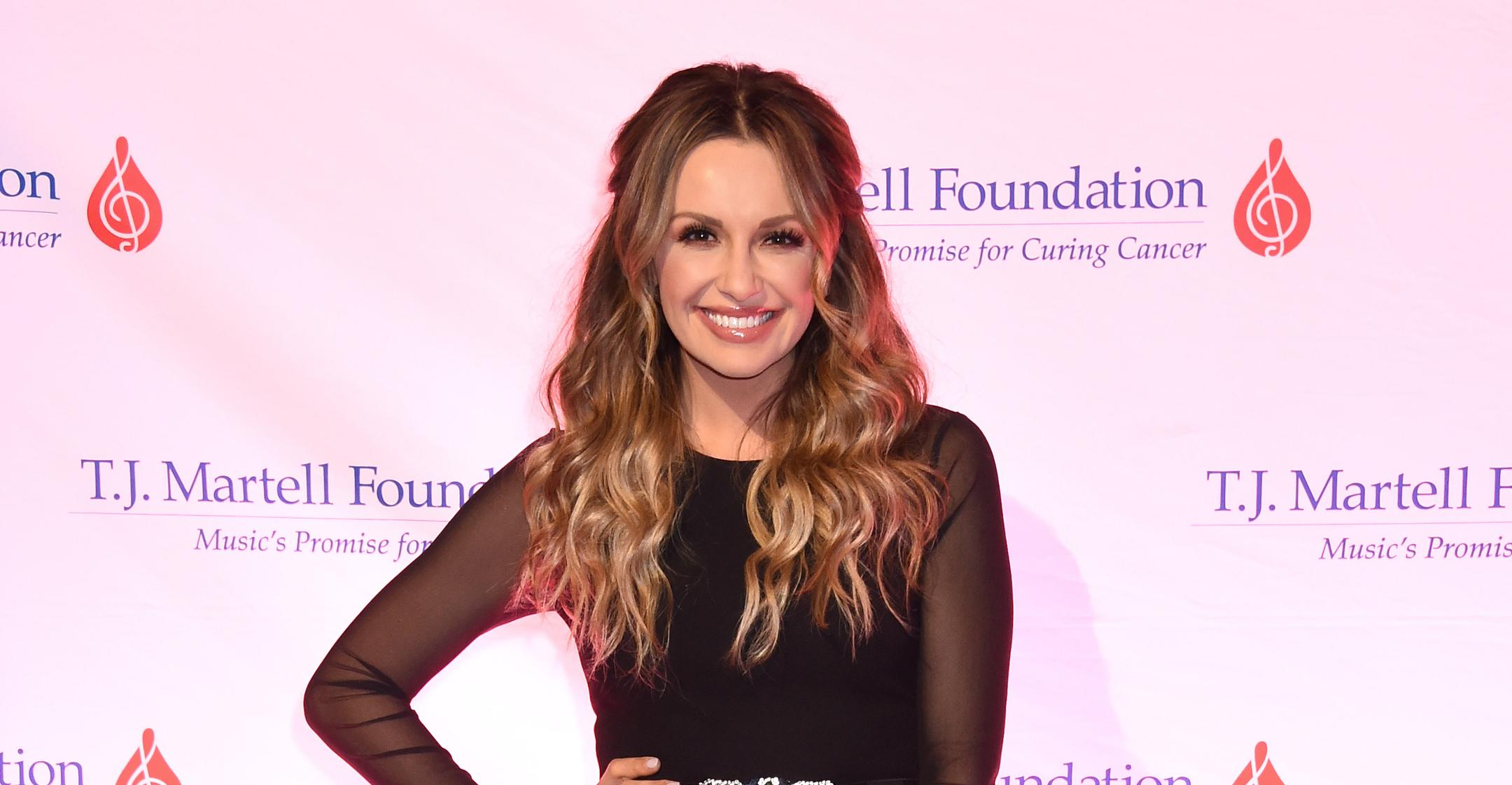 Carly Pearce's New Album '29: Written In Stone' Helped Her Overcome The Pain Of Grief & Divorce
In February, country crooner Carly Pearce recounted the pain she felt from her divorce and the death of a close friend in her EP 29. But after its debut, she still found herself grieving — which spurred her to just make more music, releasing 29: Written in Stone this past month.
Article continues below advertisement
"For this project, I just went for it. I kept writing," she explained to Hollywood Life of why she decided to expand on the original disc. "I just felt like I was on a roll creatively. And then all of a sudden, I realized all of this music belongs together."
"I never sought out to make a concept album at all. But I think, unfortunately, with the circumstances that went on in my life, I am not a songwriter who can walk in and write about something else for the day," the 31-year-old explained. "I'm taking you on a journey. This is why I knew it was all supposed to be together. I'm taking you on a journey of realizing, grieving, healing, and overcoming."
Article continues below advertisement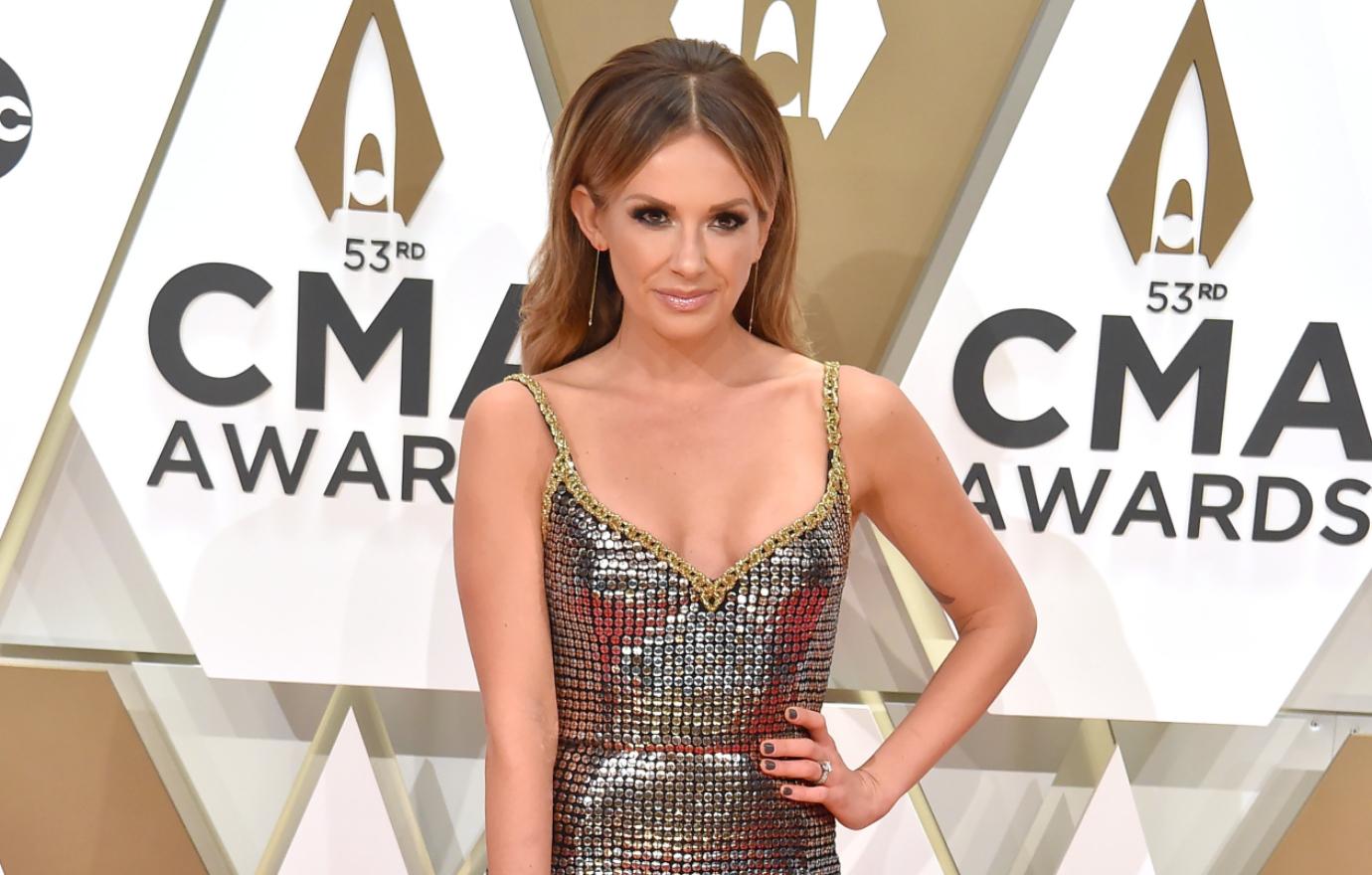 While the personal hardships she endured were tough, writing about them helped her cope and move on.
"I think anytime you go through something painful and unexpected, you have a decision to make: Is this going to define you or refine you, and for me, I feel like this chapter in my life refined me and will only make me better in my next chapter," she told with E! News. "And I think, hindsight is always 20/20. And for me, I learned a lot through that relationship. Now, I know better as I enter into a new one."
Article continues below advertisement
The Kentucky-born star admitted that in the past, she was "embarrassed" to tell her story through music, but she now realizes that doing do can "make an impact" on listeners.
"I mean that's what we are put on this earth to do," she insisted. "It's just so fulfilling to feel like you're letting people into your life and in return, they are realizing they're not alone and I'm also realizing I'm not alone."
Pearce noted that she chose her tune "Mean It This Time" as the last song on the tracklist for a specific reason.
"For me, what that signifies is I am hopeful. I am happy. I went through some things that I shouldn't have had to go through. But I came out on the other side. I'm not bitter. I'm not jaded," she stated. "I'm hopeful and I'm excited for love and I hope that the people in the audience that are feeling overwhelmed in their journey, they can see that as hope."