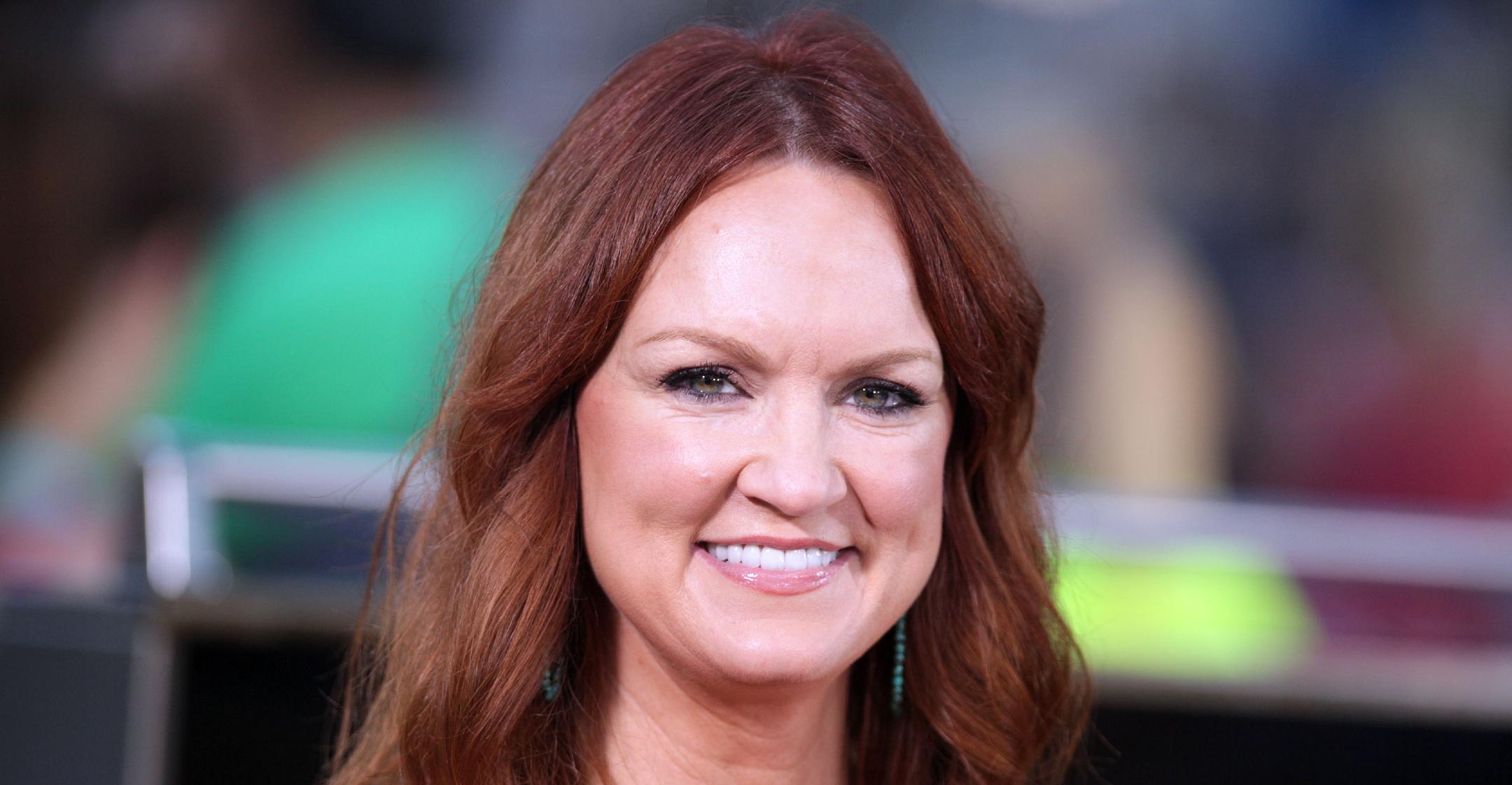 Ree Drummond Explains How Hitting 'Rock Bottom' Kickstarted Her 60-Pound Weight Loss Journey
Ree Drummond is happier and healthier than ever before after switching up her lifestyle.
This year, the Pioneer Woman star revealed she's dropped 60 pounds, and while she never cared about looking a certain way, she explained that shaping up was something that was always on her mind.
Article continues below advertisement
"I have a cooking show, I write cookbooks, I have a cooking website. I have a restaurant, a bakery. So you know, it just kept creeping up," she told Entertainment Tonight.
However, the 52-year-old was never motivated to do anything until this January, when she dropped son Bryce off at college.
"I basically hit rock bottom eating chips and salsa one night. I went a little overboard, but I thought that night, 'I am going to start tomorrow, I am doing something different,'" she recalled. "And I just started and I almost lost 60 pounds now."
Article continues below advertisement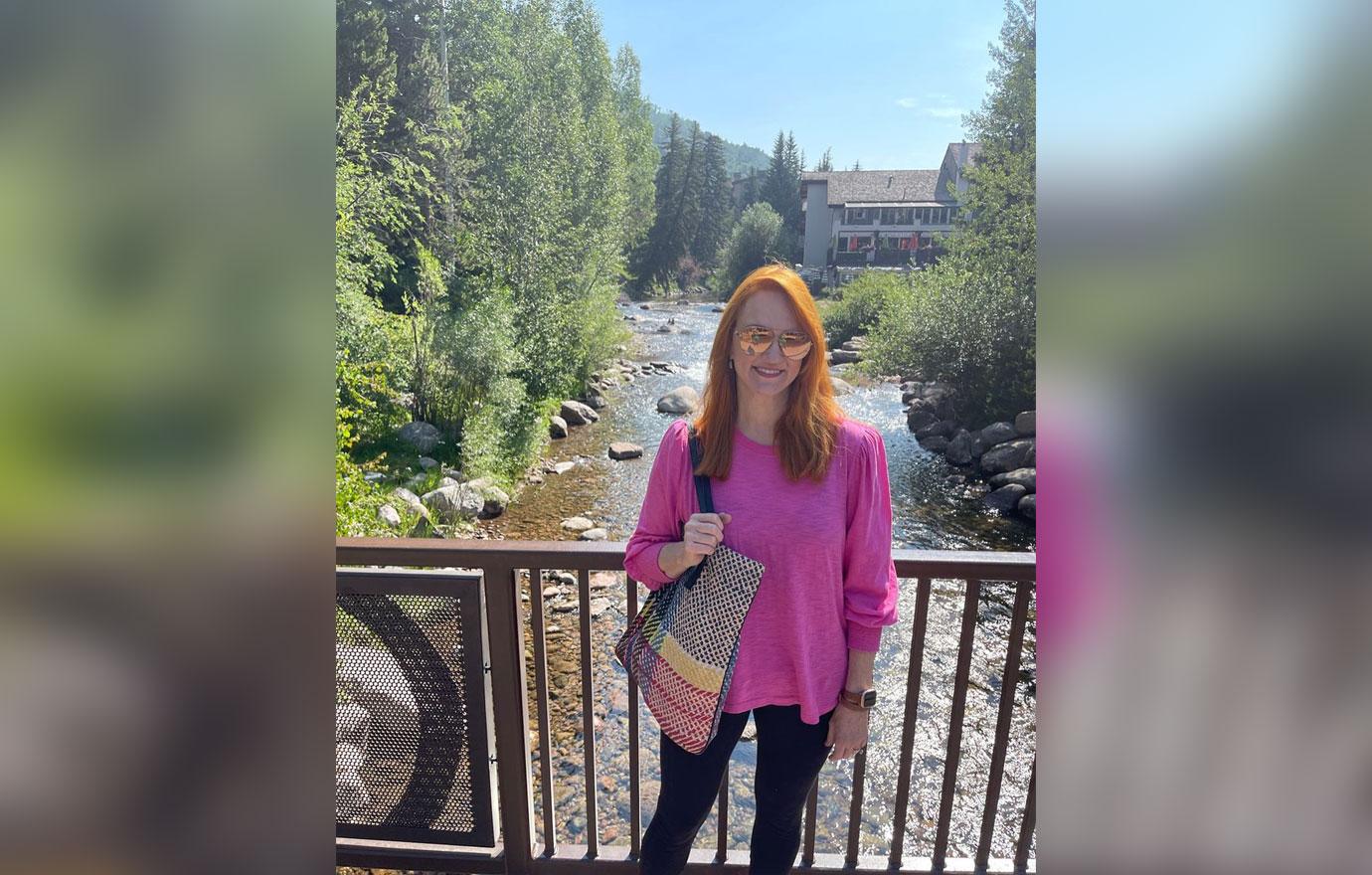 The Food Network star began paying more attention to portion control, but her workouts have made the biggest impact.
"It changes your whole outlook just having the routine of exercise in your day and, you know, I still eat the foods that I cook my family. I still eat cake," she insisted. "I just eat a Rhode Island-sized piece instead of a Texas-sized piece."
Article continues below advertisement
"I feel great ... I feel strong. Even when I was thinner, I don't think I ever have been a squatter or a lunger before. Not since my ballet days," the Oklahoma native continued. "So it's really nice to just kind of feel the muscles that I thought were gone forever."
"I feel great and that's what matters," stated Drummond, noting that her weight loss journey was never about a number. "The scale was sort of a gauge for me that I was heading in the right direction. And it was never about I have to lose this amount, it's really about how I feel."
The mom-of-four has encouraged her fans to make their own lifestyle changes, declaring that it's never too late to start.
"It only took me 52 years to figure it out, but that's OK!" she stated. "I hope this helps you, whether in big ways or small. Remember that feeling good, realistic goals, being healthy and having fun is the way to go!"