Kelsea Ballerini Admires Lizzo For Her Being Open About Self-Love & Confidence Struggles: 'It Normalizes It'
While Kelsea Ballerini tries her best to be a role model for young girls, the country singer herself names "Juice" crooner Lizzo as one of her own inspirations when it comes to self-love.
Article continues below advertisement
The latter has been subjected to endless negative remarks about her appearance, and more than once, she's spoken out about how hurtful people's words can be while encouraging everyone to just love themselves the way they are.
Her openness is something Ballerini really admires.
"When someone, especially with Lizzo's platform, is able to say, 'I'm human and even though I try to put my most confident self forward, as a public figure, this hurts my feelings. I'm human. I have bad days too...' I think when someone at that level is able to do that, it normalizes it," the Tennessee native explained to PEOPLE.
Article continues below advertisement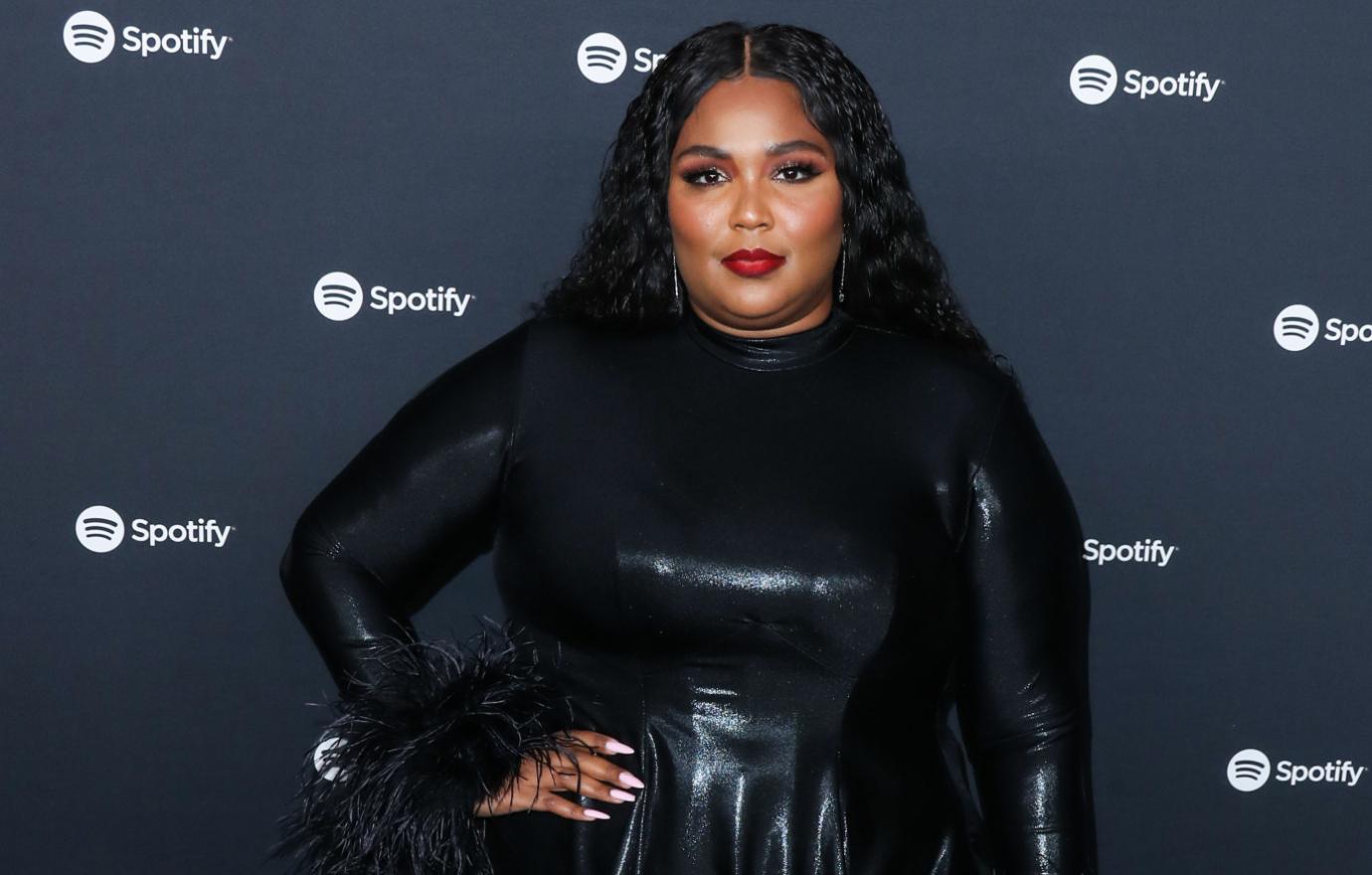 "It helps every person that's at home crying because some troll on the internet told them they looked bad in whatever form or fashion," she added. "It makes them go, 'It's not just me, I'm not alone.'"
Article continues below advertisement
Most recently, Lizzo faced body bullies after she released the music video for "Rumors."
"Sometimes I feel like the world just don't love me back. It's like it doesn't matter how much positive energy you put into the world, you're still gonna have people who have something mean to say about you," she expressed on Instagram Live, noting that the public often targets "big Black girls."
"When we don't fit into the box that you want to put us in, you just unleash hatred onto us. It's not cool," the "Truth Hurts" singer stated. "I'm doing this s**t for the big Black women in the future who just want to live their lives without being scrutinized or put into boxes."
Article continues below advertisement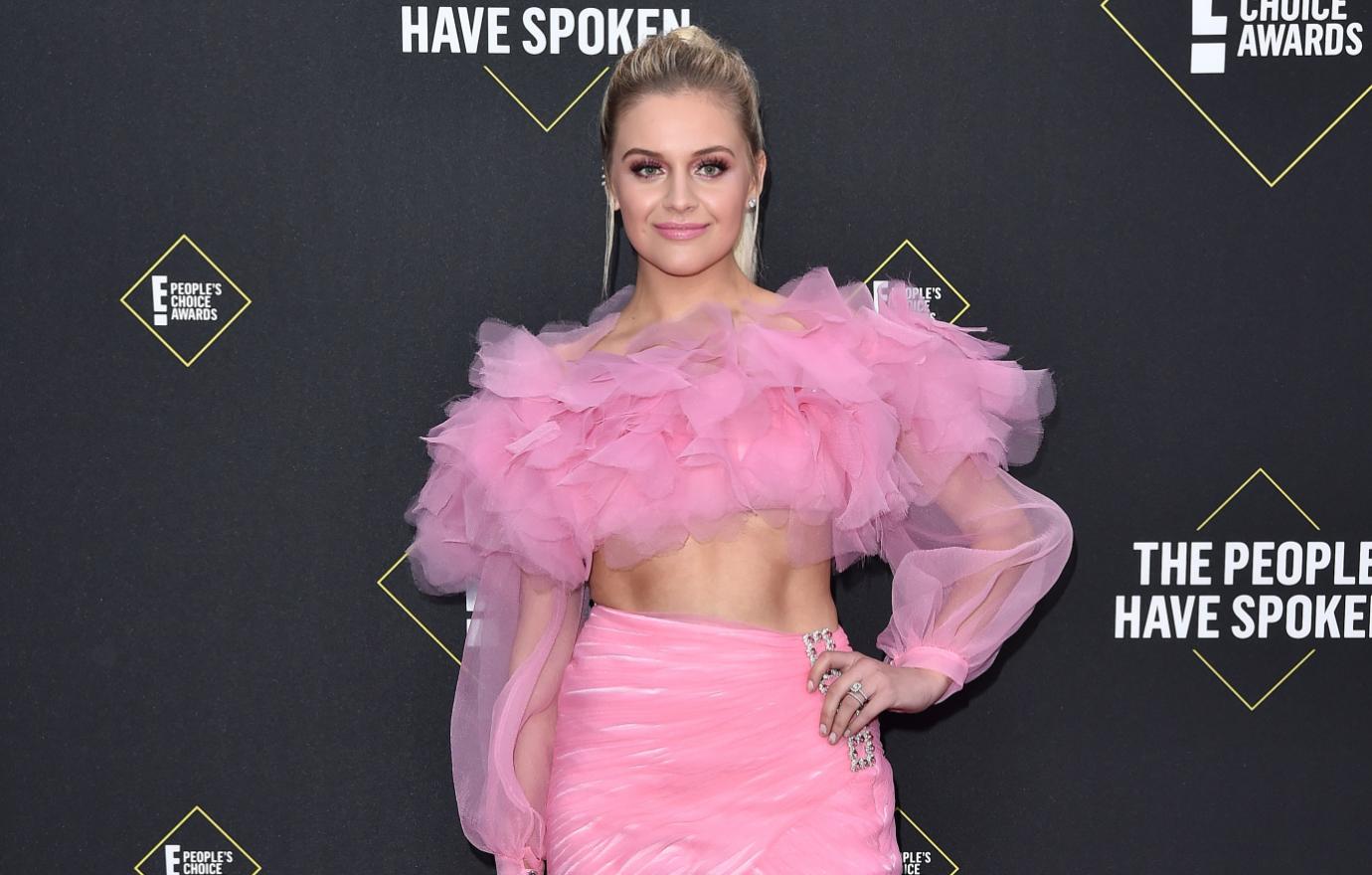 Ballerini has struggled with confidence over the years, so she knows all too well how it can feel to be uncomfortable in your own skin.
"I think it's a journey. I think it's always evolving," she reasoned of self-love. "I have days where I feel insecure and days where it's hard. I'm human."
"I've really found that for me, finding the things that make me feel confident and rooted that I can go to on days where I wake up and I'm not wanting to be in my skin," the "Miss Me More" singer said. "Then I'm like, 'Do a workout that makes you feel strong. Go write a song that makes you feel empowered and smart.' Having those things for each person is super important to find."