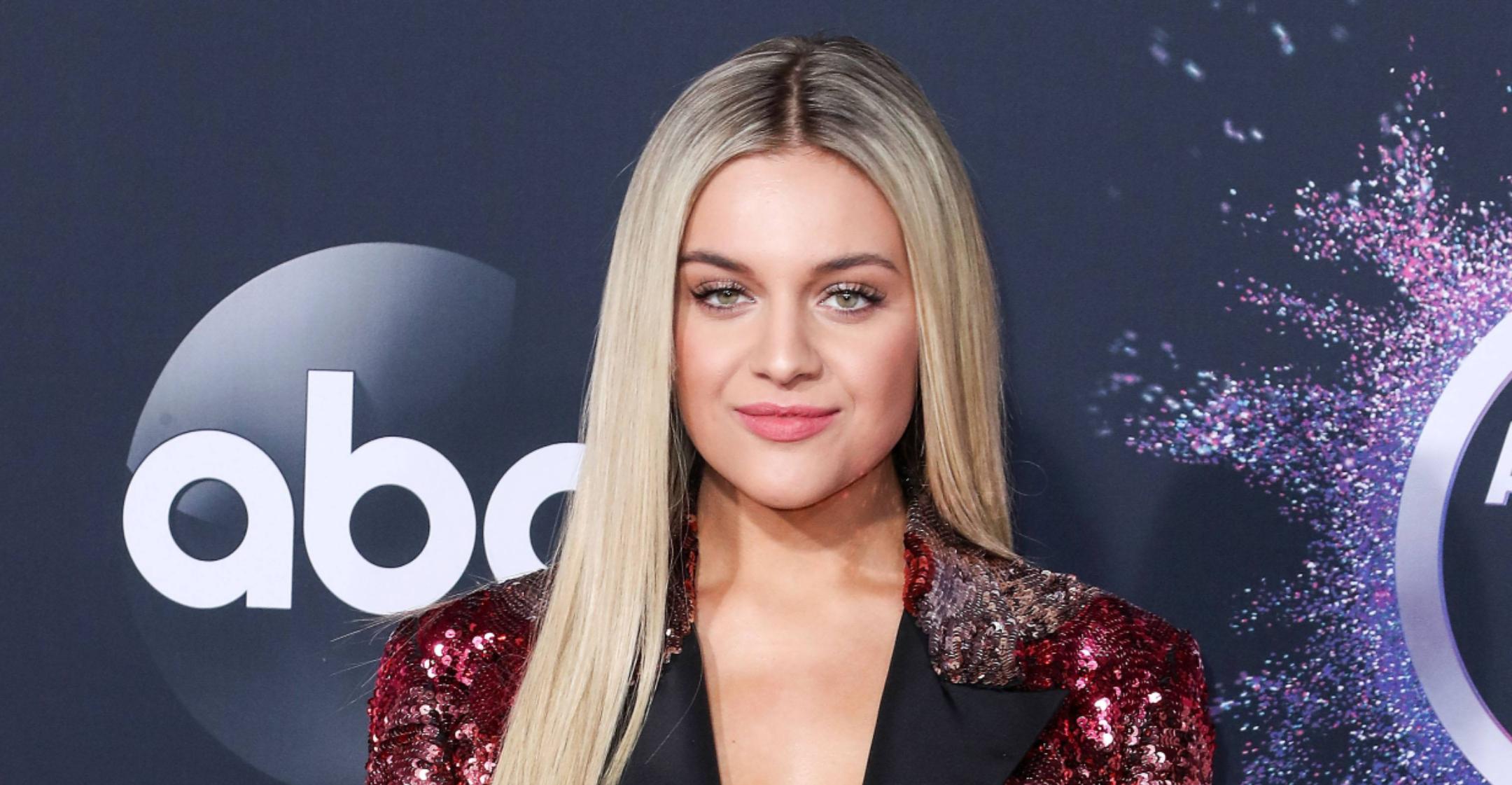 Kelsea Ballerini Admits She Went To Drastic Measures To 'Look Thin' On Red Carpets — But She's 'Proud' Of The Progress She's Made Over The Years
Article continues below advertisement
"Before my first ACM Awards in 2015, also one of my first red carpets, I remember doing a several day 'juice cleanse' (not eating) leading up to it, hoping I would look thin enough to feel worthy of being there," she revealed on Instagram, sharing a photo of herself with a glass of red wine. "I still struggle with body image, BUT today I properly nourished and moved my body."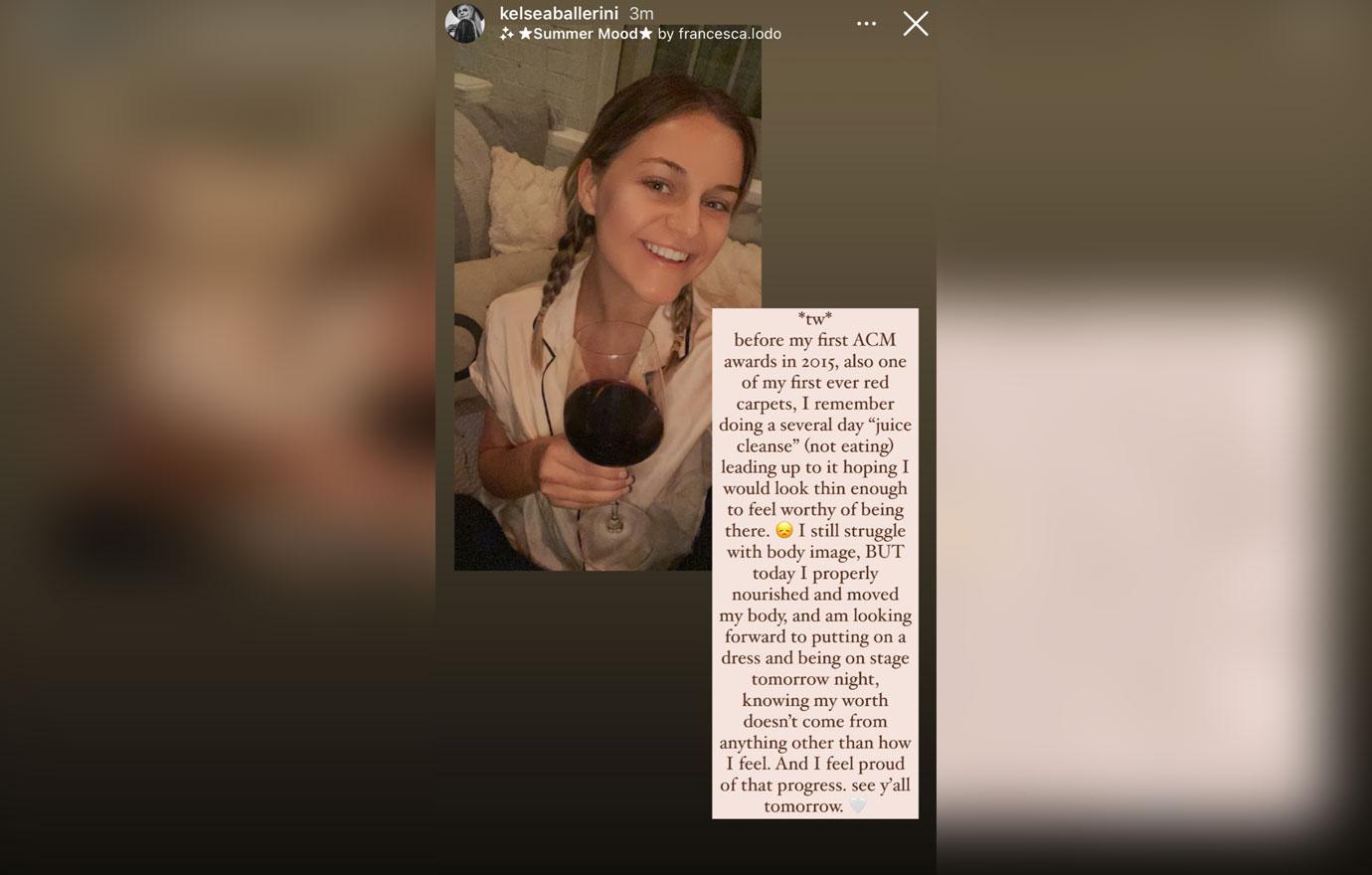 Article continues below advertisement
"And I am looking forward to putting on a dress and being on stage tomorrow night, knowing my worth doesn't come from anything other than how I feel," she continued. "And I feel proud of that progress."
Last month, Ballerini touched on the subject in honor of International Women's Day.

"I'm not always confident. And I think that no one is. And if you are, congratulations, I would love to take classes from you," she said. "I don't think we live in a world where you can feel amazing in your skin all the time, because it's really hard."
Article continues below advertisement
She acknowledged that she can be "super sensitive," when it comes to people's opinions of her, which comes with pros and cons.

"For a long time, I was reading all the comments, and I would obviously love the good ones, but I would find the bad ones and they would just hurt my feelings," she admitted.
Article continues below advertisement
Needless to say, the star stunned at this year's ACM show, wearing a strapless emerald green gown that featured a thigh-high slit. The frock was custom made for her by Dolce & Gabbana. For her praised performance that night, she switched into a denim off-the-shoulder minidress.
"My dear friend and hometown hero @kennychesney, you joining this song means the world to me," she gushed after singing "Half of My Hometown." "Thank you @acmawards for letting us debut it on the @opry stage."