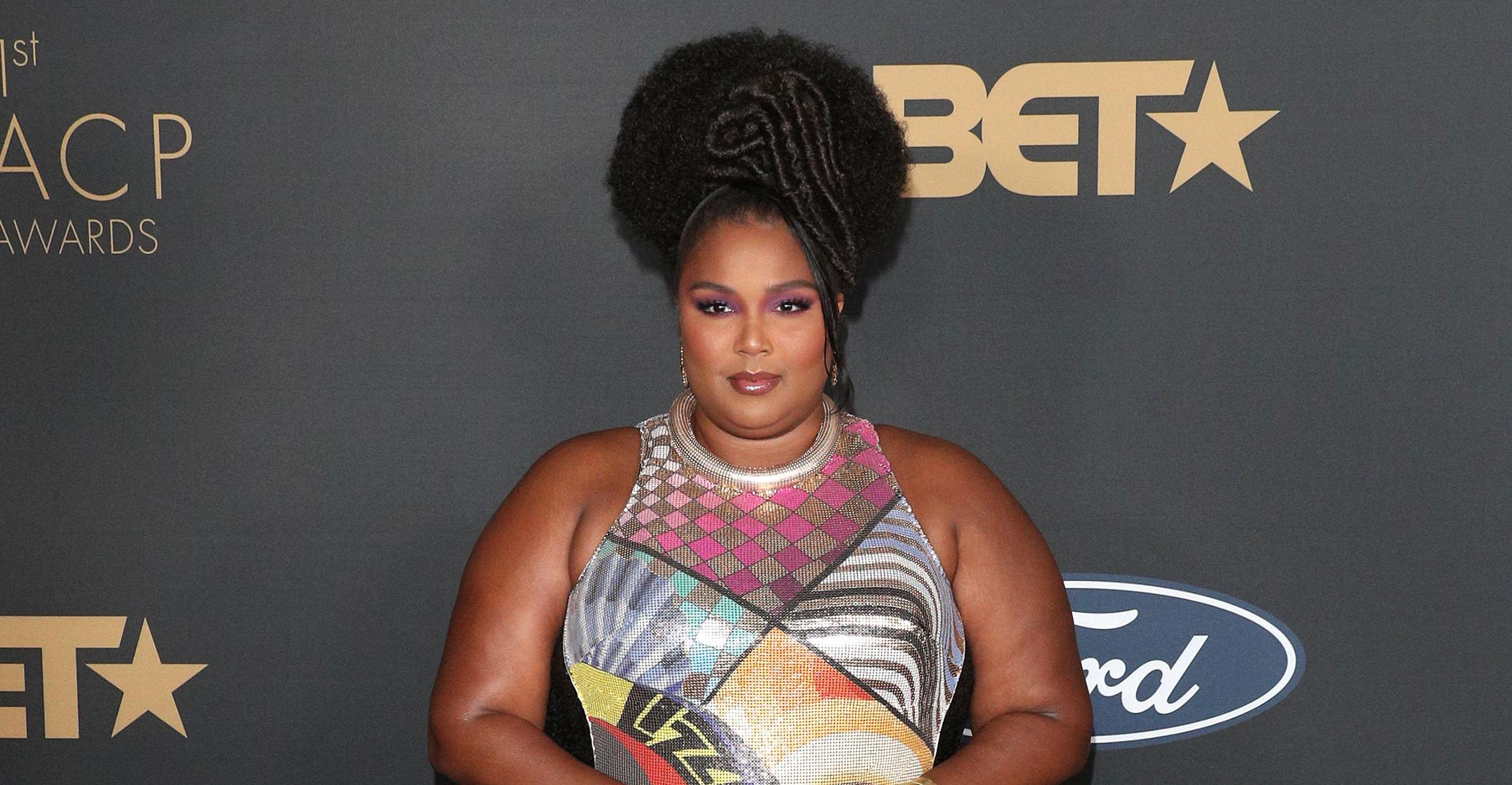 'I Had To Own That': Lizzo Opens Up About Not Fitting Into The Stereotypical Pop Star Mold
Since the release of her 2016 smash hit "Good as Hell," Lizzo has been on a streak of success — but the fame and fortune has also resulted in her being the target of haters and body shamers.
Article continues below advertisement
"I feel like fat is the worst thing people can say about me at this point. This is the biggest insecurity," the singer shared in her Apple Music interview. "It's like, 'How dare a pop star be fat?' I had to own that."
"I feel like other people who were put on that pedestal, or who become pop stars, probably have other insecurities or have other flaws, but they can hide it behind a veneer of being sexy and being marketable," the 33-year-old explained.
Article continues below advertisement
Despite the naysayers, Lizzo continued to be her confident self, declaring the words "I'm in love with myself" in her tune "En Love."
The phrase soon went viral and has become a bonafide slogan when it comes to professing self-love.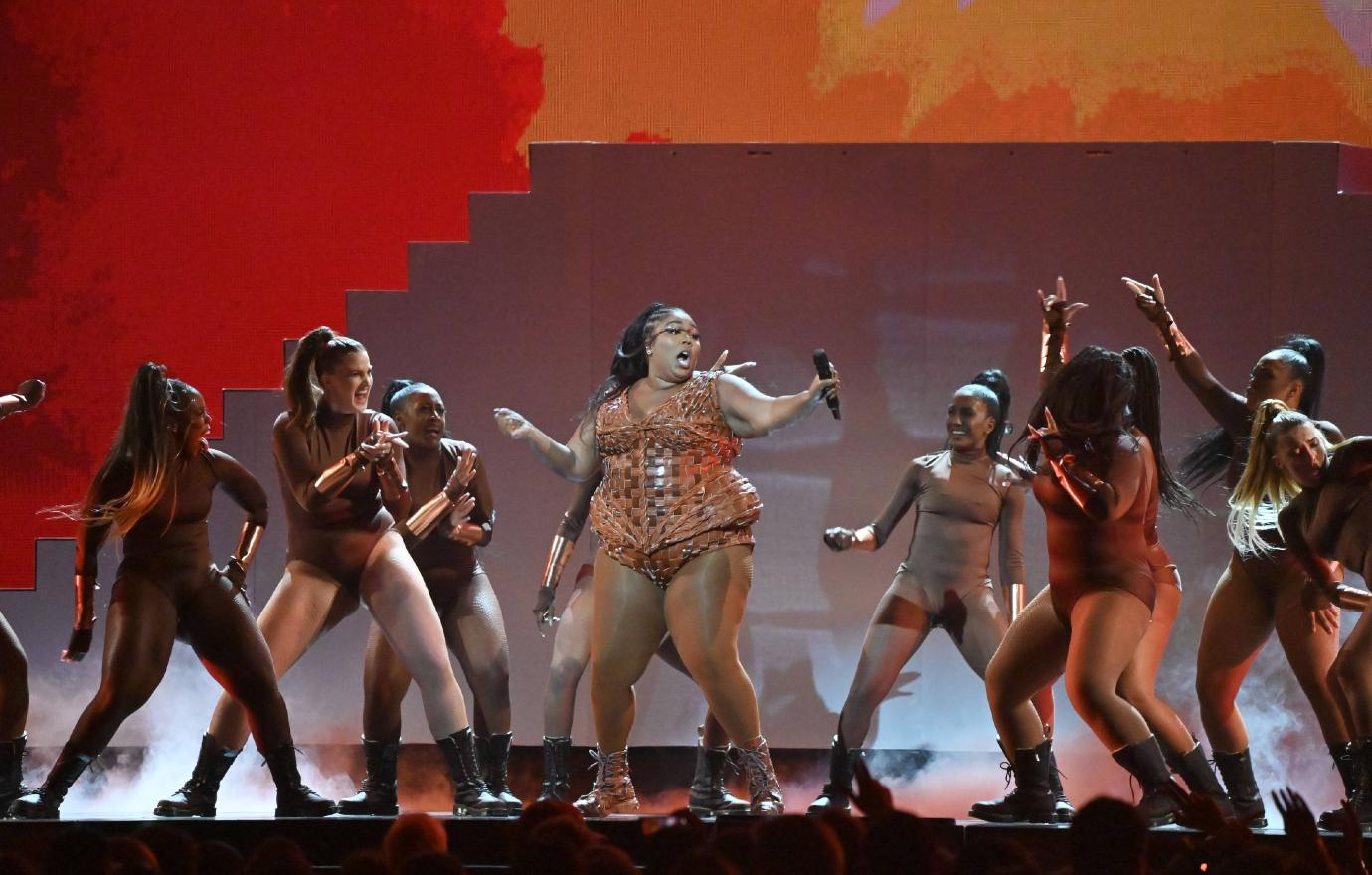 Article continues below advertisement
"I was like, 'You know what? I've never heard anyone say that in a song so I'm going to say it.' And I did it just kind of off the cuff, silly, funny, but I didn't realize it would start this whole thing," the Grammy winner shared. "I was watching a commercial and it was these big girls in it and it had nothing to do with being big. And I was like, 'Did I do that, did I do that?'"
However, the star noted that we still have a "long way to go" when it comes to inclusivity.
In fact, she received a slew of "fat-phobic" and "racist" messages after she and Cardi B released their track "Rumors."
Article continues below advertisement
"Sometimes I feel like the world just don't love me back. It's like it doesn't matter how much positive energy you put into the world, you're still gonna have people who have something mean to say about you," she expressed on Instagram Live, noting that the public often targets "big Black girls."
"When we don't fit into the box that you want to put us in, you just unleash hatred onto us. It's not cool," the "Juice" crooner stated. "I'm doing this s**t for the big Black women in the future who just want to live their lives without being scrutinized or put into boxes."