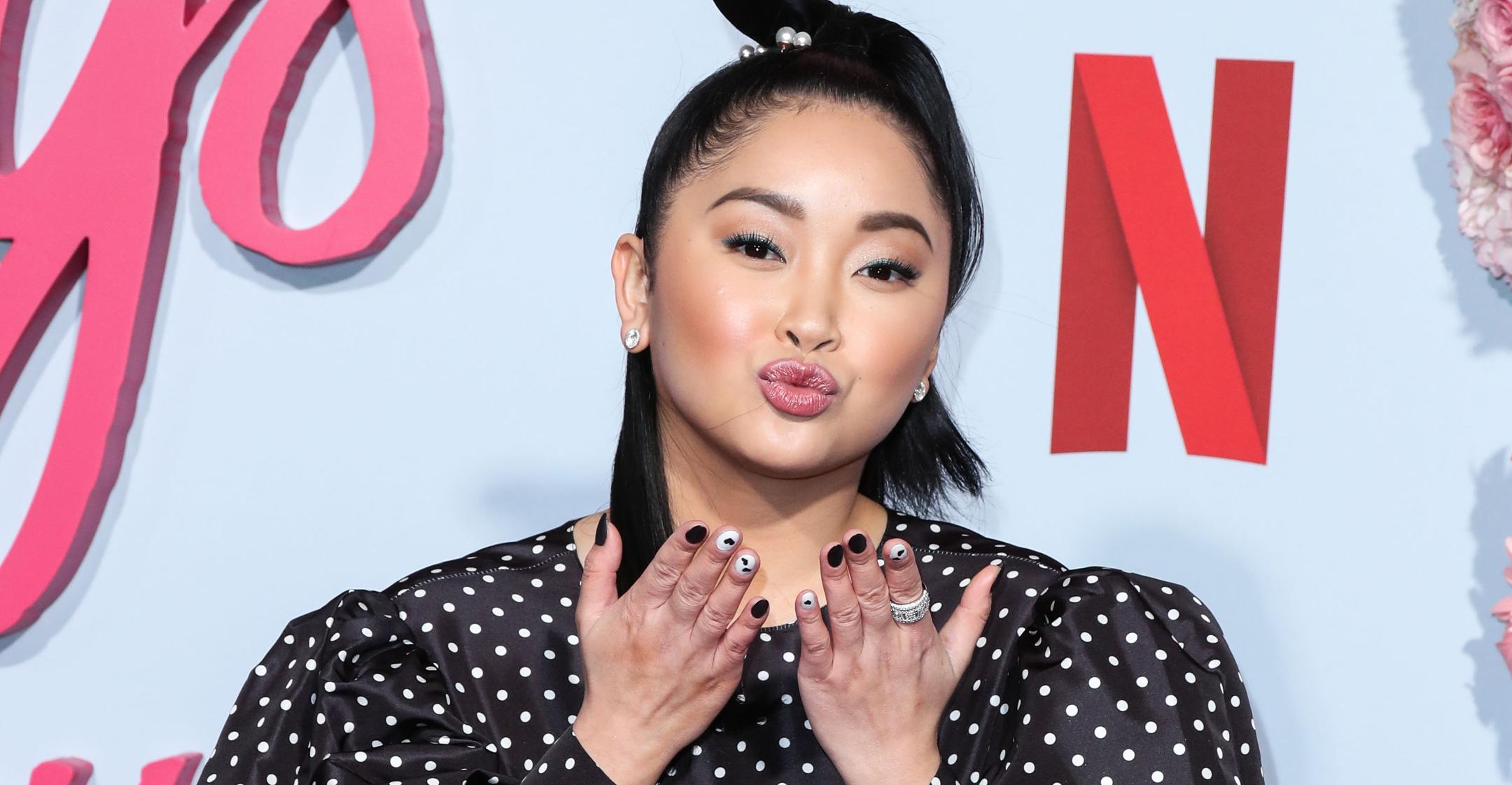 Lana Condor Has Conquered Her Fear Of Posting Bikini Photos After Struggling With Body Dysmorphia — See The Poolside Snap!
Spreading body positivity! Actress Lana Condor has been an open book about her experiences with body dysmorphia and eating disorders, but this past weekend, she proudly put her physique on display to reveal that she's feeling comfortable in her skin.
Article continues below advertisement
"Posting a bikini photo used to be my biggest fear (and sometimes still is!)," the To All The Boys I've Loved Before star admitted on her Instagram Story, which pictured her in a red two-piece swimsuit. "It's so difficult not to compare myself to others, [to] see imperfections and criticize them aggressively, to unfairly judge the weight I've gained as I mature into a grown woman. To think about what if's etc."
"However, these days I am beyond grateful for this body. This body that kept me up during my lowest points," the 24-year-old noted. "This body that carried me through a pandemic and padded me lbs of reinforcements. This body that endures so much and still wakes me up everyday [sic]."
Article continues below advertisement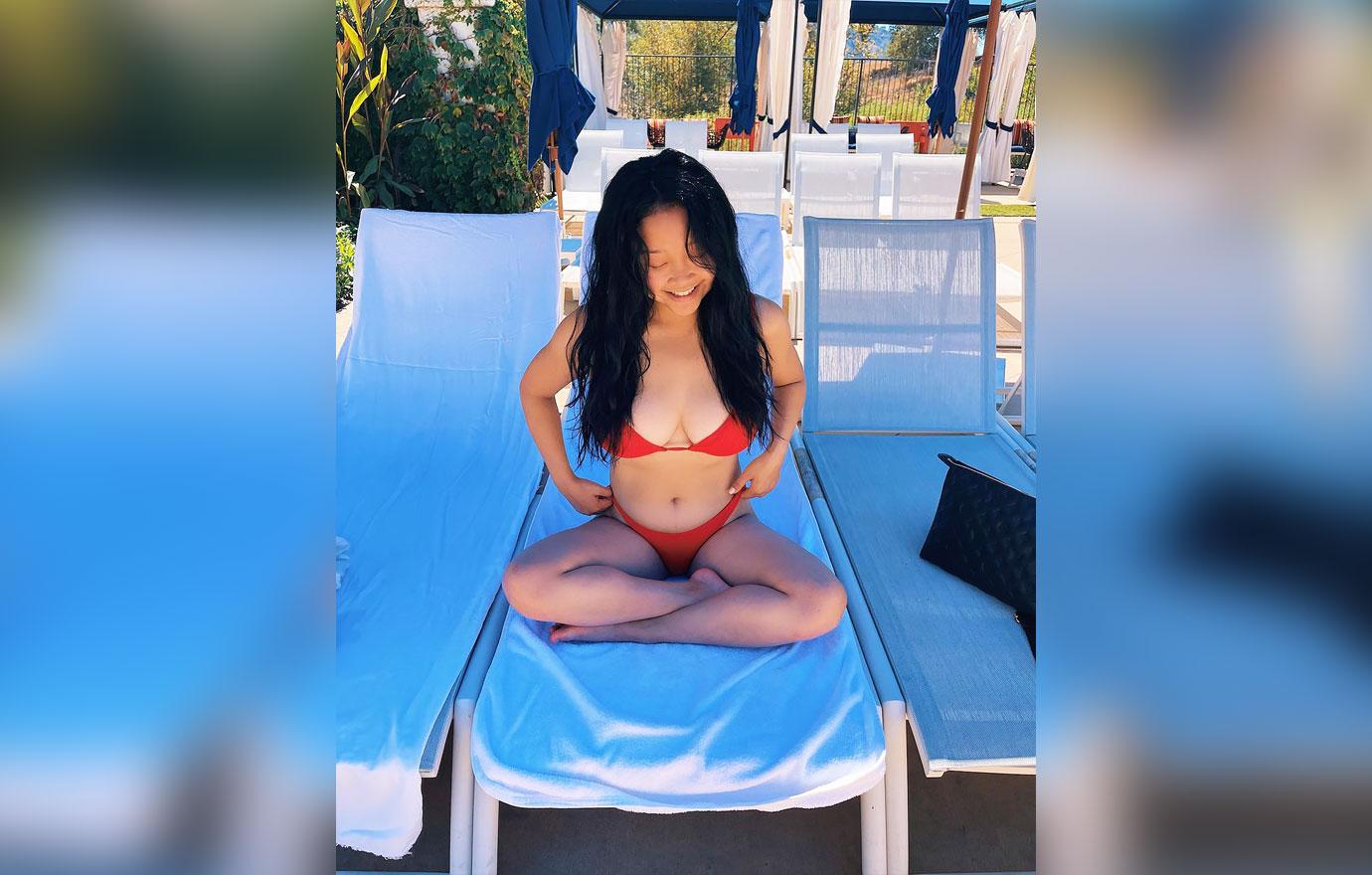 Condor referred to her figure as her "safest home" and encouraged everyone to do the same. "Let's celebrate our bodies and remember it's the only one we have," she said.
Article continues below advertisement
The actress first started struggling with body image when she began taking ballet classes as a tween.
"When you see yourself in a mirror constantly, and you're, like, wearing nothing, you can really just nitpick yourself to death, which is so unhealthy," she shared with SELF.
"When I stopped doing ballet and classes, I felt like that was the beginning of where I could start working on the body dysmorphia … [that] was the beginning of, 'OK, I definitely need to heal,' because the way that I thought about myself when I was dancing was not healthy," shared the Netflix star.
Article continues below advertisement
"If someone were to come to me asking for advice about body dysmorphia and any sort of mental health, I would just say you have to treat yourself like your best friend," she suggested. "You would never tell your best friend the things that you say to yourself in your darkest times. You would never in a million years. I think that we have to talk to ourselves kindly and gently."