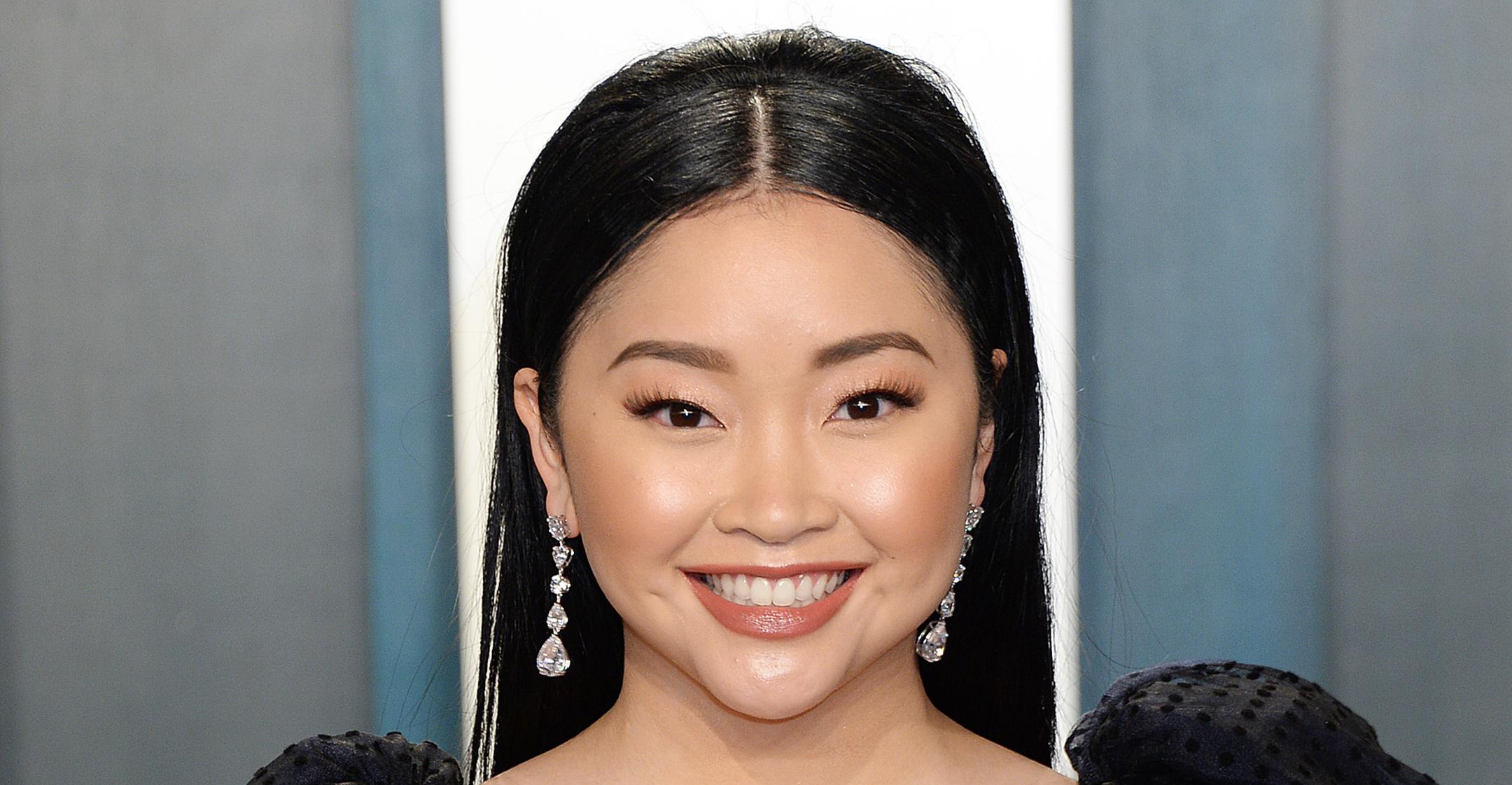 Lana Condor's New Comedy Series 'Take Out' Focuses On All Of The Actress' Fave Things: 'Food, Action & Love!'
It sounds like Lana Condor has landed her dream role!
The To All The Boys I've Loved Before lead is set to star in and act as a producer for the new comedy series Take Out, which will stream on Hulu.
Article continues below advertisement
According to the The Hollywood Reporter, the 30-minute episodes will follow Iris (Condor), a young adult who's trying to balance her personal life with her job at a restaurant.
Oh, and she's also trying to stop "an evil crime syndicate that's determined to take over New York City."
Article continues below advertisement
Article continues below advertisement
Fresh Off the Boat star Randall Park, as well as Michael Golamco and Hieu Ho will write the series, which is being helmed by 20th Television studio.
"We're so thrilled to be working with Lana on a show that combines our shared passion for romantic comedies and hard-hitting action," the Imminent Collision trio stated. "Love has the tendency to kick our asses. So we thought, why not a show about love and kicking ass? Thank you to Hulu for seeing this vision and their incredible support."
Article continues below advertisement
"I couldn't be more excited to embark on this epic journey with the best partners around, Imminent Collision," added Condor. "Thank you, Hulu, for your belief in our story, and we can't wait to share it with the world!"
The Vietnamese actress has been vocal about wanting to see more diversity on screen for years.
The "Asian-American experience is not just one experience," she insisted to PEOPLE, adding that playing an American-Korean teenager in TATBILB has been life-changing.
"The people that come up to me, they share with me their experience in high school and about how they felt seen and represented in the movies," she explained. "My identity has deeply been enriched because of these experiences. I feel more connected to my community than ever before."