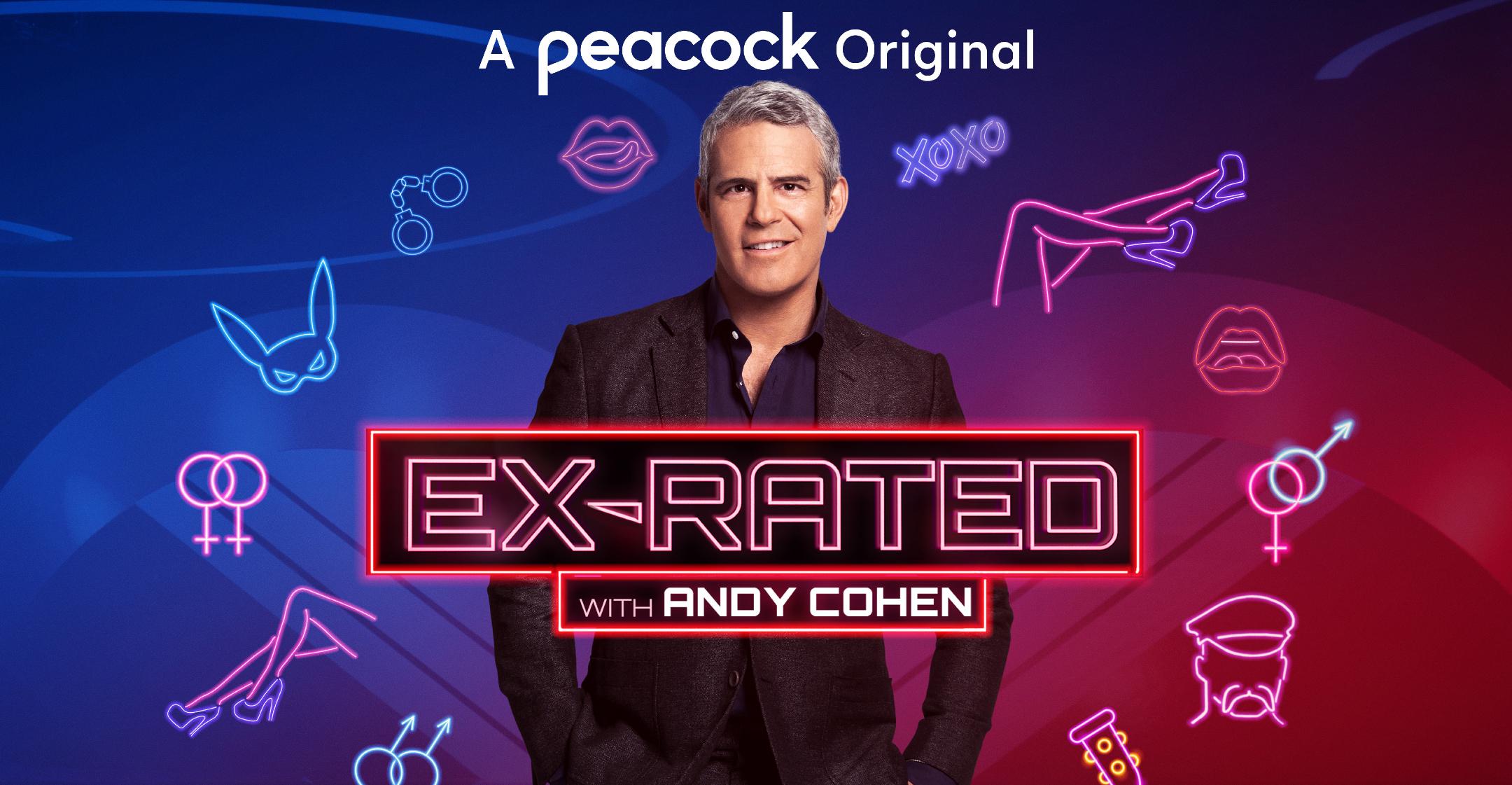 Andy Cohen & Peacock's New Dating Show 'Ex-Rated' Is A NSFW Social Experiment — Watch The Shocking Trailer!
Article continues below advertisement
The show centers on "the growing trend of adult singles who send standardized 'exit surveys' to all of their previous romantic partners – from long-term relationships to casual hook-ups – to learn why their relationships never materialized or simply didn't last."
Every person that appears on the show will be subjected to "face raw, candid feedback on everything from their personality to sexual prowess and relationship skills in order to find out where they went wrong and how they can improve."
Article continues below advertisement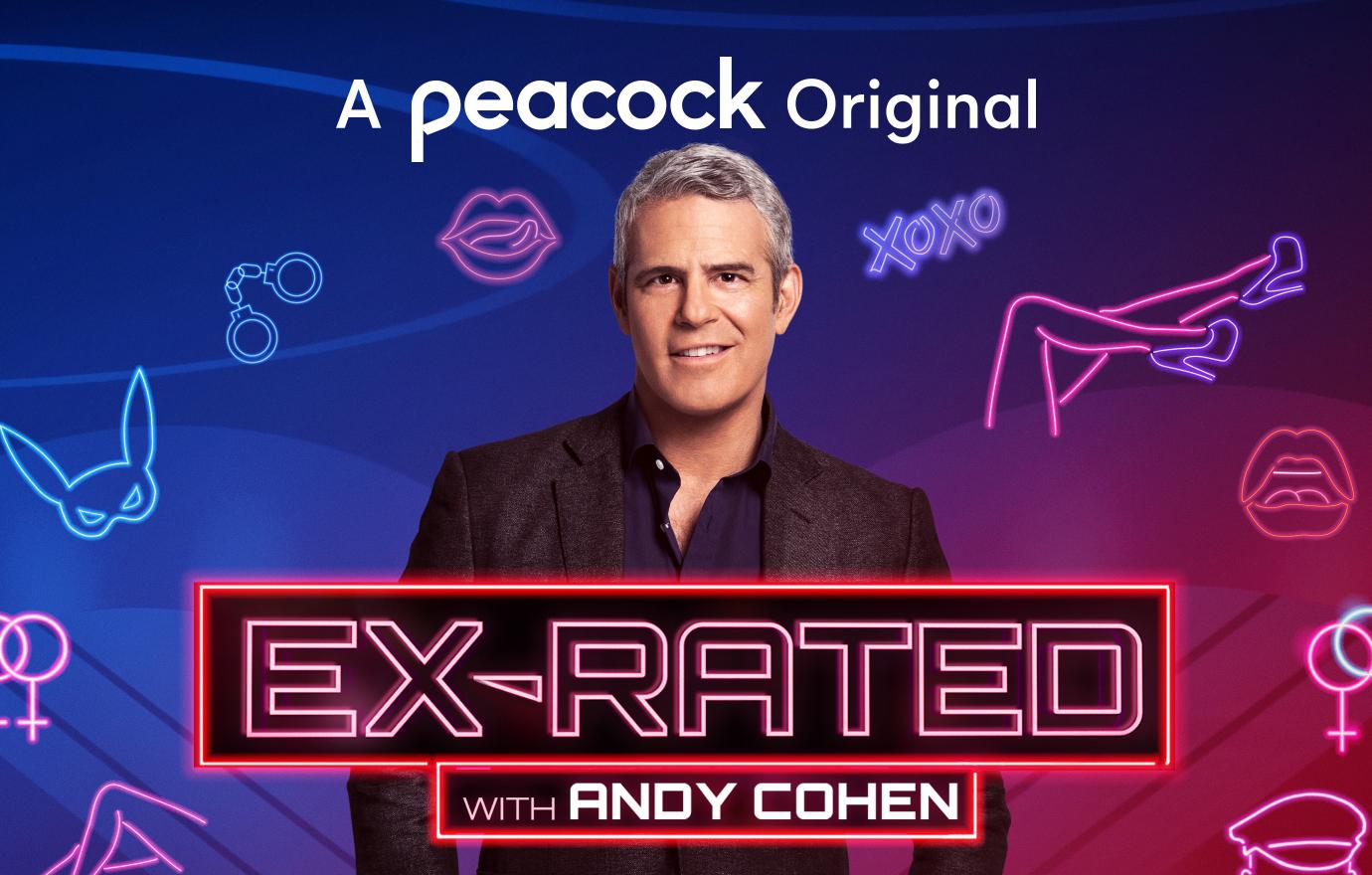 The streaming service says the episodes act as a "social experiment that looks at sex and relationships in a whole new light – it will be hilarious, shocking, awkward and even informative."
Article continues below advertisement
Andy Cohen acts as host alongside certified intimacy educator, dating coach and relationship expert Shan Boodram.
In the trailer, the duo discuss how to effectively communicate with your partner, and another scene shows the Bravo star laying in a bed while being instructed as to how to properly cuddle.
The clip also reveals that the exes will rate each other on different aspects on their relationship, such as foreplay, passion and sex.
Towards the end, Cohen (who's also an executive producer) asks a contestant, "You've gotten to hear from four of your exes. Is there anyone you might like to give another shot to?"
Article continues below advertisement
All episodes will debut on Peacock on August 12.
The series isn't the first dating show for the streaming service, as it was previously announced that they're currently casting for Pride & Prejudice: An Experiment in Romance, a Bachelor-like show inspired by Netflix's Bridgerton.
Article continues below advertisement
"A heroine looking for her duke will sign up for the ultimate social experiment in romance. Transported to a Regency-style England, a group of eligible hopeful suitors will have to win the heart of our heroine, and her court," read the synopsis. "Housed in a castle on the countryside, set on a beautiful backdrop of rolling hills, the heroine and suitors will experience that with which dreams are made of."
"From carriage rides and boat rides on the lake to archery and handwritten letters to communicate, they will be immersed in a time-traveling quest for love," the summary continued. "In the end, our heroine and her suitors will discover if the ultimate romantic experience will find them true love."