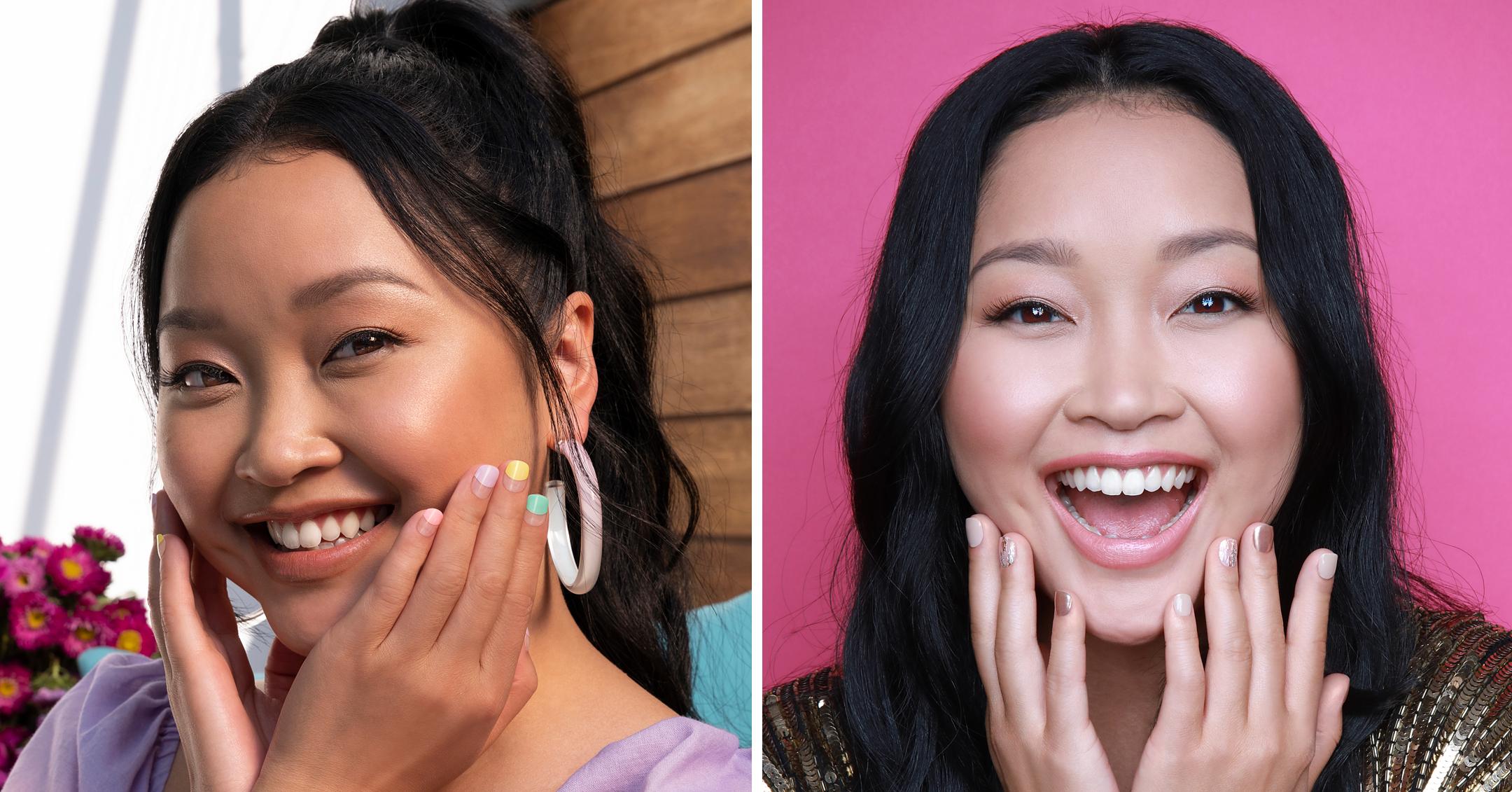 Lana Condor Shows Off Dashing Diva's New Nail Wrap Collection, Which Lets You Achieve A Gel Manicure At Home: 'It's So Easy'
To all the manicures we've loved before... it will be hard to beat this!
Dashing Diva has named actress Lana Condor as the ambassador of their latest nail wrap collection.
Article continues below advertisement
"I am so excited to be partnering with Dashing Diva for their brand new product, GLAZE Semi-Cured Gel," shared the Netflix star. "I love to get creative and create custom nail looks that I can change with my style and now I can do it from the comfort of my home!"
Article continues below advertisement
The new line of nail wrap products are touted as the "first-of-its-kind" since they allow you to achieve salon-quality gel manicures at home.
The process is simple, and instead of waiting for nails to dry, you just place your fingers under a LED lamp for 45 seconds, a process they refer to as "curing."
"You match [each wrap] up to the size of your nail, take it off, apply it, cut it based on whatever shape you want, cure it, file it and then you're done," the star explained. "It's so easy."
Article continues below advertisement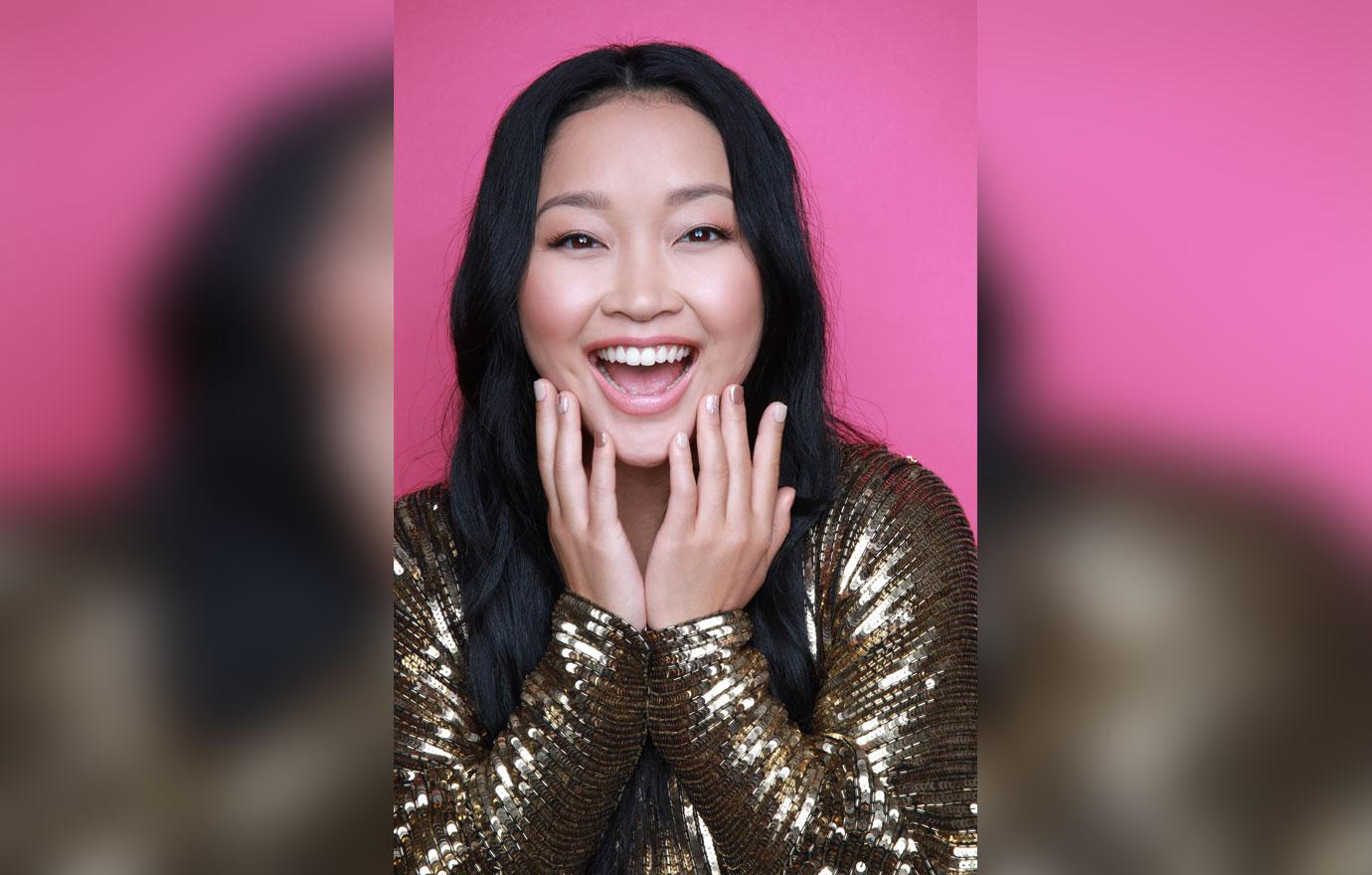 Even better, any imperfections on the nail's surface will be camouflaged, and you can mold each wrap to any natural nail curve or length.
The look will last for up to 14 days, and you don't even need to soak your fingers to remove them!
Article continues below advertisement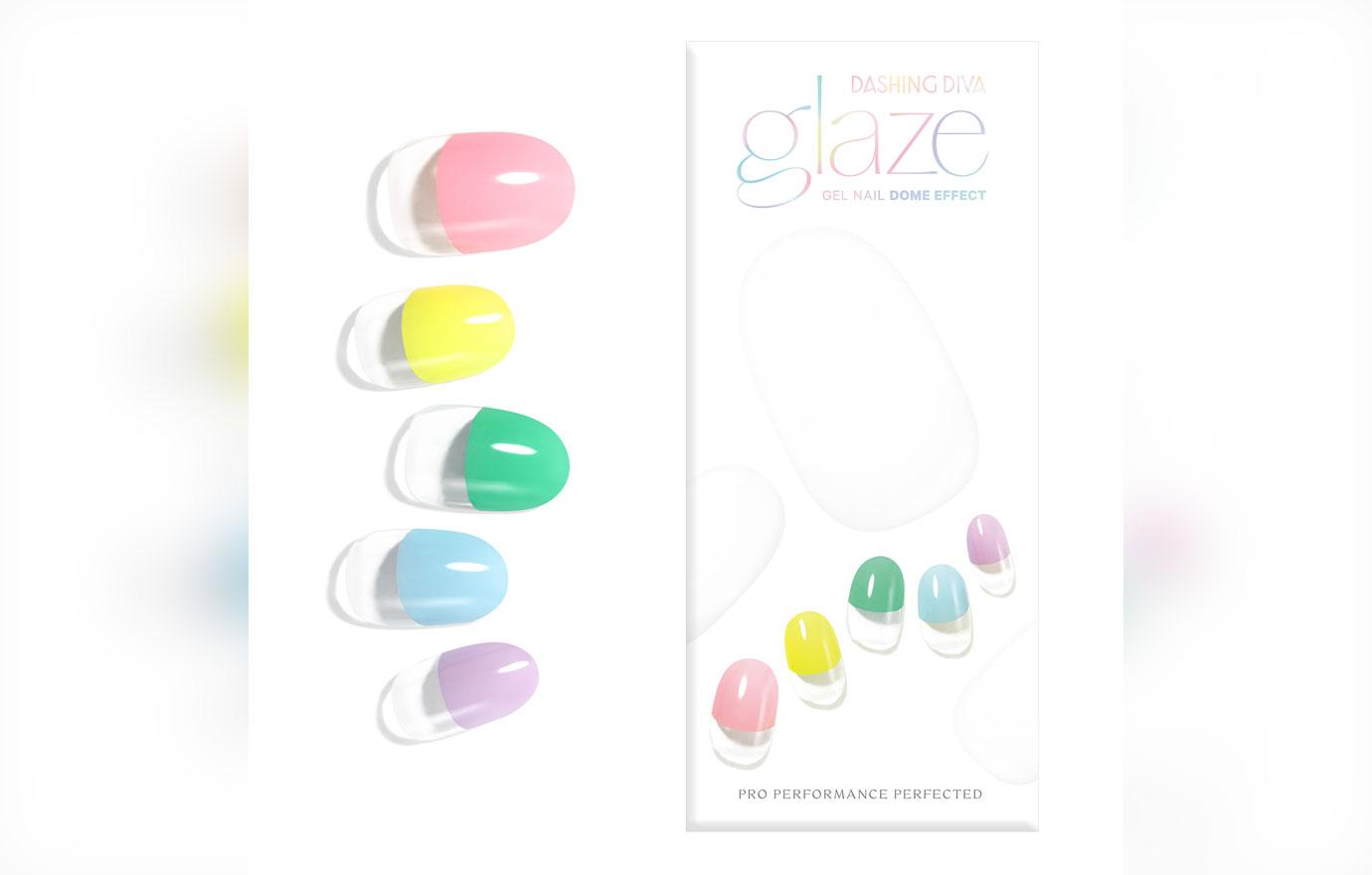 The line is perfect for the To All the Boys I've Loved Before lead, as she likes to switch up her look on a whim.
"Now that I've been working really hard on restoring my nail beds, I feel a lot more confident," she shared. "That's why I do really fun colorful [nail-art] designs because it genuinely puts me in a better mood. It helps me feel more positive and bright throughout the day."
Article continues below advertisement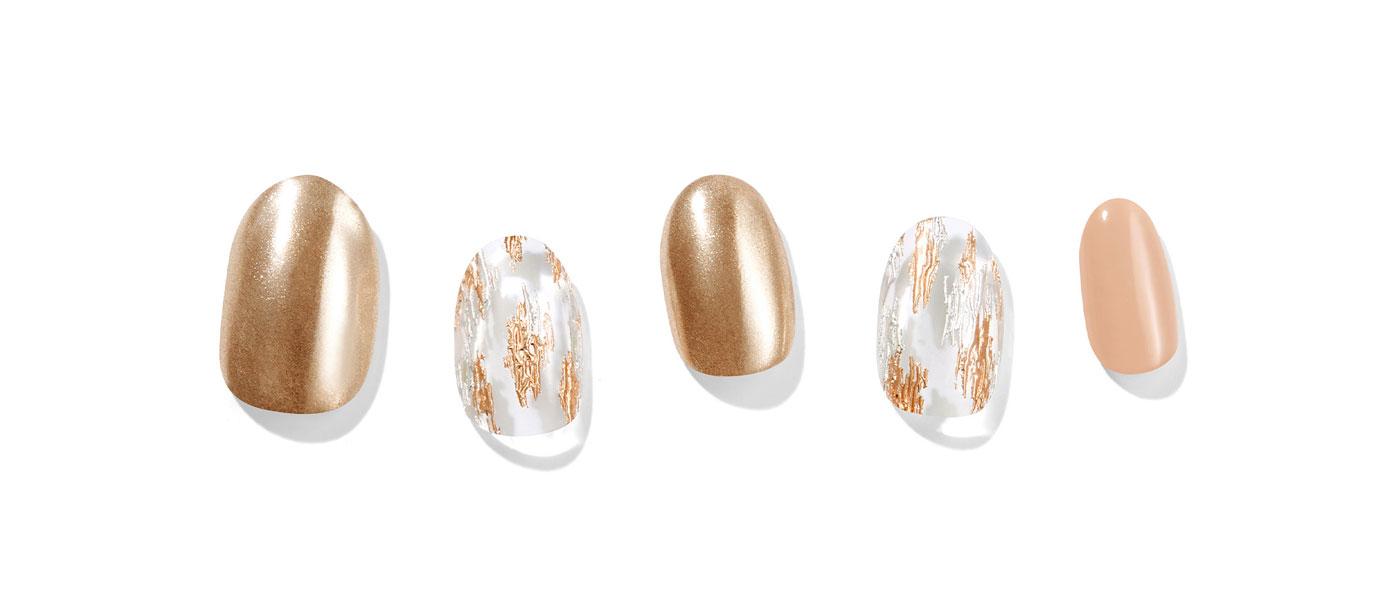 Condor is excited to try out the mismatch trend next.
"I've seen so [many manicures where] each nail is different, or your pointer and your ring and your pinky fingers are the same but your middle and your thumb are different," she told Allure. "And I predict that in the fall, amber tones [will trend]."