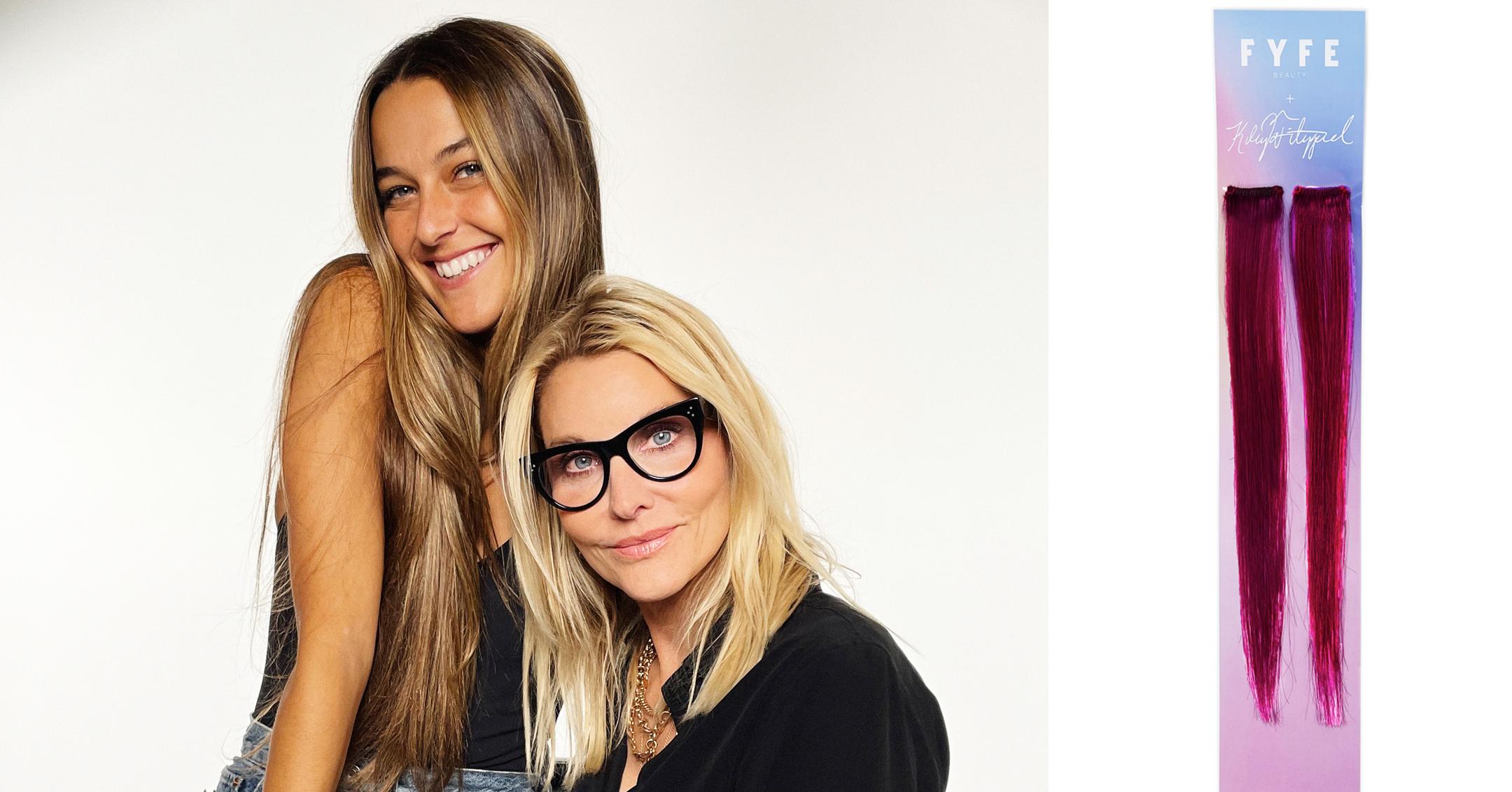 Makeup Artist Jillian Dempsey & Hairstylist Kiley Fitzgerald Unveil A Fun Line Of Affordable, Brightly Colored Hair Extensions
The best of both worlds! Famed makeup artist Jillian Dempsey and celeb hairstylist Kiley Fitzgerald have come together to curate a limited-edition line of vibrant clip-in hair extensions.
The project came about unexpectedly for the talented duo.
Article continues below advertisement
"The idea of collaborating on clip-ins with Jillian happened on set while we were shooting the tutorials for FYFE Beauty," Fitzgerald revealed. "We were creating a look inspired by the bright red clip-in look that I did on Addison Rae and I just had so much fun placing colored clip-ins on the models and people on set."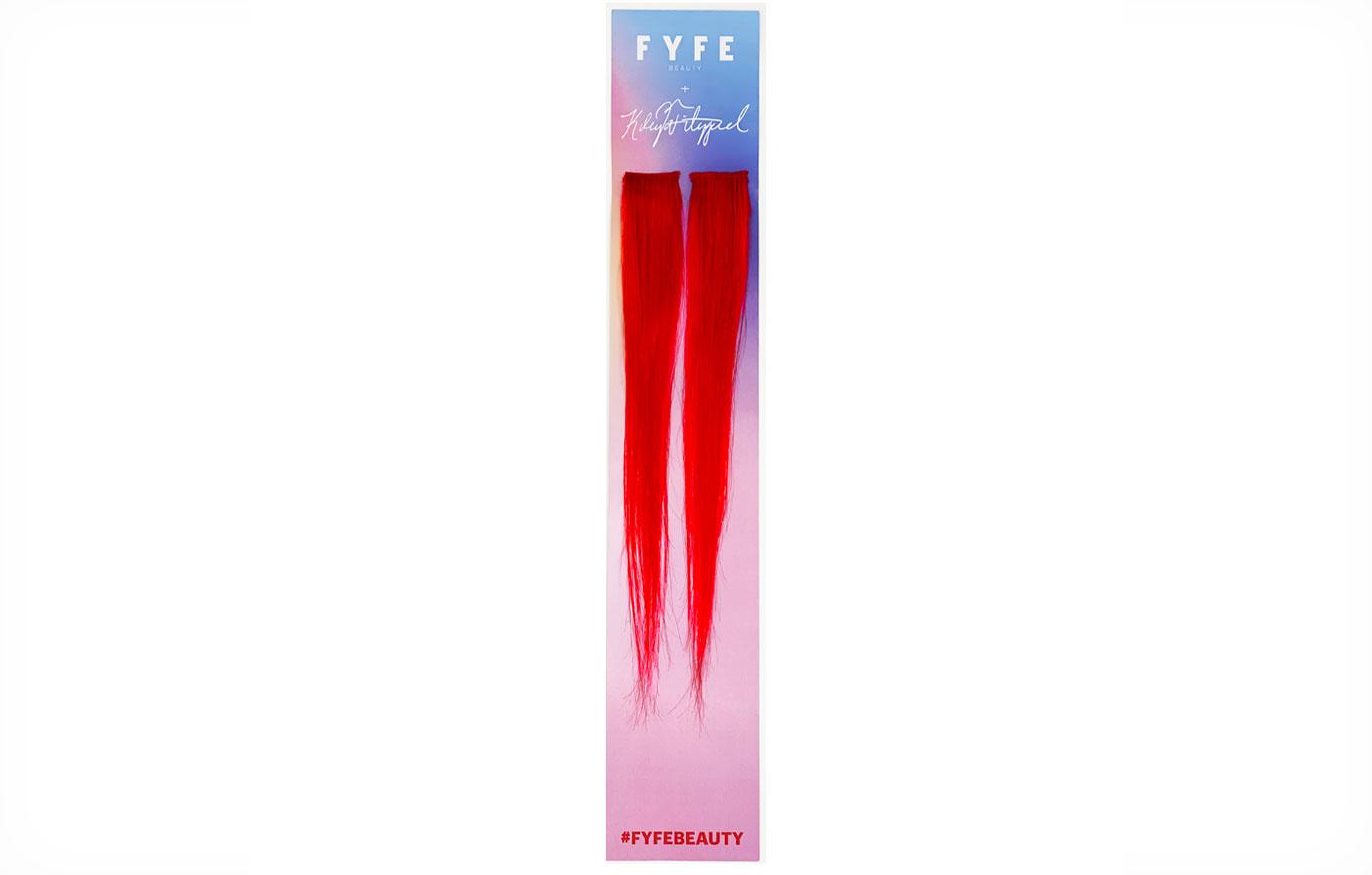 Article continues below advertisement
She continued, "I thought about it all night and literally texted Jillian at 5 a.m. the next morning and suggested that we create a super fun limited edition collection just for FYFE!"
Dempsey, the founder of FYFE Beauty, noted she's "always up for wild hair colors and customizing your look. Watching Kiley play with the clip-in hair extensions in her tutorial made me think about how these need to be in everyone's hair stash drawer for fun."
Article continues below advertisement
At the moment, the extensions — which are made with 100 percent human hair — are available in 12-inch lengths ($35) and come in colors like Dragon Fruit, Chili Pepper and Black Cherry.
Dragon Fruit also comes in an extra-long 18-inch length for $40.
As a personal touch, Fitzgerald includes a friendship anklet with each purchase!
While Dempsey (who's married to Grey's Anatomy actor Patrick Dempsey!) has been in the makeup biz for years, she didn't launch FYFE until 2020.
Article continues below advertisement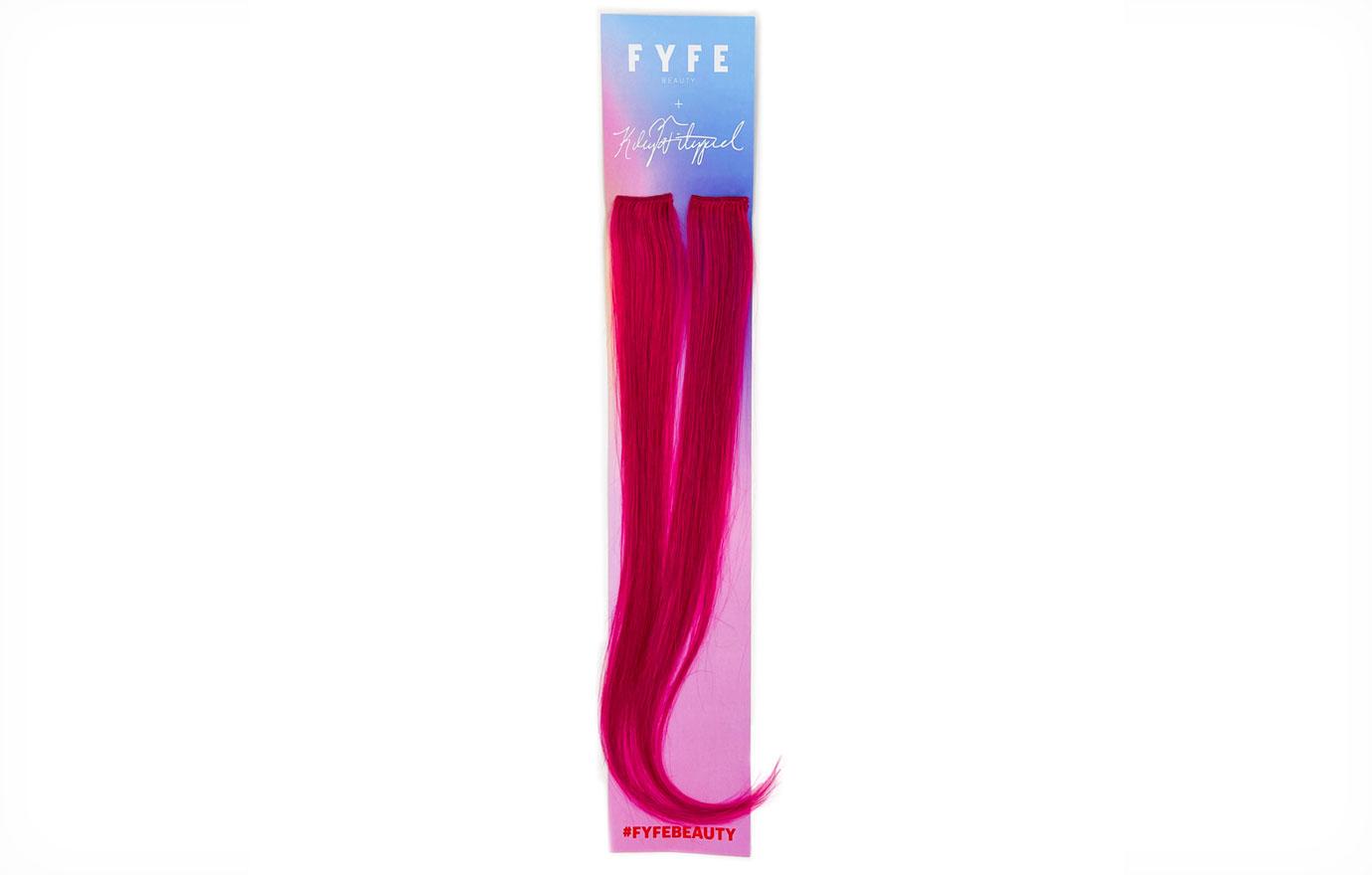 Since everything went virtual last year, she recruited other makeup gurus to post video tutorials, and each video links all of the products used on the model.
"Each beauty expert has a unique profile within the categories of makeup, hair, skincare, men's grooming, and nails, and the FYFE family and video library continues to expand into new territories," the brand states. "On FYFE, you can find everything beauty in one easy-to-navigate app. Each tutorial lets you learn each artist's techniques, beauty tricks, and which products they used to get the look."