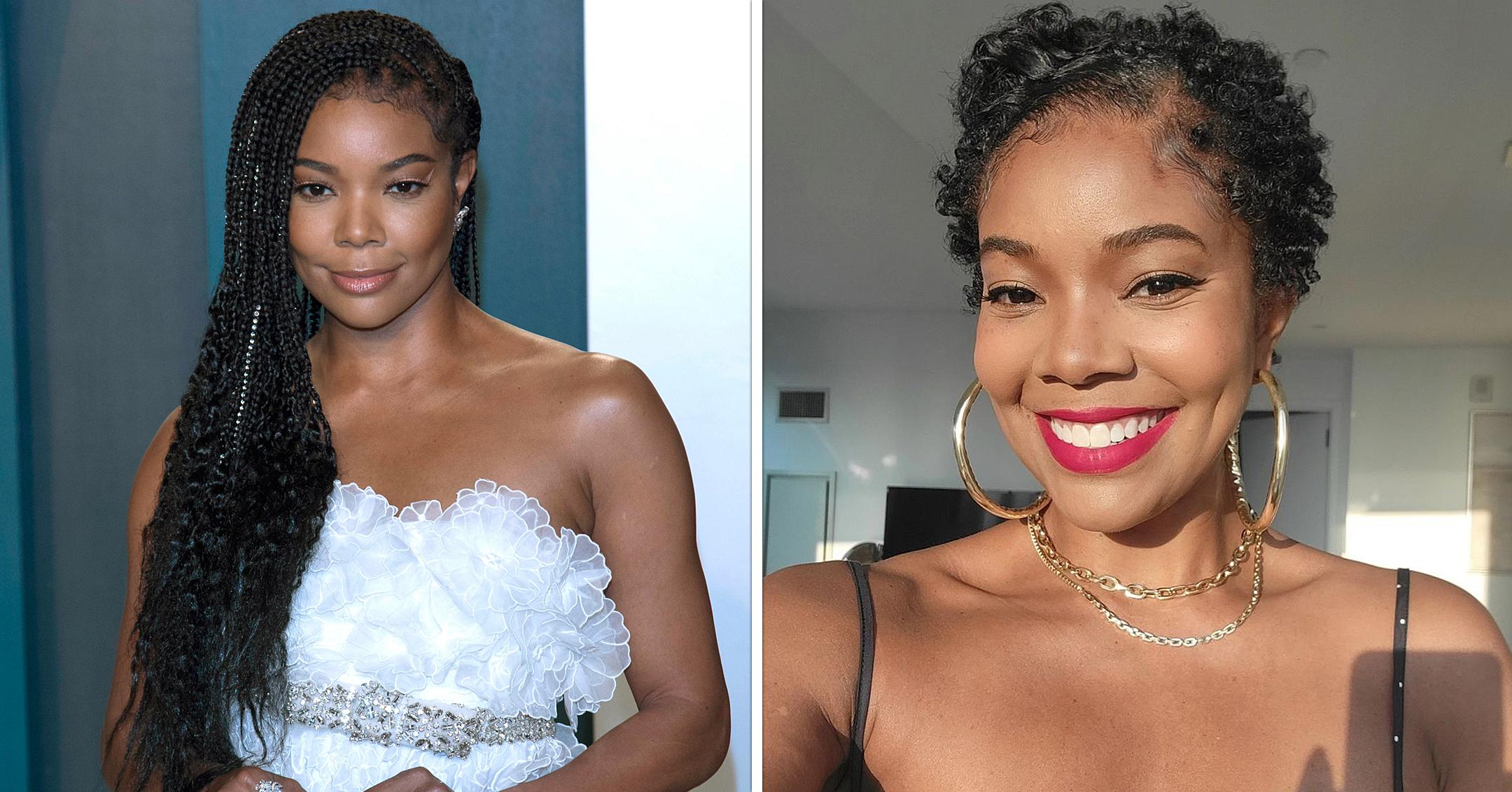 Chop To It! Gabrielle Union Reveals The Inspiration Behind Her Super-Short Haircut
Time for a change. On July 23, Gabrielle Union debuted a short and sweet hairstyle. But don't worry — the dramatic change has nothing to do with a big breakup!
Article continues below advertisement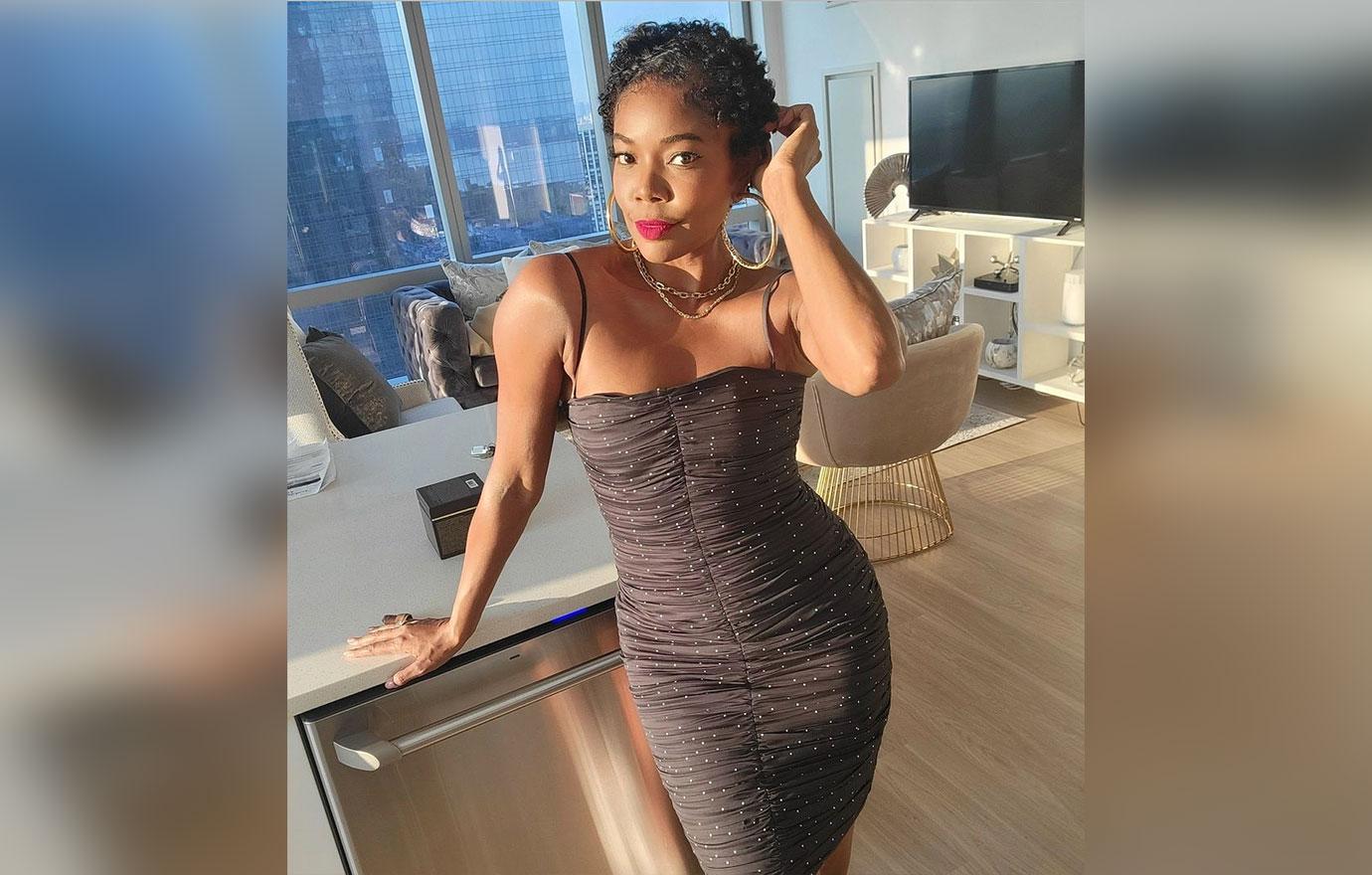 Article continues below advertisement
Union showed off her new look with six photos, and the post received over 1 million likes and over 18,000 comments.
"🙌🙌🙌🙌🙌🙌 amazing ❤️," wrote Tia Mowry, while Alyssa Milano declared, "So beautiful. From the inside out."
"I love it so much!!!" gushed The Office star Jenna Fischer. Octavia Spencer commented, "🔥🔥🔥🔥🔥 it's flawless."
Over the past few years, it has become somewhat of a trend to debut a dramatic hairstyle after a romantic relationship goes south.
Article continues below advertisement
"When you feel poorly, it is natural to make changes to your external body in the hopes that it will make you feel better internally as well," relationship and sex educator Dr. Laura Berman previously explained to InStyle.
"Whether it's losing 10 pounds, trying a new lip color, or getting a pixie cut, making changes to your appearance can serve as a distraction and a coping mechanism," she shared. "There is something about a drastic cut that can feel cathartic after a breakup, like you are cutting off the dead weight and becoming lighter and freer."
Berman noted that some women just opt for a change in color instead of breaking out the scissors — but regardless of your decision, think it through first!
"I have seen women make a drastic change and then really regret it. So, on top of being sad about the breakup, they now hate how they look. If you want to try and make a subtle change, I would advise something like a long bob to start out with," she suggested. "Most importantly, go to a talented stylist who will listen to what you want."