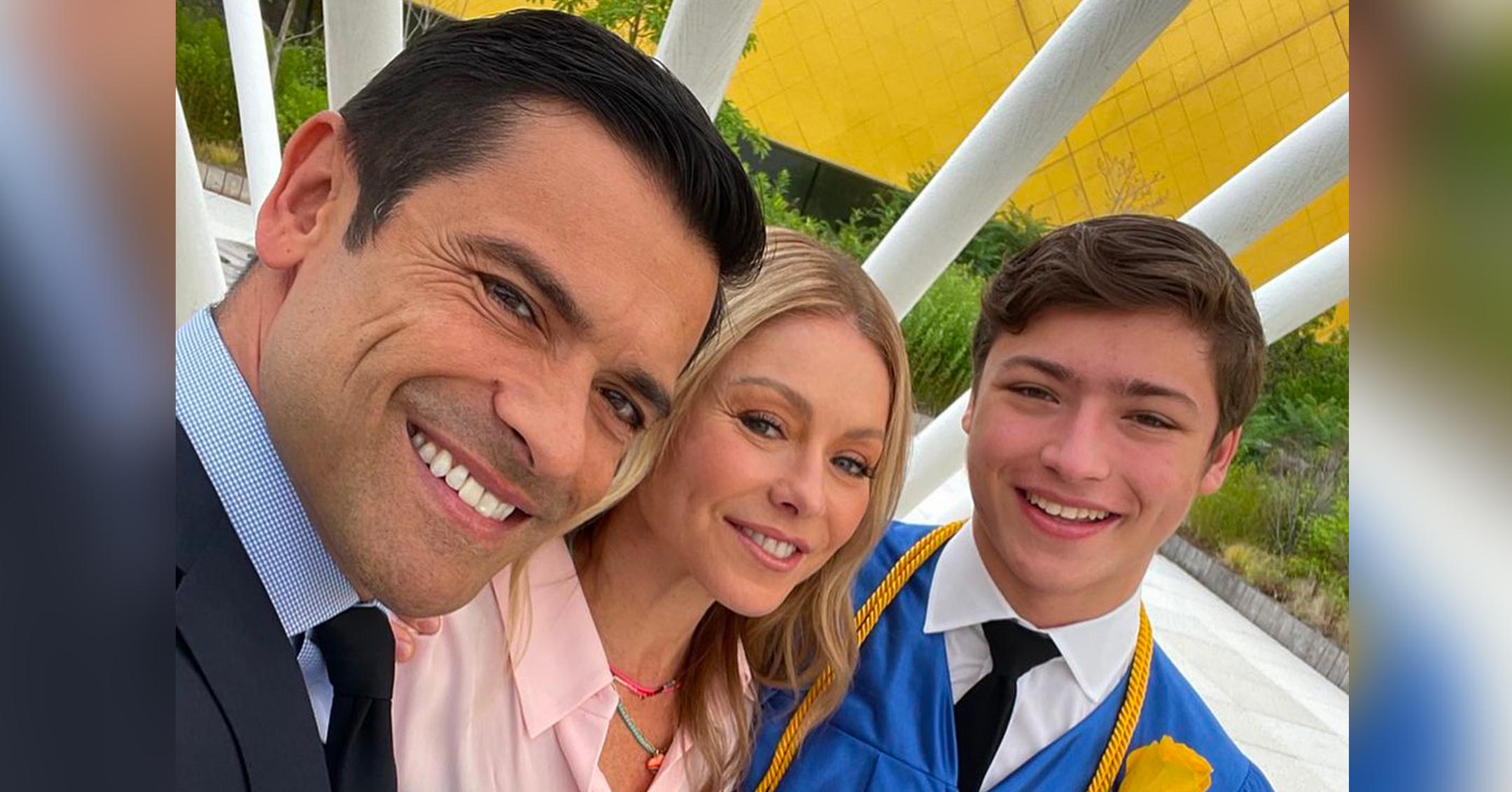 Mom-Of-Three Kelly Ripa Admits It Was 'Brutally Painful' To See Her Youngest Son Joaquin Go Off To College
For the first time in their lives, Kelly Ripa and Mark Consuelos are empty nesters.
On an episode of Live with Kelly and Ryan, the TV personality shared a few details from when she and the Riverdale star dropped off their 18-year-old son, Joaquin, at the University of Michigan.
Article continues below advertisement
Saying goodbye was particularly tough since Joaquin is the youngest of their three kids. The duo is also parents to NYU graduate Michael, 24, and Lola, 20, who's now a junior at the same school.
"It was hard," the former soap opera actress confessed of Joaquin's move-in day. "It was really hard."
"We dropped him off at school, and we gave him a hug. It was actually brutally painful. Anyway, I gave him a hug, and I said, 'I did not realize that 18 years would go so fast.' And he didn't say anything. He was just giving me a hug," she recalled. "He turned to walk away, and I said, 'Wait, Joaquin, one more.' And he kept walking. I knew that ... it was happening to him, too. The emotion."
Article continues below advertisement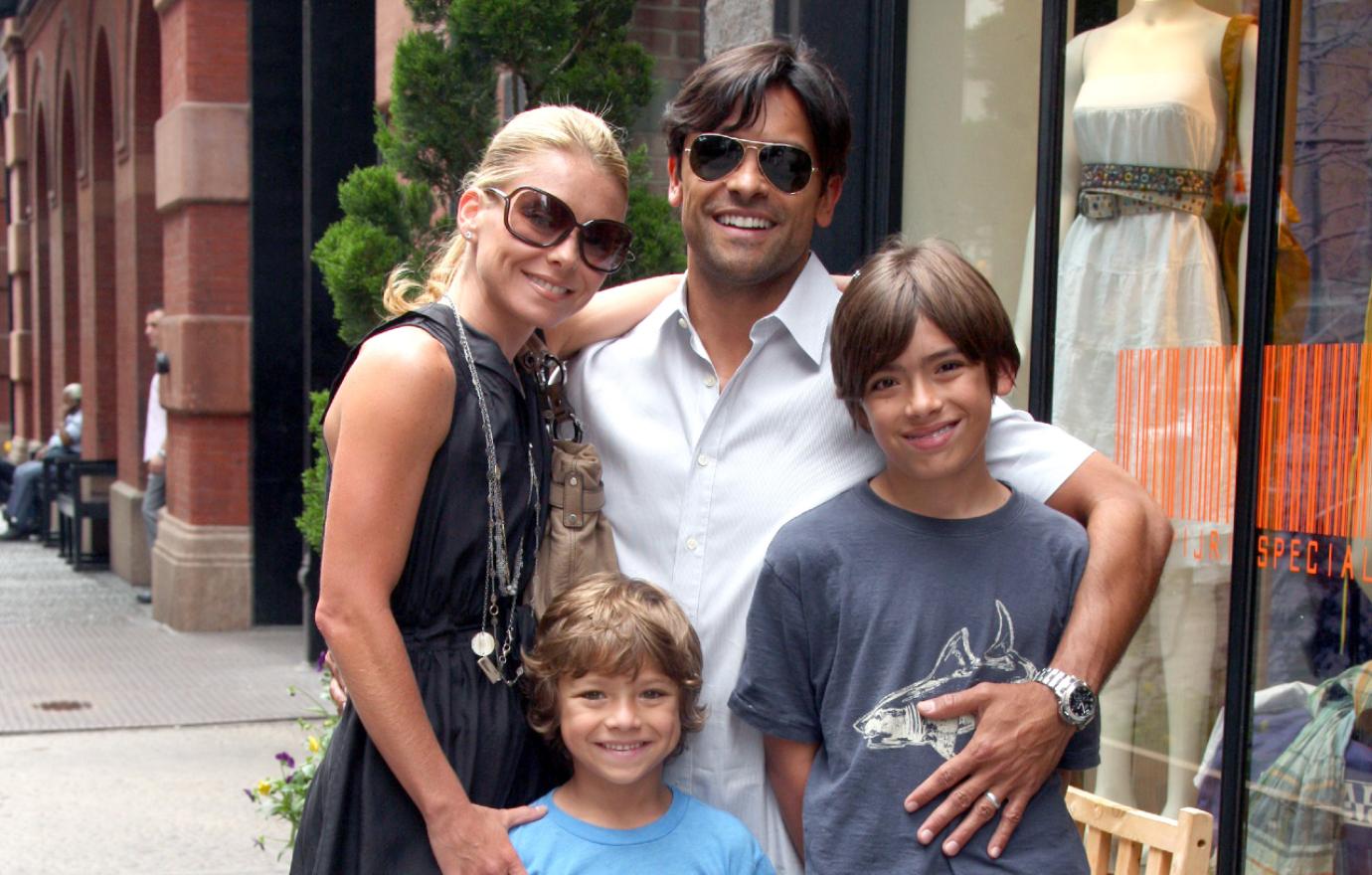 Article continues below advertisement
"It means so much to the kids. It means so much to me. Does it always go as planned? Of course not. But guess what? We are together," she explained. "We have these meaningful conversations. We talk about the days of our children. That's what's interesting to us."
Now that the New Jersey native does have some more free time on her hands, she can focus on writing her first book, Live Wire.
The "sharp, funny, and honest" collection of "personal essays" will center on "childhood, motherhood, marriage, her career and the intersection of all the above — putting her thoughtfulness, assertiveness and deep understanding of the dynamics of gender and power on full display," the description revealed.
"As a professional, as a wife, as a daughter and as a mother, she brings a hard-earned wisdom and an eye for the absurdity of life to every minute of every day," the synopsis continued. "It is her relatability in all of these roles that has earned her fans worldwide and millions of followers on social media."