Meghan McCain Will Dish On Her Exit From 'The View' & Her Father's Last Days In Her Audiobook Memoir 'Bad Republican'
Meghan McCain is ready to tell her side of the story.
The TV personality's memoir Bad Republican will be available to listen as an audiobook on Audible starting October 21.
Article continues below advertisement
The work clocks in at just under six hours and will offer the mom-of-one the chance to share details her time growing up as the daughter of former Vice President John McCain, as well as what it was like to be by the late politician's side during his final days.
She'll also touch on "her (mis)adventures on the New York dating scene" before she met husband Ben Domenech, whom she wed in 2017.
In 2019, McCain suffered a miscarriage, but the following year, the couple welcomed daughter Liberty.
Article continues below advertisement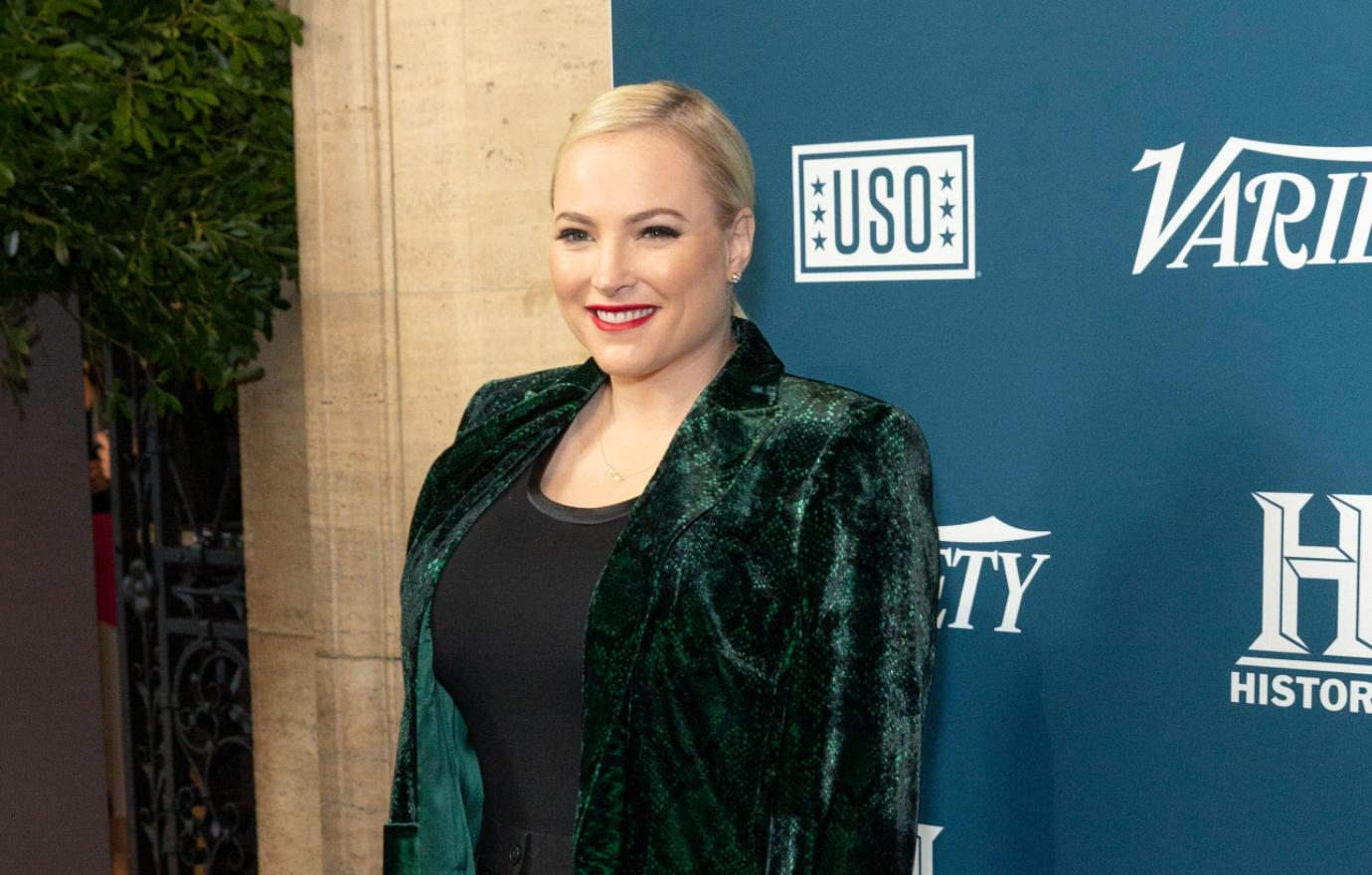 Her journey to parenthood prompted her to become outspoken about women's rights, something she'll discuss in her work.
Article continues below advertisement
The star also covers her "views on cancel culture, internet trolls, and life backstage as the sole Republican on America's most-watched daytime talk show — and why she decided to leave," in addition to "the awkward phone call she received from Donald and Melania [Trump]."
Last but not least, the columnist will delve into what she believes is in store for both the Republican Party and the country as a whole.
"Unsparingly honest, deeply relatable, and highly entertaining, Bad Republican is as personal as a story gets," the synopsis concludes. A memoir imbued with an unmistakable maverick spirit."
Article continues below advertisement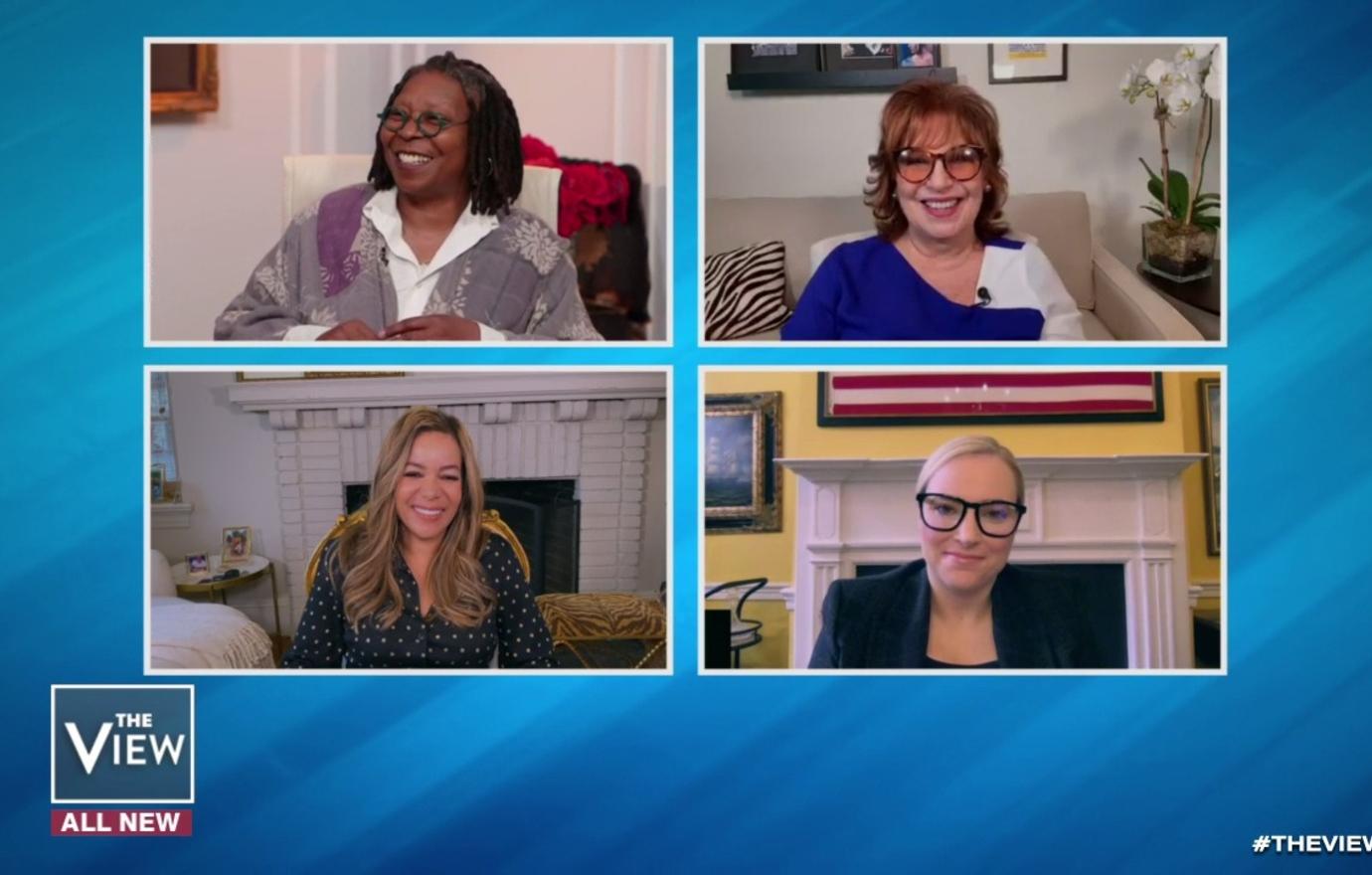 McCain constantly made headlines during her stint on The View, and this July, she announced her fourth season would be her last.
"This was not an easy decision," she told viewers at the time. "It took a lot of thought and counsel and prayer, and talking to my family and my close friends."
Article continues below advertisement
On her final episode, the Dirty Sexy Politics author revealed that the job was "honestly the best of times and worst of times in all ways on and off the show."
"It's been a really incredible, liberating experience. And I will always cherish the time I've spent with all of you," she gushed. "So thank you all from the bottom of my heart and I hope that our executive producer Brian can forgive me for making his blood pressure rise for the last four years as much as I probably have."