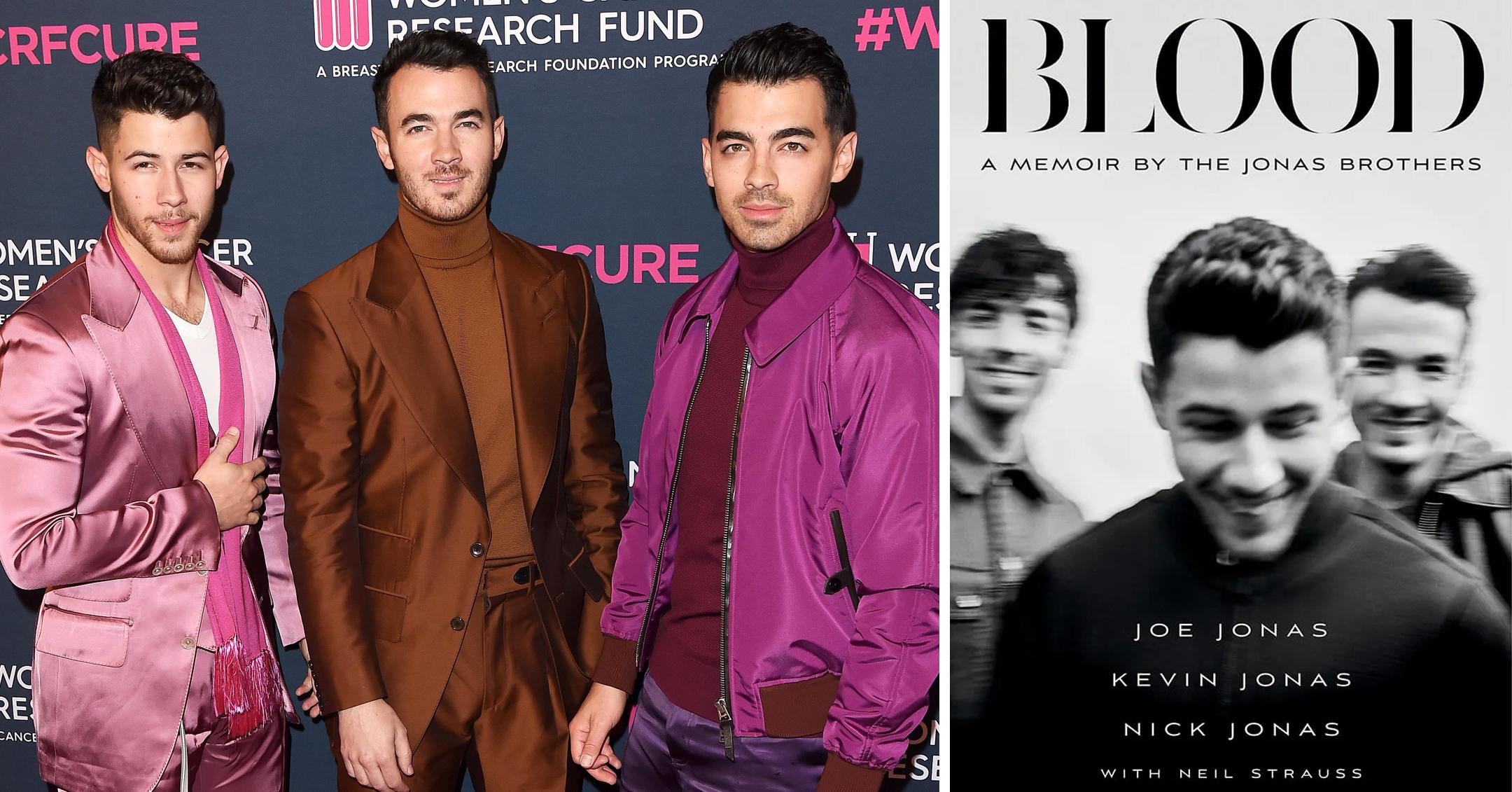 Music To Our Ears: The Jonas Brothers' Juicy Memoir 'Blood' Will Be Out This Fall
Clear a space on your shelf: the Jonas Brothers have announced that their long-awaited memoir Blood will finally release on November 9!
Article continues below advertisement
"We put so much of ourselves into this memoir and it was so important for us to take the time to make sure our story was told the right way. Blood follows the moments and experiences that shaped us, all the different directions our hearts were pulled, and how we found our way back to one another," they shared in a joint statement. "This is our story told from the very beginning and from each of our unique perspectives."
The musicians — who have been sharing sneak peeks at some of the pages via social media — first told fans about the book back in 2019, but the pandemic caused major delays when it came to writing and production. But for die-hard fans, it will be well worth the wait.
The work "is intense!" declared Joe. "I think I overshared."
Article continues below advertisement
"We all did," Kevin pointed out. "That's what memoirs are about. Telling your truth."
"But what if your truth is different than mine...?" added Nick.
Article continues below advertisement
Aside from recounting intimate stories from their childhood, the "Only Human" crooners relive their rocky rise to fame, the long days spent as Disney Channel stars and more.
Of course, the trio also open up about their rough patch, which led to the band's hiatus and monumental comeback.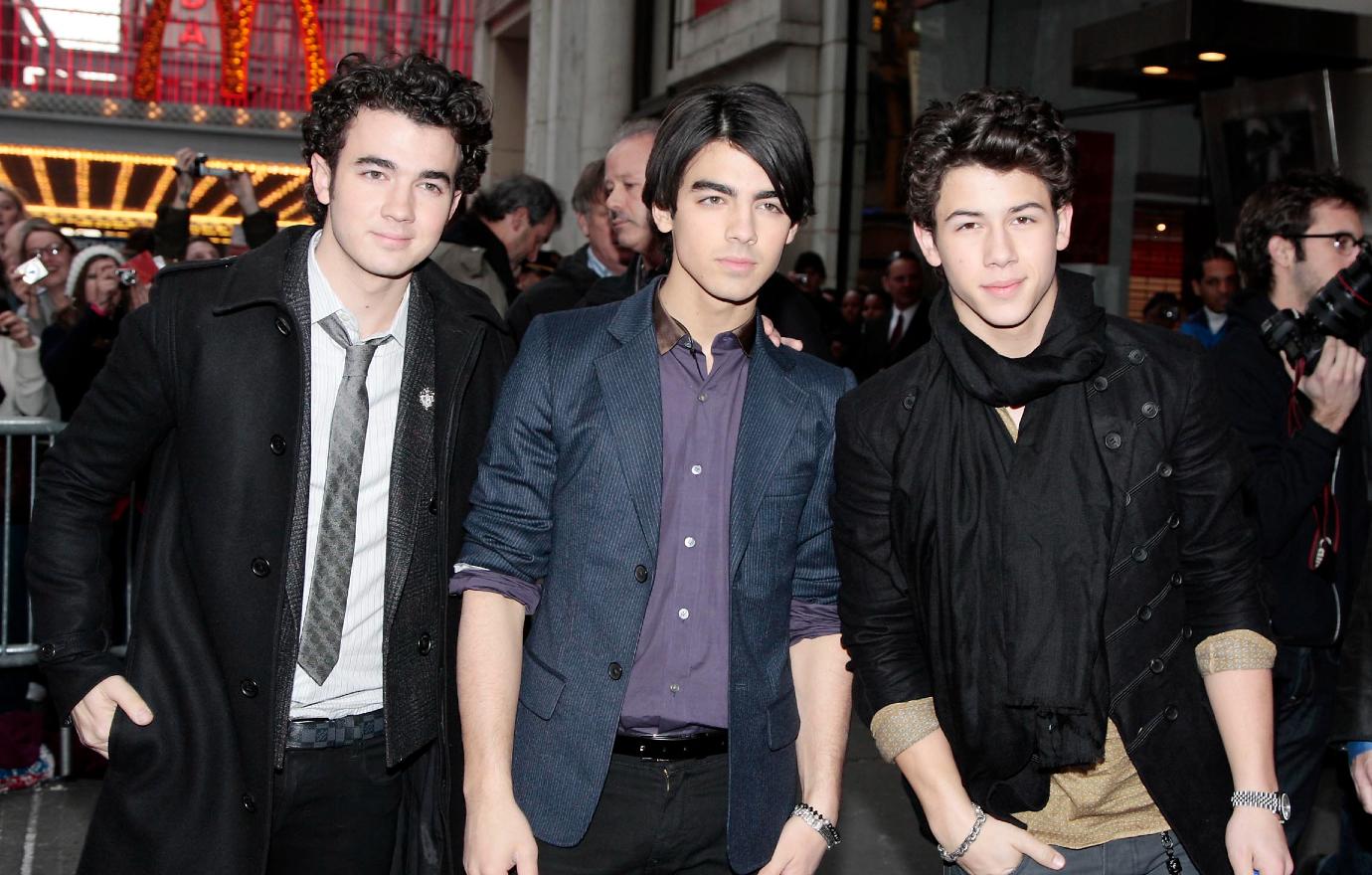 Article continues below advertisement
"Alternating between the perspectives of each brother (with occasional interludes from their youngest sibling, Frankie), Blood is an epic narrative of the Jonas journey as each of them remembers it," the book's synopsis reveals. "In turns funny, irreverent, and eye-opening, it's an unencumbered look at the ranks of fame and stardom, and a story of learning to find individuality within the blood ties of band and family."
The description continues, "With over 70 photos — some exclusive and never-before-seen — Blood is a deeply personal portrait of one family's survival in the high-stakes world of pop music as well as a feat of brother-to-brother storytelling."
The book is now available for pre-order, and fans can see the brothers in the flesh starting on August 20, when they embark on the Remember This tour.