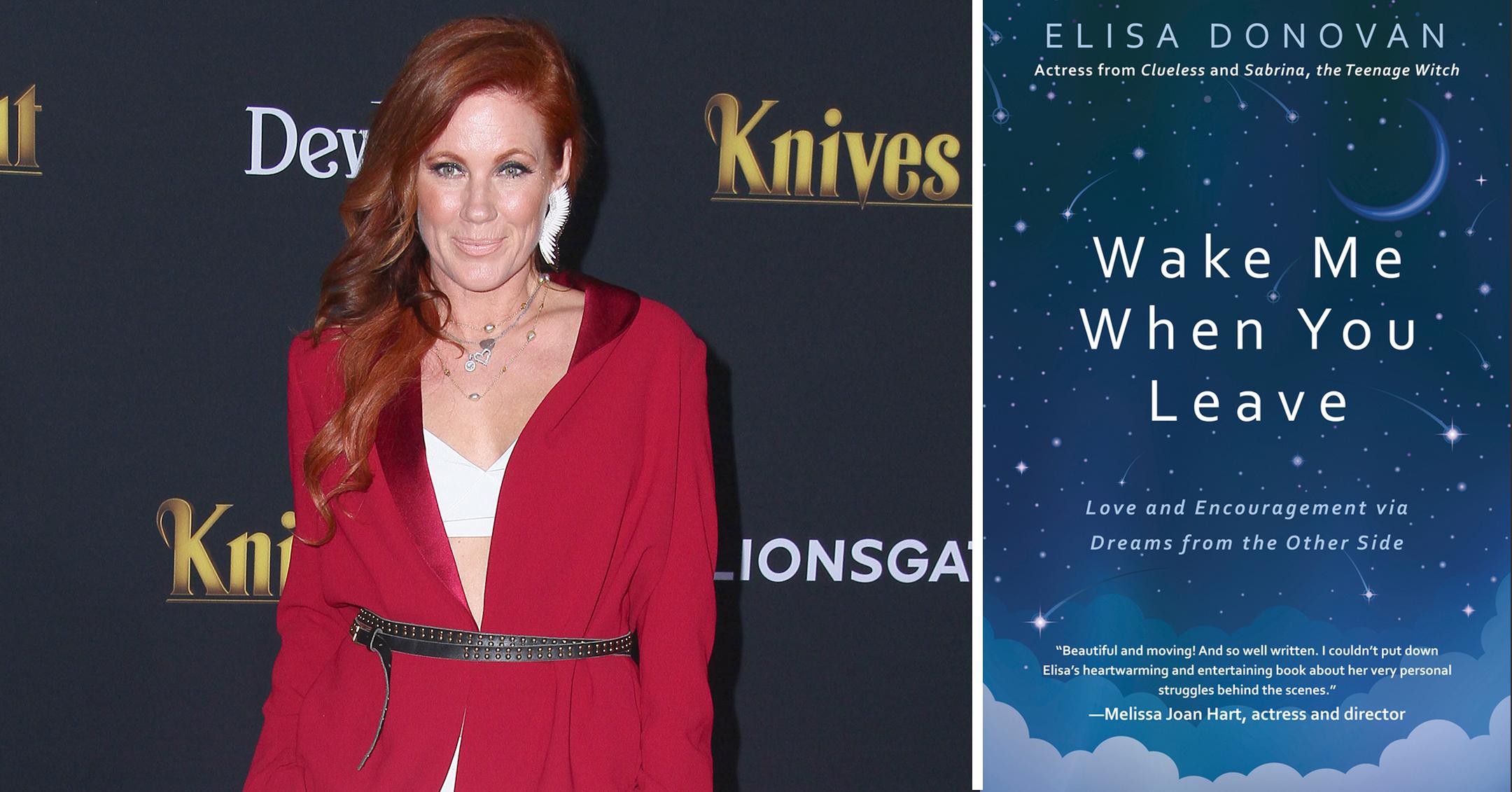 'Sabrina The Teenage Witch' Star Elisa Donovan Hopes Her Memoir Helps Those Who Are Going Through 'Challenges & Grief'
On screen, fans knew Elisa Donovan for her characters in hits like Sabrina The Teenage Witch and Clueless. But the star reveals in her new memoir, Wake Me When You Leave: Love and Encouragement via Dreams from the Other Side, that some of her showbiz days were actually the hardest for her to get through.
Article continues below advertisement
The actress explained that she hit a rough patch when a few hardships overlapped: not only was Sabrina canceled, but she had just lost her father to cancer. On top of that, she broke up with the man she thought she one day would marry.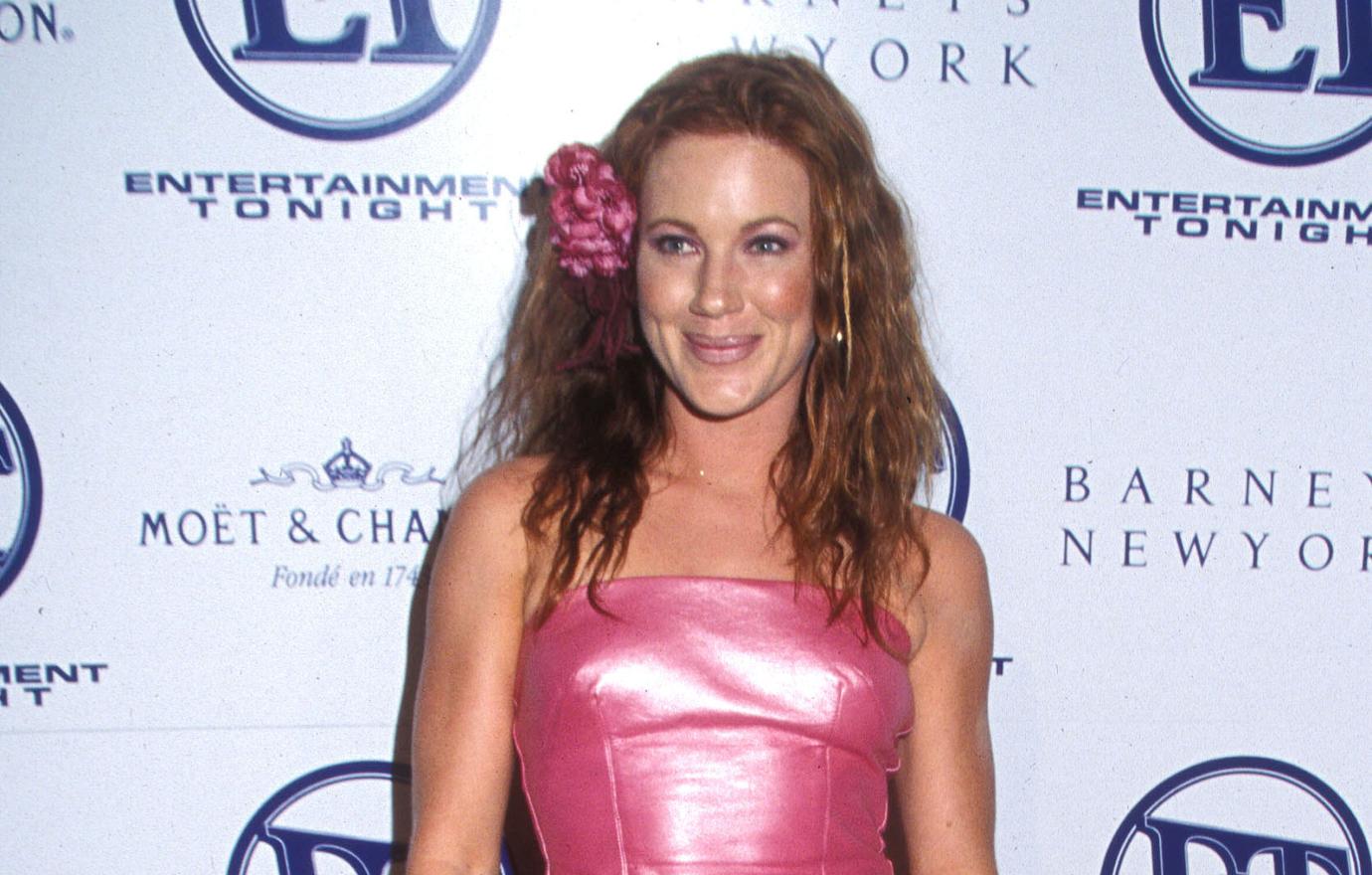 Article continues below advertisement
"Over the course of this very short period of time, I was essentially stripped of everything that made my life make sense to me and everything that gave me a sense of purpose and safety," she shared with Newsday.
But her tough times eventually lead to her having dreams "and otherworldly sort of experiences" involving her late father — the foundation of her book. "[It] helped me heal," she noted. "It really changed my life pretty dramatically."
"It's also humorous," she said of her work. "But it's pretty deep."
The star's dad passed away in 2004, and though she wrote material for a movie and a one-woman show, she didn't start putting serious effort into a book until "about two years ago."
Article continues below advertisement
Donovan wound up signing a deal during the early days of the pandemic, noting it was a "weird" time to be writing about "grief" when the world "also felt like it was grieving in a strange way."
"I really hope that this book gives people a lot of hope when they are going through challenges and grief," she noted. "It's a long labyrinth and road that you have to kind of just walk through. It's a hopeful book."
Pop culture junkies will be happy to know that the red-headed beauty also includes plenty of "Hollywood stories" from the height of her career.
"In an odd way, all of the roles that I was playing were in some way mirroring things that were going on in my life. It was a somewhat surreal experience. This idea that everything happens in the way it should and the timing is this kind of this otherworldly thing, it's really proven to be true for me."
Donovan's book releases on June 8.