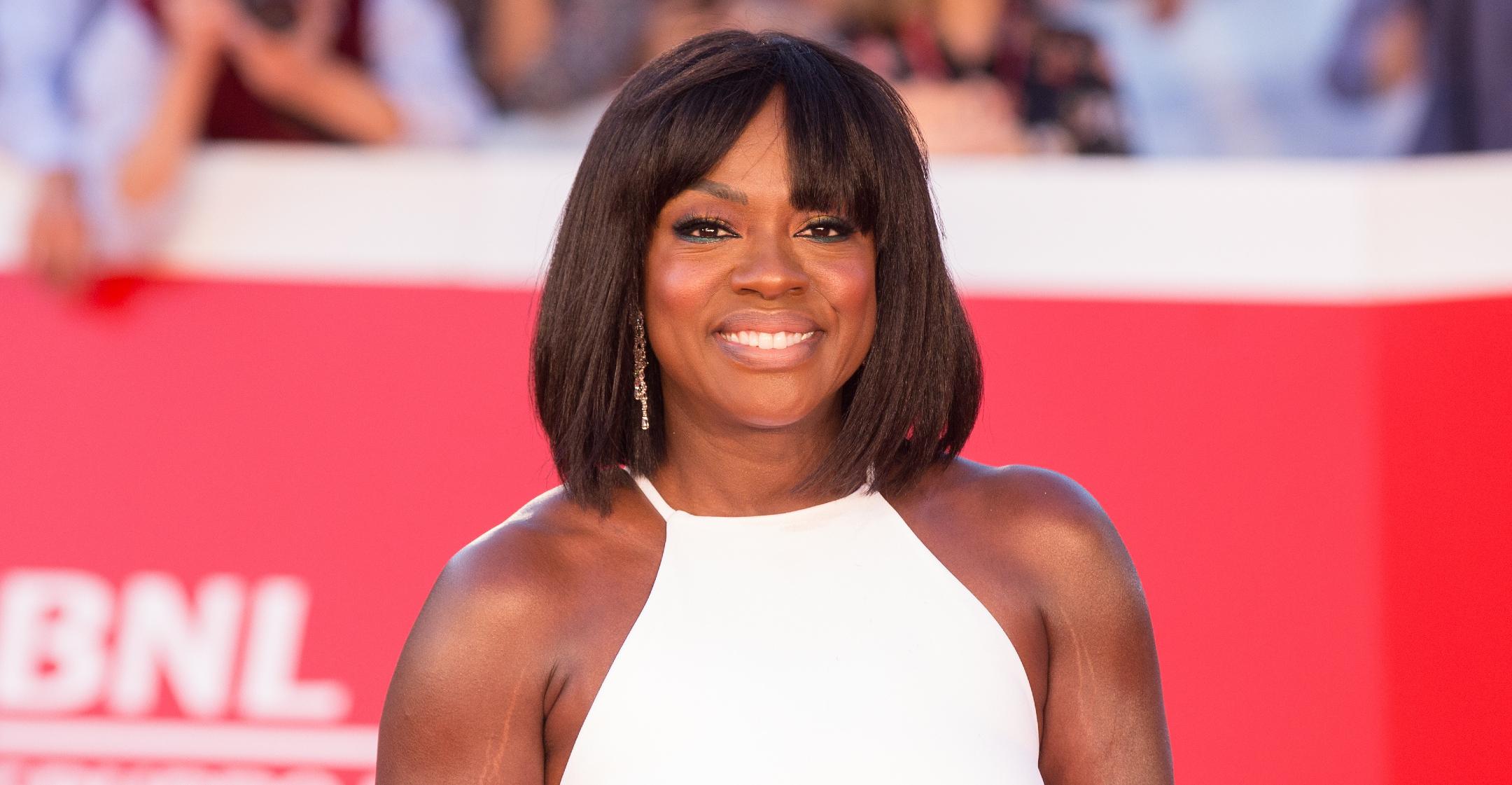 Viola Davis Is Equal Parts 'Excited & Terrified' To Release Her Memoir 'Finding Me' Next Year
Article continues below advertisement
"I believe that our stories, and the courage to share them, is the most powerful empathetic tool we have," she stated. "This is my story ... straight no chaser."
The tome will be released on April 19 and is being produced in partnership with Ebony Magazine Publishing and HarperCollins Publisher.
"Viola Davis is a powerful truth teller — through her work on stage and screen, as well as in her life," HarperOne president and publisher Judith Curr expressed. "I'm looking forward to working with her on a book that powerfully reveals the risk and danger for a Black woman living in the fullness of her talents and gifts — and the reward and freedom that comes with it."
Article continues below advertisement
Essence described the book as "a true hero's journey."
"I'm an artist because there's no separation from me and every human being that has passed through the world," the actress writes in the memoir. "I have a great deal of compassion for other people, but mostly for myself."
Article continues below advertisement
After the news broke, the Oscar winner admitted on social media that she's "both excited and terrified to share" her work with fans — but her pals only had positive things to say.
"Ohh so excited to read!" Reese Witherspoon commented on Davis' Instagram post, while Hoda Kotb wrote, "Cannot wait" alongside five red heart emojis.
Fellow actress and author Sharon Stone exclaimed, "BRAVA CANT WAIT."
Article continues below advertisement
Though the How to Get Away with Murder star is now one of the most respected and successful actresses in the industry, she grew up in Rhode Island with a family that experienced violence and poverty.
"[I] realized we were poor. But I was making my way through it," she previously explained. "You either hope or you don't. And it was hope and dreams that made me put my feet on the floor every morning and just approach every day with a sense of enthusiasm. It was my fight or flight that kicked in."