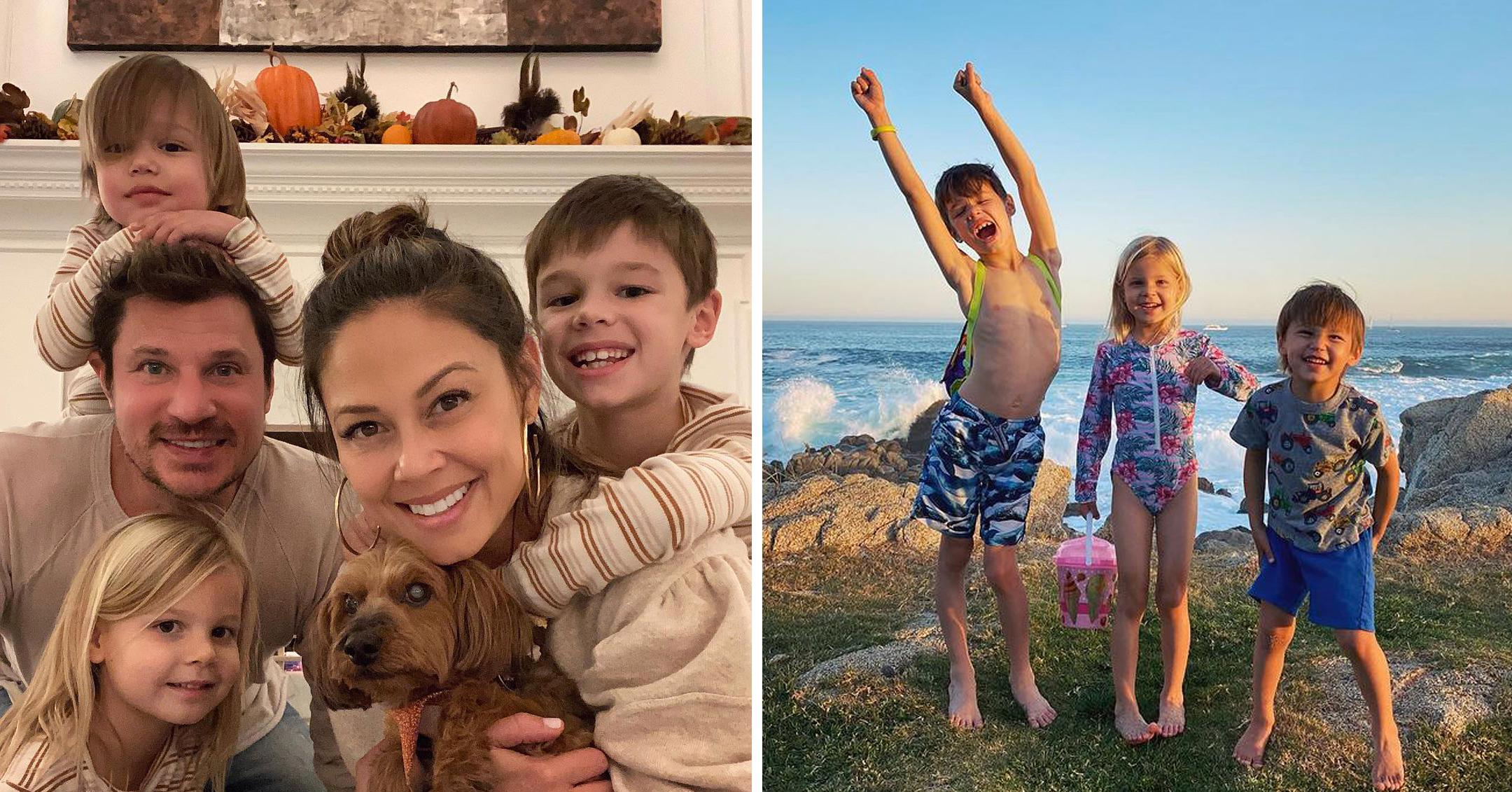 Vanessa Lachey's Upcoming Book Recounts How Her Unusual Childhood Led To Her Making New Traditions With Her Kids
Vanessa Lachey is opening up about her past like never before in her very first book, Life From Scratch: Family Traditions That Start With You.
When the star was just 9 years old, her mother left her family, which left Lachey to her own devices when it came to learning about social norms.
Article continues below advertisement
However, the TRL alum realized that her experience wasn't as negative as she once believed, as it allowed her to play by her own rules when she and husband Nick Lachey started a family of their own.
Article continues below advertisement
"The concept originally was just about how I've kind of stumbled along in life, making mistakes and learning the hard way about everything from cooking and dating to what not to wear to a wedding," she shared with PEOPLE. "Instead of constantly saying, 'I don't have a mom to show me how to do my makeup, what not to wear, how to be a good wife or a good mom,' I said, 'You know what? I can start that for my daughter and be that positive influence."
"I think a mom-daughter relationship is one that guides you through life," the TV personality noted. "There's a different relationship with your father, which I do have, but he was in the military and he was gone a lot. At that point, my stepmom said she didn't want children, so it was a very rocky, tumultuous childhood."
Article continues below advertisement
The brunette babe is now happily married and a mom to sons Camden, 8, and Phoenix, 4, as well as daughter Brooklyn, 6 — and in her book, she'll be sharing the holiday traditions she made on her own, a few of her family's favorite recipes, parenting advice, party planning tips and more.
"The book is broken up into the seasons, and in every season there's moments that you can create and make your own," she explained. "It's what we've done in the Lachey household, but I just hope it inspires people to create their own memories and traditions with their family or chosen family."
The actress' book is available on November 16.