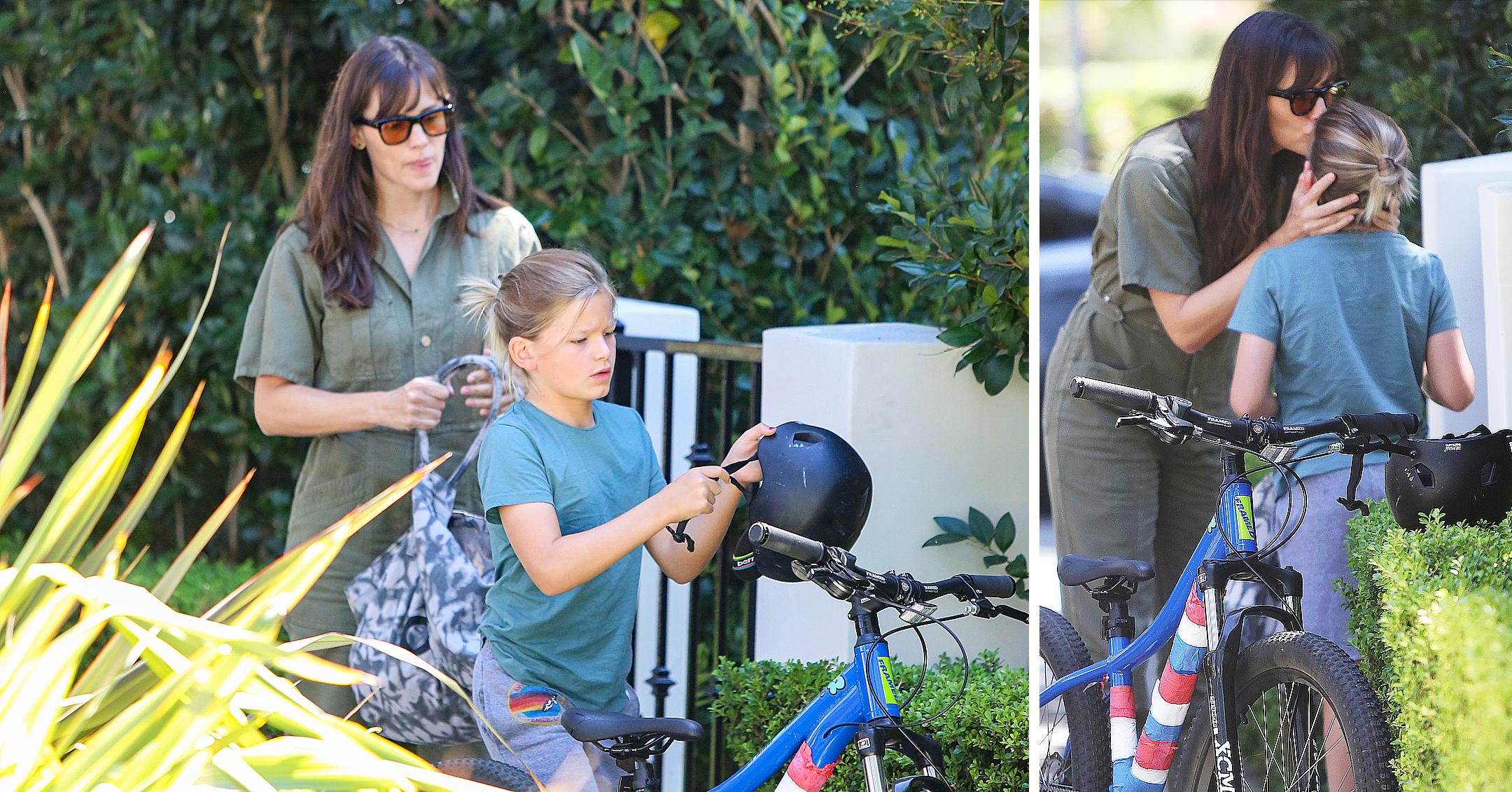 Jennifer Garner's 9-Year-Old Son Samuel Now Has A Little Man Bun — See Photos Of His Trendy Hairstyle!
Jennifer Garner and her family made sure to soak up the last days of summer before school is back in session.
On September 4, the actress saw off 9-year-old son Samuel as he went for a bike ride around their Los Angeles neighborhood.
Scroll down to see photos!
Article continues below advertisement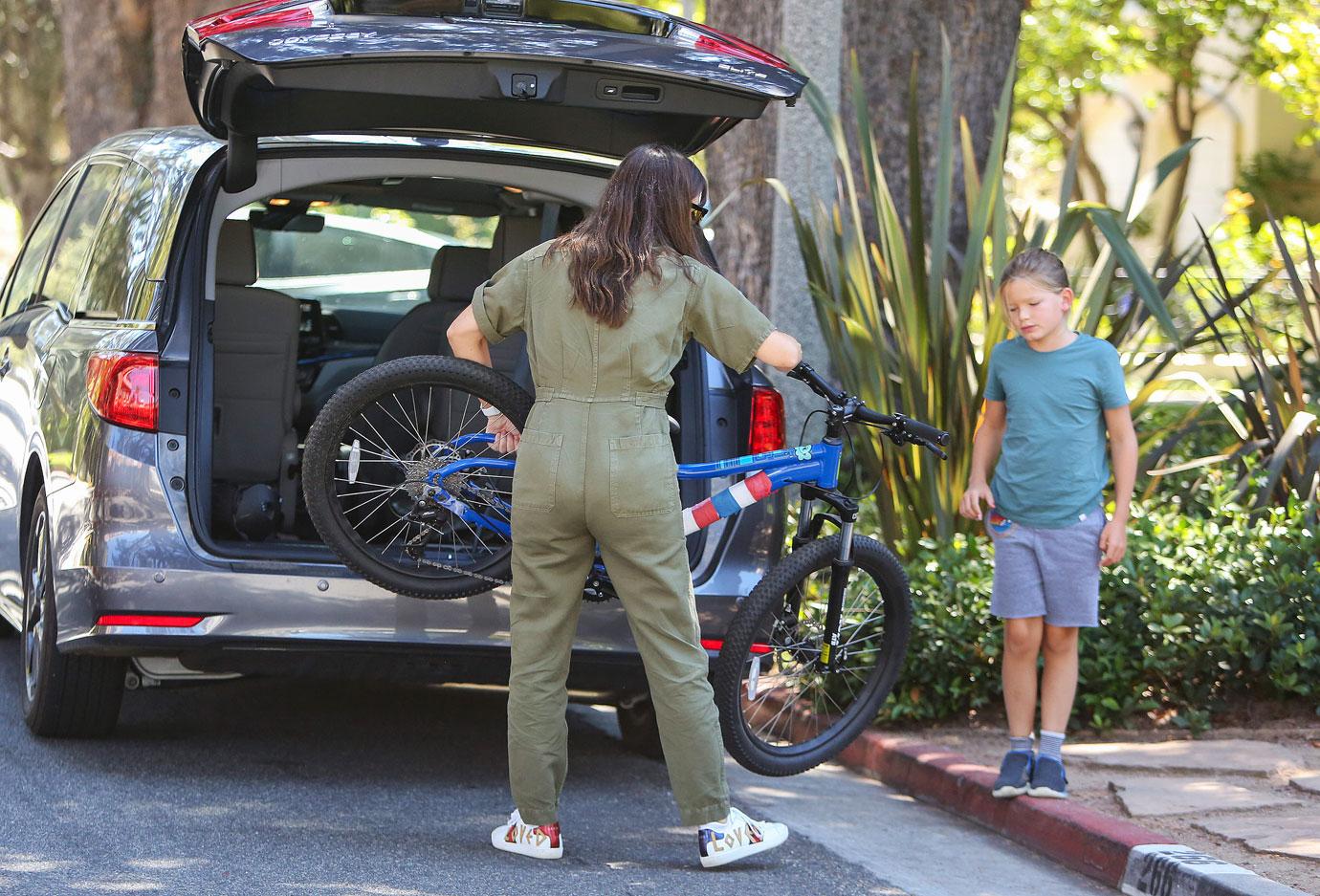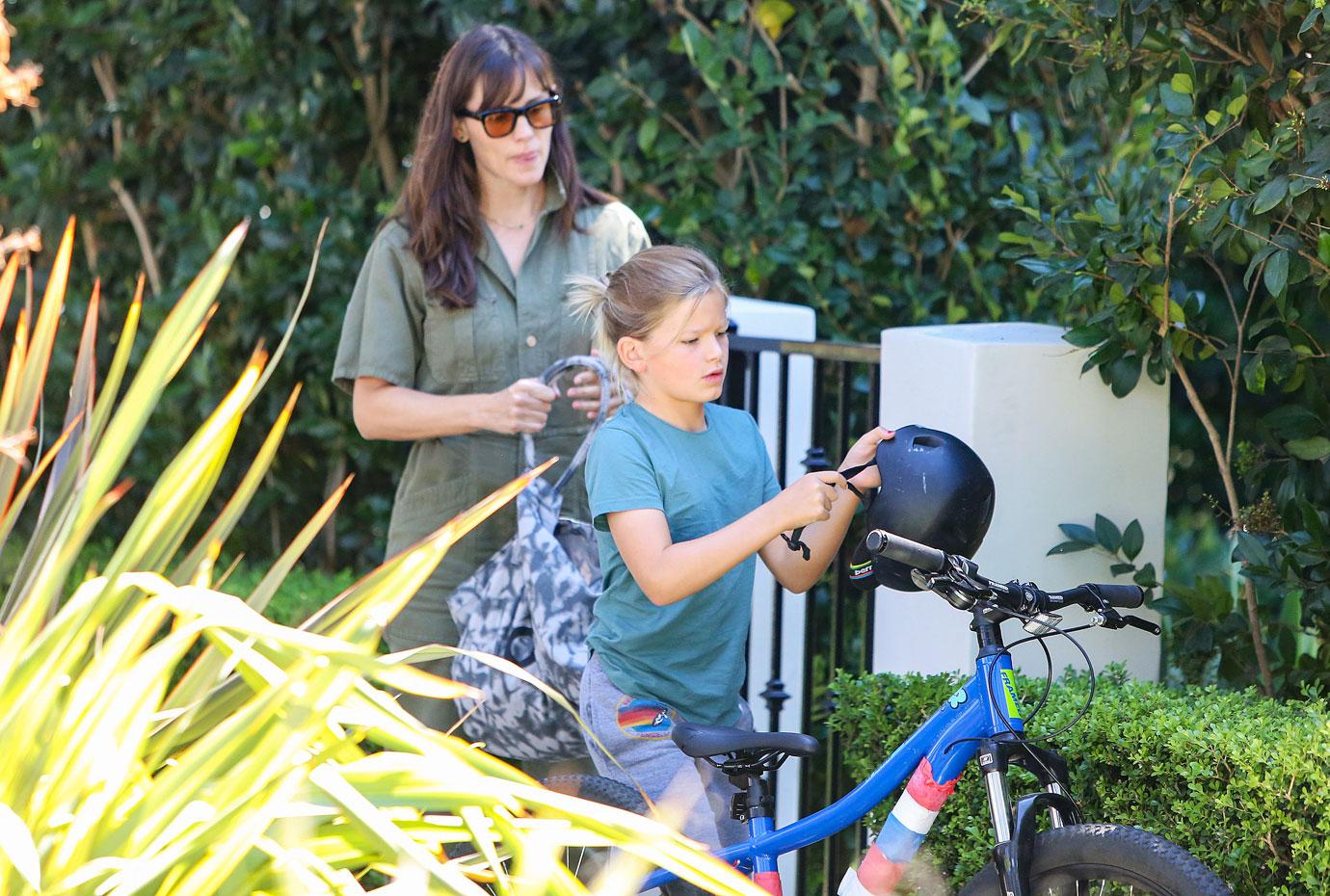 Article continues below advertisement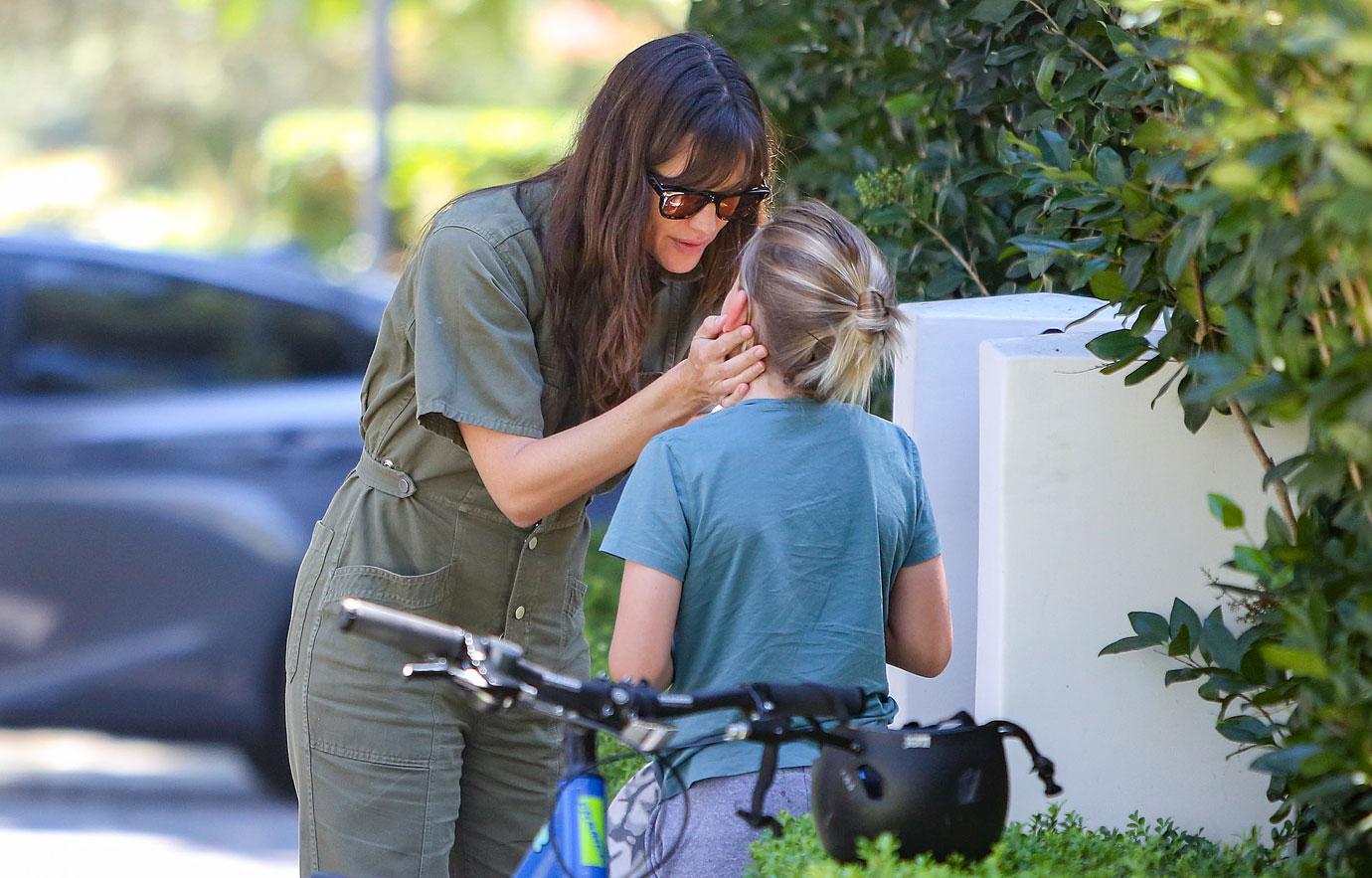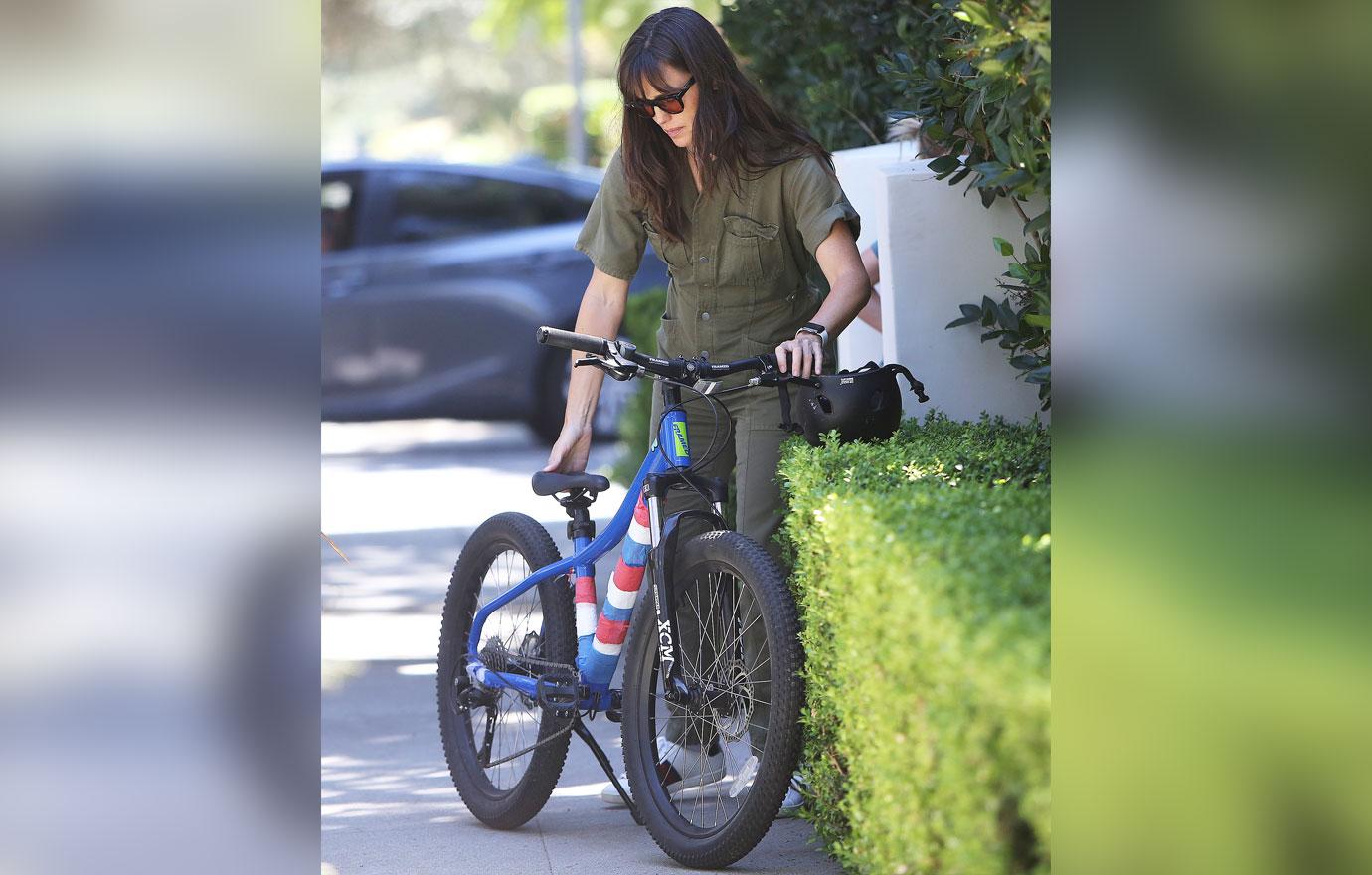 The Alias star stays active herself by utilizing her home gym, where she has a ballet bar, exercise ball, tons of weights, resistance bands and more equipment.
Article continues below advertisement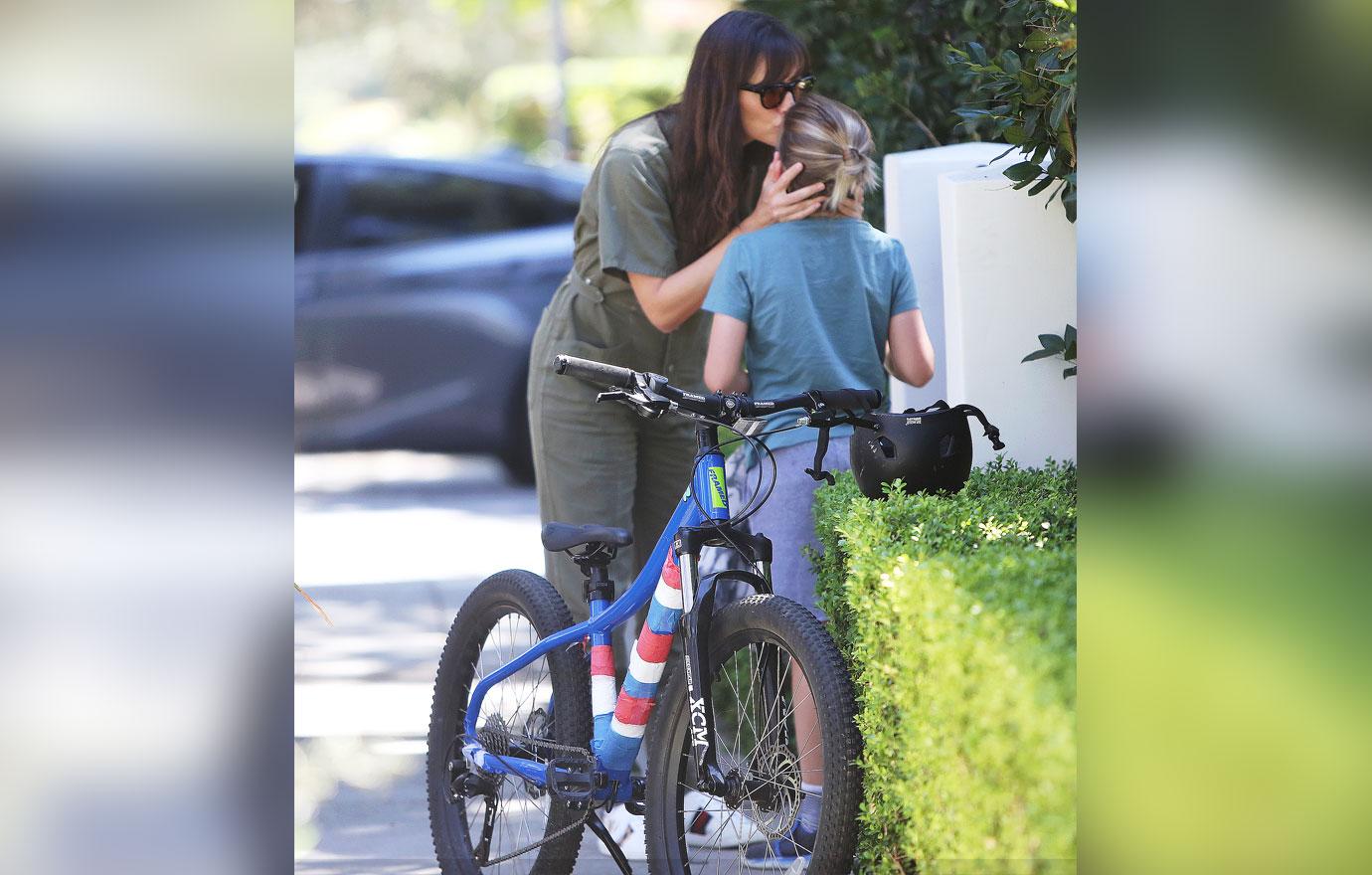 Though Garner and Affleck announced their split in 2015, they've maintained a good personal relationship.
"When our kids get married, we'll dance, I know that now," she told the Hollywood Reporter. "We'll boogaloo and have a great time. I don't worry about that anymore." The family even spent Father's Day all together this year.
Article continues below advertisement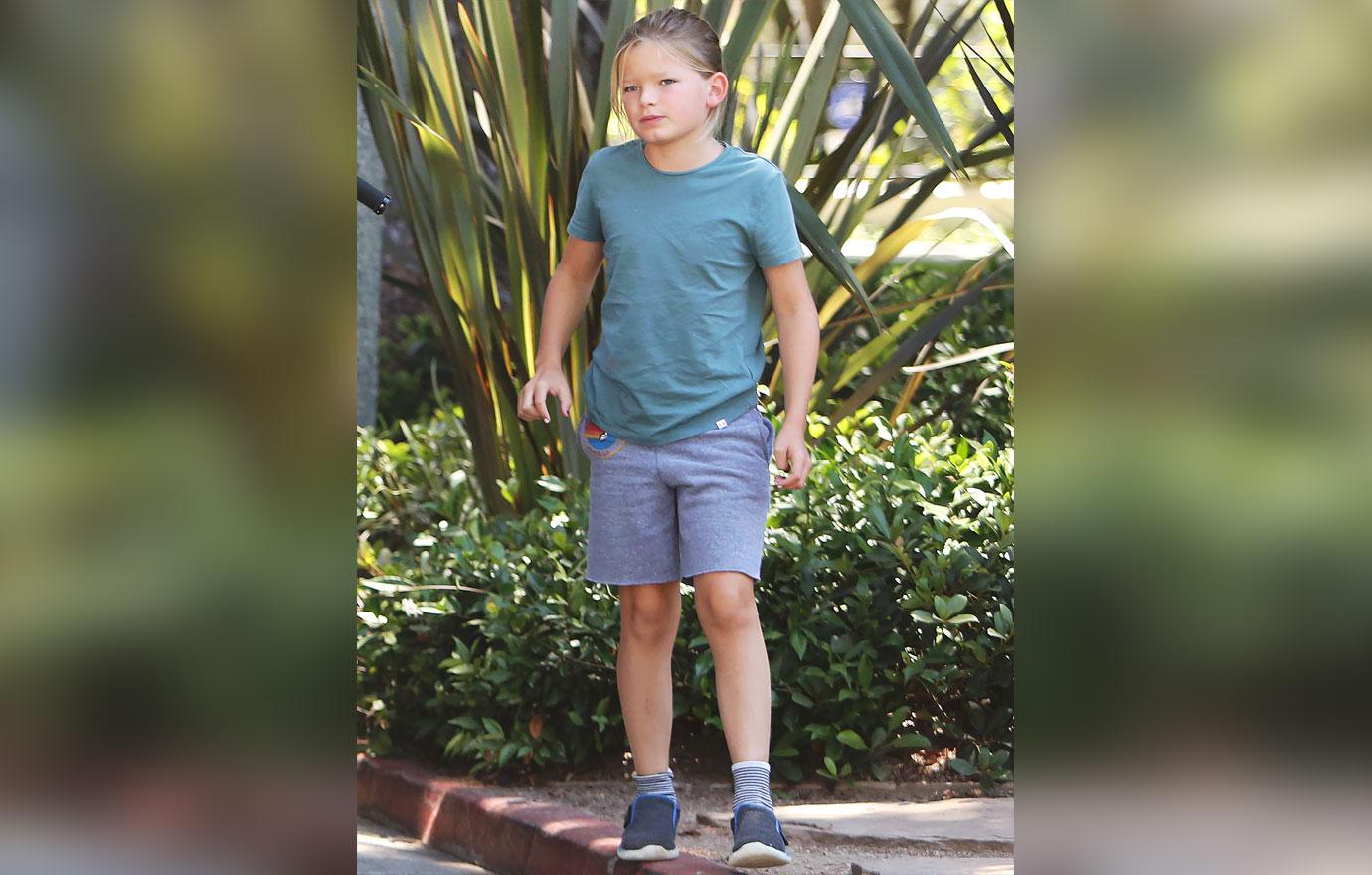 "My son knows that I do movies that are kind of fake, and his mom does movies, and that's all pretend but he also knows that Star Wars is real," the Accountant lead once shared. "He knows there's guys out there fighting the emperor and that job needs to get done, and I can do my fake bulls**t, and some people can do an important job."