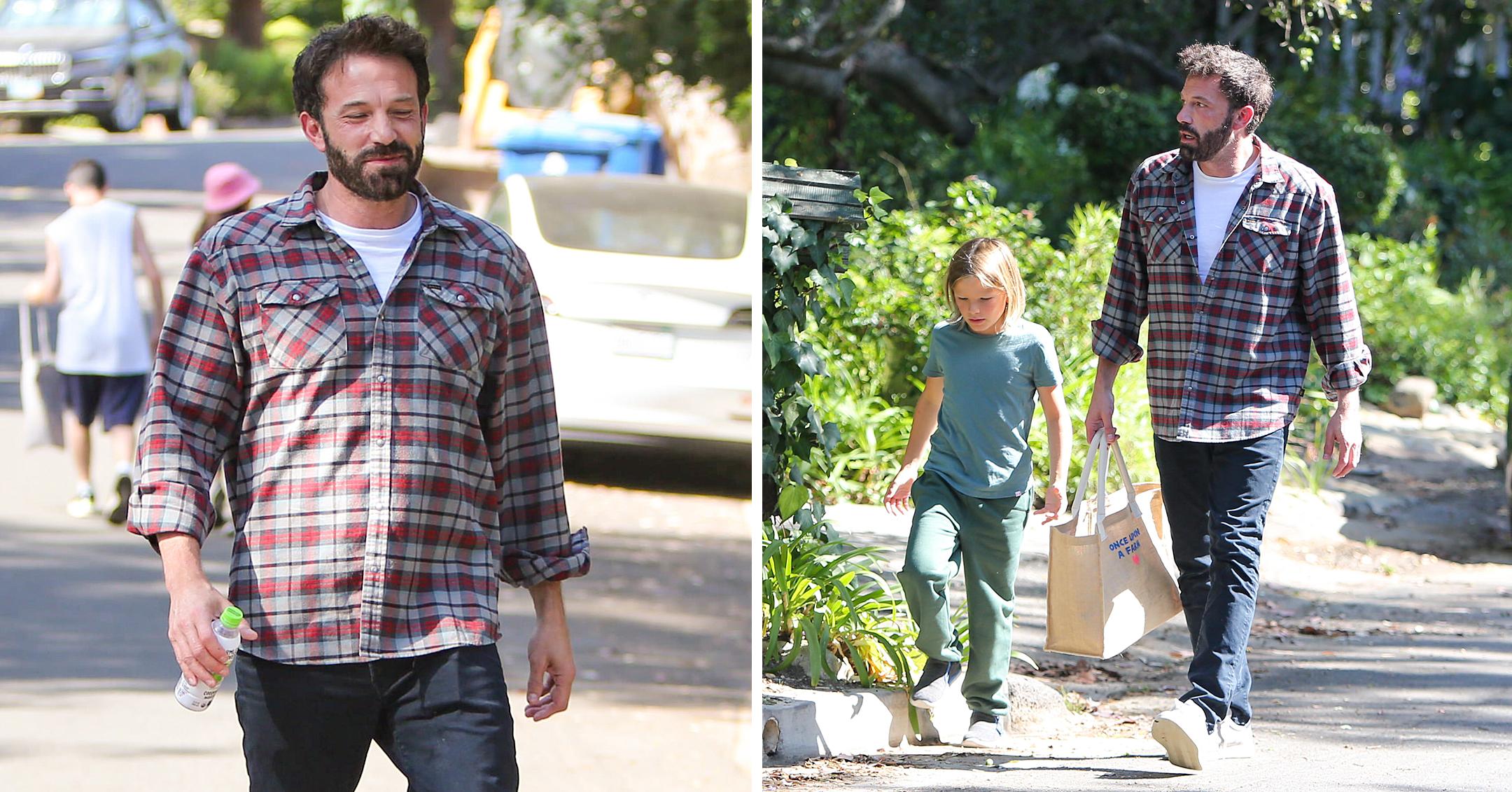 Ben Affleck Spotted Going On A Walk With Son Samuel In Los Angeles — See The Cute Pics!
Precious moments! Ben Affleck was spotted hanging out with his son, Samuel, in Los Angeles, Calif., on August 7.
Article continues below advertisement
The Hollywood actor sported a plaid long-sleeve jacket with jeans, while his young tot looked cool in a green top and pants.
Scroll through the gallery below to see more snaps!
Article continues below advertisement
Although Affleck is a bit preoccupied right now — he's dating Jennifer Lopez — he still made time for his son.
"My life right now is focused on, for sure, being a dad, and that's the most important thing to me," he said in 2020. "I'm also having a really exciting time professionally [with] a run of movies that are really making me love acting again."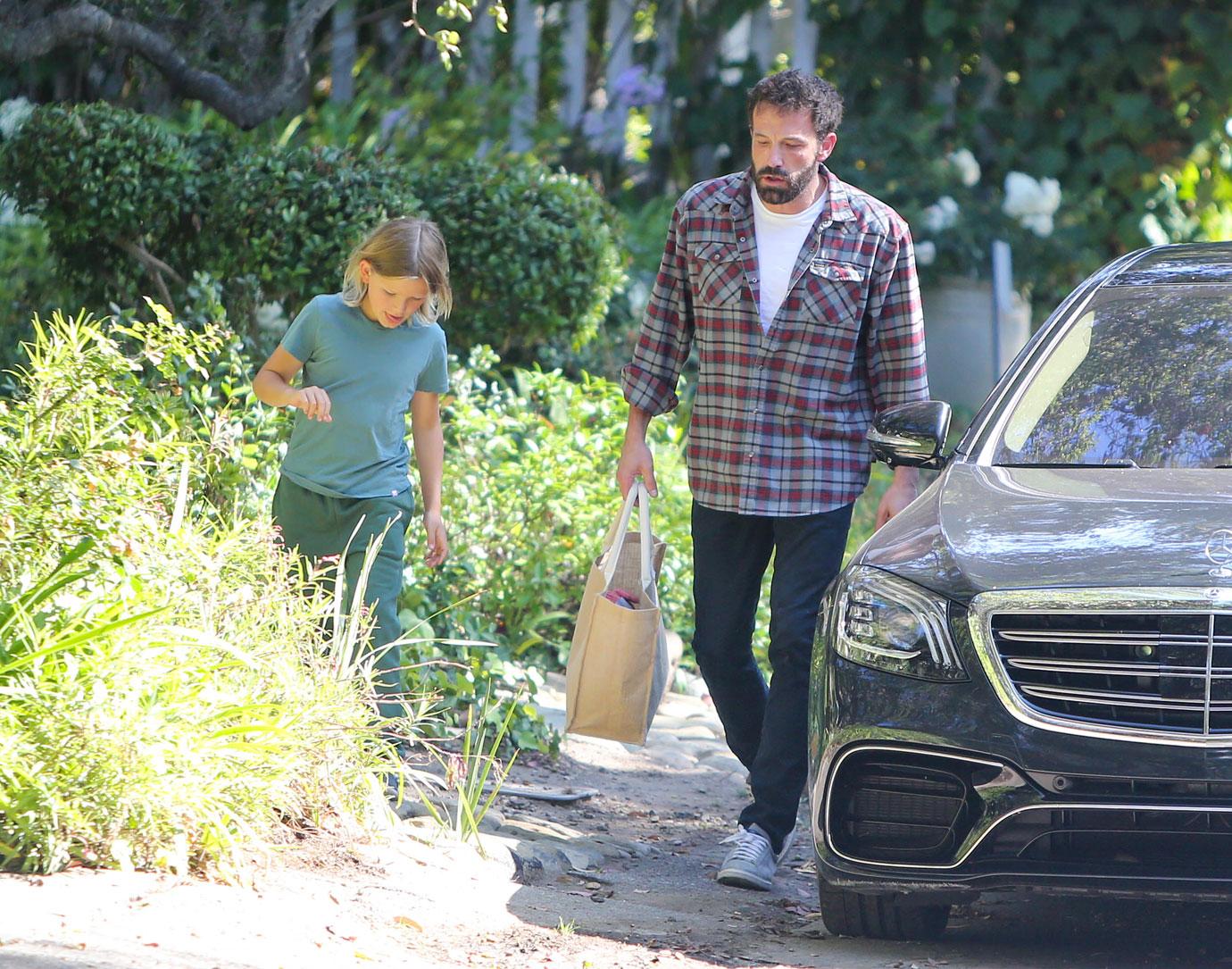 In June, the Good Will Hunting alum — who also shares daughter Seraphina and Violet with ex-wife Jennifer Garner — was spotted embracing his son at swim practice.
"It's trial and error," he said of being a parent. "You have to be able to forgive yourself as parents and say I'm not always going to do this perfectly. I'm going to do my best. I'm going to try my hardest. Sometimes I'm going to say and do the wrong thing but, like I said, kids are okay with that. If you're honest and love them."
Article continues below advertisement
Affleck and Lopez's kids have even hung out!
According to a source, the pair "are madly in love" and "the loves of each other's lives."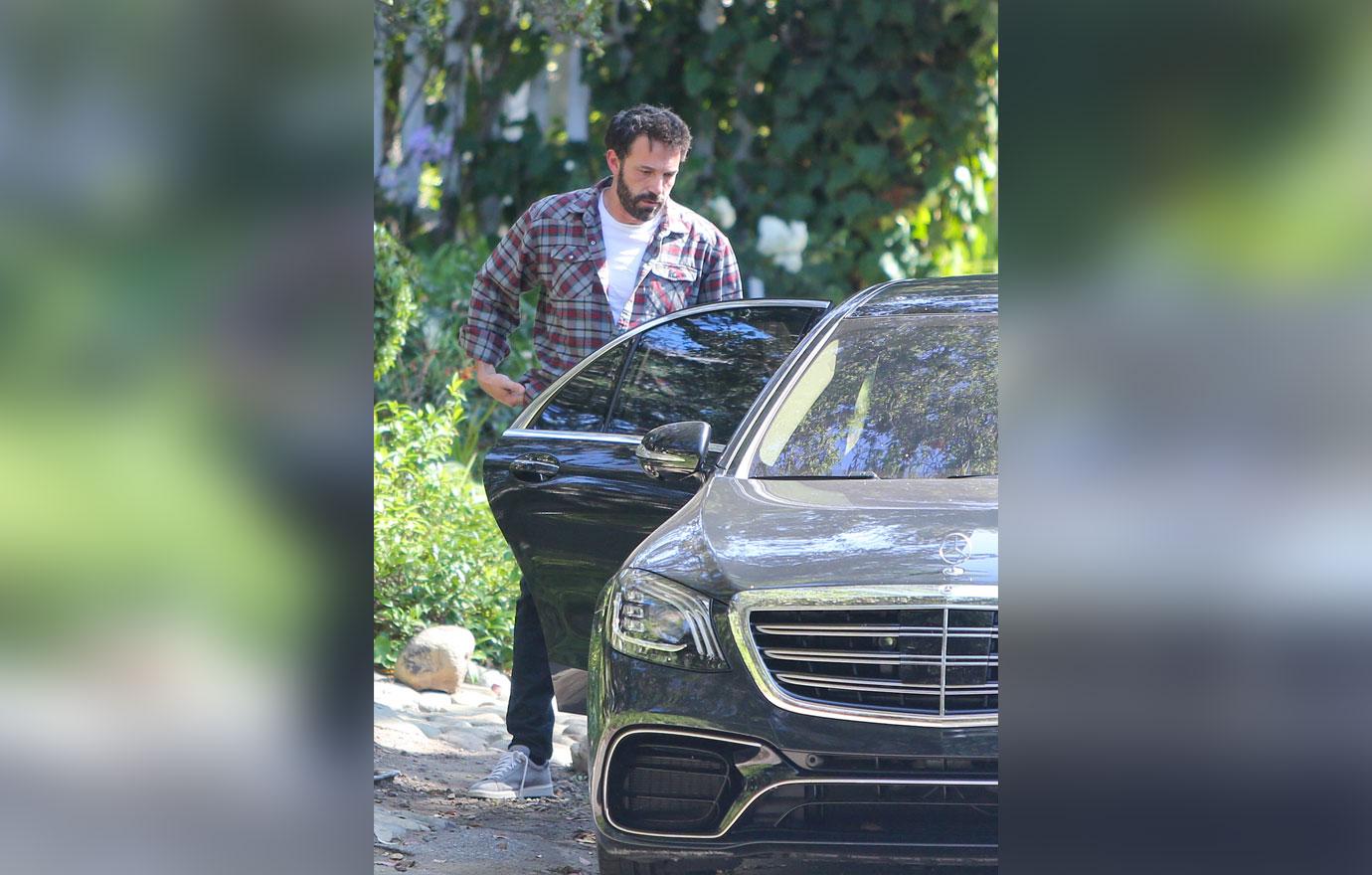 In late July, Hoda Kotb asked the Hustlers star if she was happy in her new relationship — but she remained coy.
"The song is out, five years since we've done it. And I believe that that message of loving one another and coming together and love, is never more relevant than it is right now," she said of her new tune.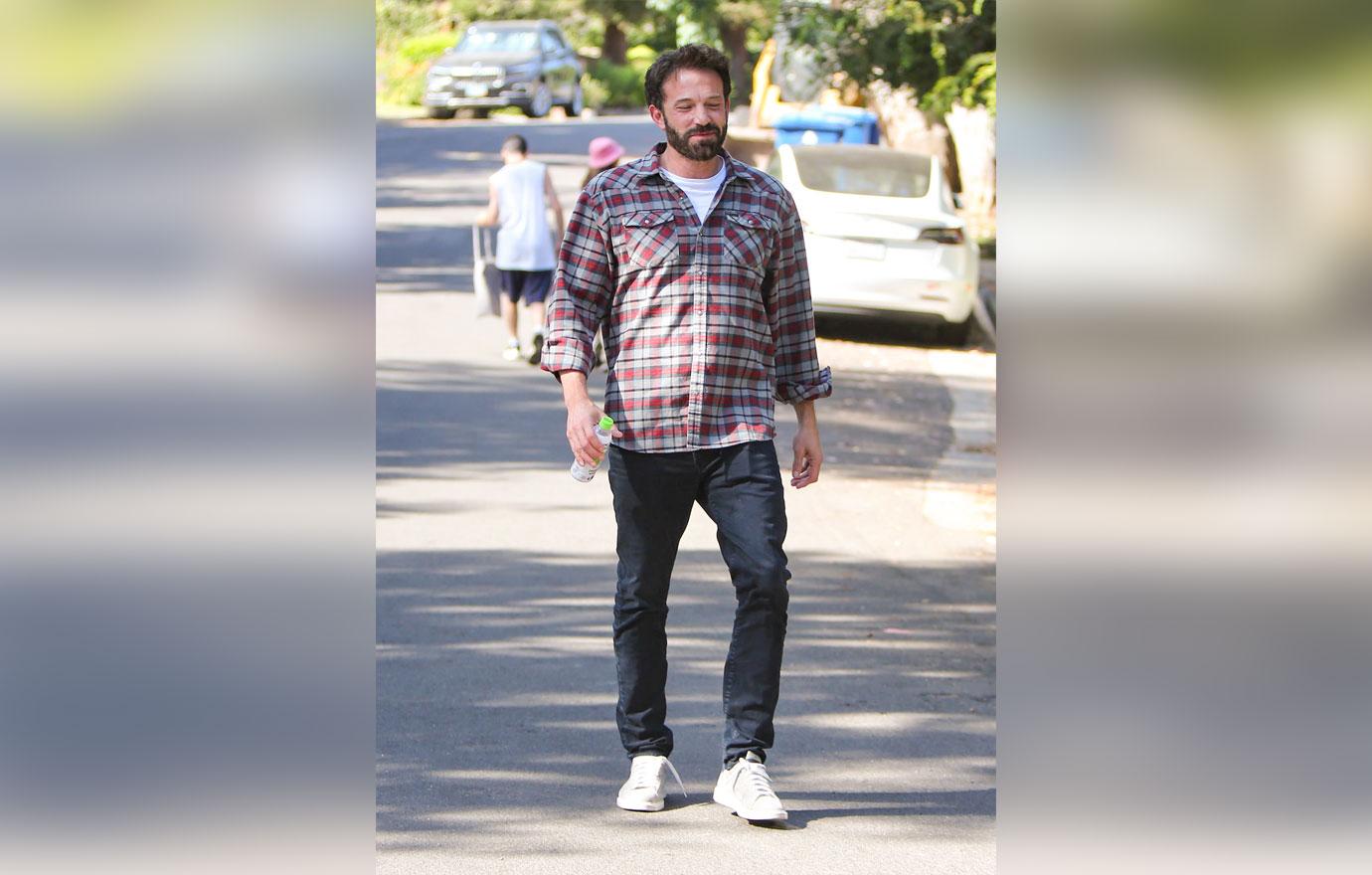 Lopez and Affleck dated in the '00s, but now they are giving their romance another shot. "In reality they are picking up where they left off. Jen and Ben both know everything about each other — the good, the bad and the ugly. They are not starting at square one," a source told OK!.