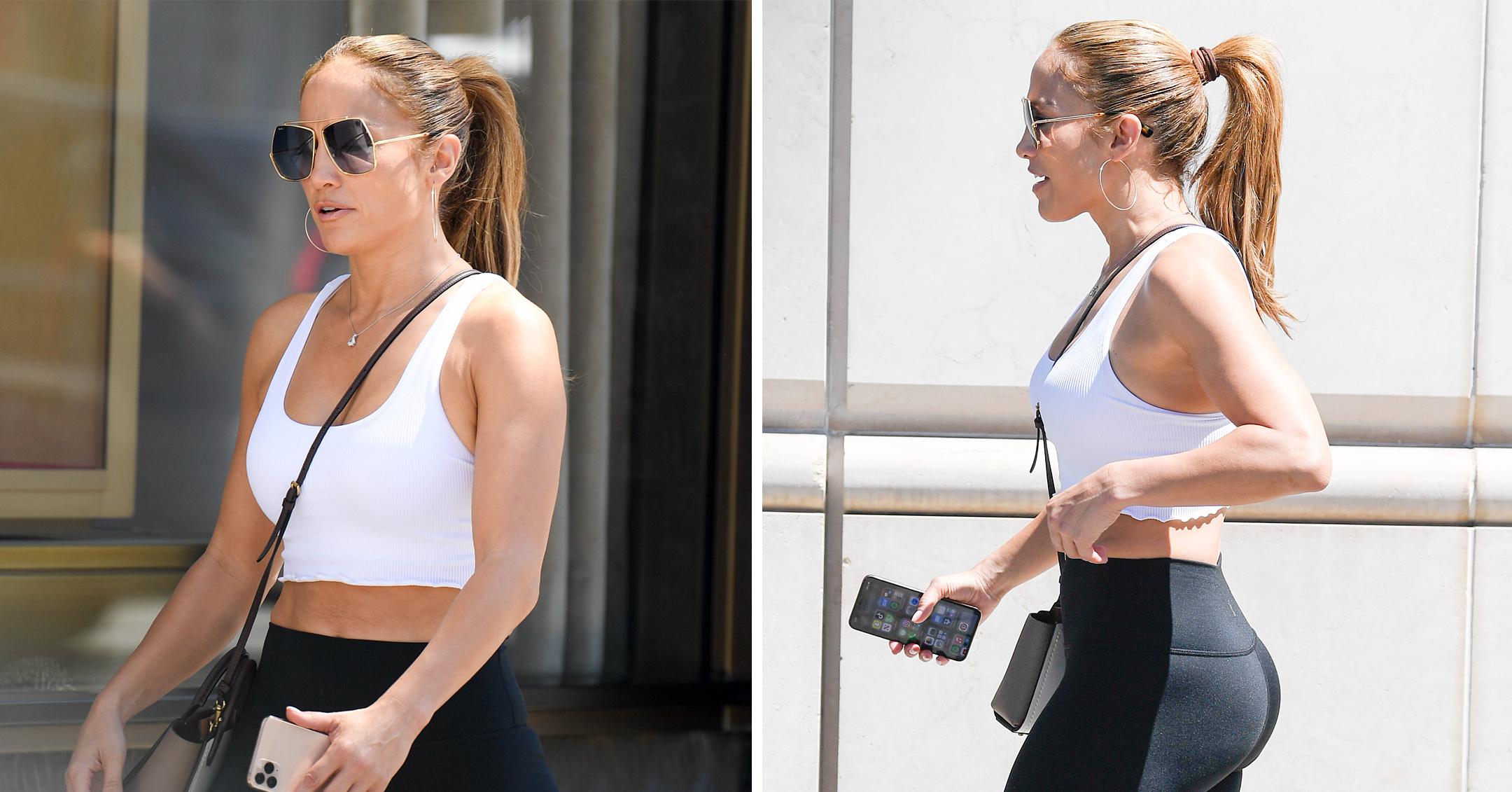 Jennifer Lopez Flaunts Her Fit Physique In A Cute Crop Top & Black Leggings While Shopping — Photos
Is she really over 50?! Jennifer Lopez proved that she is drinking the fountain of youth when she was spotted on a shopping trip on June 13.
Article continues below advertisement
The singer — who wore a white crop top and black leggings — flaunted her toned tummy while out and about.
Scroll through the gallery below to see her casual look!
Article continues below advertisement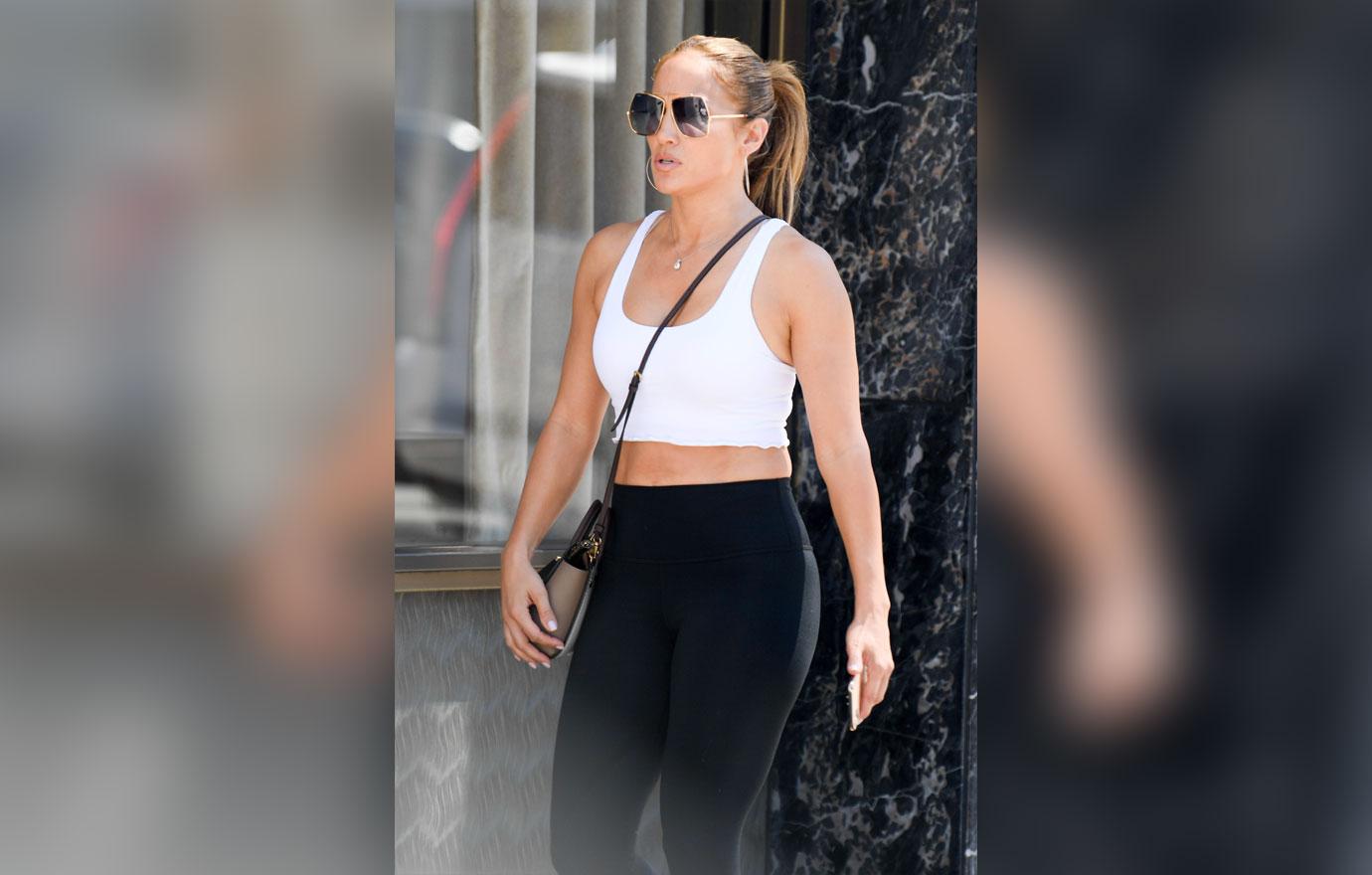 The "On the Floor" songstress accessorized with sunglasses and a cross-body purse.
Lopez has been making headlines lately as her relationship with Ben Affleck is heating up — again!
Recently, the Hollywood stars celebrated Lynda Lopez's 50th birthday — and the actor even got to meet Lopez's twins, Max and Emme.
"They enjoyed a Sunday family dinner together," a source dished of the "small birthday celebration."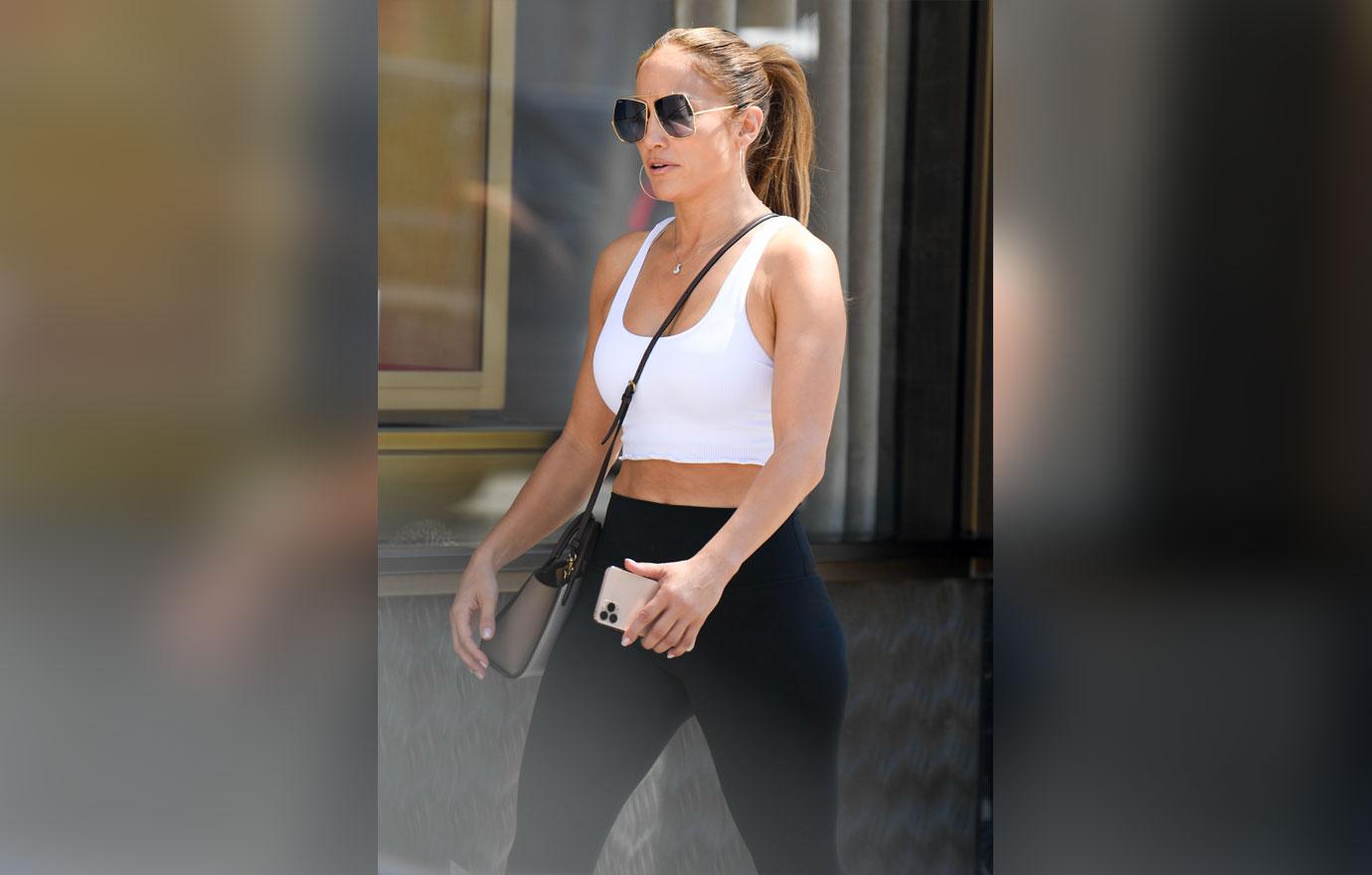 It seems like the two are in it for the long haul.
"This is not a casual relationship," an insider told PEOPLE of the pair, who were engaged from 2002 to 2004. "They are taking it seriously and want it to be long-lasting."
Article continues below advertisement
Before Lopez and Affleck became an item, he gushed about the brunette beauty's dedication to her job.
"I thought I had a good work ethic, but I was completely humbled and blown away by what she was committed to doing day in and day out, the seriousness in which she took her work, the quiet and dedicated way she went about accomplishing her goals, and then how she would go back and redouble her efforts," he told InStyle. "She remains, to this day, the hardest-working person I've come across in this business. She has great talent, but she has also worked very hard for her success, and I'm so happy for her that she seems, at long last, to be getting the credit she deserves."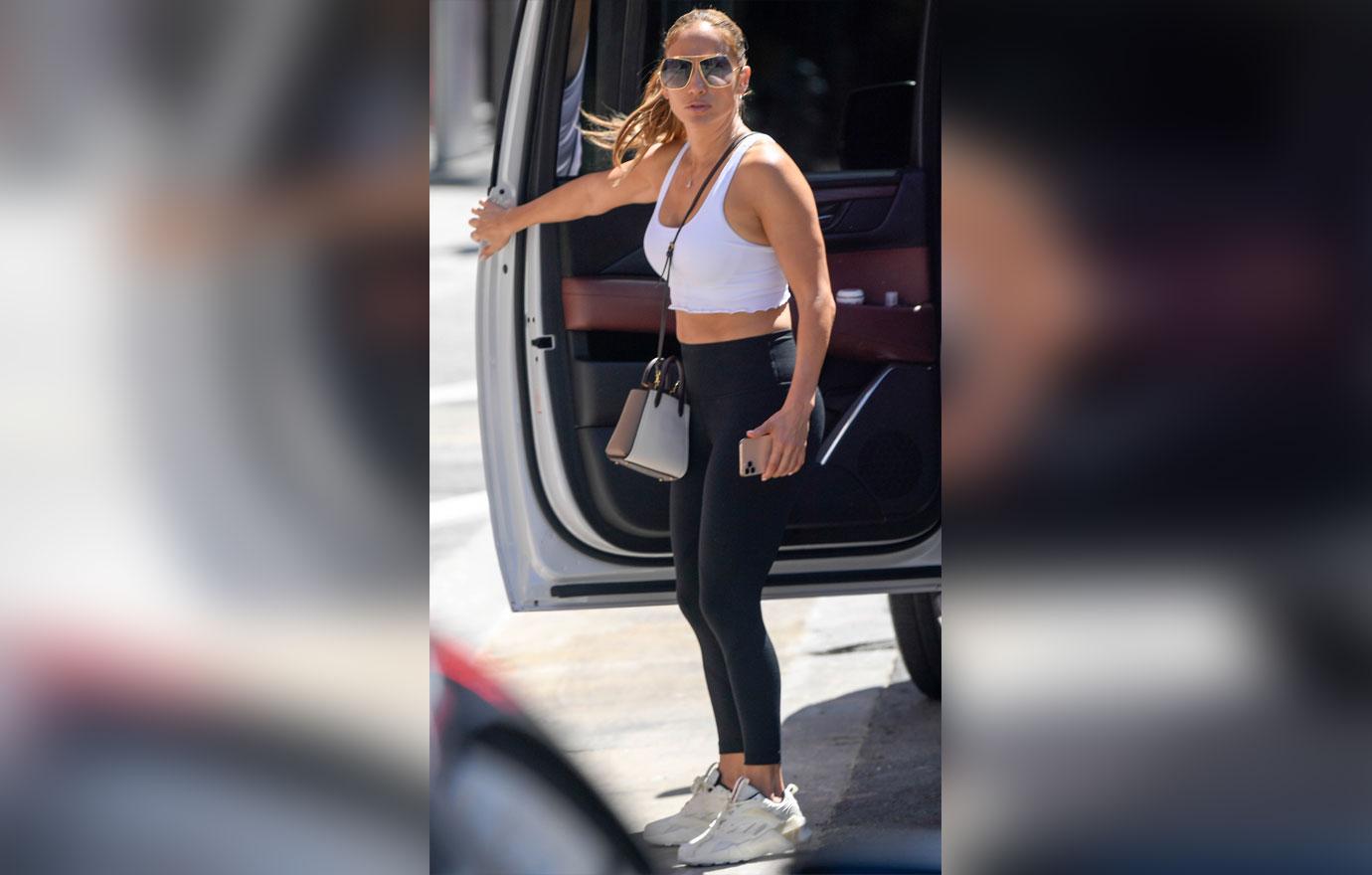 Despite being insanely busy, Lopez even manages to move her body every day!
"Very rarely will I skip my workout," she said. "Sometimes, I work too late the night before, and I'm like, 'Ugh, I can't do this.' But I tell myself, 'Just do it. It's only an hour.' It's just talking yourself off the ledge of being a lazy bum."
Article continues below advertisement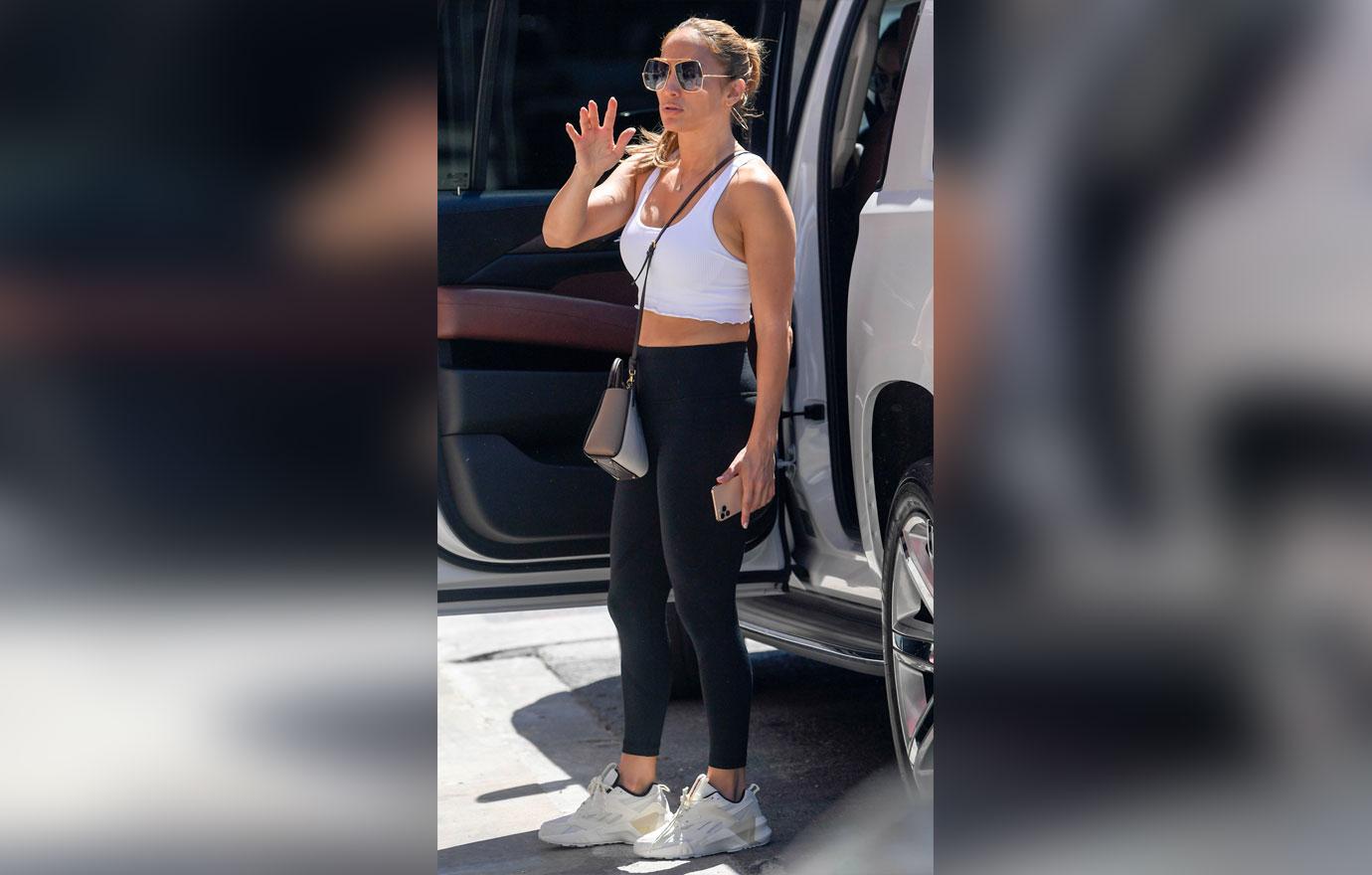 "I don't have a favorite feature [of my body]…but when you do a song like 'Booty,' you'd better own it!" she quipped.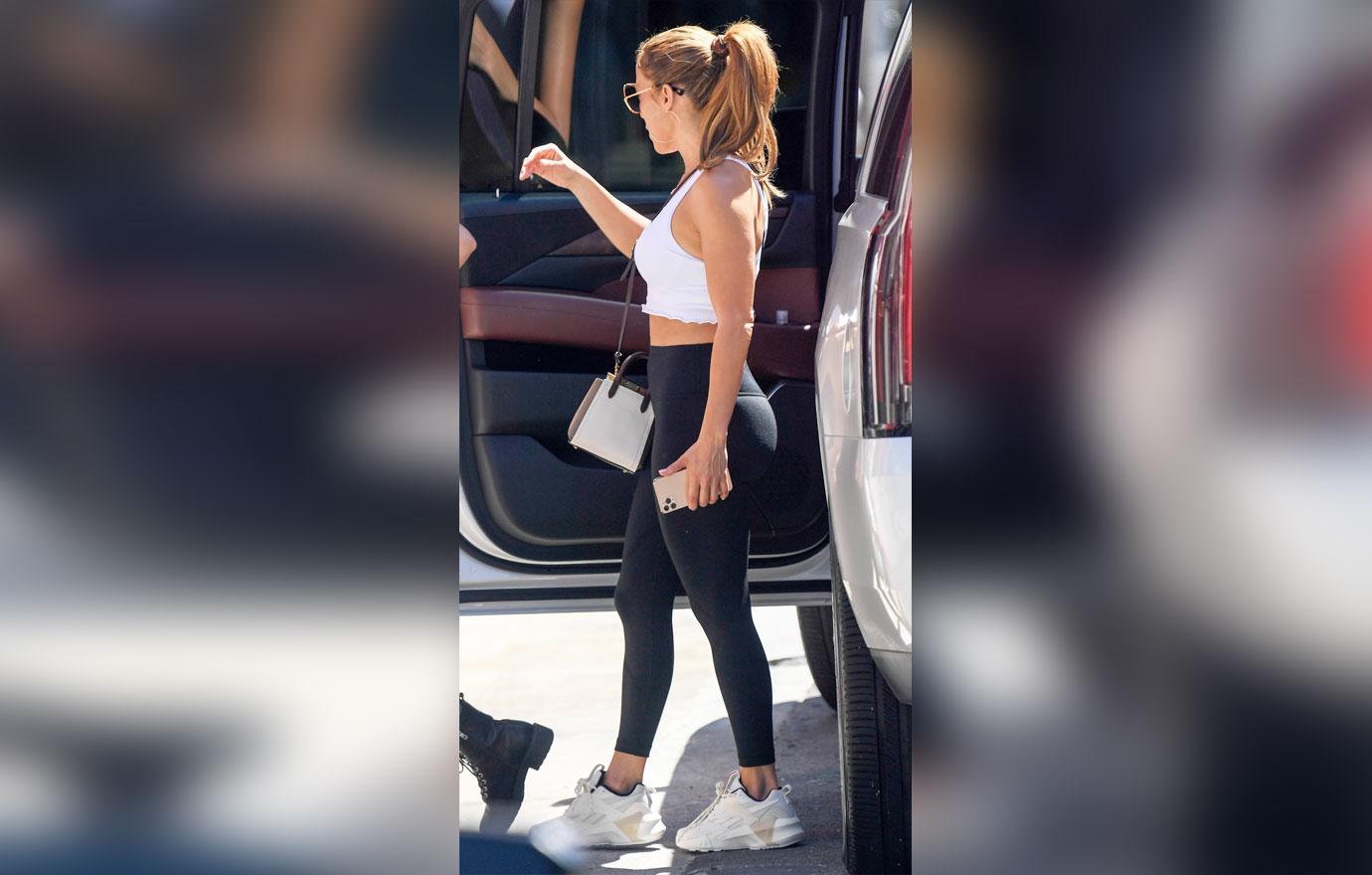 At the end of the day, Lopez is confident in who she is. "I embrace who I am. I feel sexy, I feel youthful, I feel pretty sometimes!" she exclaimed.