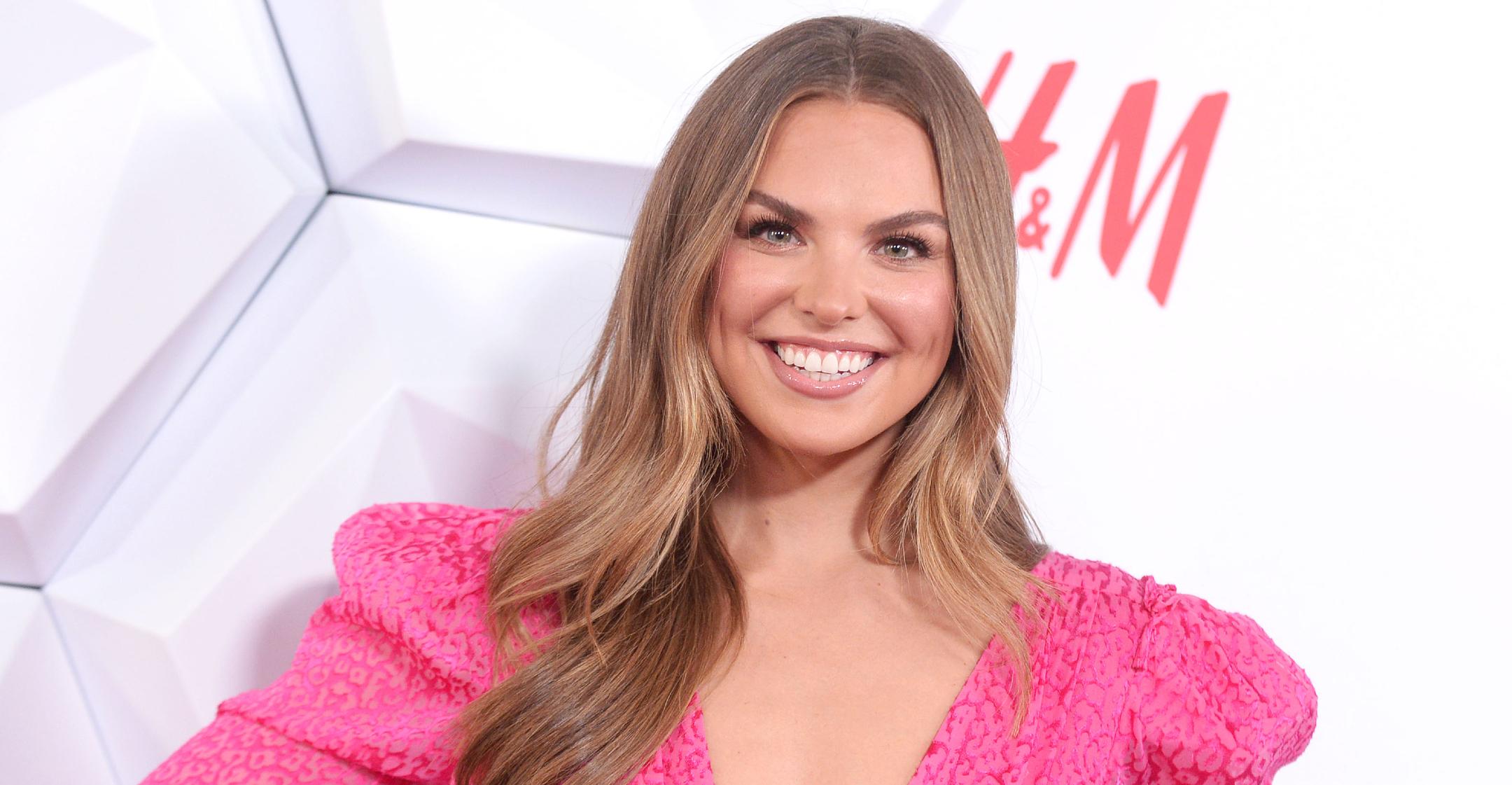 'Bachelorette' Star Hannah Brown Is Writing A Memoir About The 'Highs & Lows' Of Her Public And Private Life
Article continues below advertisement
"I have been holding this little secret for SO long and I'm so glad to finally share it with you guys," she gushed on social media, where she revealed the cover. "Everyone has a story to tell. So here's mine 🤍."
The bubbly blonde opened up to PEOPLE about what prompted her to write the tome.
"I feel so grateful for the opportunity to share my journey, including all the highs and lows, with those still figuring themselves out," she said. "I'm still learning and growing but hope that others can take away from my experiences and learn to embrace the messiness and beauty of life. I felt it was important to share my truth, honestly and without the opinion of others."
Article continues below advertisement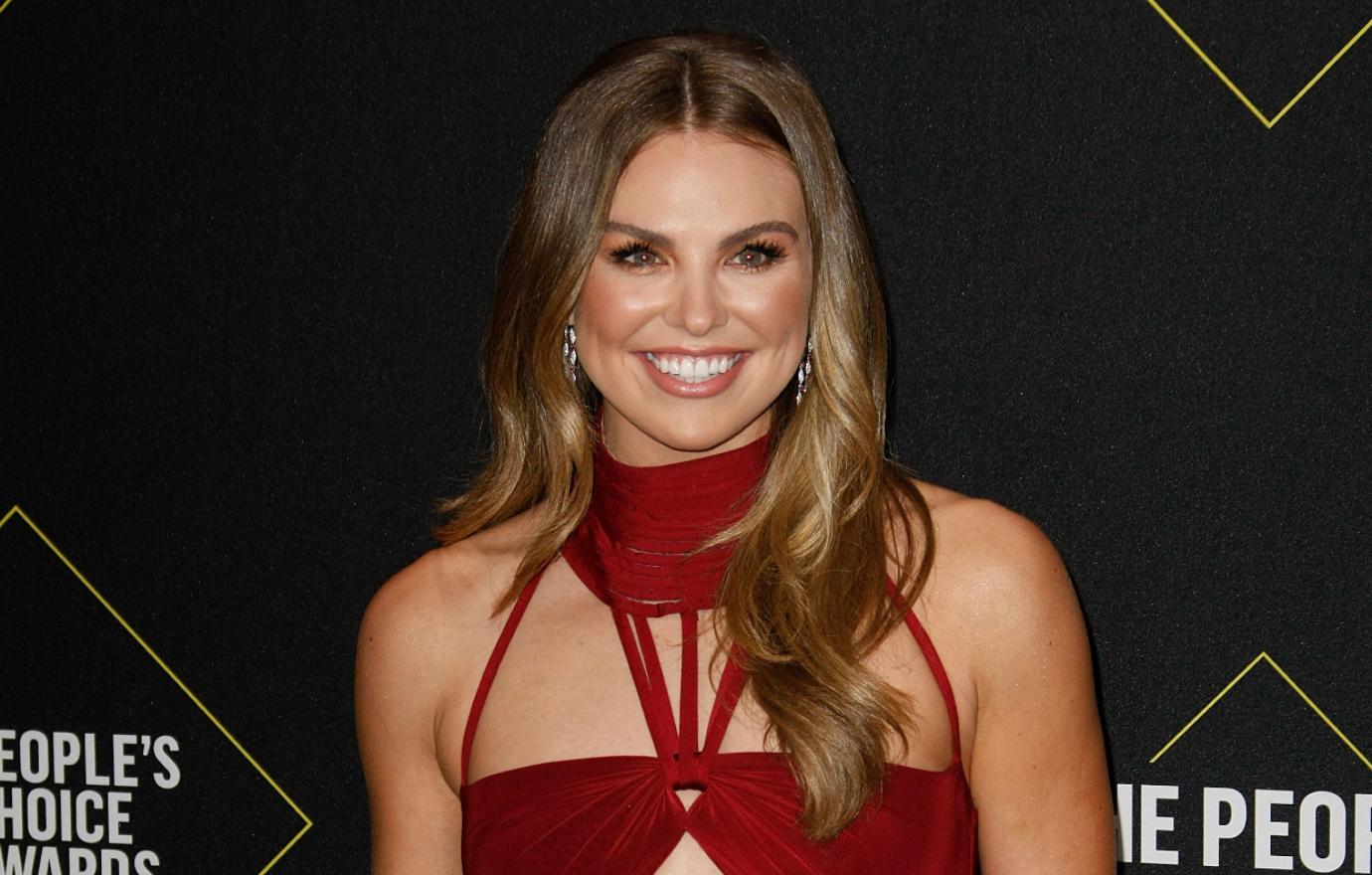 Though the Alabama native shared some personal details of her life on the Bachelorette, she'll open up like never before in her work.
"Fans will be inspired by the never-before-told stories," the book descriptions promises. "The ones about facing depression and anxiety during her pageant years, the ways in which therapy and journaling have proven to be a saving grace, and the previously private moments — both at home and on television — that have shaped the star's outlook."
Article continues below advertisement
The Dancing With the Stars champion is currently dating model Adam Woolard, but ex Tyler Cameron — her runner-up on the dating series — touched on their up and down romance in his own book, which released this July.
However, prior to its debut, he ran the material by her.
"We both talked through like, you know, what's going on in the book and there's nothing for her to be worried or concerned about. I have no bad things to say about her, so it's all good. She taught me a lot," he shared with Us Weekly. "I haven't seen her in a while, but we're still friends. We're still cool."