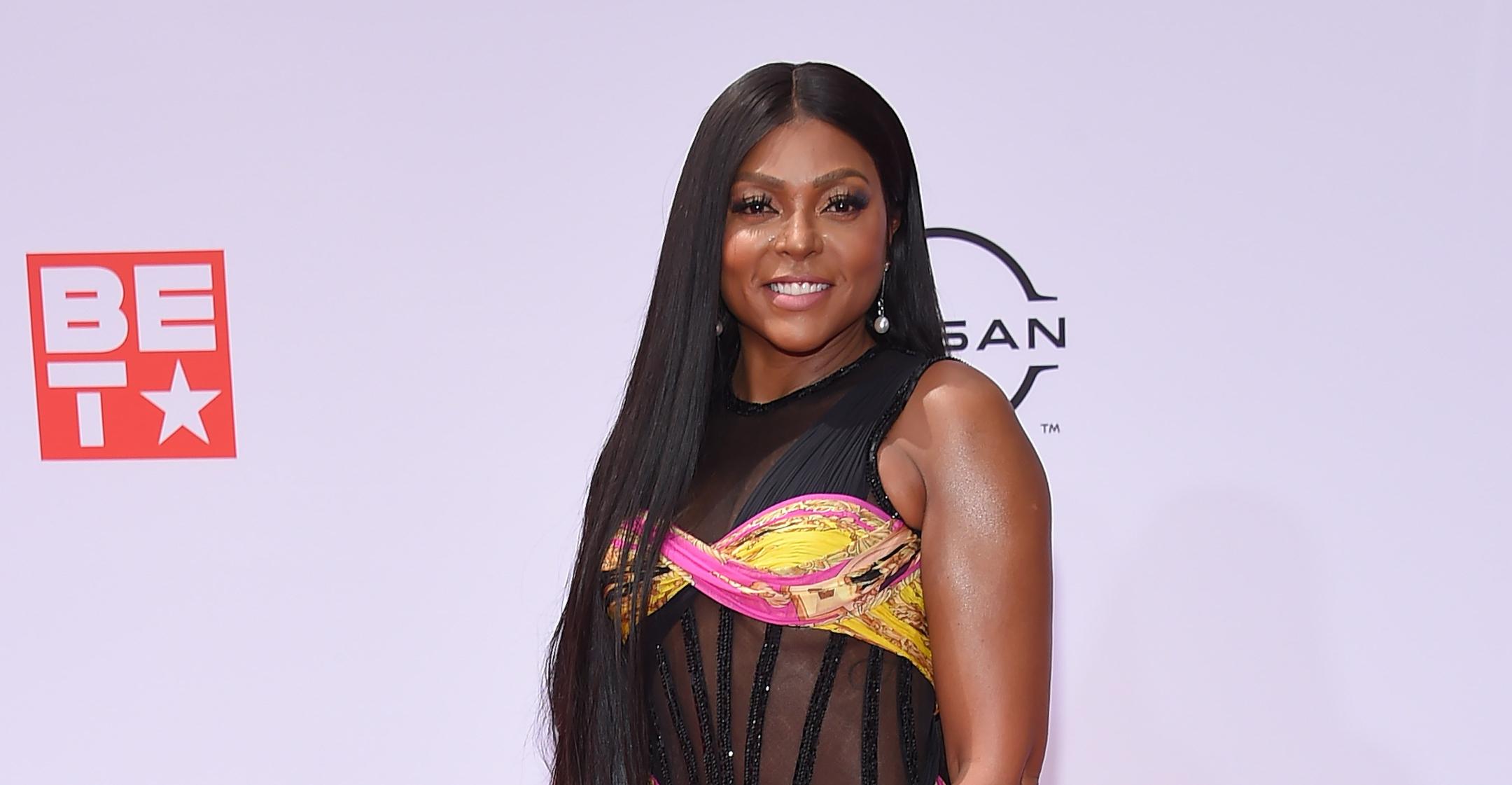 Taraji P. Henson Will Bring More African-American Stories To The Screen Through Her Production Company: 'Representation Is Everything'
Article continues below advertisement
The seventh annual gathering will fully finance the winner's short film in addition to giving grants for the other participants.
During the workshop, the Empire star took a moment to talk about the importance of inclusivity in Hollywood and how she aims to bring diversity to the screen through her and Christine Conely's production company.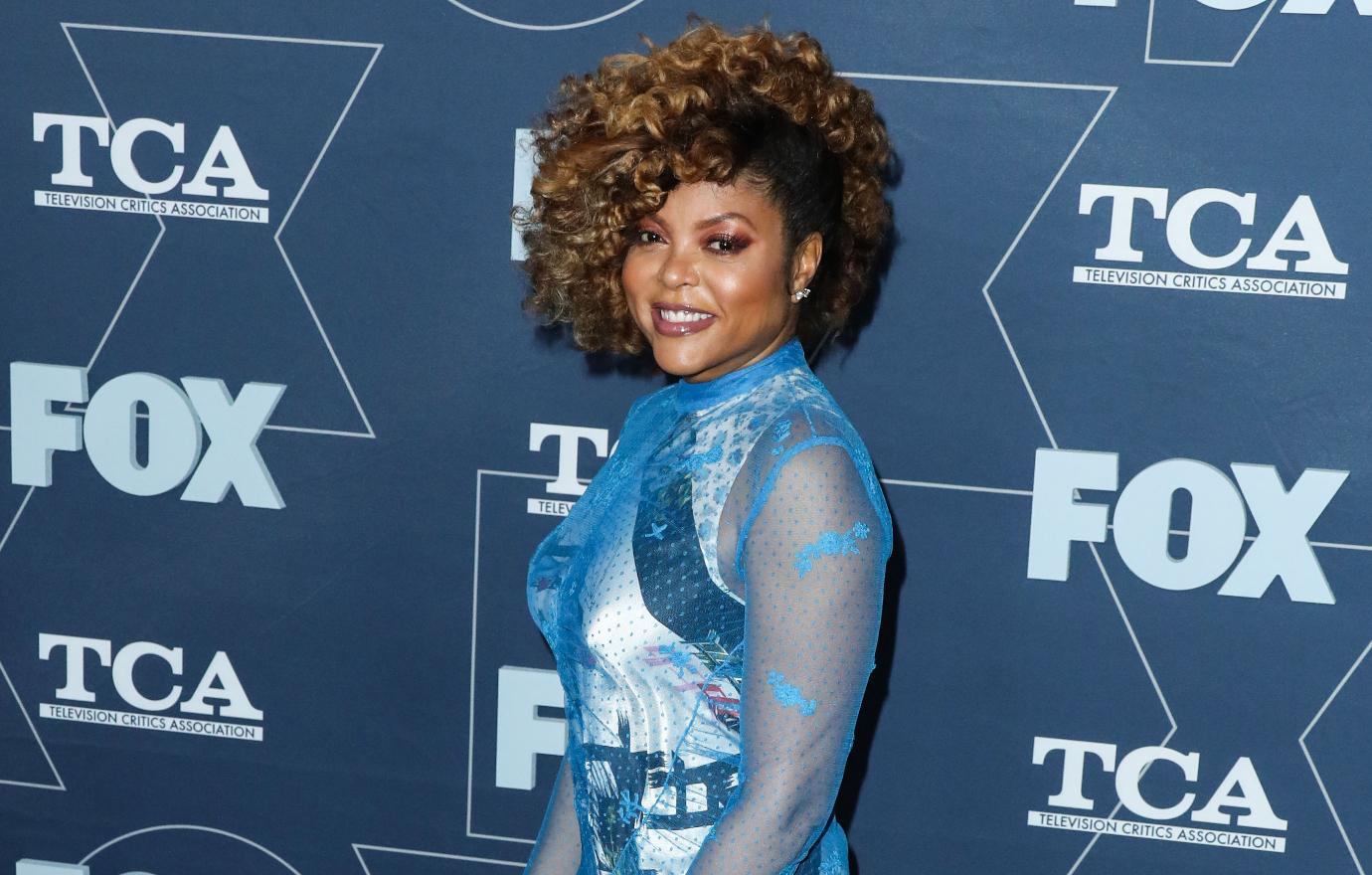 Article continues below advertisement
"I think about what's missing for representation in the African-American community. Representation is everything," she insisted. "That's how younger generations are able to dream and be inspired, right? They have to see themselves to know that they could do it."
"When you talk about the African-American community, we have so many diverse stories, and I just haven't seen enough of the stories we have to offer. So that's what I'm here to do – fill in those gaps," Henson explained. "Find that interesting content. Find someone new that you never heard of before who has an incredible inspiring story that needs to be told."
Article continues below advertisement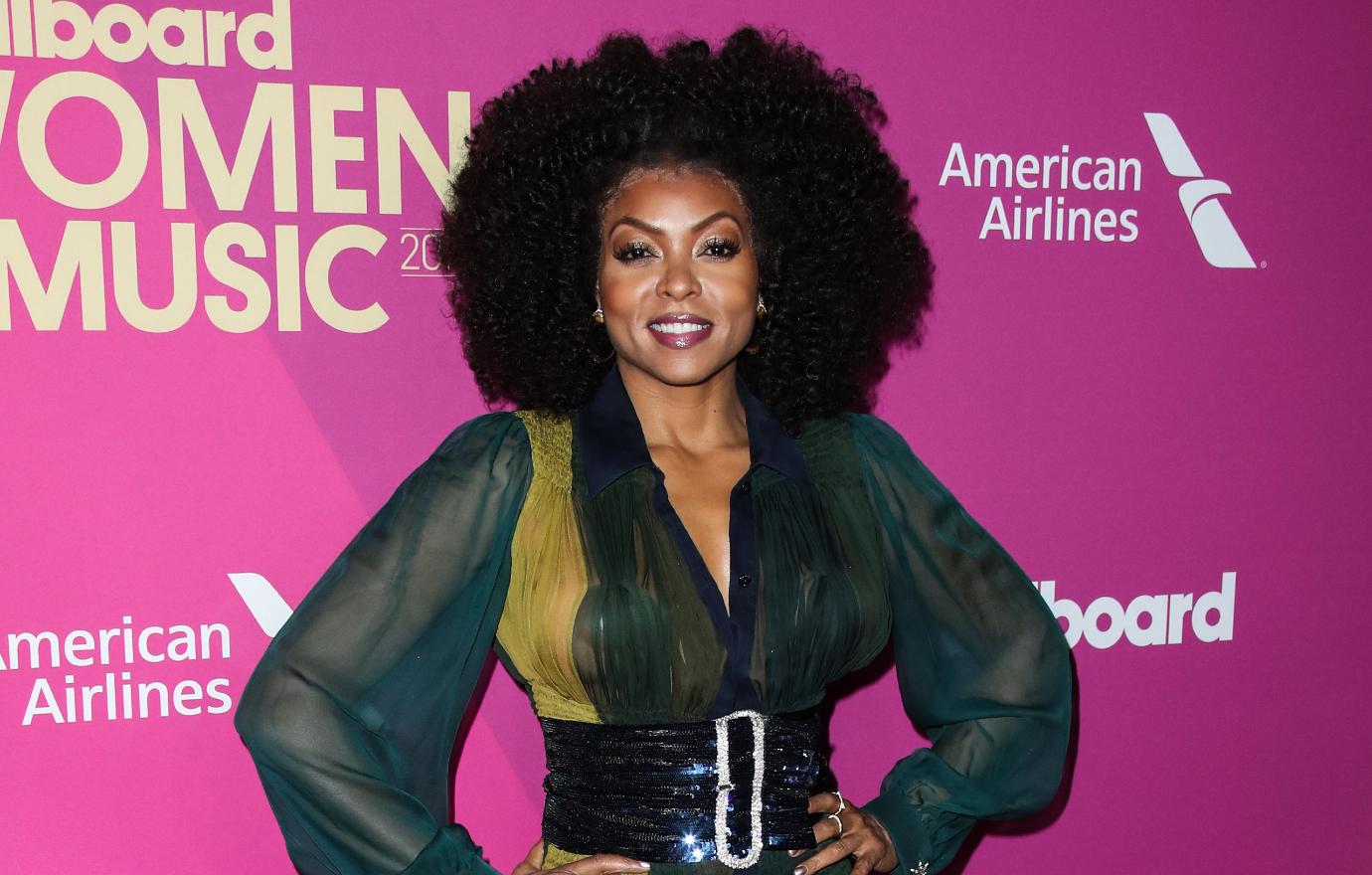 Article continues below advertisement
"For me, it's important, because when you talk about mental health, it's time to start normalizing the conversations around it. And what you do is, again, it's representation, right?" the actress noted. "If you see a character onscreen who suffers from something you've been suffering from, it eliminates the shame. And you feel so not alone."
"That person looks just like you. It's not taboo, it's not some creepy monster under the bed," she said. "It's real and it's happening and we're bringing it to the public so they can feel comfortable talking about it."
To hear Henson talk more about the topic, click here.