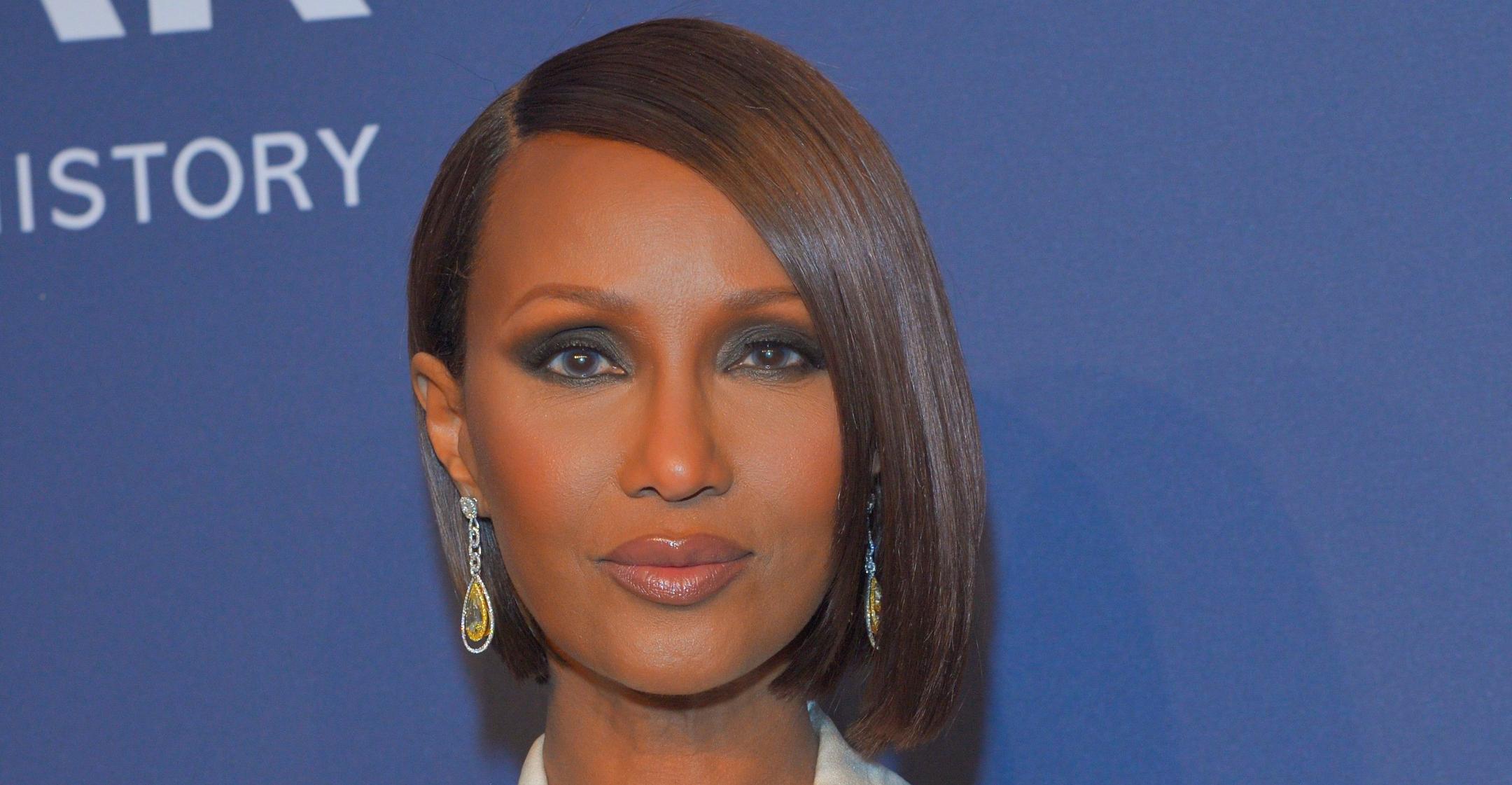 Supermodel Iman Dishes On Black Representation & Equal Pay, Says 'We Have Always Been The Masters Of Our Own Destinies'
Article continues below advertisement
"A couple of months after I arrived in the United States, in 1975, I found out they were paying Black models less than our counterparts, and I said, 'I'm not doing this.' If I'm doing the same job as the white model, I have to be compensated," she recalled to W Magazine. "I went on strike for three months. And then, of course, they raised my rate."
The star, 66, never hesitated to speak up, as she had always seen herself as an equal.
"Being a foreigner and majoring in political science and coming from Somalia, where all of us are Black, I've never thought of myself as less than anybody. When you have that instilled in you, you're not coming from a place of want," the model explained. "You're coming from a place of, I have something to offer you."
Article continues below advertisement
In 1994, Iman launched a collection of cosmetics for women of color, but she acknowledged that the industry didn't become more inclusive until recently — though it's not for others' lack of trying.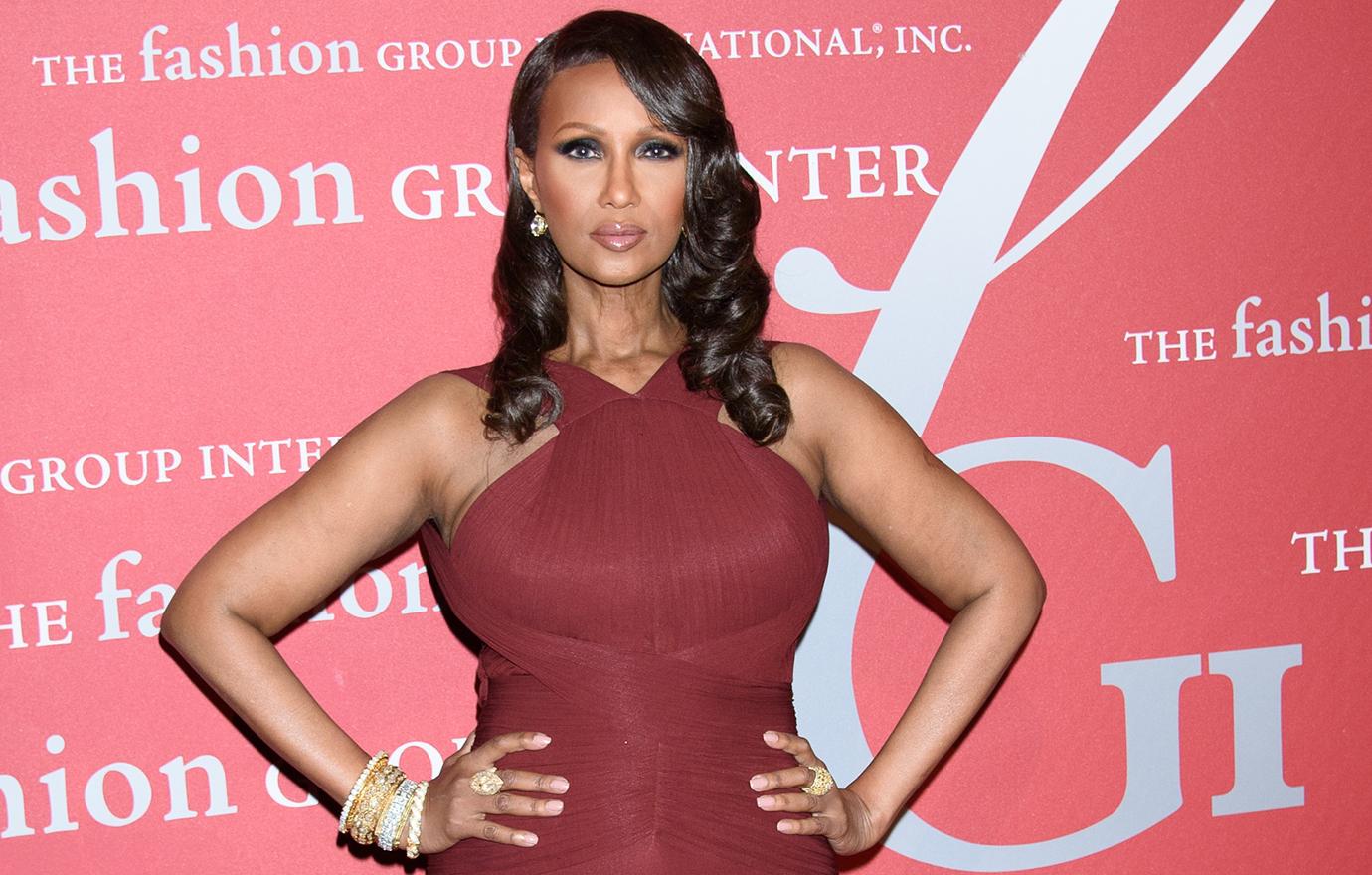 Article continues below advertisement
"First, we should give due credit to the '70s makeup brand Fashion Fair, which was exclusively for Black women," she said. "And let's not forget Rihanna; she's the one who came with 40 shades of foundation for Fenty Beauty."
RiRi's line proved to be massive success, and just four years after launch, the inclusive cosmetics brand is valued at $1 billion.
Iman pointed out that if you want to bring about change, you have to do it yourself instead of relying on others.
"We have always been the masters of our own destinies. We force people to change," the mom-of-two stated. "Less than 10 years ago, five years ago, you know, there was the idea that you had to be invited to the table. Nobody cares now. I can buy my own table. I can build my own table."
"And it's not just about using models. It's about hiring Black creatives, putting people in decision-making positions," she added. "We're owning how we want to be seen, not how people 'should' see us."