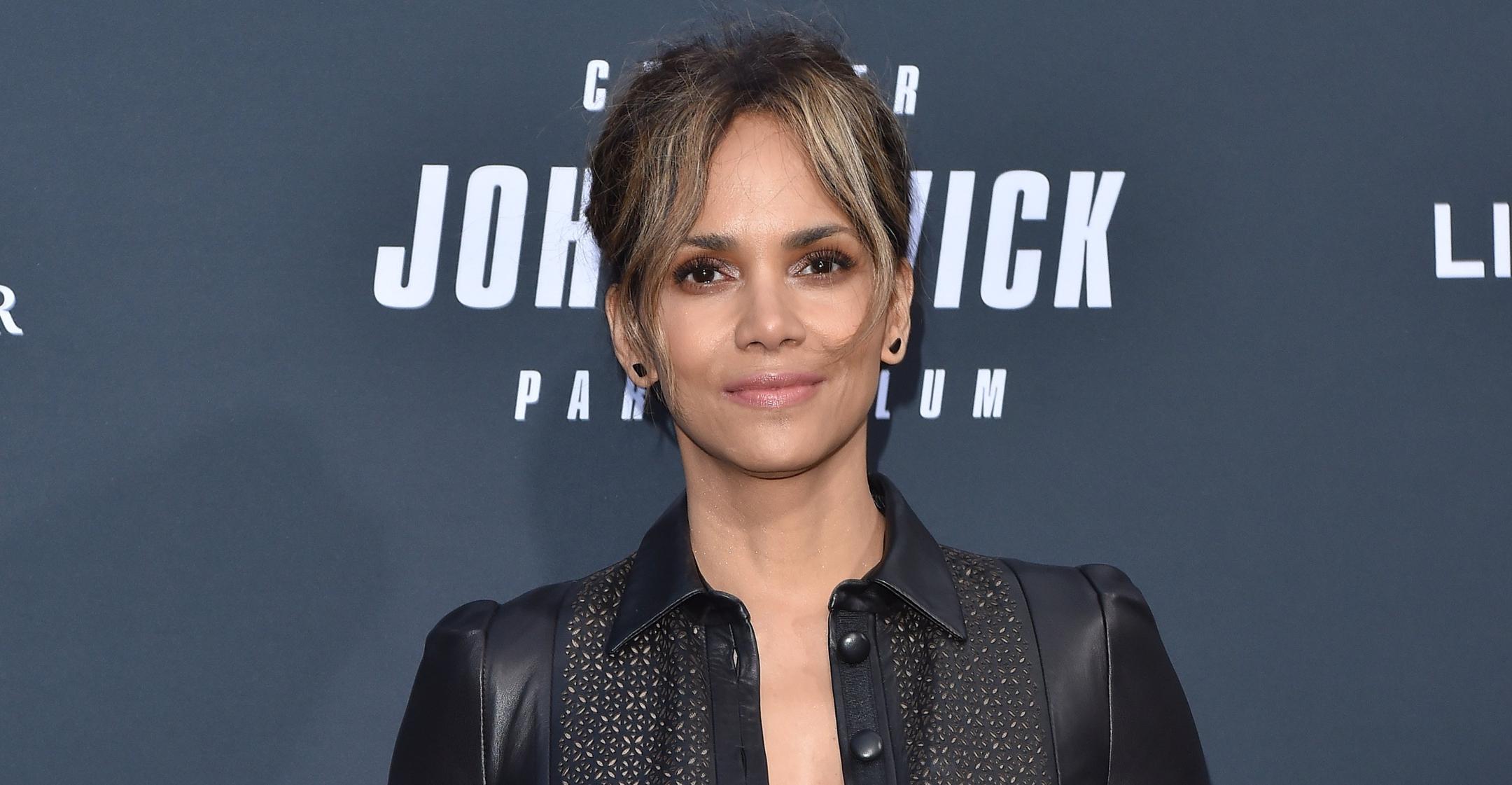 Halle Berry, 55, Believes Her Triumphant New Role Is 'Proof' That Hollywood Is 'Changing' Their Views On Women & Aging
In showbiz, there's long been a double-standard when it comes to aging: while men like Brad Pitt continue to get award-worthy leading roles, women over a certain age are pushed to the sidelines — but Halle Berry, who turned 55 on August 14, is excited to be the face of change.
Article continues below advertisement
The star's most recent project, Netflix sports drama Bruised, centers on a disgraced mixed martial arts fighter looking for redemption — and while execs originally had 34-year-old Blake Lively in mind for the role, Berry saw the script and thought that with a few tweaks, she could play the character perfectly.
"They gave me the script and I loved the story, but it was written for a twenty-something Irish Catholic white woman," she told Entertainment Weekly. "I couldn't get it out of my mind, so I thought, is it possible that this could be reimagined for someone like me? Because I think I have a take on it that could actually work — making it about a middle-aged Black woman, someone fighting for a last chance rather than another chance."
Article continues below advertisement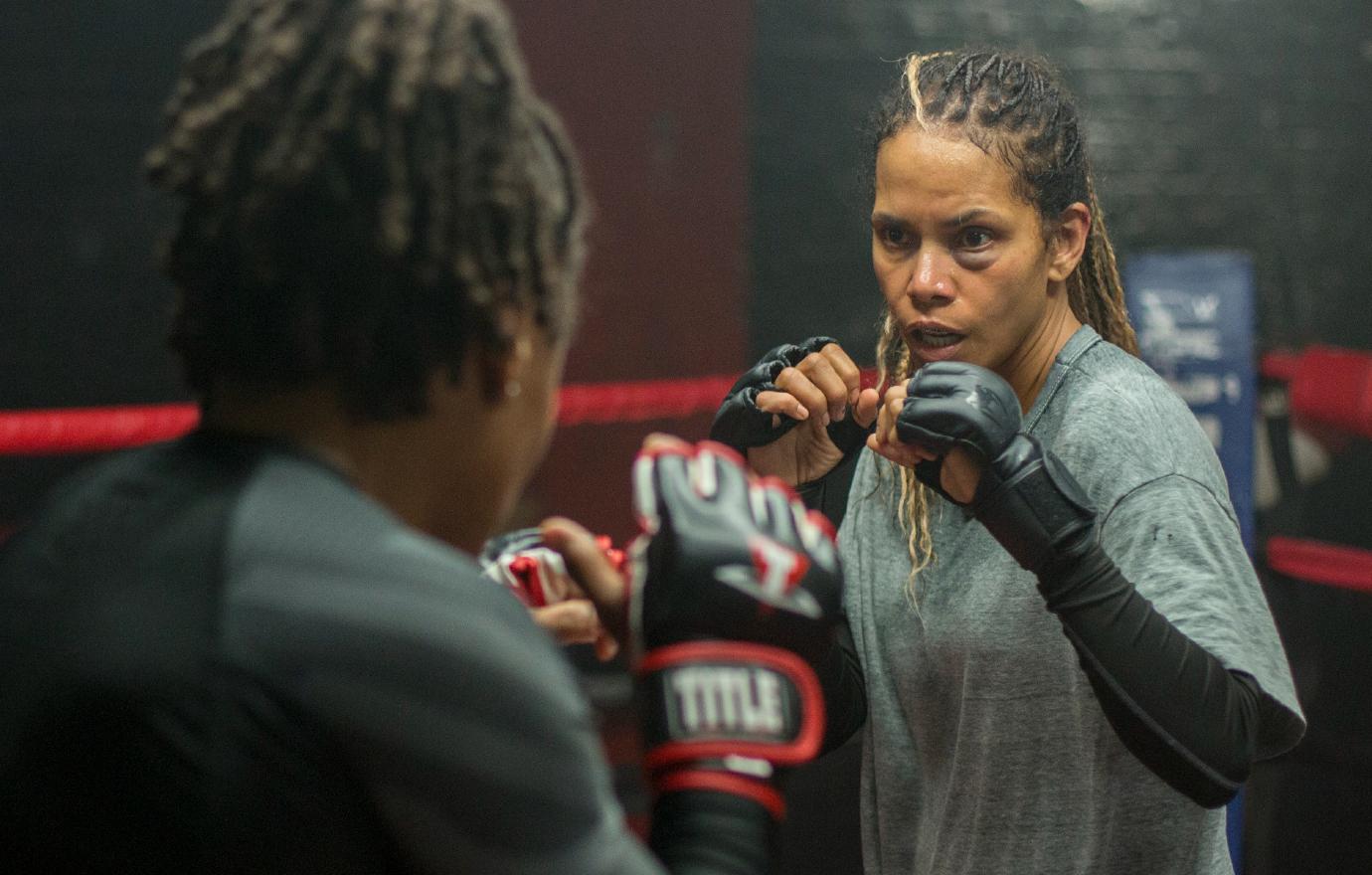 "When you're young we all get chances, they're a dime a dozen," the Oscar winner noted. "But when you're at a certain stage in life it becomes something more impactful and meaningful, right?"
Article continues below advertisement
"So about six months later when [Lively] decided in her own time that it wasn't for her, I went to the producer, Basil Iwanyk, who I'd just done John Wick 3 with, and gave him my pitch," Berry recalled. "And he said, 'Great, we love that idea. Now go find a director.'"
It was then that the mom-of-two had a realization.
"I had to go back and say, 'I've tried really hard, but what's in my head, no one else sees. This is going to sound really crazy because it's crazy for me to even think it, but I think I should direct this,'" she told Iwanyk, who agreed to give her the reins, marking her first time as a director.
Article continues below advertisement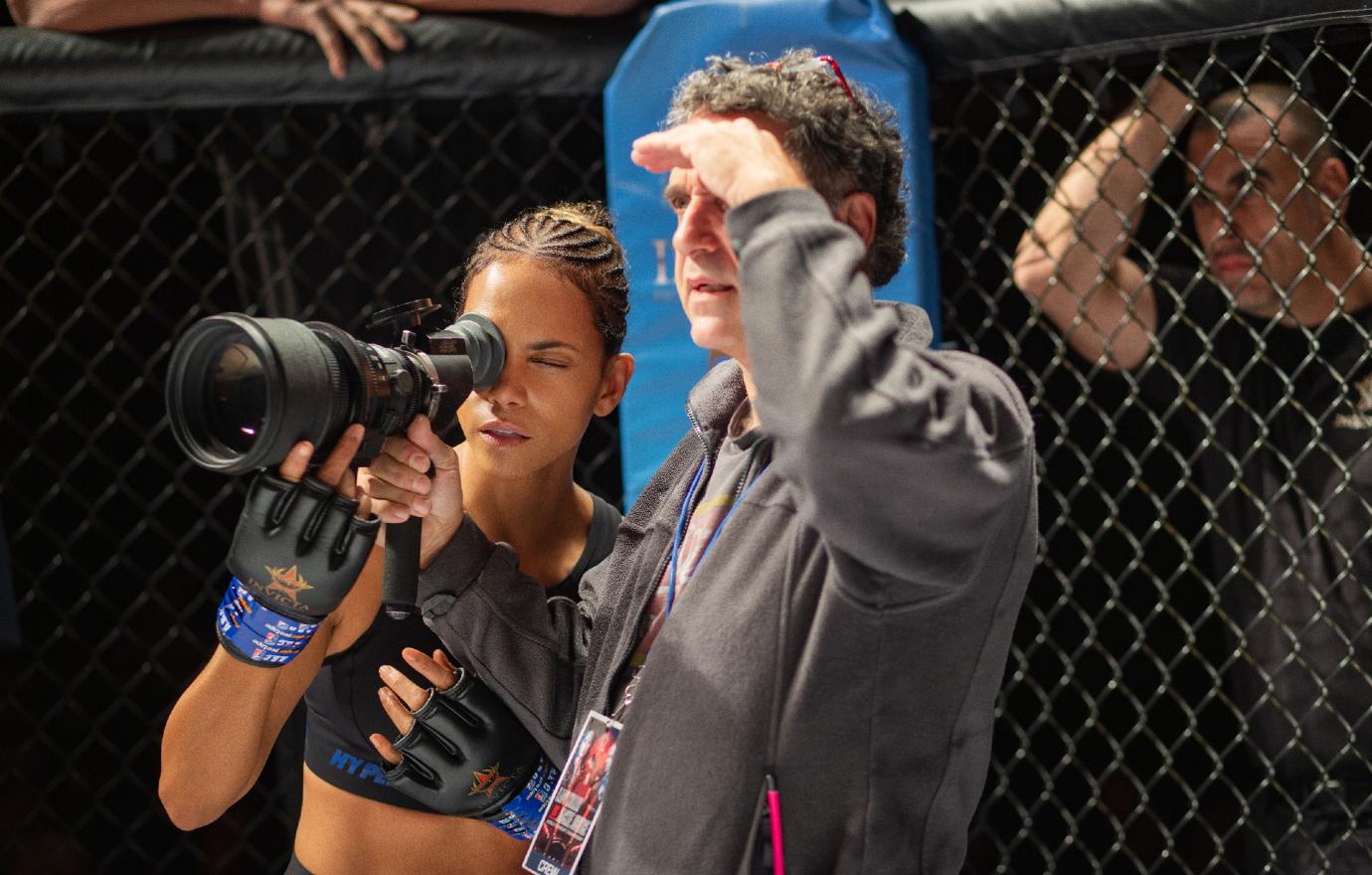 The actress poured her blood, sweat and tears into the project – in fact, she broke two ribs on the first day of shooting, but since she didn't want to delay production, she worked through the pain.
Her hard work has paid off, and on November 24, Netflix users will get to see so themselves.
"It used to be when you were 40 your career was done, and I mean really done," insisted the Monster's Ball star. "Or you had to wait until you were old enough to play a grandma, and then you could have another bite at the apple, right? I mean, I couldn't think that I'd be playing an MMA fighter at 54 years old. Yet I did, so it's got to be changing. I'm proof of that."