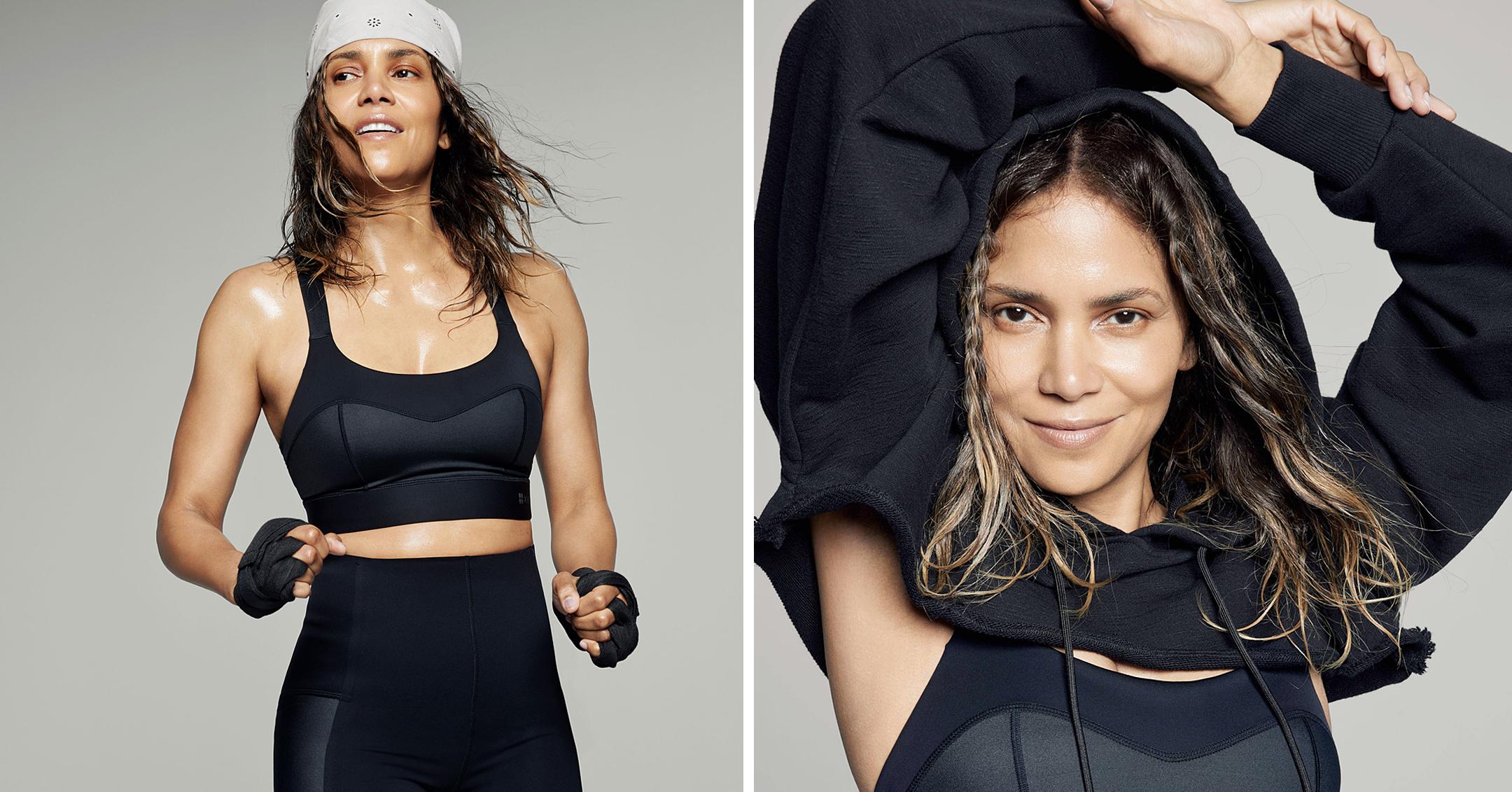 Halle Berry Teamed Up With Sweaty Betty To Design A 22-Piece Collection You Can Wear From The Gym To Brunch — Pics!
Halle Berry is taking her passion for fitness to a new level!
The actress, who founded wellness brand rē•spin in 2020, has teamed up with Sweaty Betty to launch a 22-piece limited edition collection of workout and athleisure wear, all inspired by boxing and Japanese jiu-jitsu.
Article continues below advertisement
"Each piece is reflective of Berry's personal style and offers wearers a flattering fit while retaining its fashion appeal," the brand stated, "highlighting the multifaceted yet practical appeal seen throughout."
Keep scrolling to see the star throw on a few of the new pieces.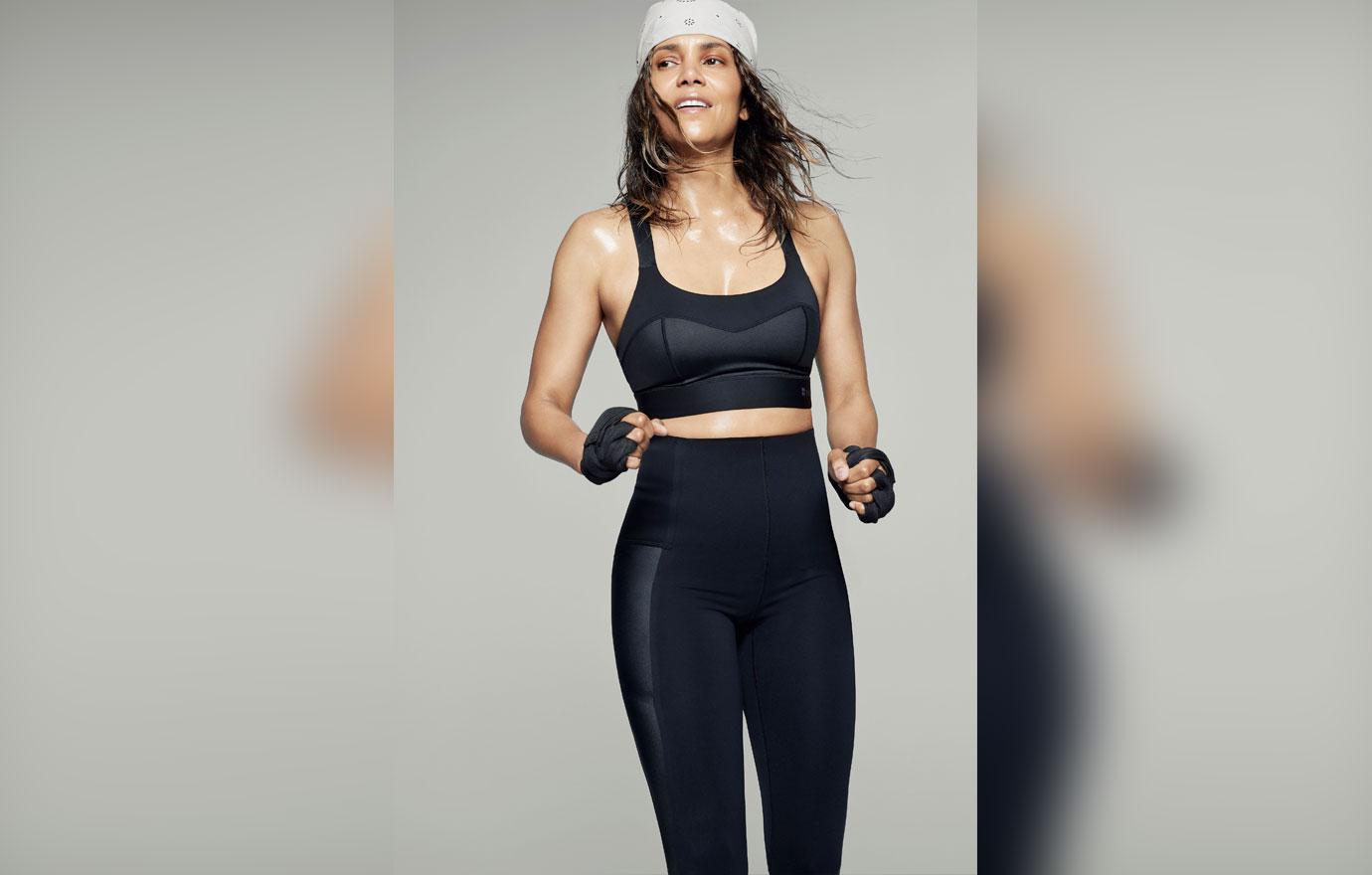 The Hollywood star looked ready for a punching bag in a sports bra, leggings and hand gloves.
"Halle Berry is an inspiration," declared Sweaty Betty CEO Julia Straus. "She embodies the Sweaty Betty woman and the values our brand stands for, and we're thrilled to collaborate with her on her first activewear collection."
"This collection is a great example of what makes Sweaty Betty unique — it offers a seamless combination of technical performance and feminine expressive style," Straus added. "It also reflects Halle's experiences and personal taste — it's modern, feminine, and versatile. We're so excited to finally share it with the world."
Article continues below advertisement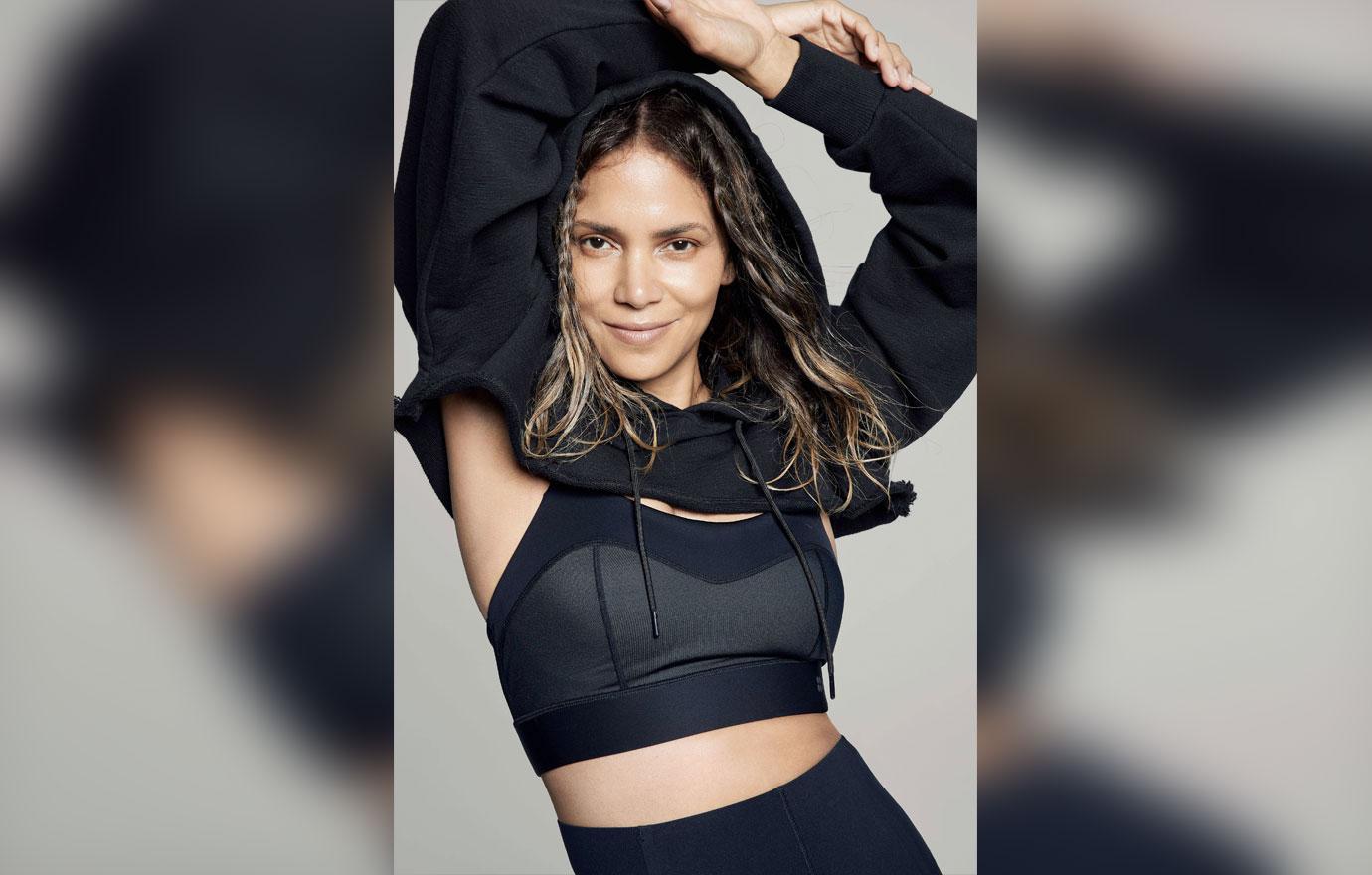 All cleaned up! The clothes aren't just made for the gym, as Berry's cropped sweatshirt is the perfect piece to carry around for chilly mornings.
"From the first meeting we knew that this was the right partnership for us. From concept to production, we were naturally aligned with Halle on both direction and spirit, and she was involved every step of the way," revealed Jemma Cassidy, Sweaty Betty's Chief Product Officer. "It was incredible to have a group of like-minded women working together to design this collection for our shared community of women, and we could not have asked for a better partner for our first US collaboration."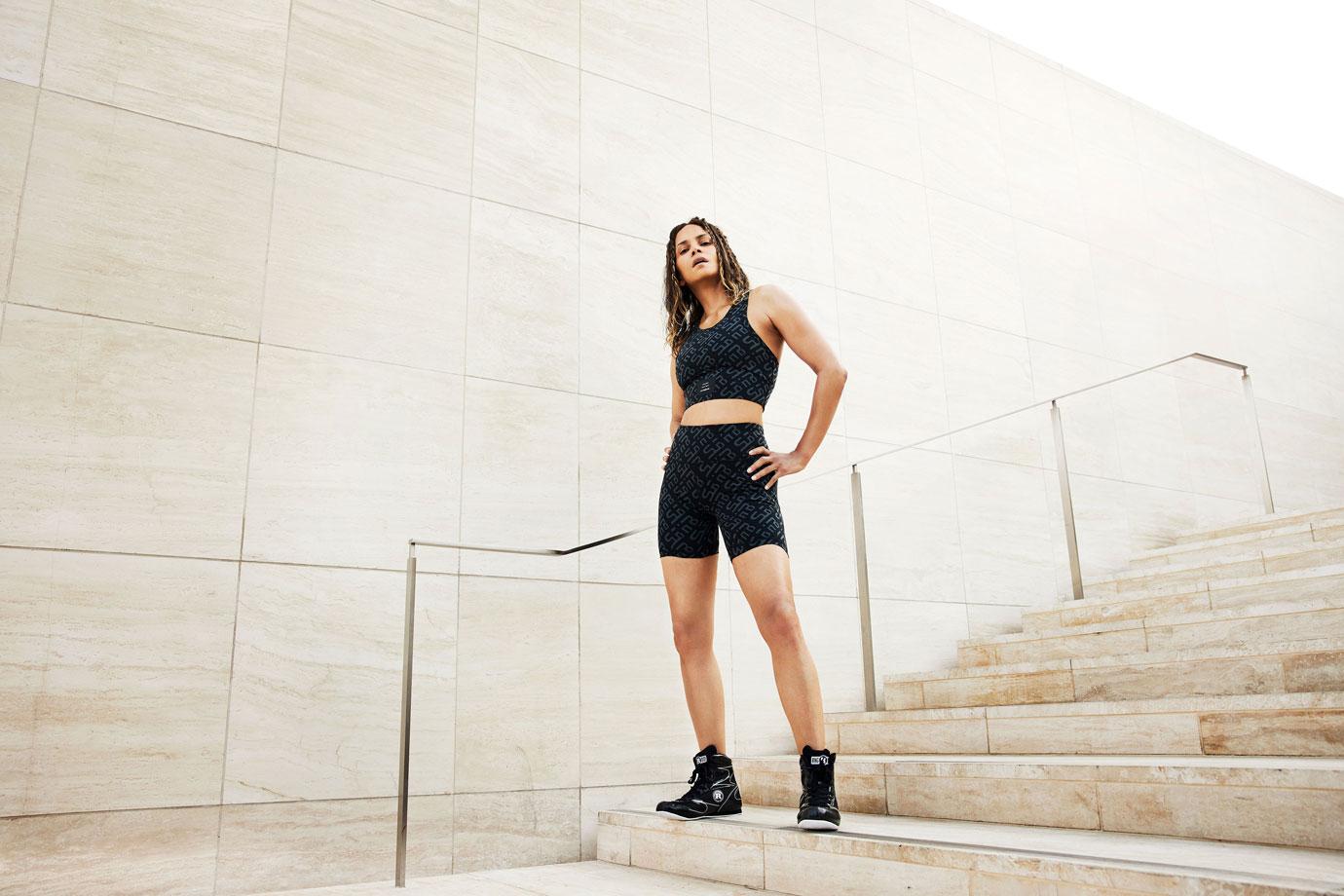 "Sweaty Betty is all about empowering women so that they have the confidence to live their life," the mom-of-two noted. "That's very much aligned with what I'm doing with my platform rē•spin: helping people to find the confidence to shift their approaches to health and wellness."
Article continues below advertisement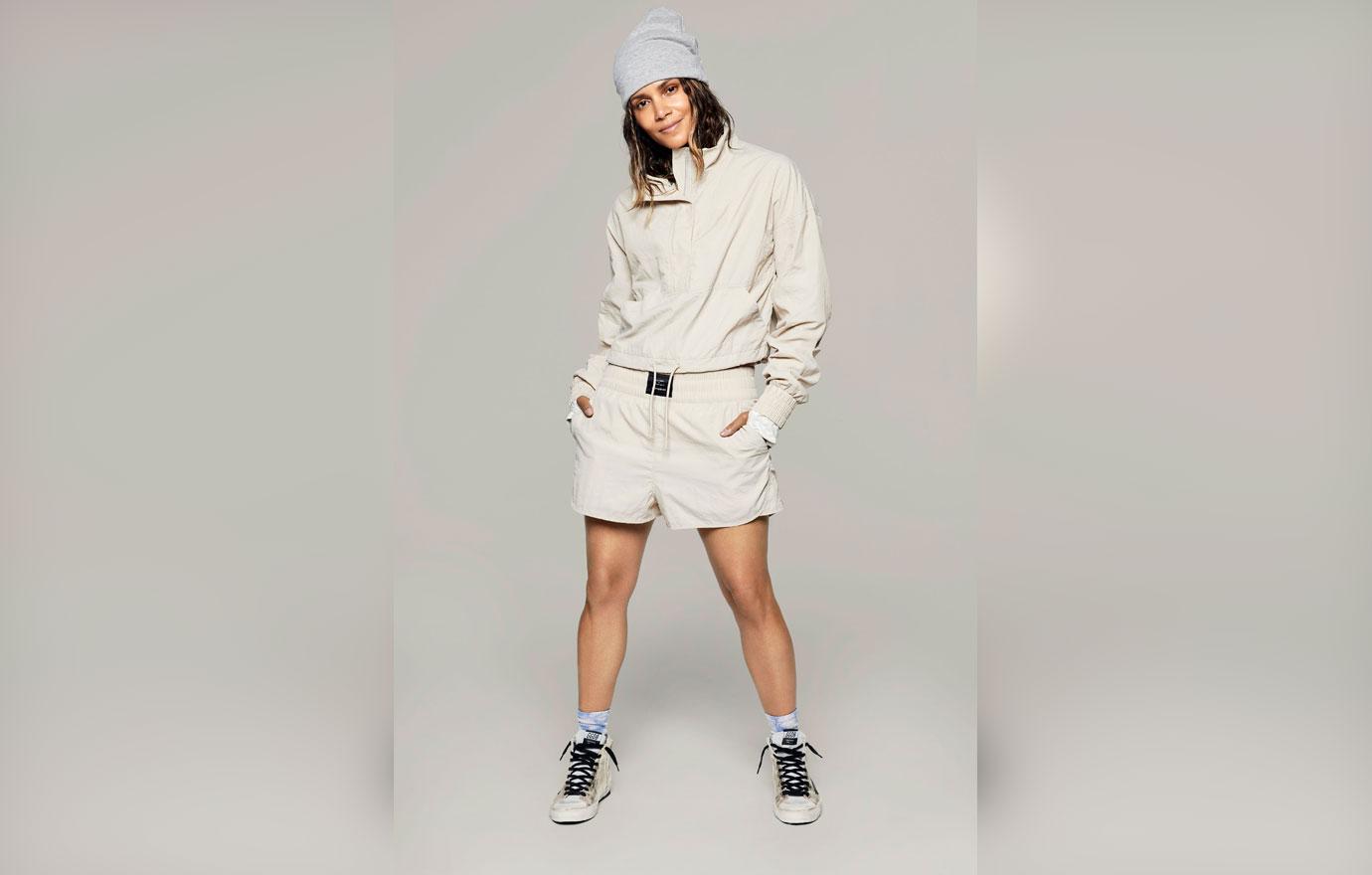 Every piece is crafted from high-performance fabrics and comes in shades of creams, muted grays and deep blacks with details like sculptural silhouettes, raw edges and strapping.
The styles were named after her iconic roles, with a pair of shorts named Leticia, her character from Monster's Ball.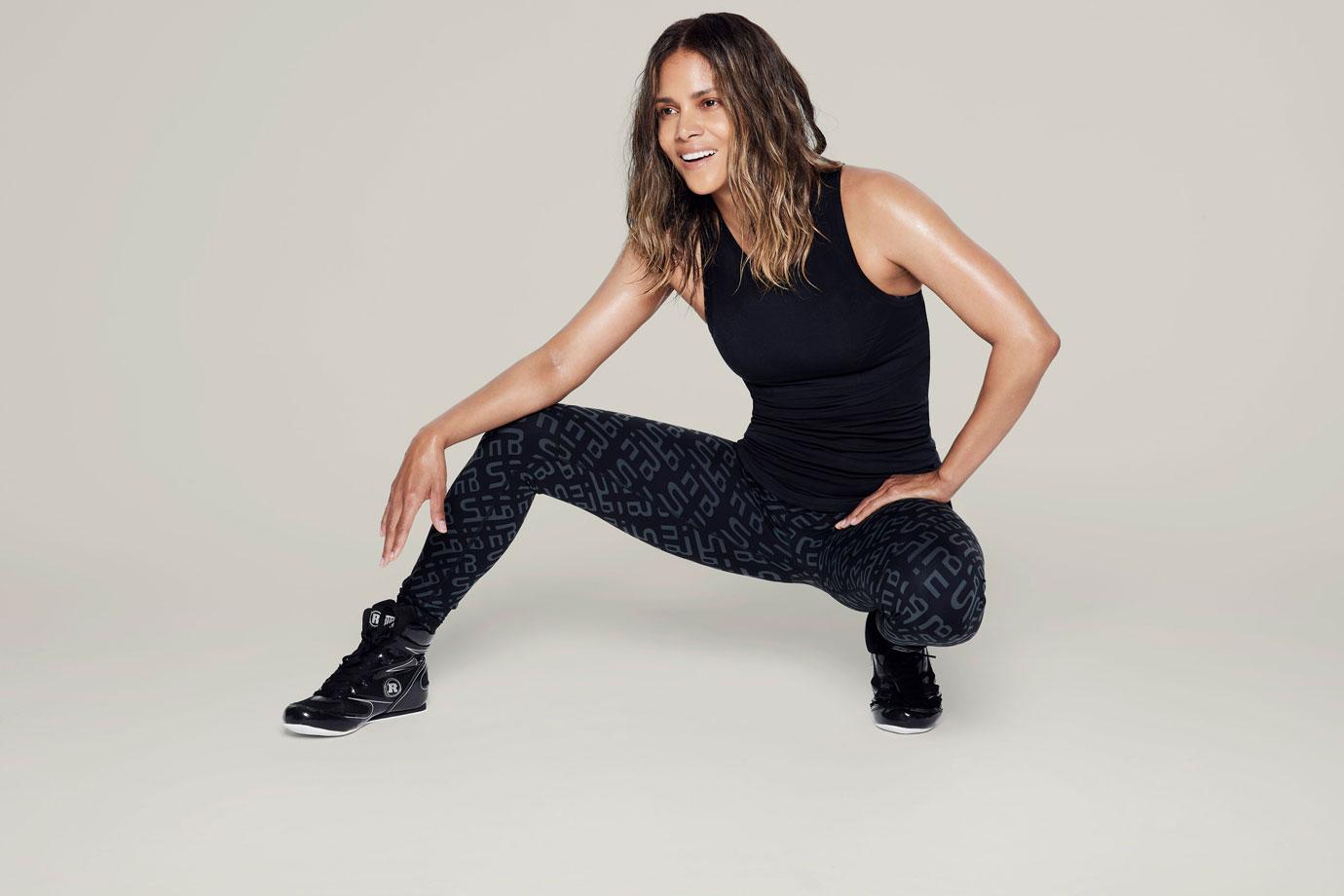 Berry worked the cameras while showing off a pair of leggings.

"I've worn the Power Legging for years, so it was an amazing experience to design my own version, named after one of my most iconic roles: Storm. I worked closely with Sweaty Betty's design team, entirely over Zoom, to make my vision of this collection come to life," the brunette beauty shared. "I'm so proud of what we've created. It's truly a reflection of my lifestyle and features pieces that can take you from studio to street—and beyond."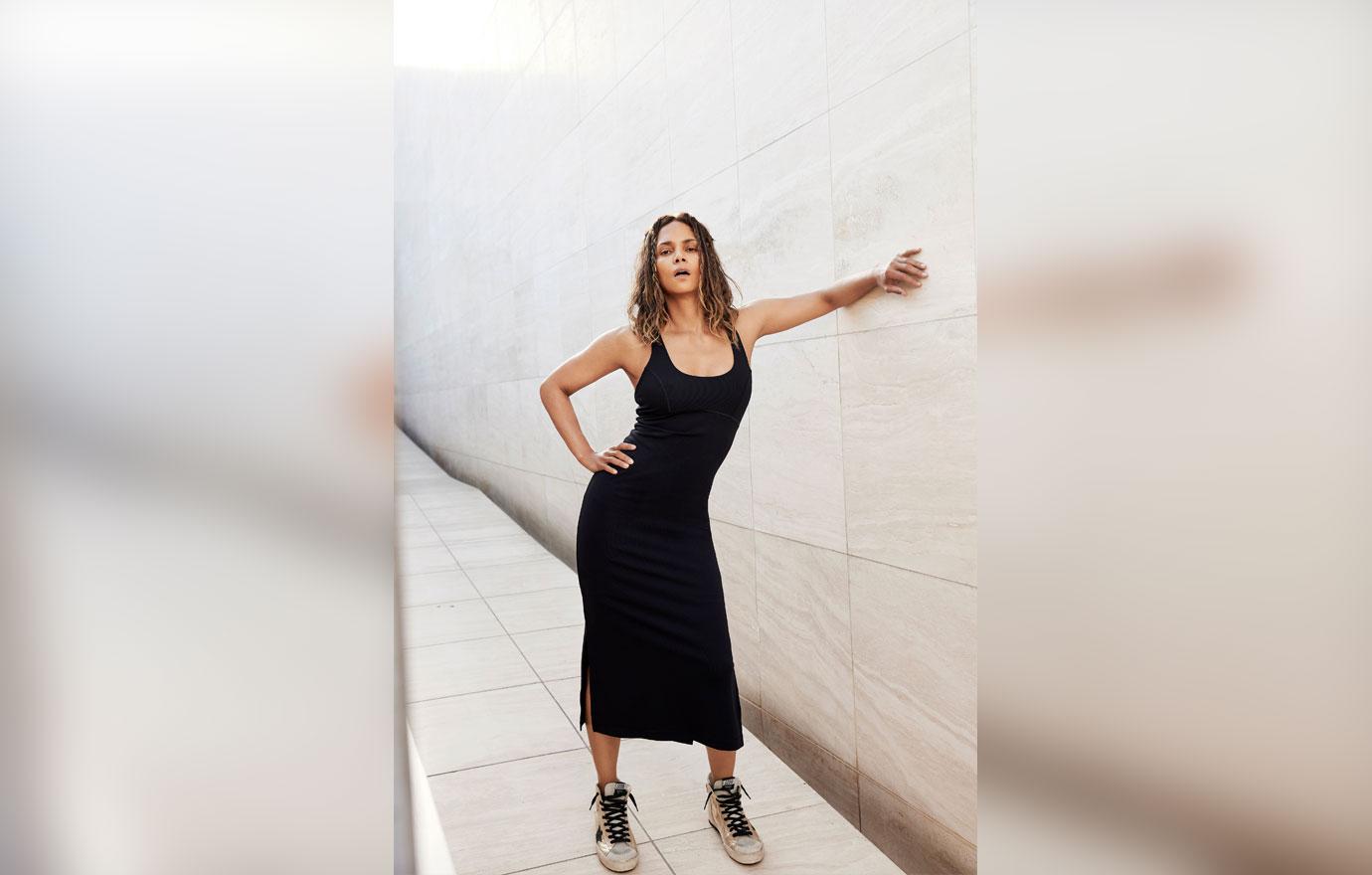 Lookin' fab! The only dress in the collection is made with stretchy nylon fabric.

"I wanted to create a collection for my busy lifestyle," Berry said. "I can throw on these pieces, wear them all day, and still look put together."
Halle Berry x Sweaty Betty: The rē•spin edit is available from May 18th on sweatybetty.com and through select retail partners worldwide, with a second drop coming in October 2021.