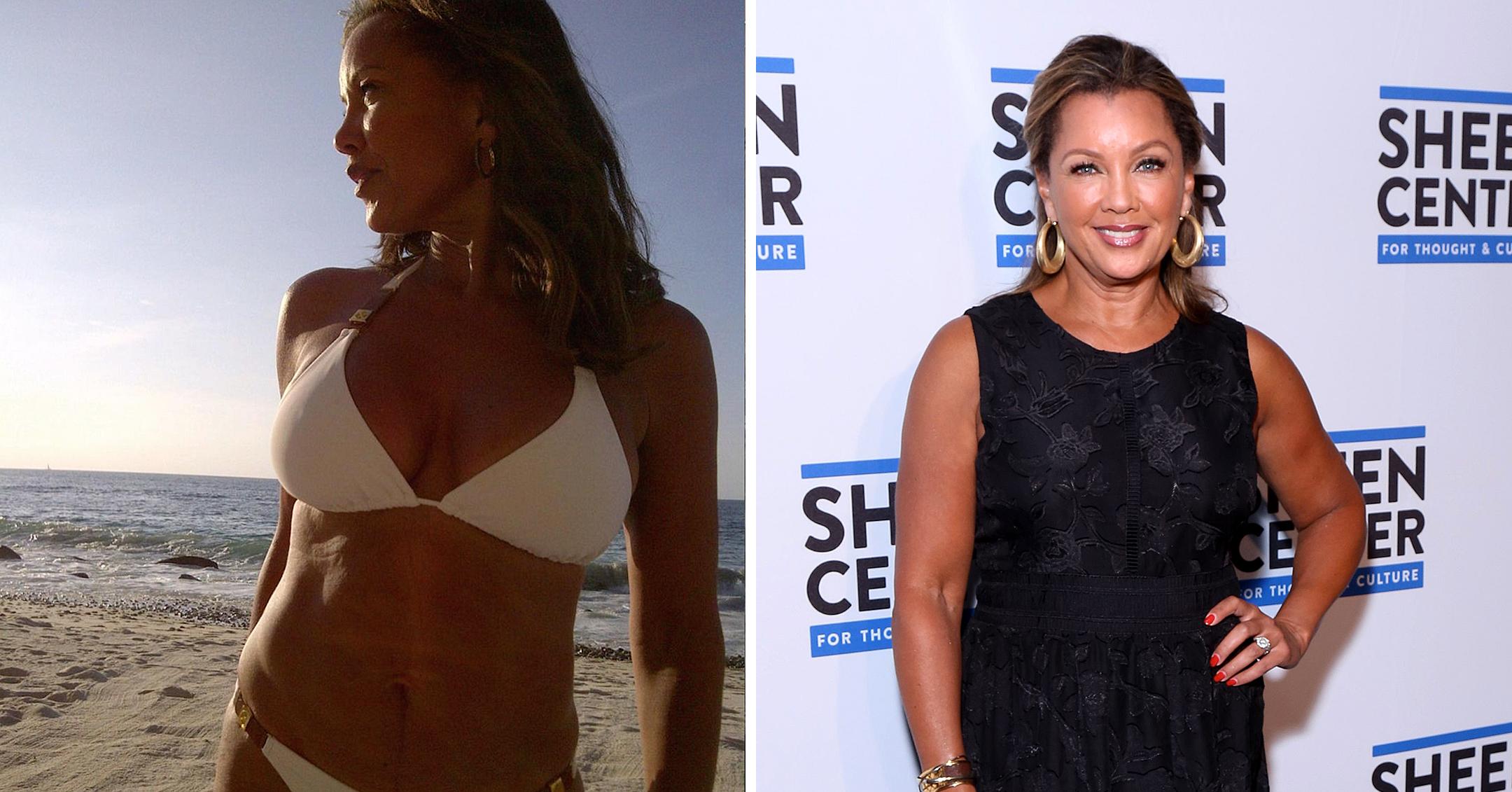 Fit At 58! Vanessa Williams' Impressive Bikini Body Will Have You Doing A Double Take
If you've got it, flaunt it!
More than three decades have passed since Vanessa Williams was crowned Miss America in 1984, but you never would've guessed it after looking at her latest Instagram post.
Article continues below advertisement
On July 27, the Ugly Betty star, 58, stood on the beach and showed off her fabulous physique in a white two-piece from ViX Swimwear.
"Are we doing bikini shots in our early 50s? Ok," the mother-of-four captioned the shot.
The comments section was flooded with positive reactions, with actor Jerry O'Connell writing, "Wowza," and model Claudia Jordan calling her the "#GOAT respectfully."
Article continues below advertisement
The actress is an open book when it comes to maintaining her youth, telling New Beauty, "I'm a big believer in finding a wellness routine that works for your lifestyle."
Williams takes advantage of available beauty treatments, revealing when it comes to her complexion, her "main focus is on skin tightening and collagen boosting. I've found that a combination of microcurrent therapy, Ultherapy and Botox has been most effective for me."
Article continues below advertisement
For exercise, the Grammy-nominated singer is "all about variety."
"I weight train with Sal Gaglio, my trainer, and love to mix in other activities like MMA cardio kickboxing and heavy-bag fitness classes, tennis and yoga," she shared.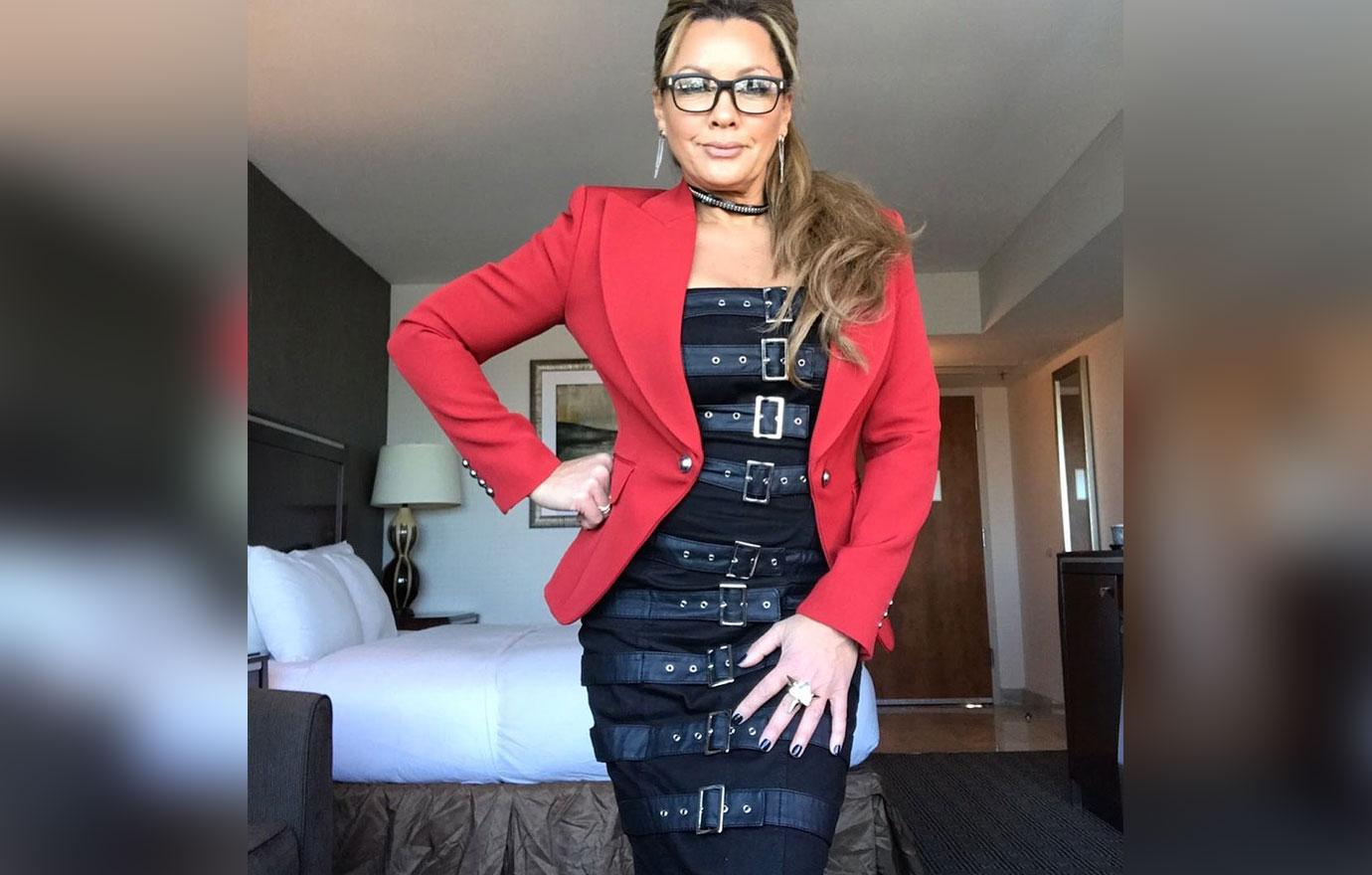 Article continues below advertisement
She also burns calories through fun, movement-based activities like salsa dancing.
"Now, that's incredible cardio!" she declared. "Not only are you dancing nonstop, but the music keeps you going — you could be dancing for hours and dripping with sweat and not even feel like you're winded or working."
The Desperate Housewives alum noted that everyday chores like walking the dog counts as exercise as well.
"I live in a wooded, hilly area, so it's great to be able to go outside on a gorgeous day and see the neighborhood," she shared. "Bring a couple of dogs with you and it turns into an adventure."
While Williams tries to eat a balanced diet, she doesn't deprive herself of her favorite foods.
"I don't feel guilty about any of the things I enjoy. That's the great thing about getting older — you worry less about what others think," she insisted. "I just try to live my life in a healthy way and take care of myself the best I can."