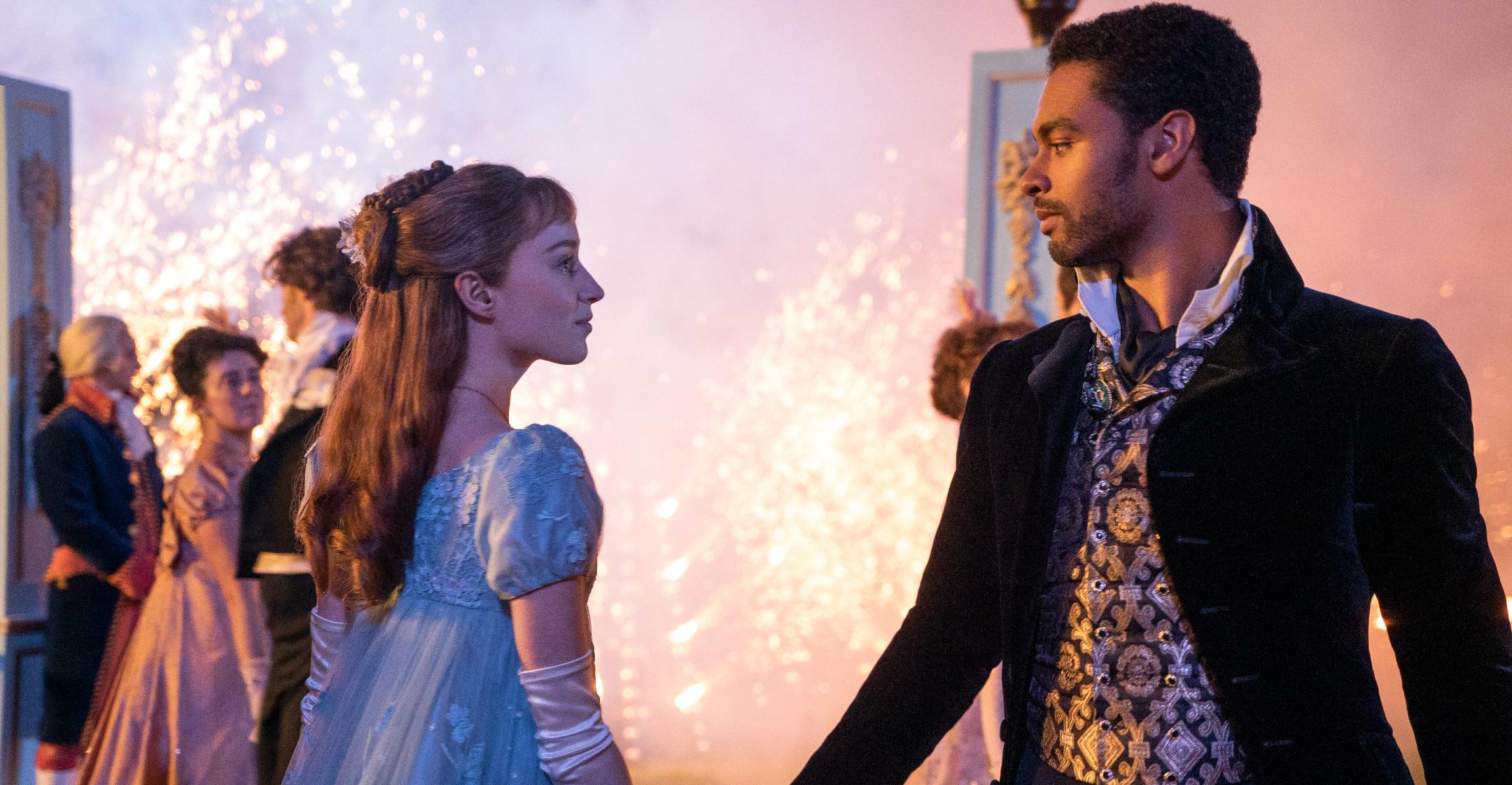 'Bridgerton' Showrunner Believes The Series Became So Popular Because Of Its 'Intentionally Inclusive World' & Color Consciousness
When Bridgerton debuted on Netflix last December, the1800s-set romantic drama became an overnight sensation.
Showrunner Chris Van Dusen admitted he was "astounded" by the popularity, but at the same time, he understood it.
Article continues below advertisement
"I'm convinced it's due in no small part to the show's intentionally inclusive world — one where every viewer, no matter who they are, could see themselves onscreen," he explained in a guest column for The Hollywood Reporter. "A world that's not color-blind, as some have suggested, but one that's color-conscious."
The show — which is currently in production on season 2 and has already been renewed for a third and fourth season — is based on the book series by Julia Quinn, but Van Dusen was determined to put his own spin on it.
Article continues below advertisement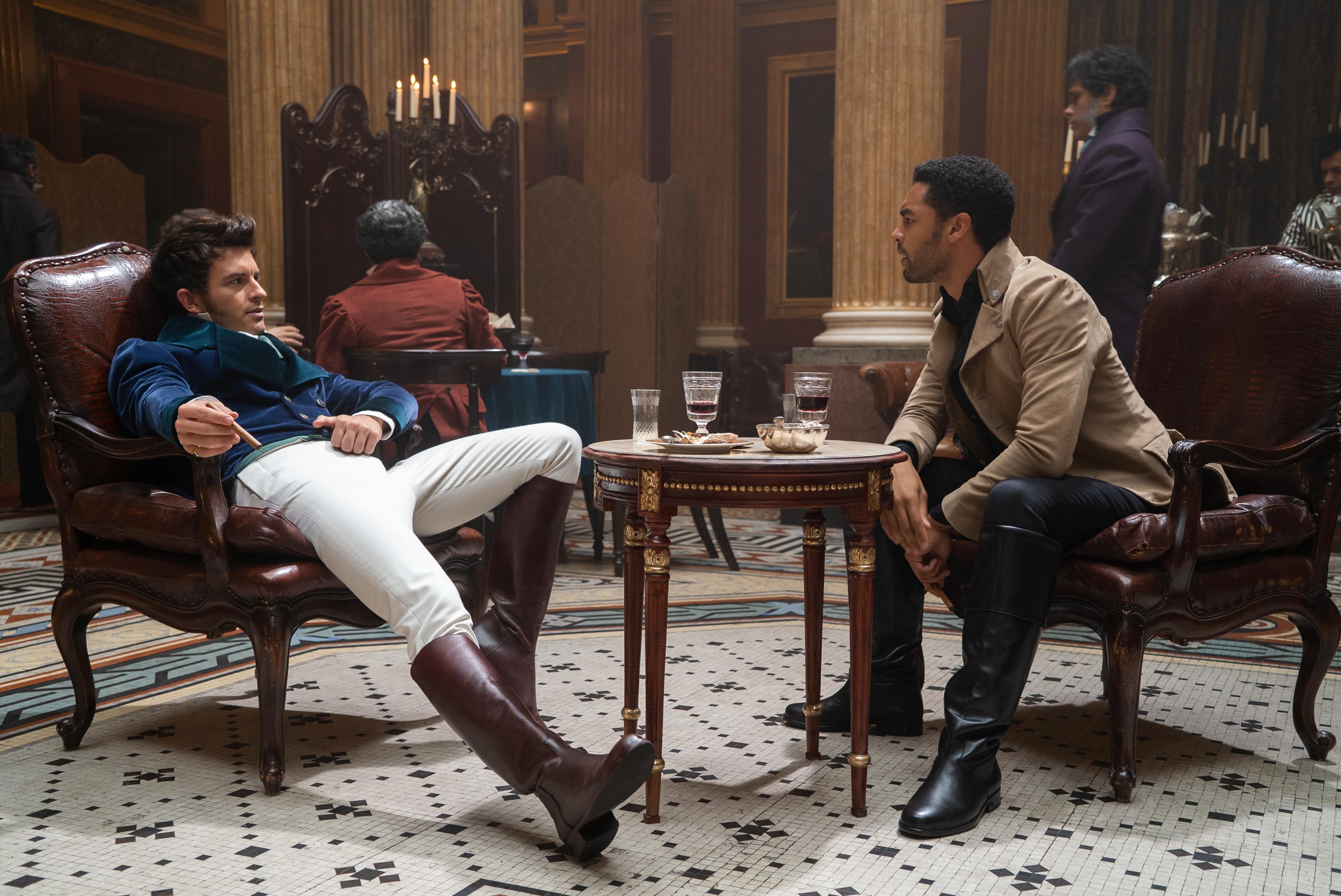 "I wanted to turn the period genre on its head and reimagine it in a new and exciting way. One that included characters of different colors and backgrounds. One that explored the topic of race," he shared. "I wanted gay people to exist in this world. I wanted to expand this entire universe. So I created a multihued, multi-ethnic Regency period world just as diverse as the one in which we live today."
Article continues below advertisement
His ideas presented a bit of a challenge, as he noted that all of the period pieces he came across were focused on "porcelain-skinned" women, and any person of color was usually subjected to a background role, "certainly not getting their own happily-ever-afters."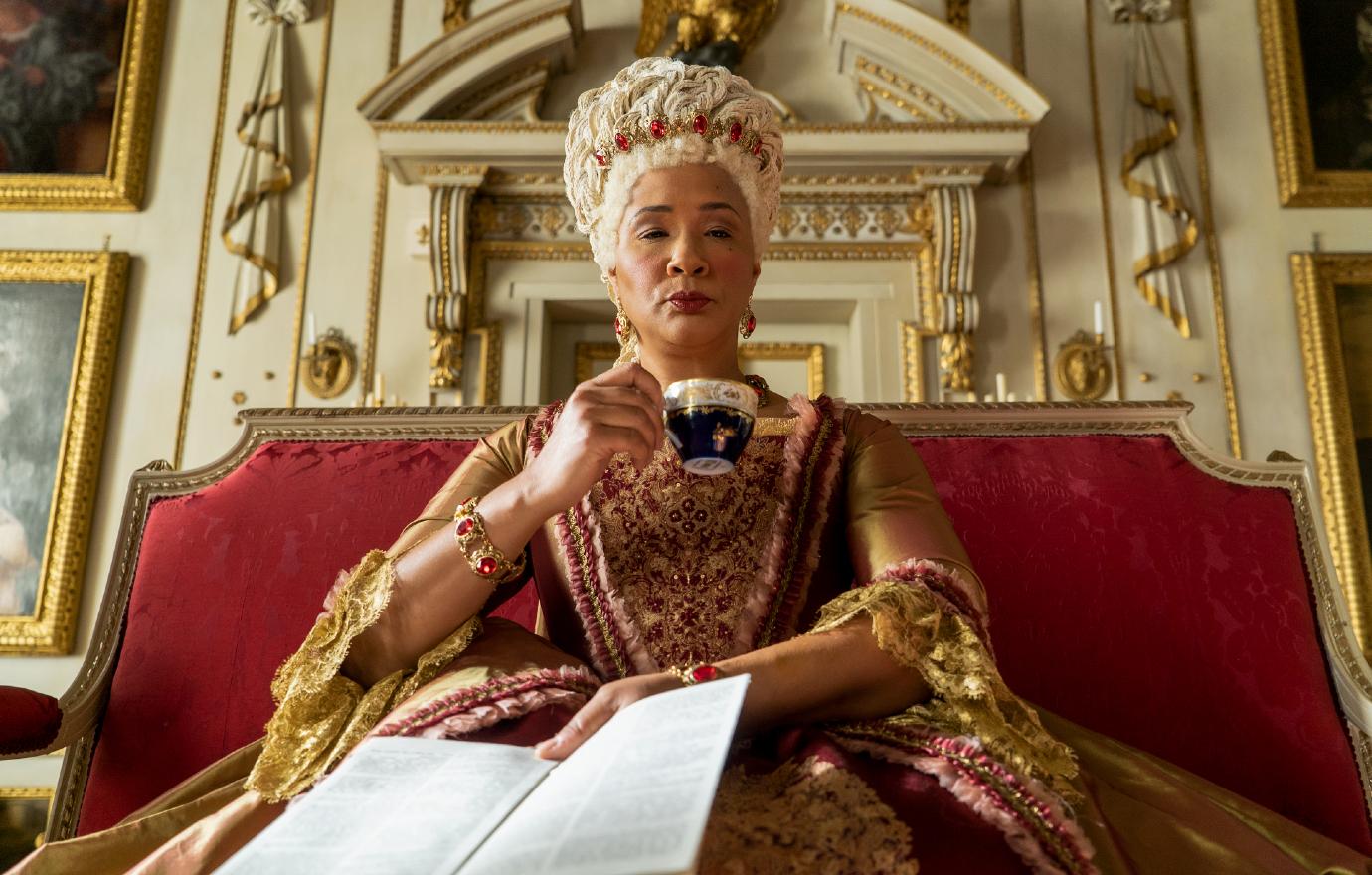 Article continues below advertisement
After a visit to England, he created the character of Queen Charlotte (Golda Rosheuvel), "part royal, part Beyoncé, an original creation, not in the books."
"I was aware of the historical theories of the actual Queen Charlotte's African ancestry," Van Dusen said. "She was, some historians argue, a descendant of a Black branch of the Portuguese royal family, England's very first queen of color. It was revolutionary — not just as a real, historical theory but also as the basis for the show."
"The construct for this world was born. It meant that the color of your skin would not determine whether you were high-born or low-born. It meant lords and ladies, dowagers and dukes, of all different colors and backgrounds, could exist in this world," he continued. "This would not be a color-blind world. These characters of color that audiences would see and relate to onscreen were real."
Article continues below advertisement
Soon enough, the perfect actors came aboard: Simon Bassett, Duke of Hastings, would be played by Regé-Jean Page, and his love interest, Daphne Bridgerton, would be portrayed by Phoebe Dynevor.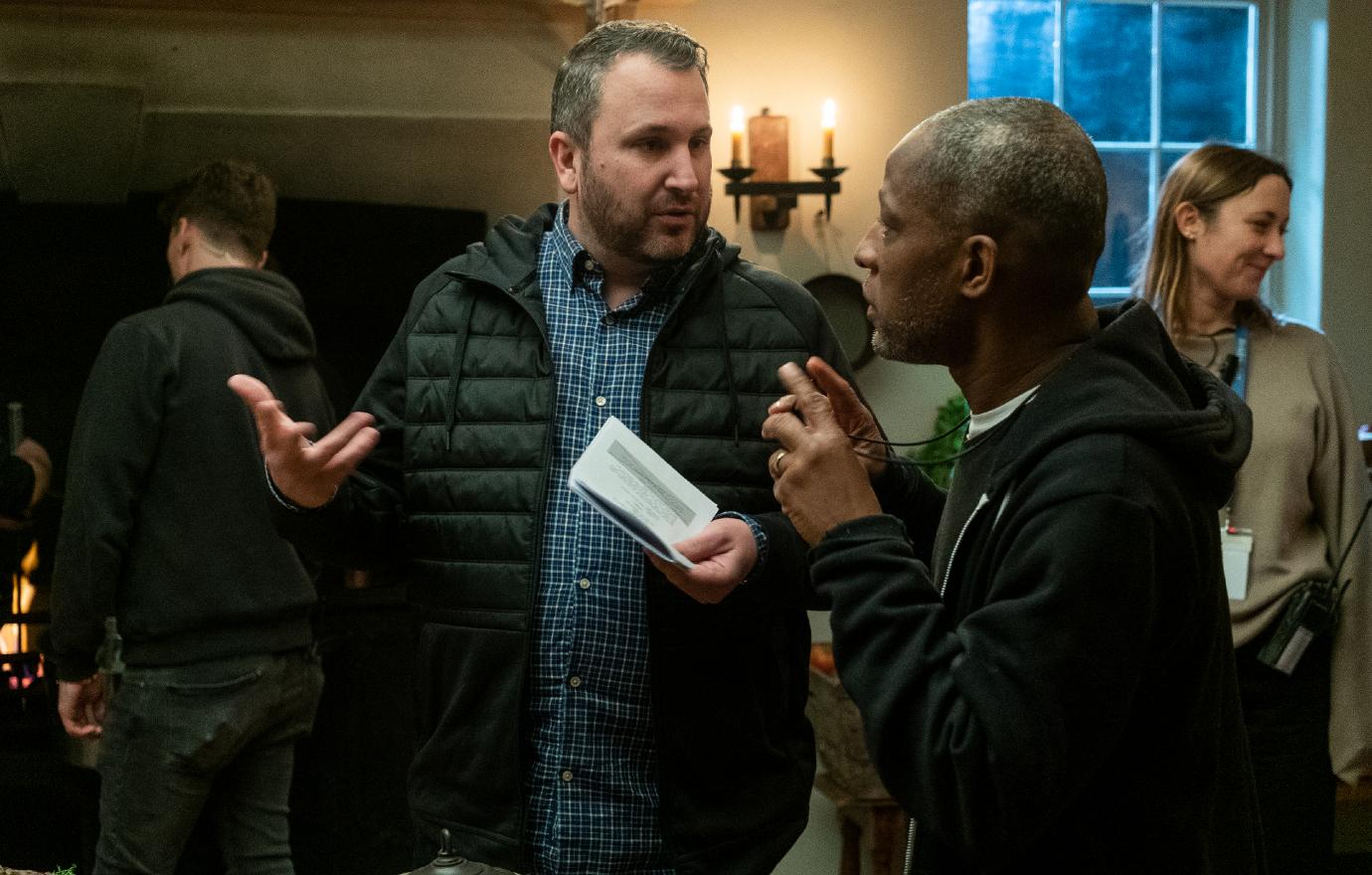 Article continues below advertisement
As scenes started being drafted, he unexpectedly received feedback from the cast, prompting a meeting.
"Together with every single actor of color on the show in one room, I was able to listen to everything everyone had to say over a long afternoon of tea and other English goodness," the Hollywood exec recalled. "My job was to simply sit, listen and learn. It was emotional, powerful and completely necessary."
It was then that they decided to acknowledge color within the script.
Without that group discussion, the "show would not be what it is today," Van Dusen insisted.
"I can resoundingly say that Bridgerton — with all of its color, beauty, love, joy and triumph — was made all the better for it," he concluded. "And now, I get to carry that treasured collaborative experience with me into season two."