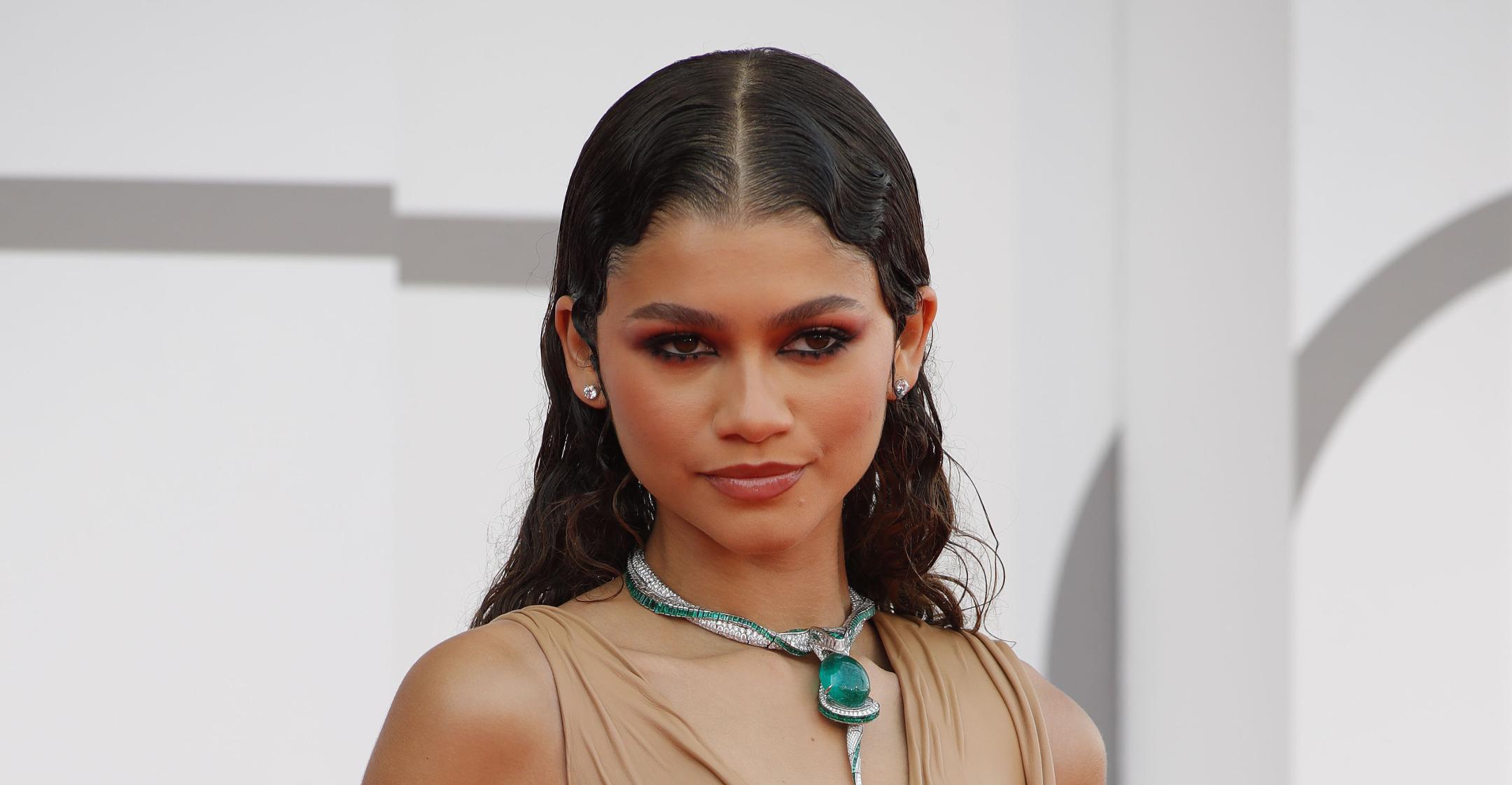 Zendaya Talks About The Importance Of Inclusivity In TV & Film, Says There's 'Not A Lack Of Talent' But 'A Lack Of Opportunity'
For some, acting is more than just a job.
At the Women in Film's Trailblazers of the New Normal gala on October 6, Malcom & Marie star Zendaya and producer Ashley Levinson were given the Crystal Award for self-funding their black-and-white movie.
Article continues below advertisement
The flick was the first to be shot and produced solely during the pandemic, which prompted the pair to take on an untraditional financial outline, ensuring that every single person involved in making the film received an equal cut of profits.
"There was a world where we hoped that one day, we would be able to sell it and maybe make some money," the Dune actress noted. "But we felt that if we did that, that the people who were there every day with us, who took the risk of coming out there and making this art with us, should partake in that."
Article continues below advertisement
"It felt fair. It felt like the right thing to do," the 25-year-old continued. "It felt like a no-brainer because we made this together and it really was a labor of love."
Zendaya also touched on the movie having two Black leads and the importance of inclusivity.
Article continues below advertisement
"I think any of us who have ever been in meetings or been in the rooms, you can see it every day, you feel like you are the only person there who looks like you. In my opinion, it's not a lack of talent, it's a lack of opportunity," she stated. "There's always this idea that there can only be one and I oppose that idea. When you open the door, your job is to jam it open for other people to come in."
Deaf actress Marlee Matlin and director Sian Heder were praised for their work in CODA, while Hacks costars Jean Smart and Hannah Einbinder were honored for addressing subjects like sexism and ageism.
Also at the event was Jane Fonda, who was given the inaugural Jane Fonda Humanitarian Award for her activism.