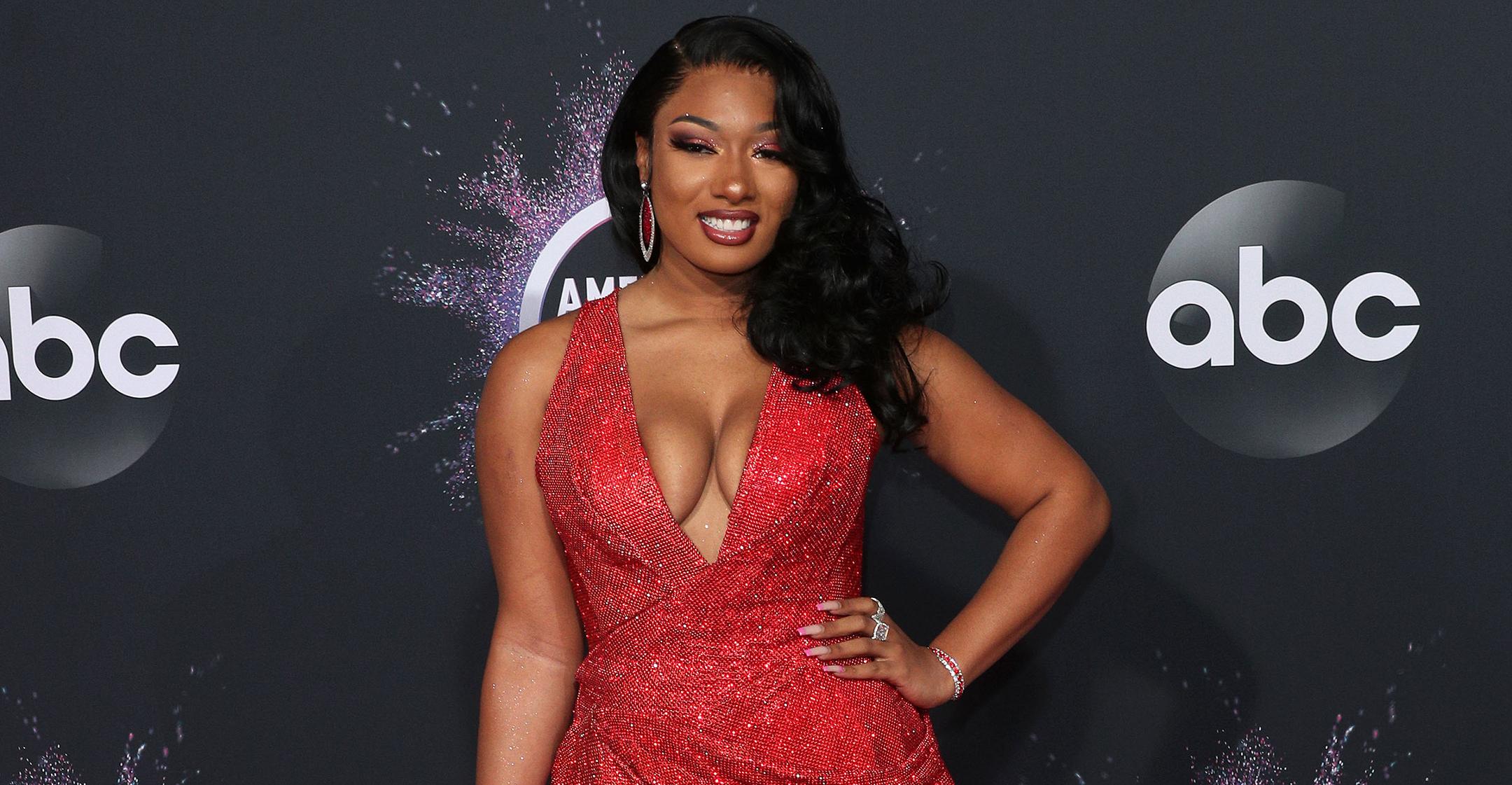 After Losing Two Loved Ones, Megan Thee Stallion Began Going To Therapy: 'It's OK To Ask For Help,' Rapper Insists
Article continues below advertisement
While the star lost her father when she was a teen, her mother died from cancer in 2019, and shortly after, her grandmother passed away as well. The devastating deaths affected her deeply; so much so, she decided to turn to a professional.
Article continues below advertisement
"I've lost both of my parents. Now I'm like, 'Oh my gosh, who do I talk to? What do I do?'" she recalled. "I just started learning that it's OK to ask for help. It's OK to want to go get therapy."
Article continues below advertisement
The rapper acknowledged giving into those opinions since that's how mental health care is often portrayed.
"That's kind of what you see on TV too; like, therapy wasn't even presented in the media as something that was good," she recalled. "Now it's becoming safe to say, 'Alright now, there's a little too much going on. Somebody help me.'"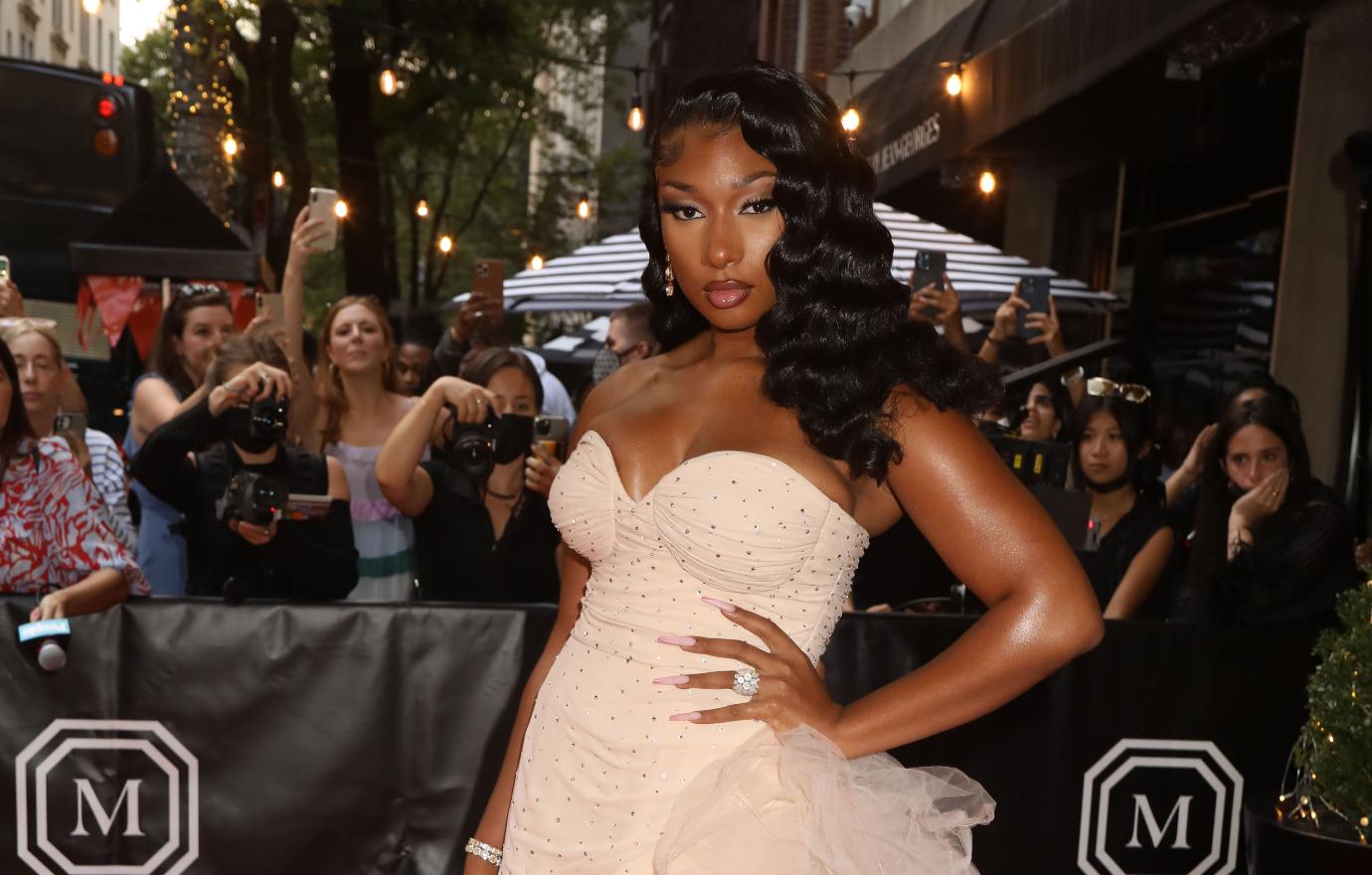 Article continues below advertisement
The Grammy winner acknowledged that prior to the therapy sessions, she tried to distract herself from feeling her emotions by maintaining a heavy workload.
"When people start to see me a lot or when my schedule gets really full, I'm probably going through something because I want to keep my mind busy," she said.
Nowadays, she's learned to be more open about the thoughts racing through her mind.
"When I'm feeling down, I'm like, 'Girl, what would your mama tell you right now?' Because if my mom was here, she'd be in my ear like, 'What you doing? You can do better than that,'" the "Savage" rapper shared. "I always have to keep her words in the back of my head to keep me going."