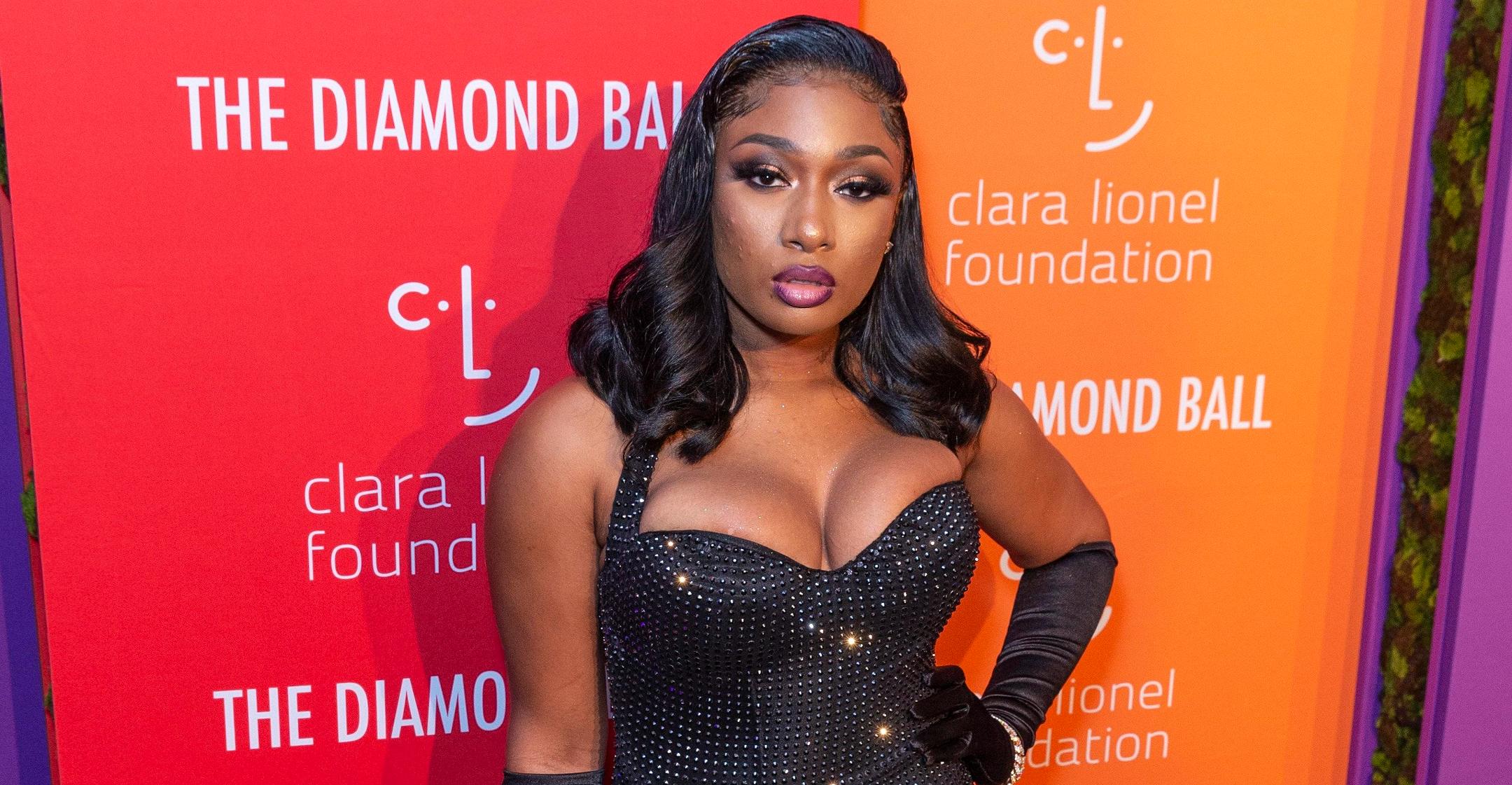 Megan Thee Stallion Encourages Women To Stand Their Ground And Declares, 'If I Have To Be The Example, I Will Be'
Megan Thee Stallion wants women to know that they can accomplish whatever they set their minds to. That notion is something the 26-year-old rapper (real name Megan Pete) learned from her late mother and great-grandmother, who passed away within two weeks of each other in 2019.
Article continues below advertisement
Growing up, her family's matriarchs "always taught me self-love," she shared with Glamour, who named the "Savage" crooner as one of their Women of the Year. "They always gave me such high praise. I could be doing the smallest things, [and they would be like,] 'Oh, my God, Megan, you tied your shoes so well!'"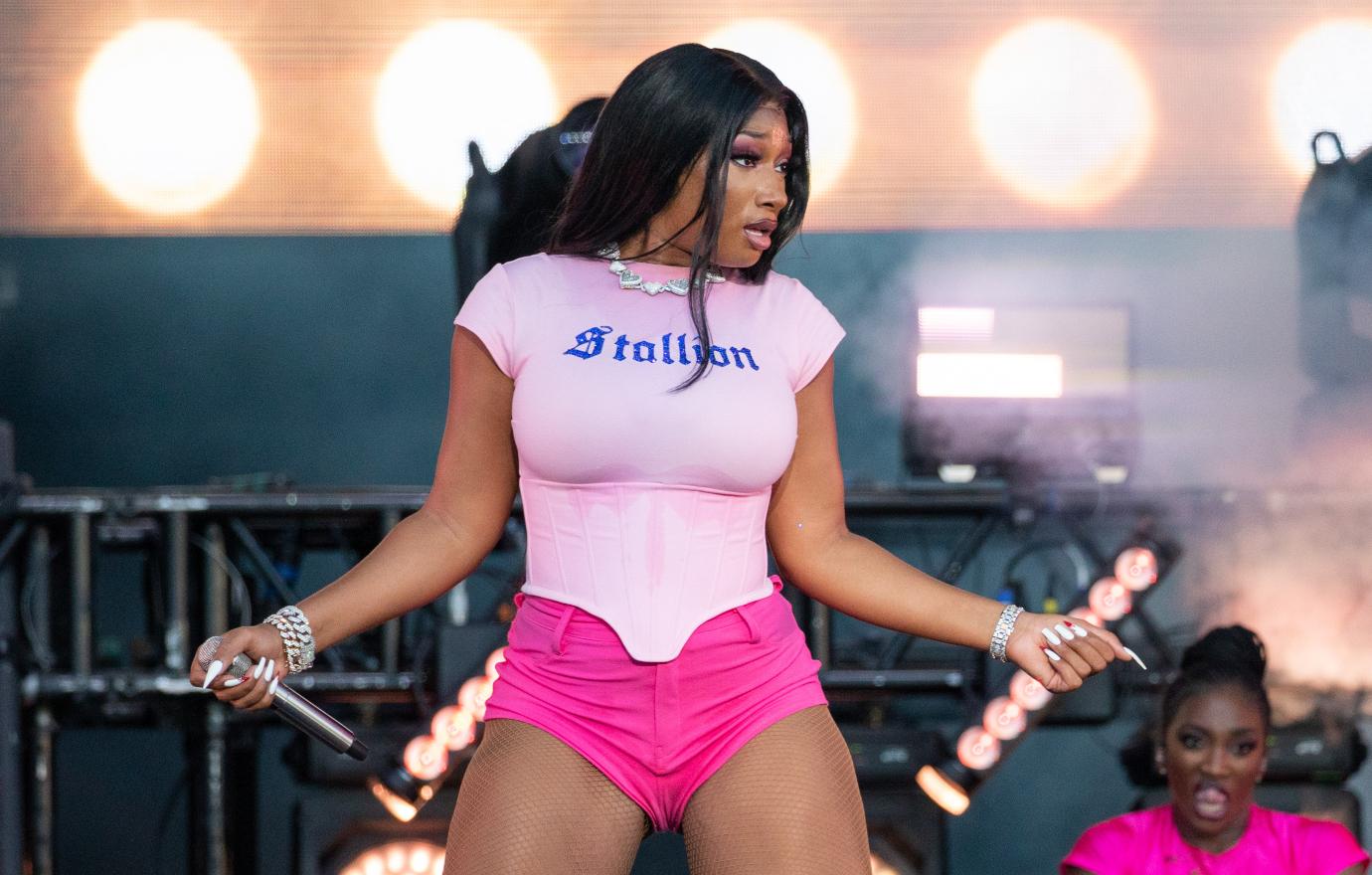 Article continues below advertisement
The Popeyes ambassador recalled how her great-grandmother — or "Big Mama" as she calls her — would make an effort to help those around her.
"You could pass by Big Mama's front door. She giving out money; she giving out snacks; she got all the advice; she know everybody business," the star quipped. "She was so helpful in so many ways."
Supporting others is something the Grammy winner strives to do herself.
Pete explained that she's seen many of her peers graduate college but get turned away from jobs due to "lack of experience." However, now that she's earned a degree in health administration from Texas Southern University, she plans to open up assisted-living facilities and hire HBCU grads, telling them, "Come and get your experience over here."
Article continues below advertisement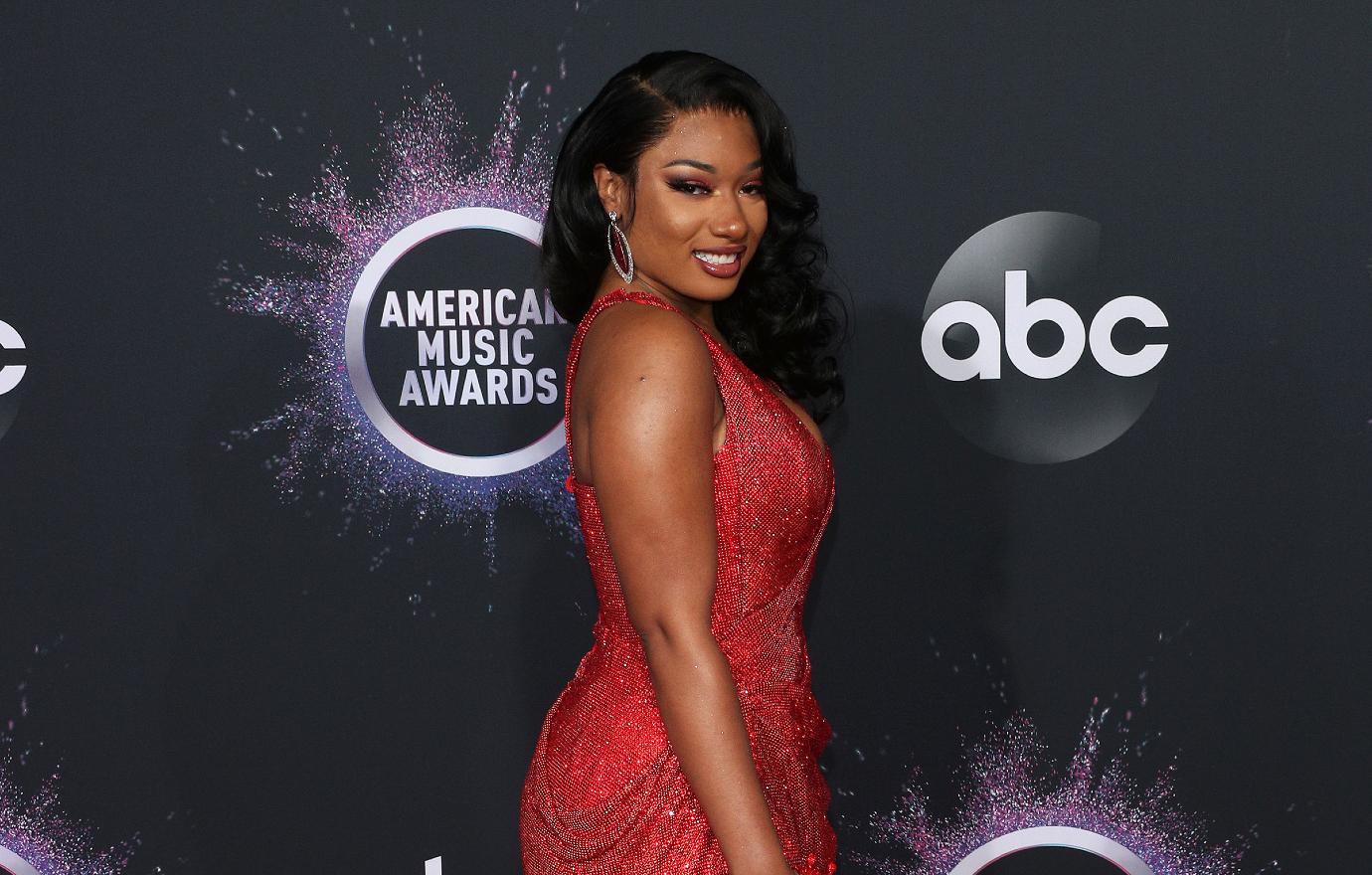 "The bigger I get, the bigger my platform gets, I start realizing that I'm not the only woman that goes through what I go through, and it doesn't matter what scale it's on. Mine is just public because I'm a public figure," Pete explained. "I want to bring things to light so other women don't feel like they have to continue to be silent."
"As soon as a woman starts speaking up for herself, there's an immediate attack. People don't like it when you are strong and you standing up for yourself. I stand on what I say. I'm very solid, and I'm very thorough," she declared. "If I have to be the example, I will be."