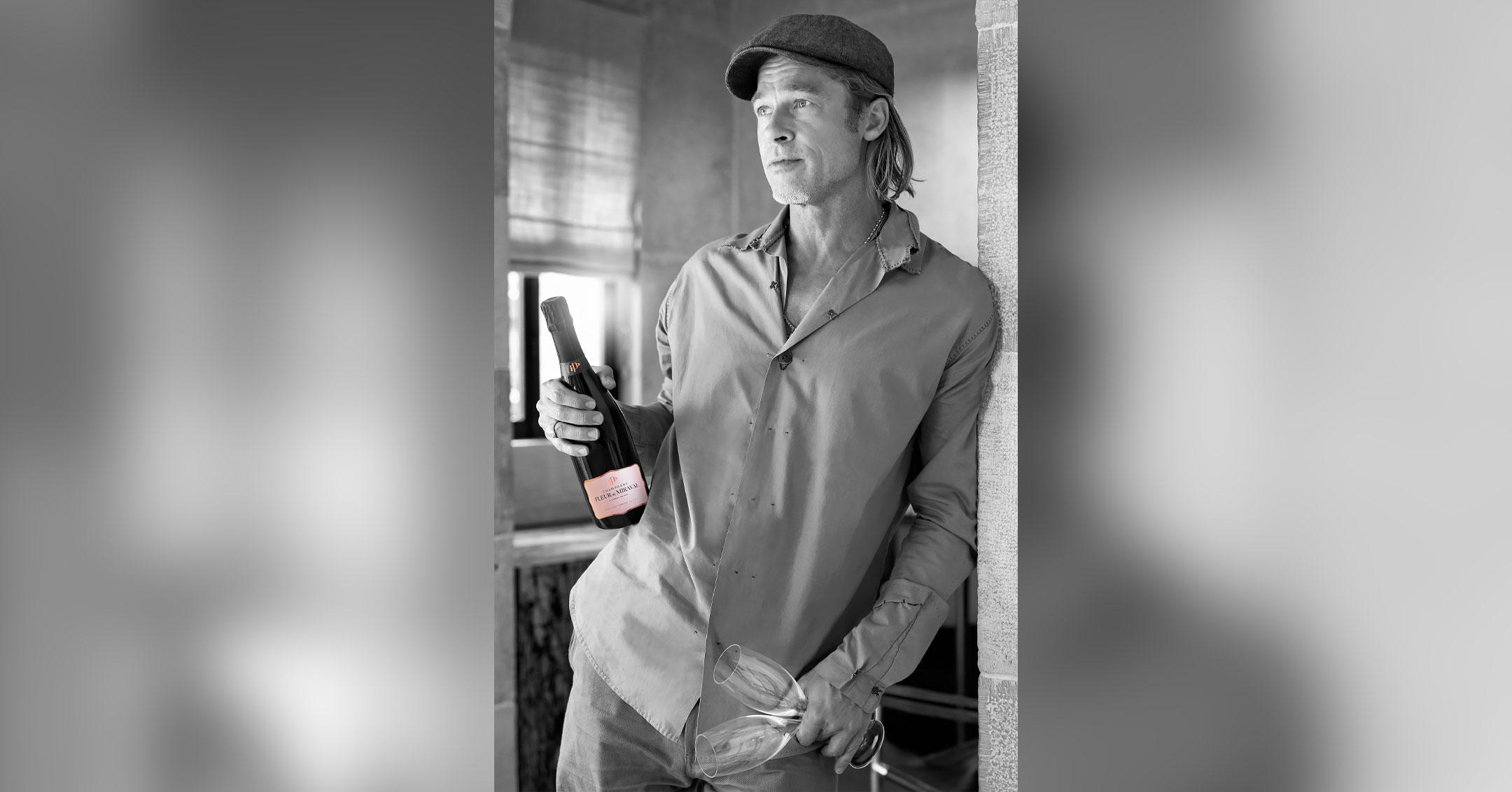 Raise Your Glass! Brad Pitt's Chateau Miraval Debuts A New Edition Of Rosé Champagne
While the opportunity to clink glasses with Brad Pitt will likely never present itself, you can do the next best thing by uncorking a bottle of his new Fleur de Miraval rosé champagne ER2.
The sip's launch is the first from his Chateau Miraval company since ex-wife Angelina Jolie sold her 50 percent stake in the business to beverage giant Tenute del Mondo last month. The actress made the deal for a cool $164 million.
Article continues below advertisement
The ER2 — which stands for Exclusively Rosé 2 — is the second edition of the drink, with the first releasing in 2020. The new one has been tweaked just a bit from the original, but it was still produced via the "painstaking Saignée process" in France's northeastern Champagne region.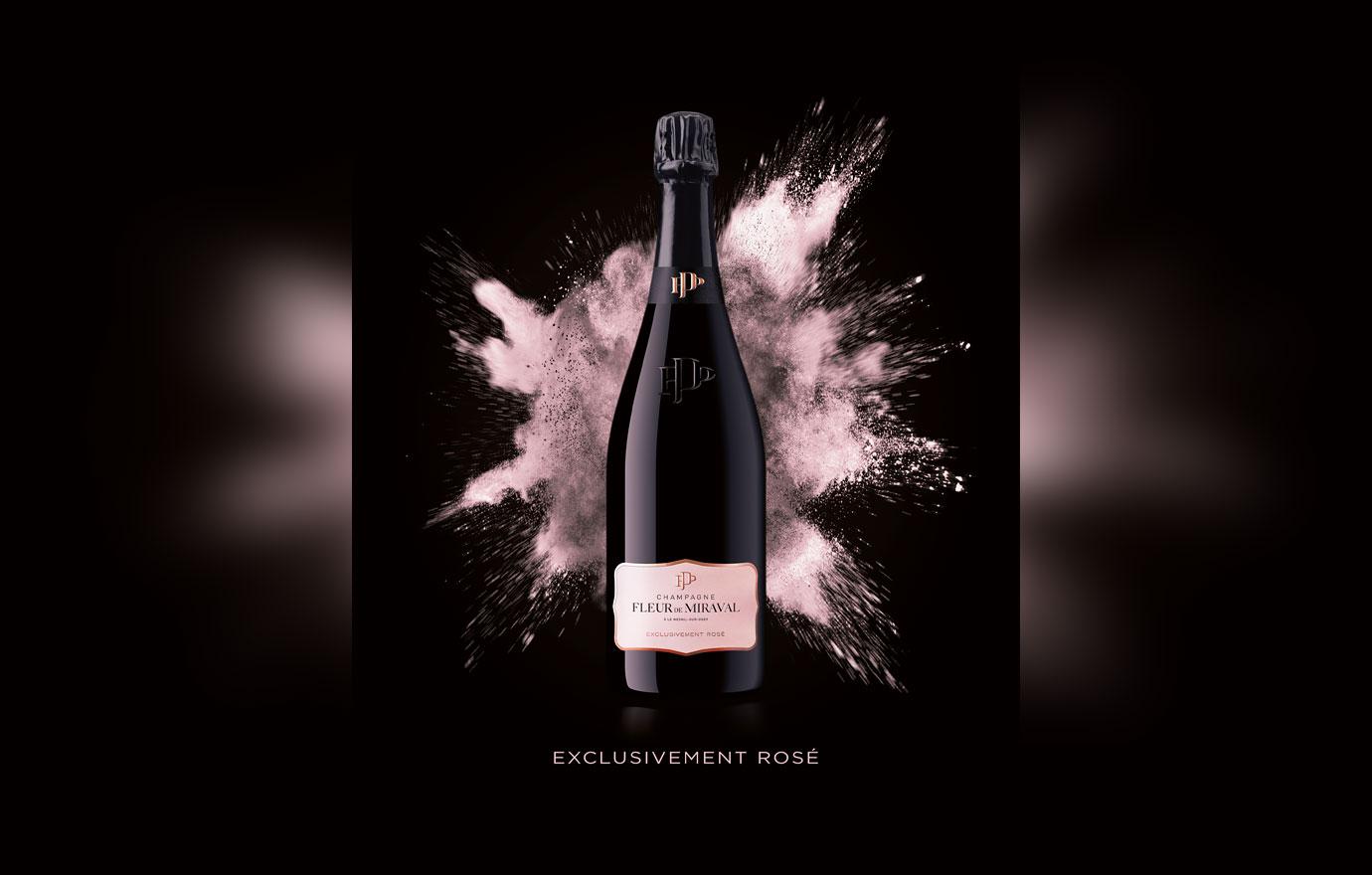 Article continues below advertisement
The copper-colored drink has been in cellars for three years awaiting its release — but the brand insisted that it will be worth the wait!
"No one was in a rush. This is a business based in the barrel and in patience," shared champagne-maker Pierre Peters. "With ER2, we wanted to improve on a very good product. It's a process."
Article continues below advertisement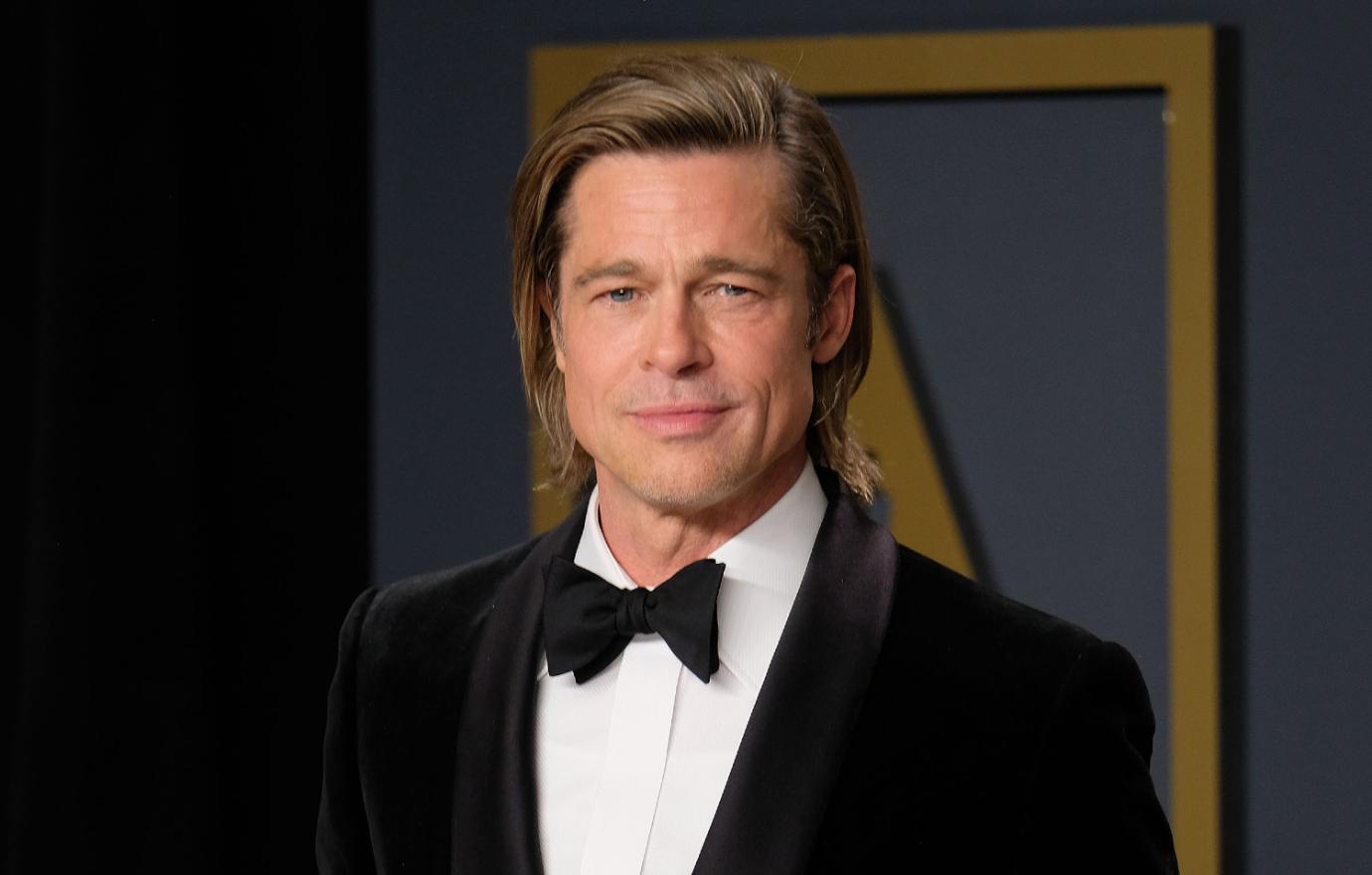 Article continues below advertisement
Around 22,000 bottles will be available for about $400 (USD) each.
"With ER2, we pushed the limits even further. We created new extremes for quality," the Oscar winner promised. "Being the only Champagne house exclusively devoted to Rosé Champagne, each edition of Fleur de Miraval is a constant quest for beauty, a desire to create space for all possibilities."
Last year, the Once Upon a Time in Hollywood star insisted to PEOPLE that Chateau Miraval isn't just another celebrity-endorsed beverage business.
"For me, champagne conjures up feelings of celebration, quality, prestige, and luxury. But rosé Champagne is still relatively unknown," the dad-of-six noted. "Backed by our success with Miraval in Provence, I wanted us to try to create the defining brand of rosé Champagne, focusing all our efforts on just this one color."