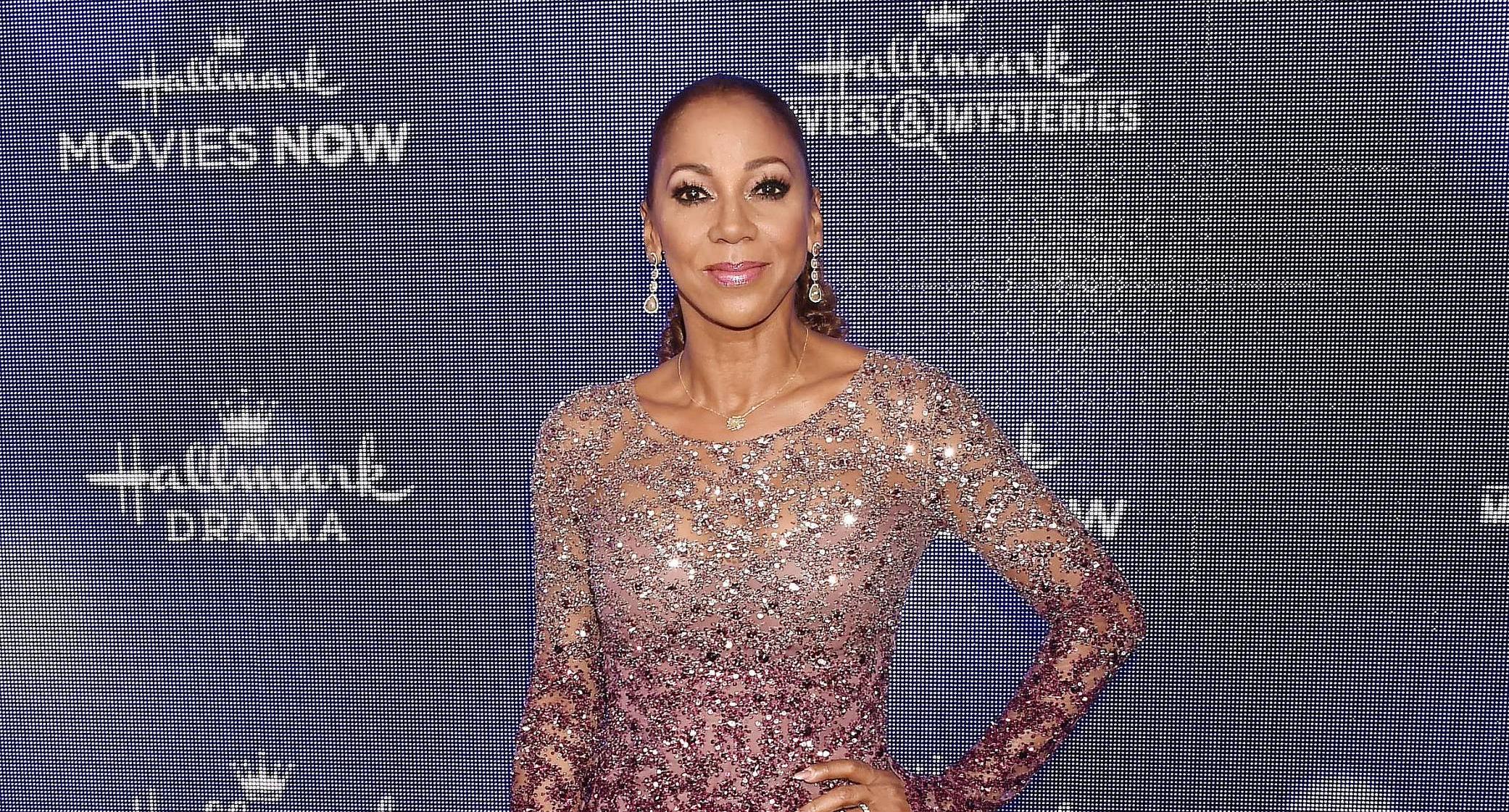 Exclusive: Holly Robinson Peete 'Loves That I Am Still Working' In Hollywood After Over 30 Years: 'The Advocacy Side Means So Much To Me'
It's not easy to be a working actress in Hollywood, but Holly Robinson Peete has been in the biz for over 30 years — with no plans to stop anytime soon.
Article continues below advertisement
"I have been doing this for so long, and now I am onto a third generation of people going, 'Oh, you are the lady from such and such.' I think people remind you because you have done so much work over the last 35 plus years. I love it. I love that I am still working, and I love that I am still doing stuff like this," the 57-year-old exclusively tells Morning Honey while sharing her family's experience with Attention-Deficit/Hyperactivity Disorder (ADHD) for ADHD Awareness Month.
"To be honest, my goals have never really been around show business, like winning Emmys or Academy Awards," she admits. "I have always loved the philanthropic side, so the advocacy side is something that means so much to me."
Article continues below advertisement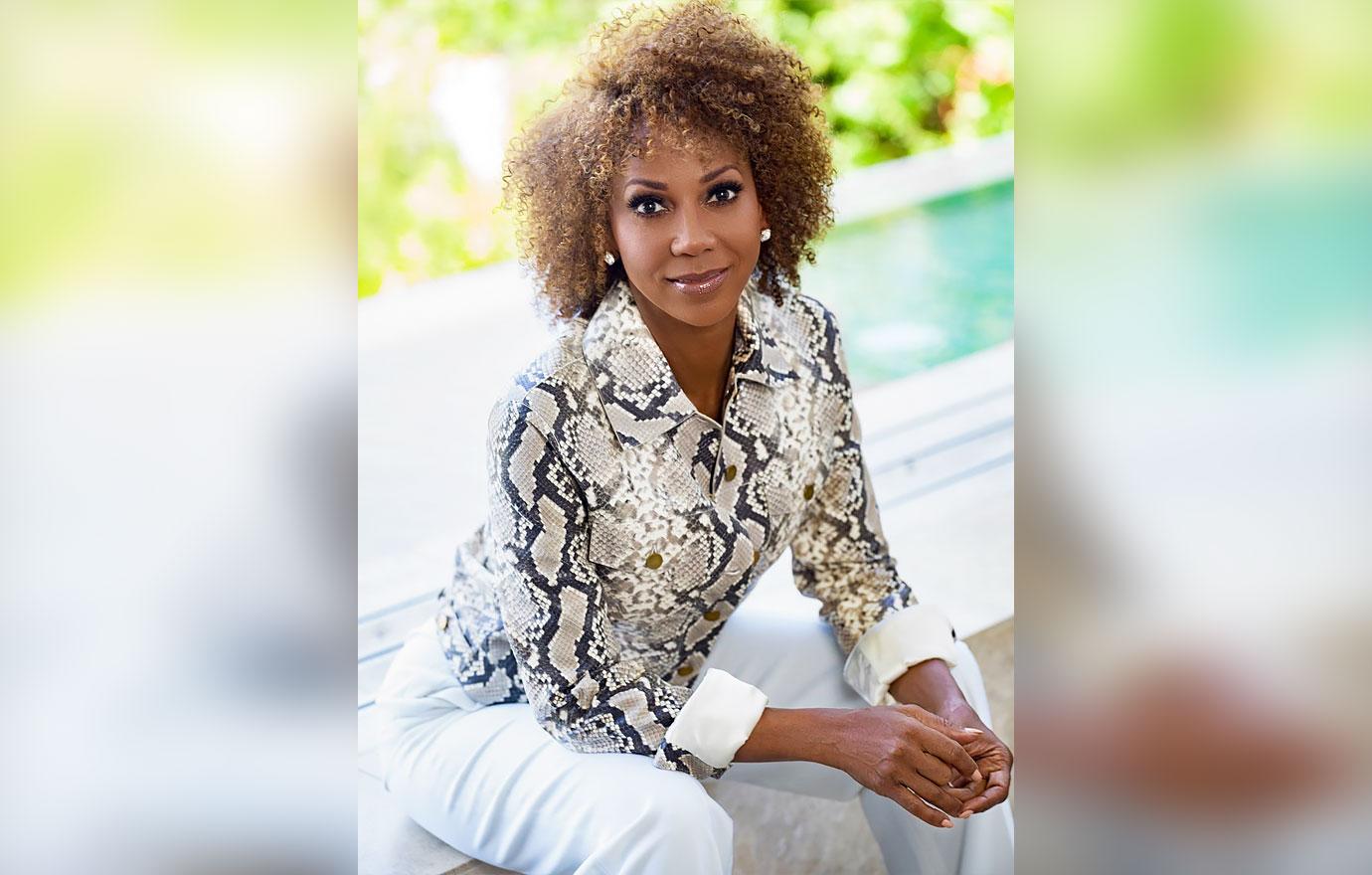 Despite being a co-host on The Talk, participating in The Celebrity Apprentice 3, and starring in a reality show called For Peete's Sake, the brunette beauty is passionate about spreading awareness about ADHD, as she didn't know her daughter Ryan — whose twin brother, RJ, has autism — had the condition for the longest time.
Article continues below advertisement
"I missed all of the signs of what ADHD looks like," she shares, adding that she would just chalk up Ryan's "inattentiveness, spaciness and brain haze" as part of being a teenager. "I felt really guilty for a long time because of what I thought were just personality traits of Ryan's. As soon as we got this diagnosis, it was like a fog was lifted."
For Ryan, 24, "it was such a relief to get a diagnosis because I used to beat myself up for being so spacey and inattentive and not being able to finish tasks. I thought there was something wrong with me, and when I finally got that diagnosis, I realized, 'OK, there isn't something wrong with me, there is a label to what this and now I can go forward and process things better and continue my life in a better way.'"
Article continues below advertisement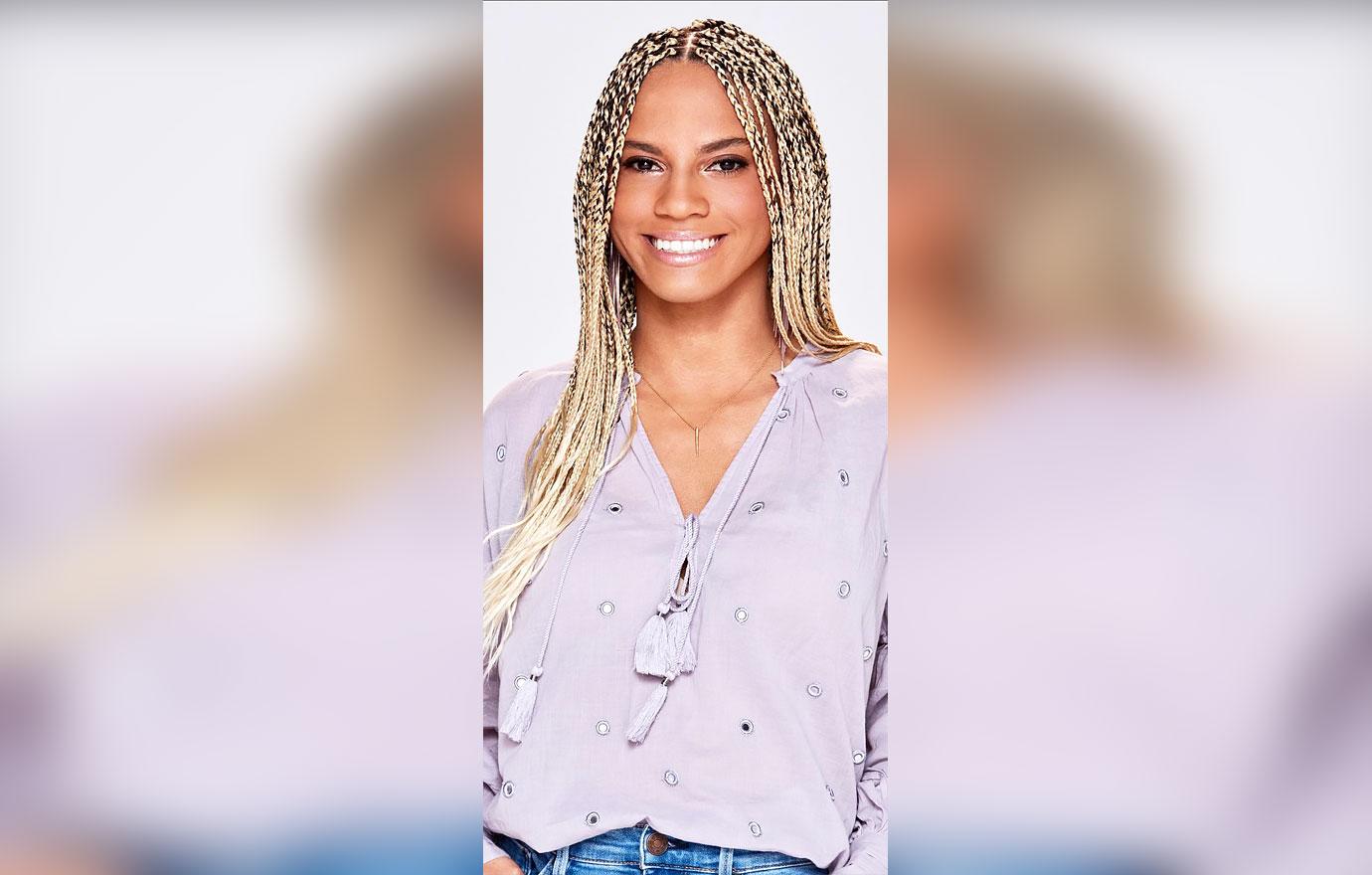 With over 1 million followers on Instagram, the mom-of-four — who is supportive of all of her children — is thrilled to talk about her story with others.
"Any time you can share something that you're dealing with with other people, it automatically makes people feel less alone and seen. We know this when we have advocated for her twin brother with autism, and we are seeing it now with ADHD," the Hollywood starlet explains. "Years ago we were discussing as a family whether we were going to have a public conversation about autism, and we saw such amazing results in the way we were able to impact change — and we didn't set out to do that."
Article continues below advertisement
"When we realized we had ADHD in our family, we thought, 'Oh my gosh, we know what happened after we spoke out about autism and we helped families impacted by autism.' Now, it's a great opportunity to be able to talk about ADHD in the same way, especially for someone like Ryan. It's great to be able to talk about the things that she had to deal with and maybe help another family that is dealing with ADHD," she adds.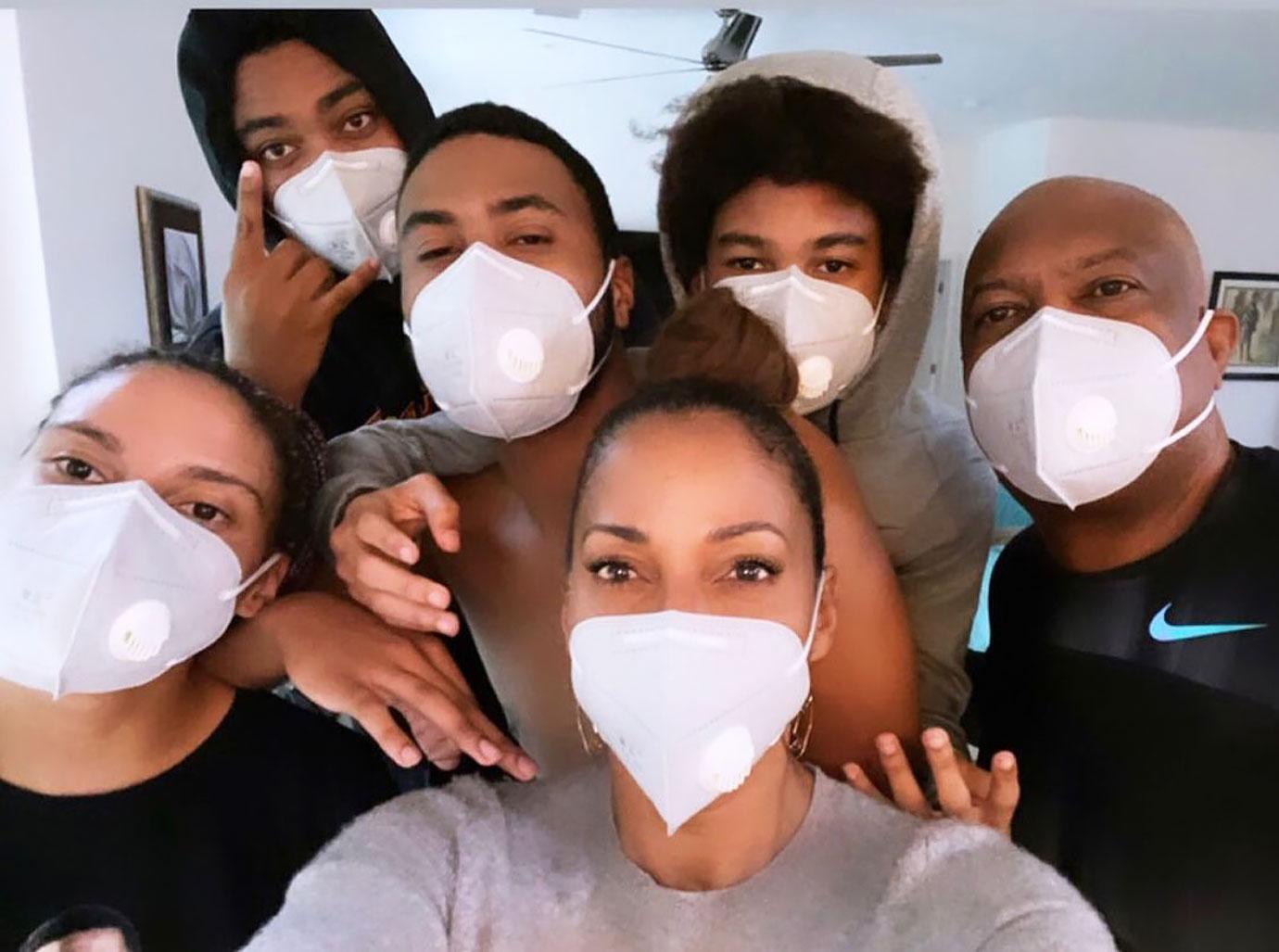 Article continues below advertisement
For her part, Ryan gushes over her mom, who "consistently inspires me. She just works so hard, is so caring, so generous, and I just hope that I am able to be as hard working and generous as my mom when I am her age."
Article continues below advertisement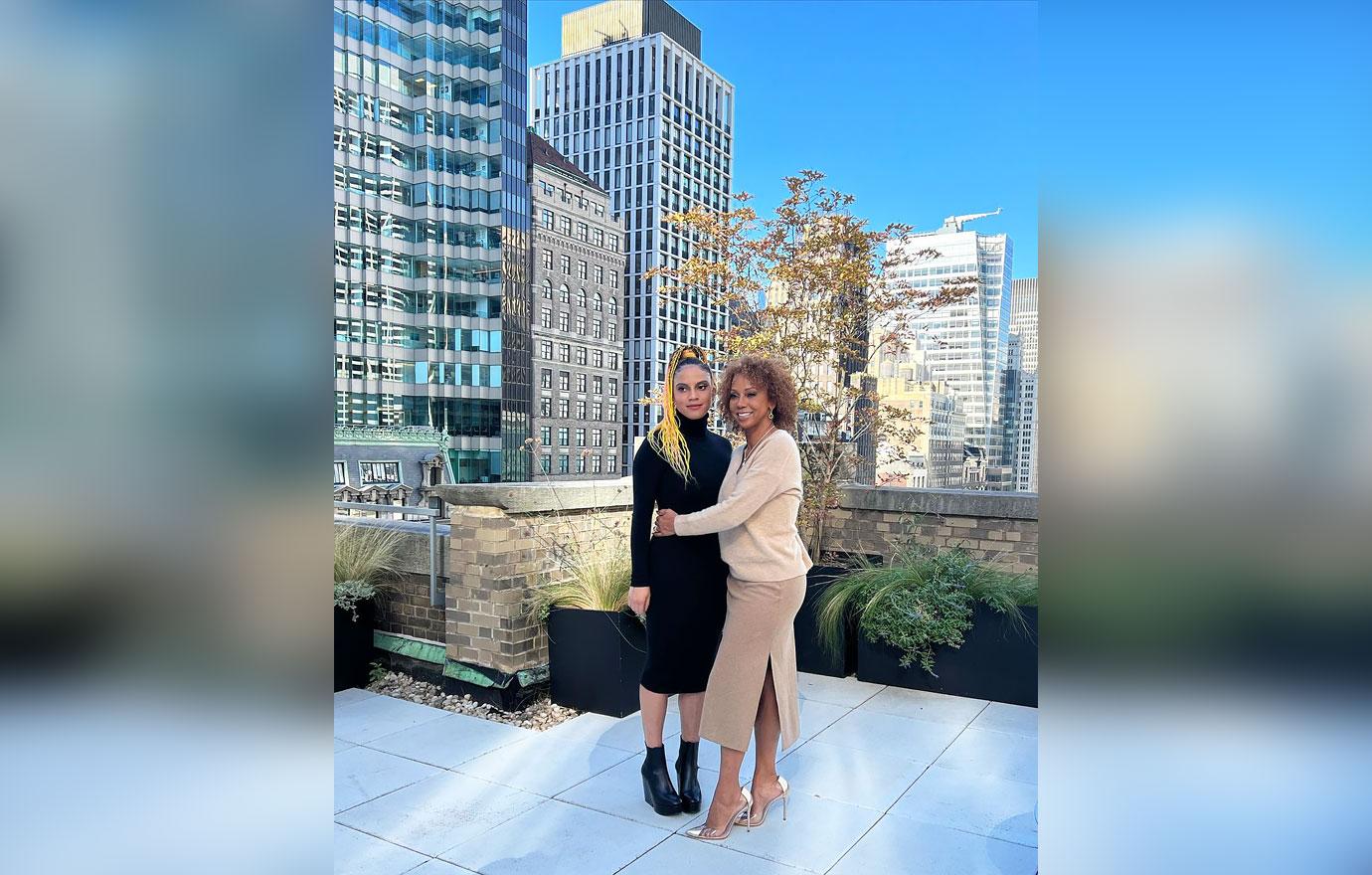 At the end of the day, Peete is embracing this time in her life, especially because she is able to "use my platform in this way," which is "very satisfying to me."
Article continues below advertisement
Going forward, the Pennsylvania native wants to empower others to "stand up for what is right" and be known as someone "who advocates for her kids."
"I think just being authentically you is just where everybody shines," she states.