'You' Actress Shalita Grant Is 'Grateful' For Her Experience With Depression Because It Taught Her To Live 'Authentically'
In the third season of Netflix's drama You, Shalita Grant plays Sherry Conrad, a perky influencer who's always curating the perfect image on her social media and blog spaces. In reality, the actress was diagnosed with depression over a decade ago, but she's chosen to see the silver lining in the situation.
Article continues below advertisement
"I'm going to say something that is going to be really different," she spilled to Page Six. "But I'm actually super grateful for my depression."
The 33-year-old explained that her "depressive episodes" stemmed from the fact that she wasn't "living authentically ... so that inauthenticity was causing just this real rift inside of me."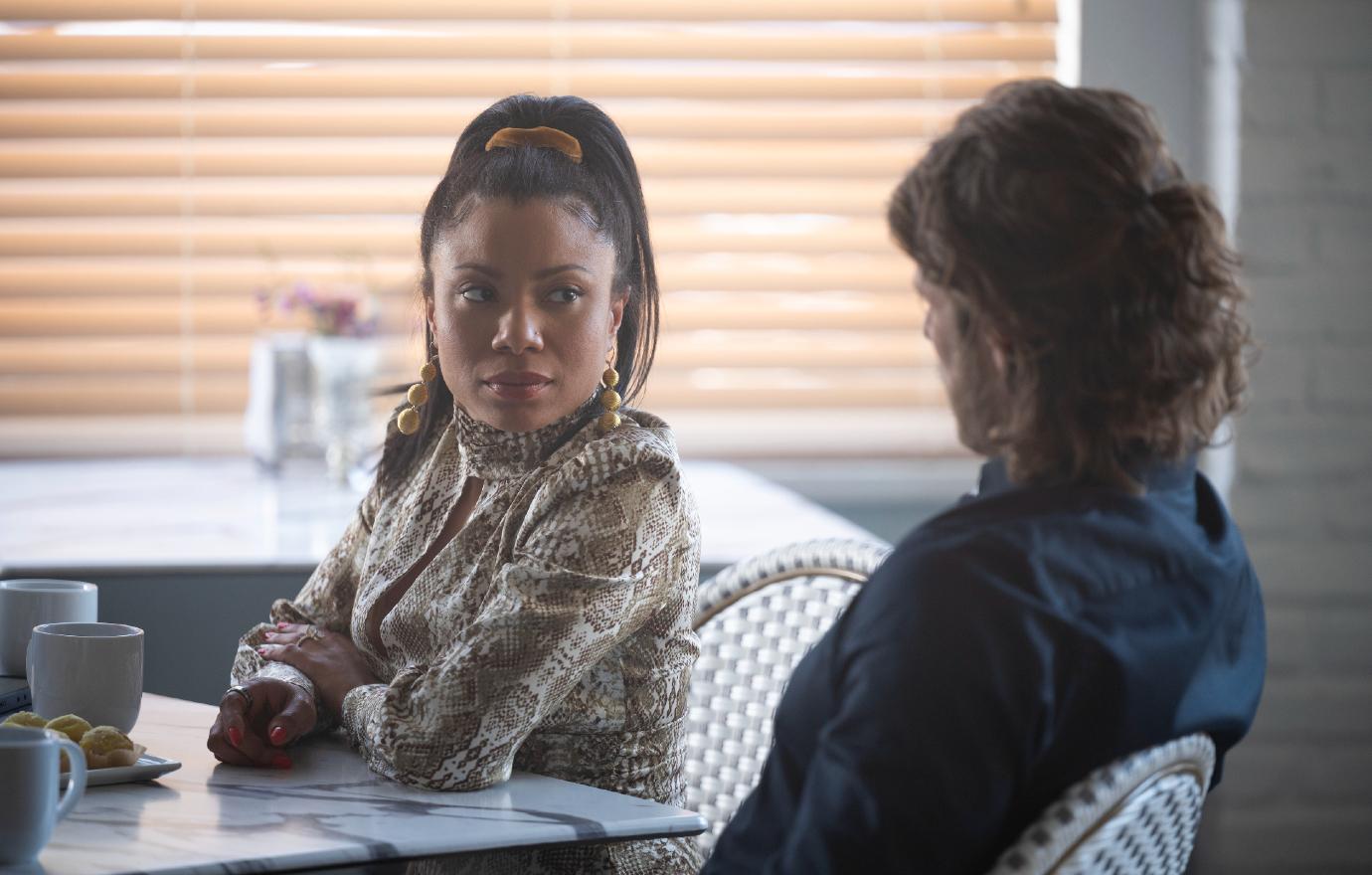 Article continues below advertisement
"I always say I had a straight brain and a gay body," Grant noted, sharing that she "didn't feel anything" when she slept with men. After talking about her experiences with other women, she learned that many other females didn't enjoy sex either, so she believed that what she was feeling inside was "normal."
Article continues below advertisement
Then, at 24, she bumped into an attractive woman at a bar and suddenly "knew" right away that she wasn't straight.
"When I found out I was gay, I told everybody because I was like, 'Y'all don't have to live like this. There is pleasure on the other side!'" the Search Party alum recalled of the exciting moment.
Article continues below advertisement
Grant also worked on her mental health during lockdown.
"It was great to be able to be alone and really contemplate and meditate and rebuild myself from the inside. And really take responsibility for my actions and why I chose the people that I chose," she said to OutSports. "Having the government tell you, 'You can't see people' was like, 'OK, great! So when I do get to see people, I need to be a lot more intentional about the people that I am seeing.'"
Nowadays, the star is in a healthy relationship with MMA fighter Jessica Aguilar, and two have no problem with PDA.
"It's powerful. I think we have so much to share," the athlete told Advocate of being open about their romance. "I just want to inspire the next generation to be themselves, to love, and not be afraid of anything — just to go after greatness."