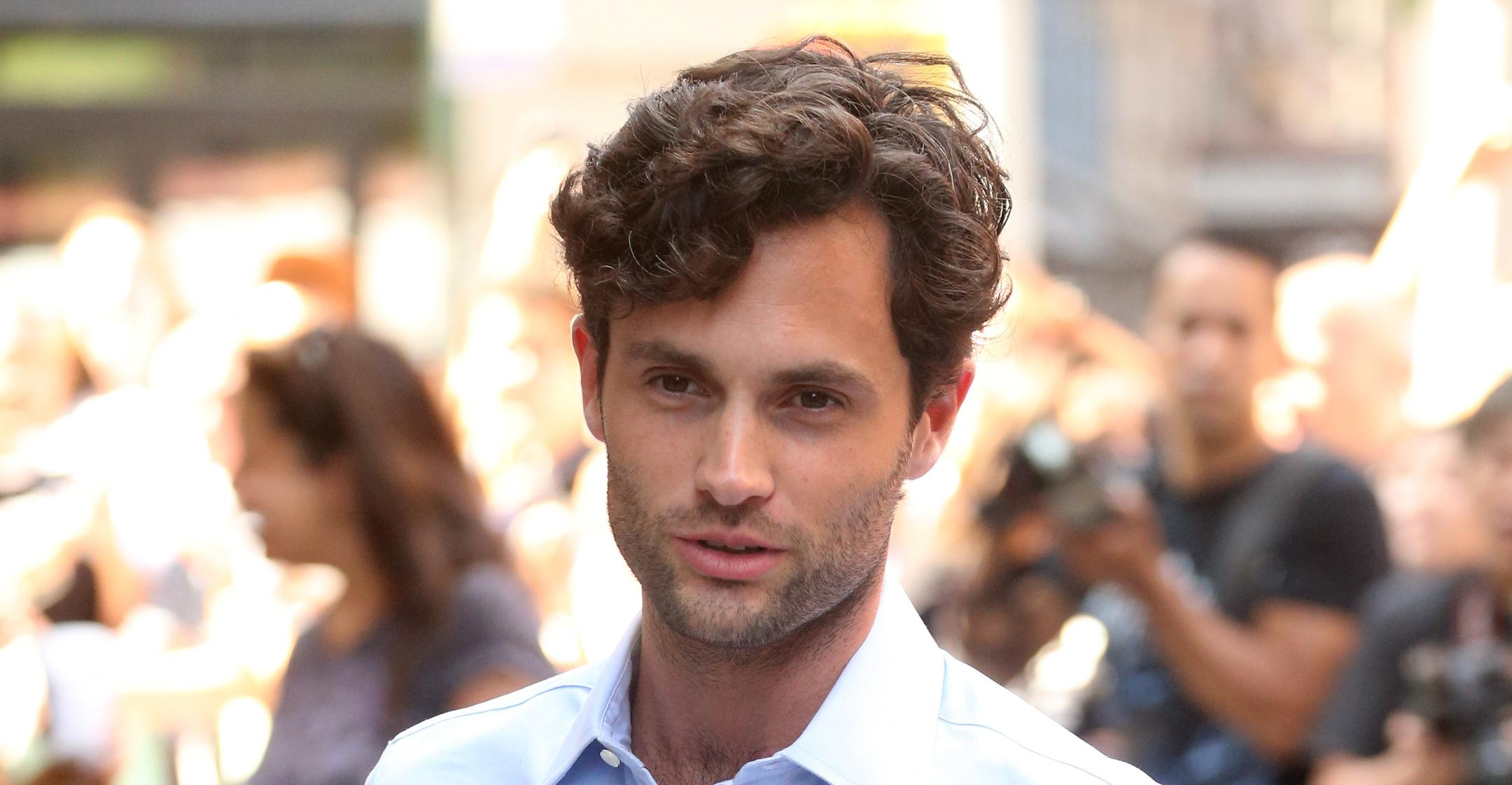 Penn Badgley's 'Light & Joyful' Experience As A Dad Made It Difficult For Him To Play A 'Petrified' New Father On 'You'
Toward the end of You season 2, murderous and obsessive lovebirds Joe Goldberg (Penn Badgely) and (Victoria Pedretti) learned they were having a baby together. Oddly enough, the actor and his wife, Domino Kirke, welcomed their first child, son Cassius, six months after the episodes dropped on Netflix.
Article continues below advertisement
However, when the Gossip Girl star began filming season 3 of the popular drama, he found it almost difficult to play his dark character since in real life, parenthood has been wholly positive.
"The funny thing is I was curious what my new fatherhood, how that would influence my experience with Joe and acting with him," he explained on Access. "And sometimes it was almost not helpful because I was having such a light and joyful experience — still am — and Joe is so petrified. He's so scared."
Article continues below advertisement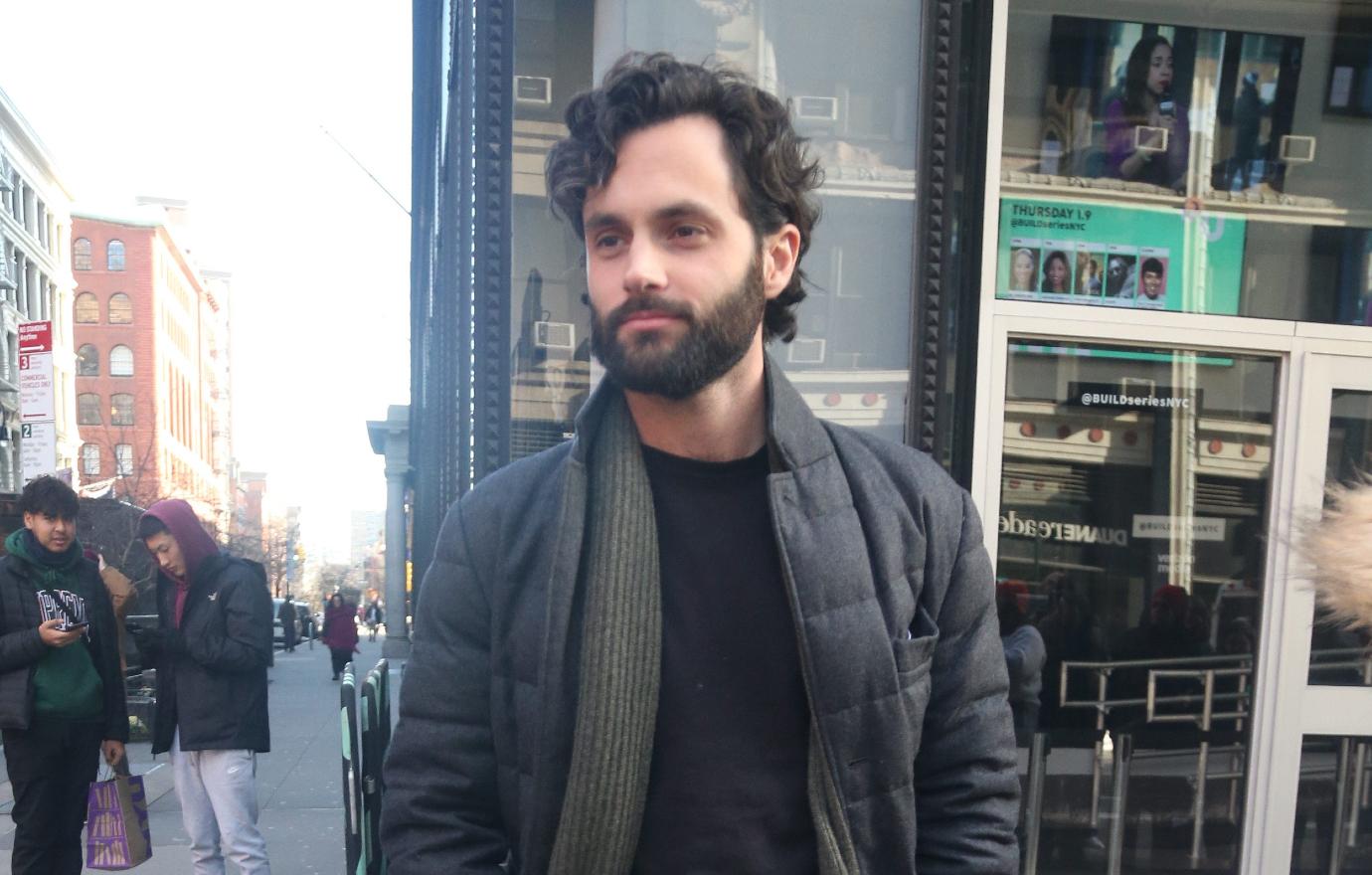 Badgley acknowledged that he "can identify with the fear" that comes from being a new parent, but his fictional character is "just so morbid in his obsessive, sort of like self-preservation, primal instinct" that he "sometimes" found it "harder" to act.
"It really depended on the scene," he added.
Article continues below advertisement
His costar was able to approach her role as a mom with blank slate.
"I think not having a child allowed me to just come at it as a character," the Haunting of Hill House star said. "I think that if I felt like I had to draw from my personal experience at all that would just be, like ... confusing."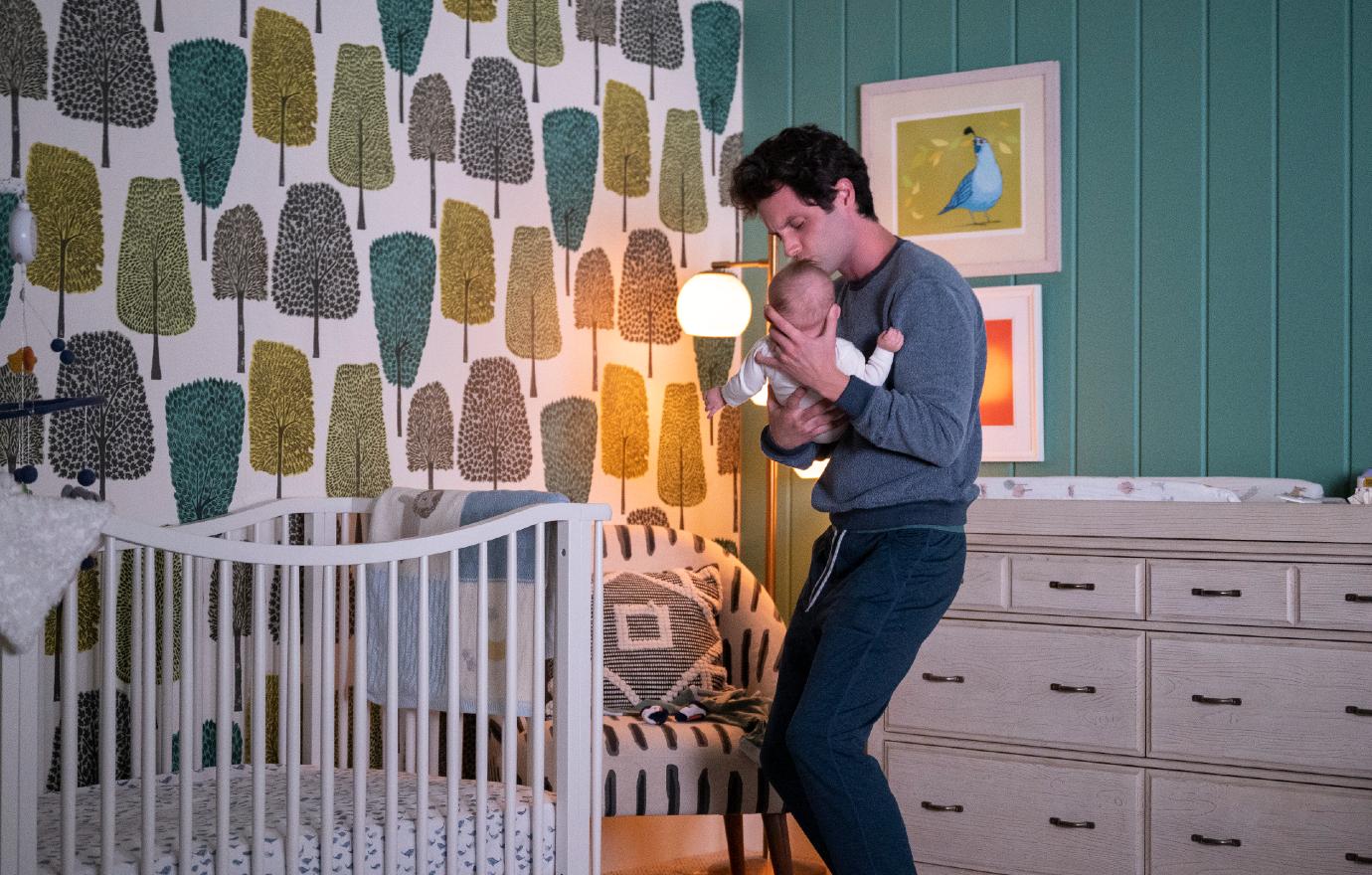 Article continues below advertisement
Badgley has been candid about the difficulties of playing his You character, admitting he finds it weird that so many fans lust after Joe considering he's a murderer.
"There's a lot I don't enjoy about him to be honest, I don't enjoy nearly everything about him. However, it ends up being a deep, deep psychological exploration for me. And it seems to bear fruit," he noted of his role. "There's a lot about him that I struggle with and yet I'm always trying to humanize him as much as possible."
The third season of You, which consists of 10 episodes, releases on Netflix on Friday, October 15.