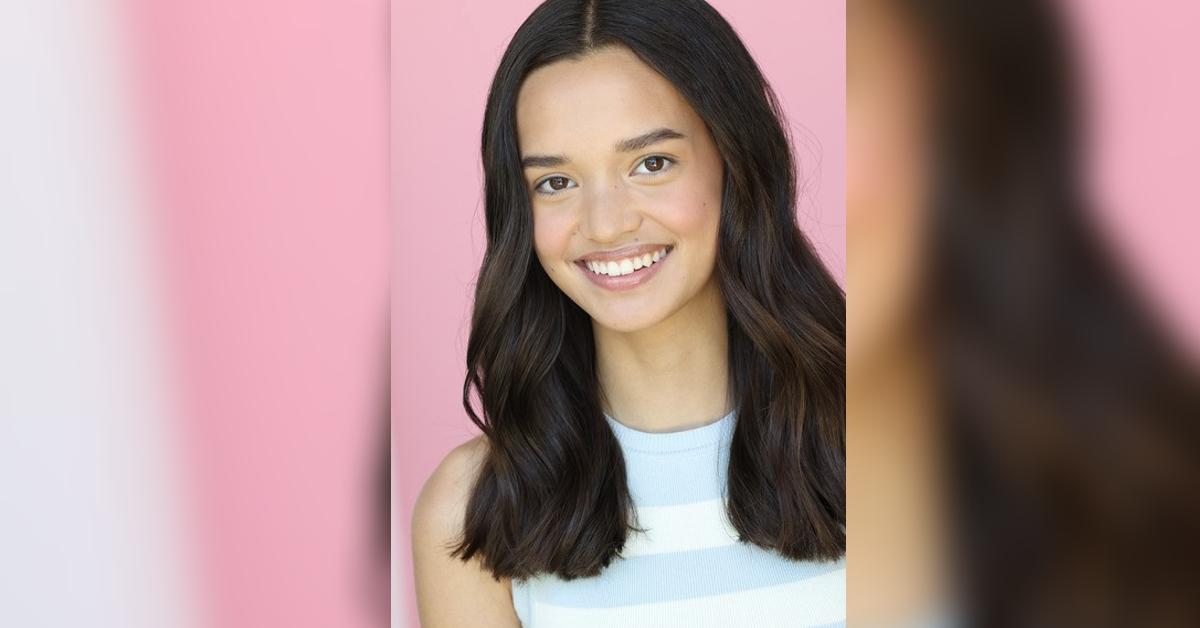 Exclusive: Sophia Hammons Hopes Her Character In Disney Channel's New Movie 'Under Wraps' 'Shows Young Girls How To Gain Confidence'
Even though Sophia Hammons doesn't love scary movies, she had to act like it when she stepped into the shoes of Amy in the new Disney Channel movie Under Wraps, which will be released on Friday, October 1.
Article continues below advertisement
Now, the young star hopes to inspire others to step out of their comfort zone once in a while.
"I just had to get this extreme amount of confidence," the actress exclusively tells Morning Honey of her role. "It's really fun to play someone who isn't really you – that is always what actors say their favorite part about acting is, so I am glad I had the opportunity to do so. I am a pretty adventurous person, so that kind of ties into it, and I just had to remember and channel all of the times I have been brave and determined and then just put that into my character."
Article continues below advertisement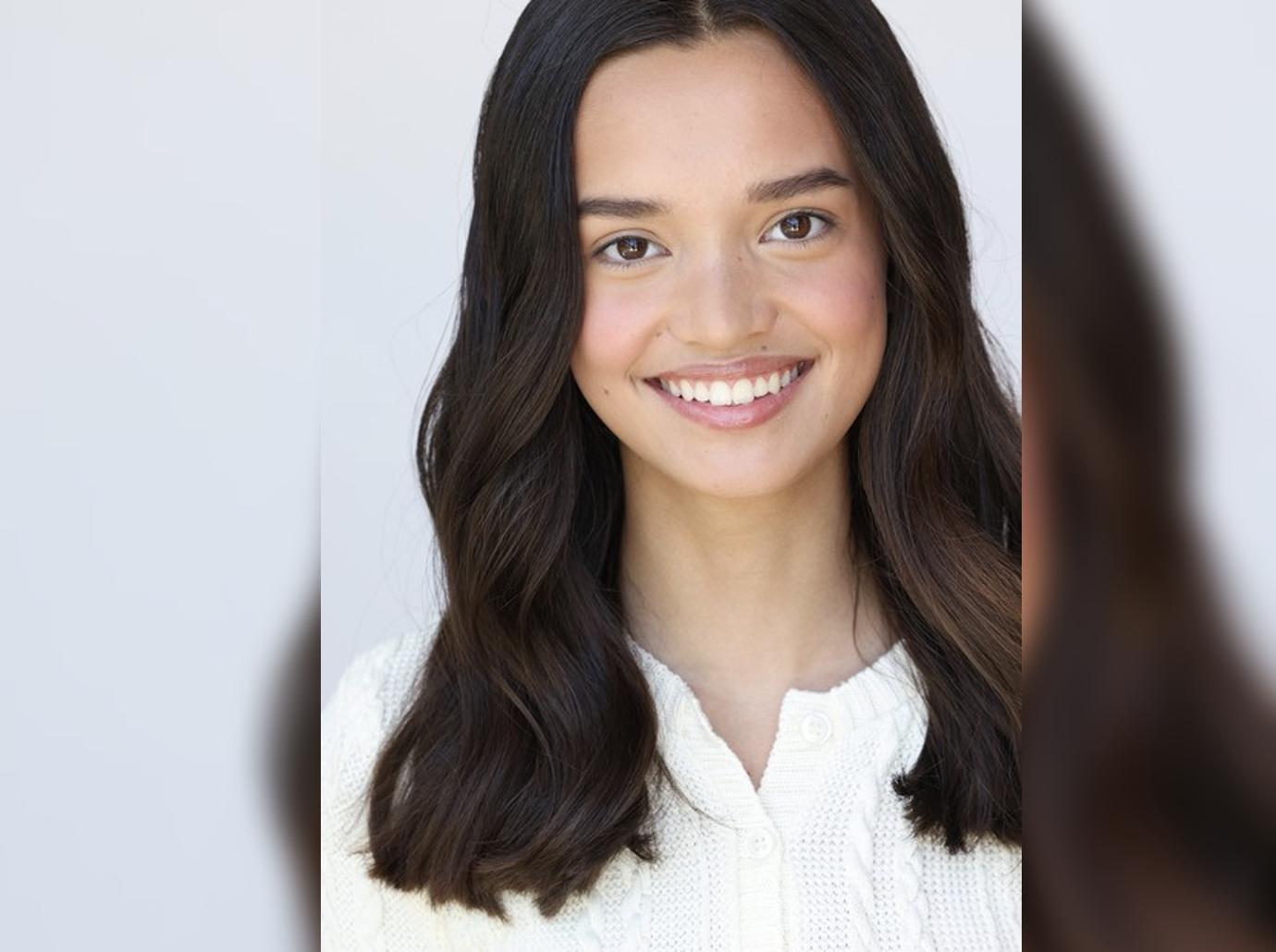 Hammons is just starting out in the entertainment industry, but she is already sure of herself — something she learned when filming the DCOM.
Article continues below advertisement
"One of my favorite scenes is when Amy is giving some advice to Marshall about her family issues, and I think that shows a vulnerable side of Amy that you don't get to see that a lot," she says. "It shows that it's OK to be vulnerable, especially with people you trust. So, I hope that girls and young kids will see that and say, 'Oh, well, it's OK for me to be vulnerable, that is fine sometimes.' I hope young girls will be able to see how much work is put into movies – it's a lot of determination and confidence, and I hope that I can show young girls how to gain that confidence."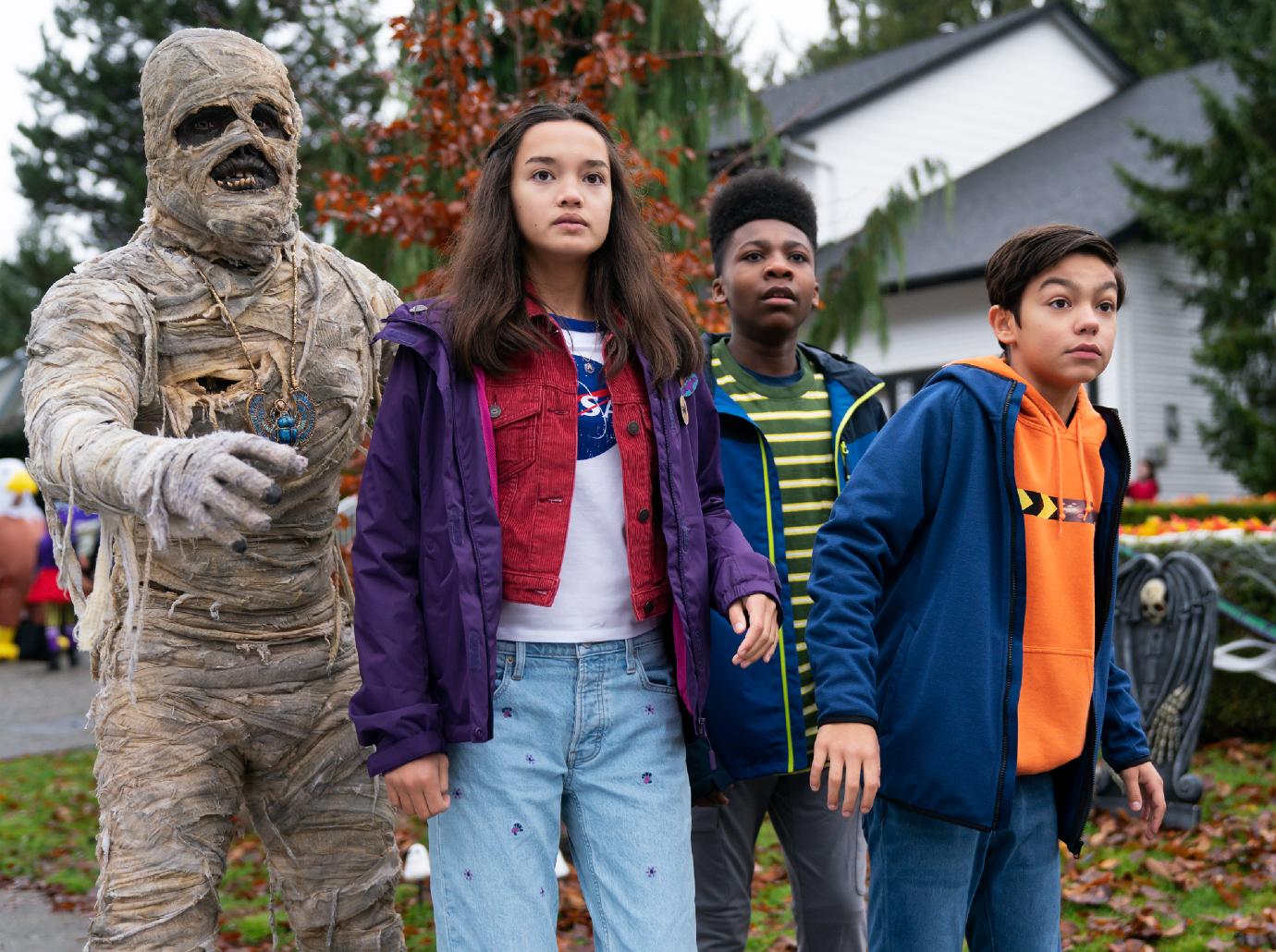 Article continues below advertisement
"I was around eight or nine because I started out singing," she recalls. "I started out in my school choir, and I said, 'I am going to be a superstar, I want to be a popstar/singer,' but then my choir teacher in elementary school said, 'You should do some musicals and see what you like.' I tried it and loved it, but now I am definitely leaning towards acting. As I have evolved and as I have grown, I am leaning towards acting more and more."
Article continues below advertisement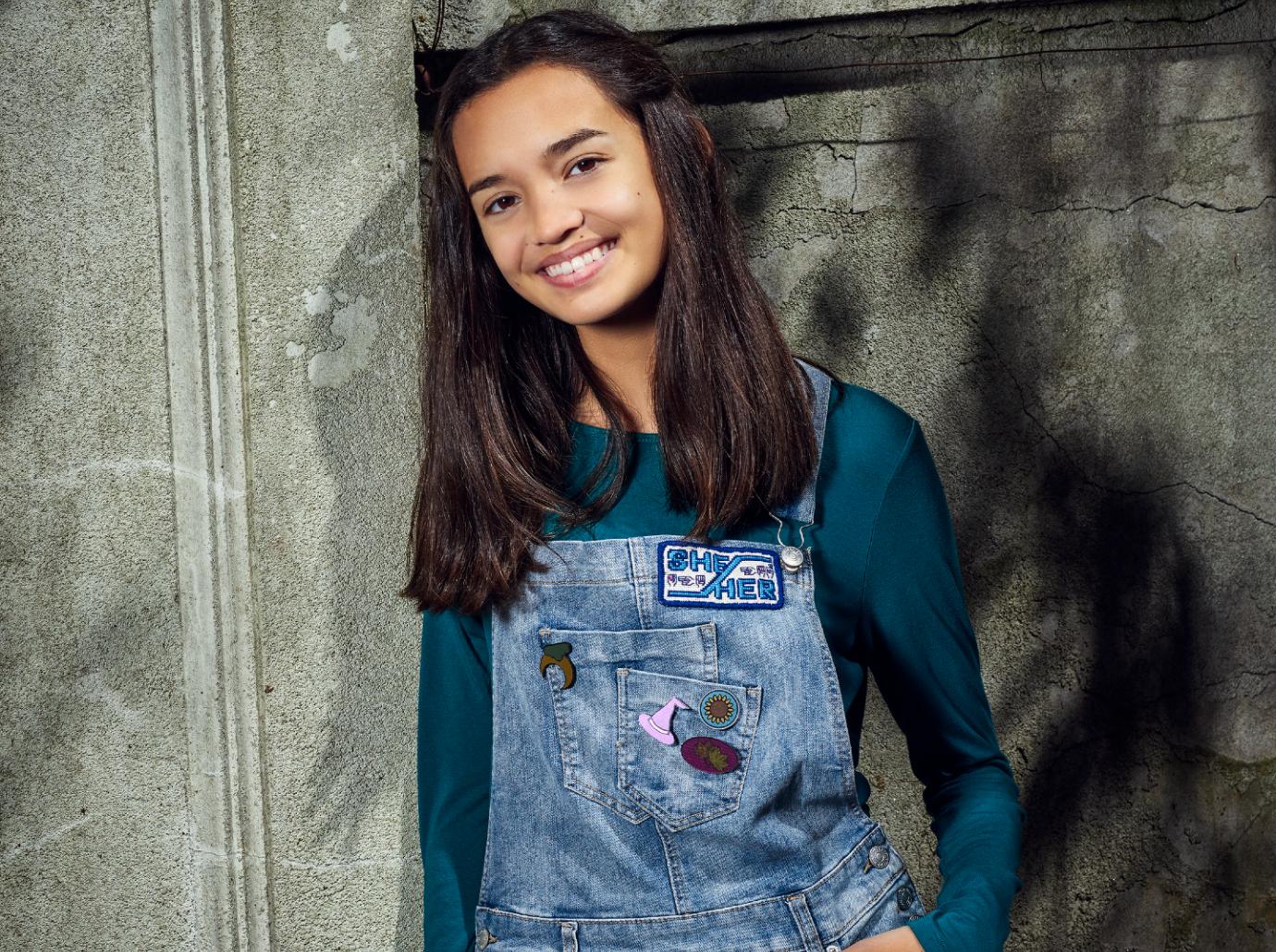 She continues, "I think my fave thing about acting is the fact that I get to tell stories in such a fun way. I remember when I used to film my school assignments, I would make little movies and everyone else would make essays, so I have always been a storyteller in whatever form of art that is. I think acting is a really nice way to tell a story and honestly, I just love impacting people in a good way."
Article continues below advertisement
Now, Hammons is living out her wildest dreams by starring on Disney Channel. "I was definitely a Disney Channel kid growing up," she confesses. "I grew up watching Disney Channel and DCOMS, and it feels so amazing to be in one myself. I am really inspired by a lot of the young women who have paved the way, as they started on Disney Channel and then evolved out of it. Zendaya, Olivia Holt, Selena Gomez — I still love seeing them, seeing their careers evolve and grow still, and I am excited to see mine [grow]."