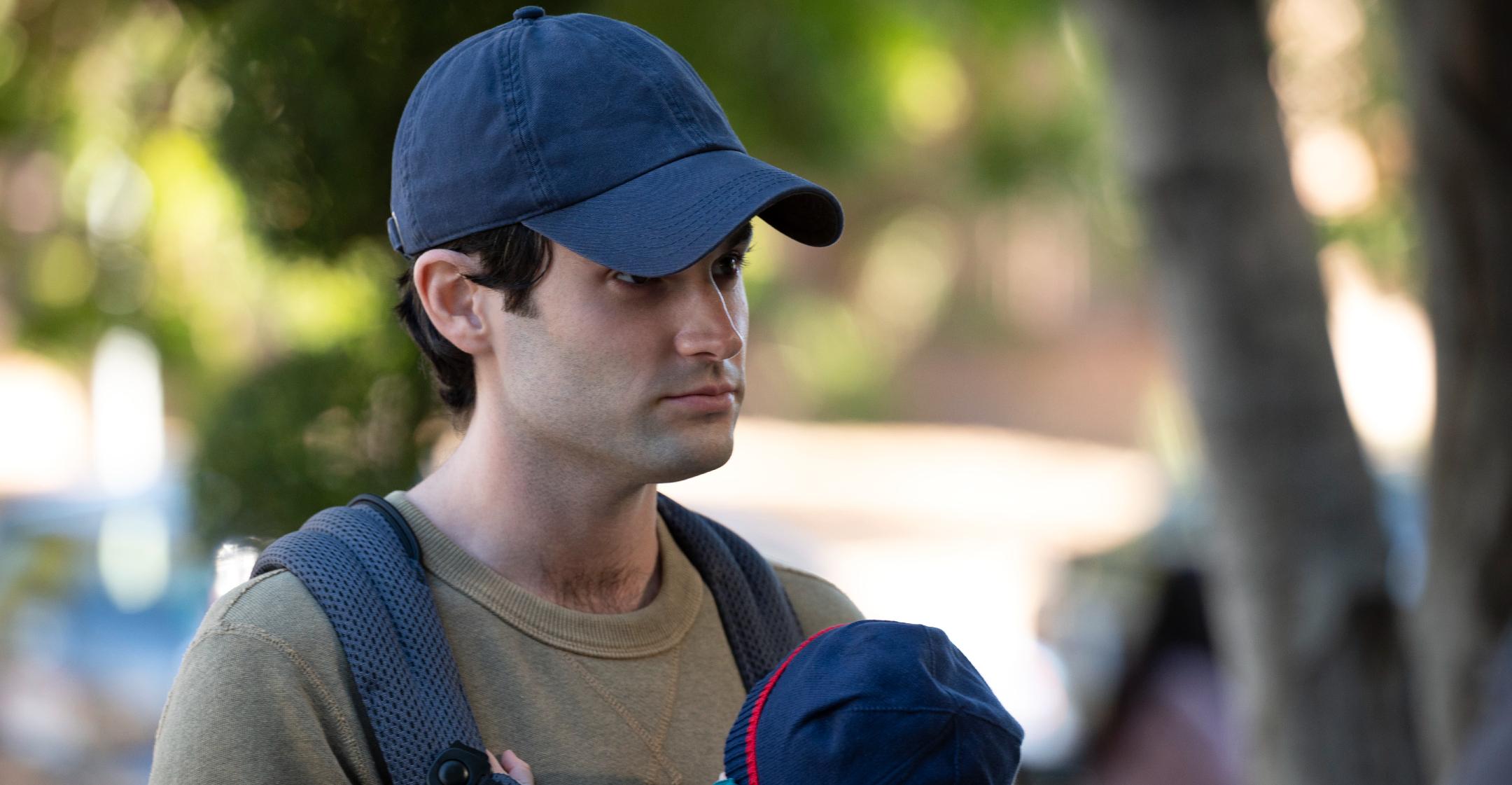 'You' Season 3: Netflix Announces Premiere Date & Drops New Footage — See Pictures Of Joe & Love's Baby!
Get excited, You fans! After months of radio silence, Netflix has dropped a teaser trailer and a bunch of new images from the third season of the creepy drama series.
Article continues below advertisement
The new batch of episodes, which will premiere on October 15, will center on killer Joe (Penn Badgley) and Love (Victoria Pedretti), who are now married and parents to a baby boy, who they name Henry.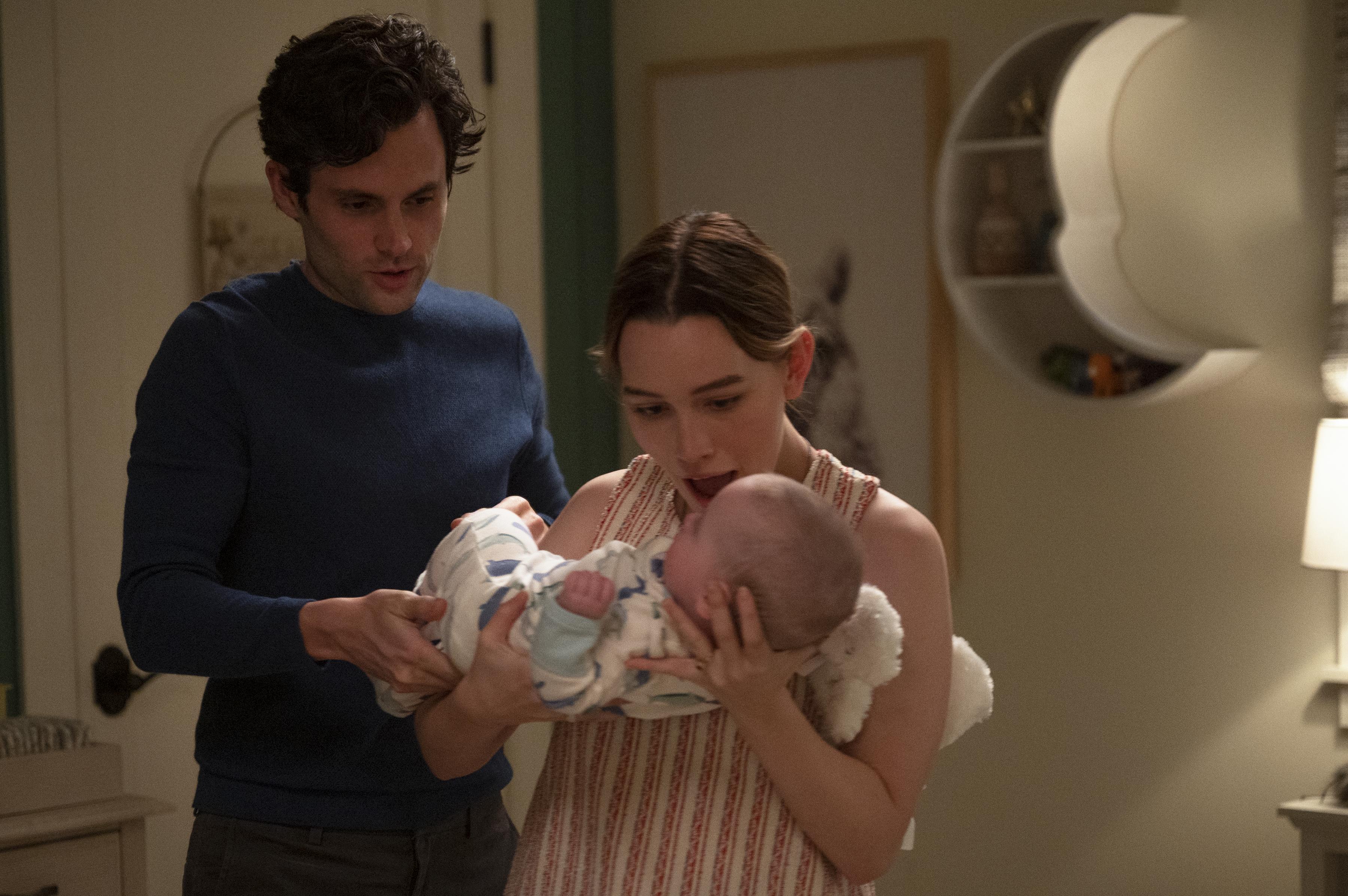 Article continues below advertisement
In the teaser video, chef Love is making a cake with blood red icing while Joe's voice plays in the background as if he's talking to his son.
"People these days will name their kids anything to get attention," he states. "And despite your mother's background and your glam-ma's determination to refer to you as '40 reincarnated,' I know better."
Article continues below advertisement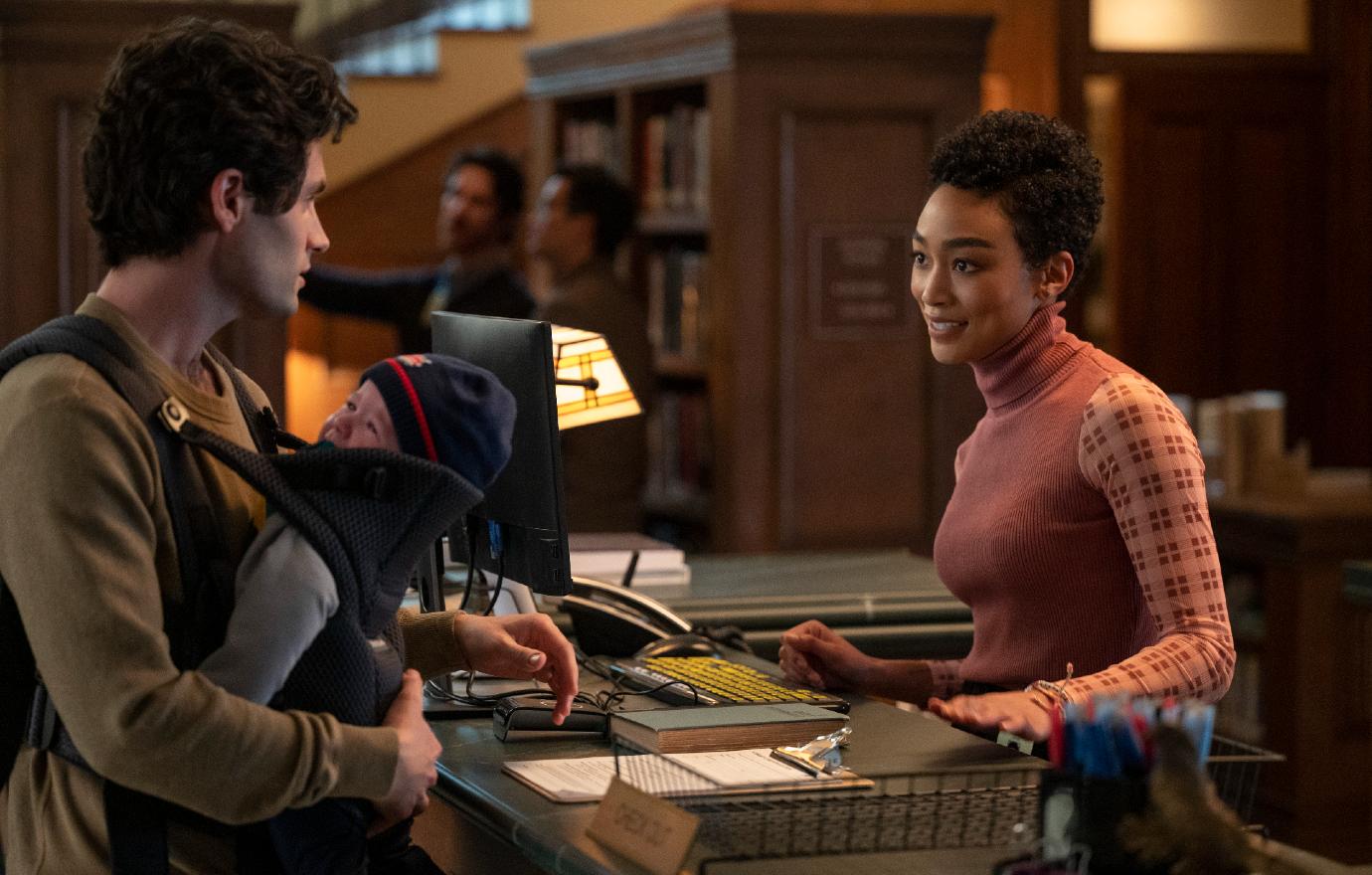 "A boy is not what what we expected and I would be lying if I said the thought of mini-me was purely exciting and not without challenges," he admits. "Let's just say, I hope you'll do as I say, not as I do, but for you I could change. I'll be a man you look up to, a man you will be proud to call dad."
Article continues below advertisement
"So, what to call you? A name that's strong but not intimidating, classic but not basic," the new father ponders. "Literary of course, because you will grow up in a house full of books... Henry."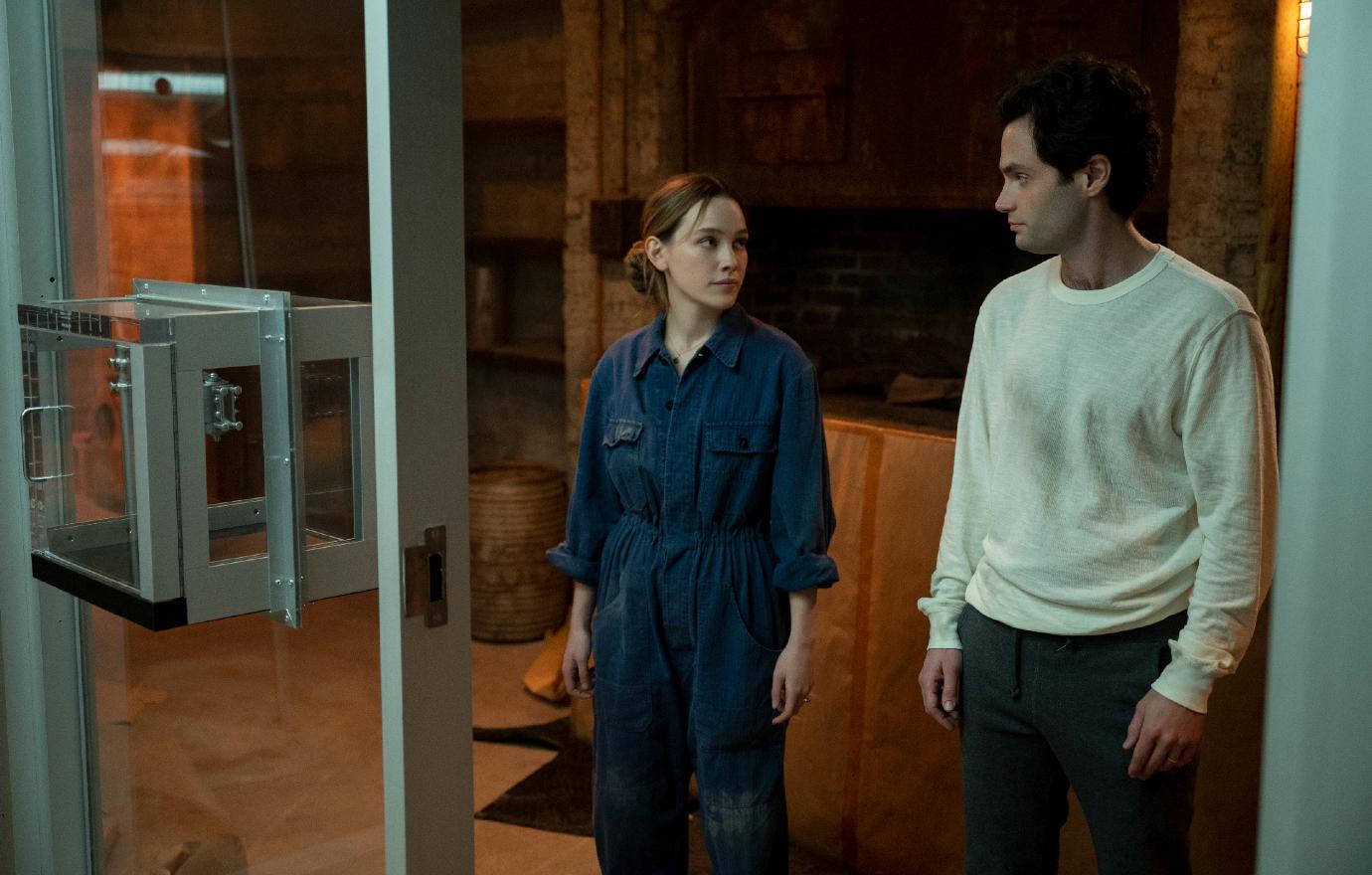 Article continues below advertisement
"Choosing your name is the first of lifetime of decisions I'll make to give you the best life possible," Joe promises. "To protect you, to shape who you will become. Who are you going to be, Henry?"
The new season will also introduce several new characters played by Scott Speedman, Tati Gabrielle, Dylan Arnold, Shalita Grant, Travis Van Winkle and more.
While the first season of the show aired on Lifetime, it was soon picked up Netflix. To watch the teaser trailer, click here.