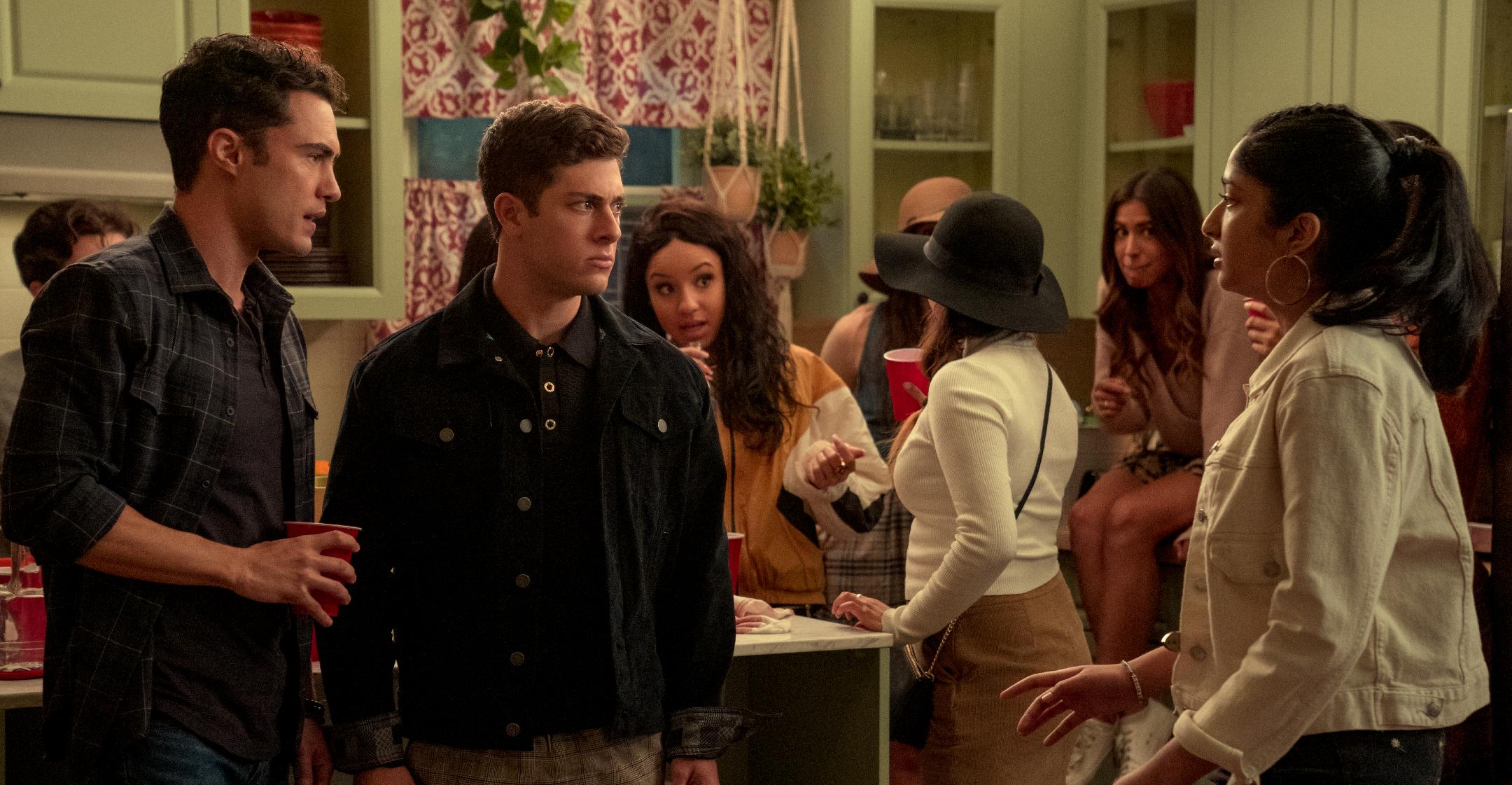 The Love Triangle Isn't Over Just Yet: 'Never Have I Ever' Has Been Renewed For A Third Season!
Team Paxton and Team Ben fans both have something to cheer about: just one month after the second season of Never Have I Ever debuted on Netflix, the streaming service announced that Devi Vishwakumar and her gang will be back for season 3!
Article continues below advertisement
"We are so grateful to Netflix and Universal Television for letting us continue to tell this story, and to the fans around the world who clamored to see more of this badly behaved Indian teenager," co-creators Mindy Kaling and Lang Fisher expressed in a joint statement.
On Instagram, the Office star gushed, "HI-FIVES ALL AROUND!! We are coming back for season 3 of @neverhaveiever! We love you guys for watching the show and can't wait to make some more for you!"
Article continues below advertisement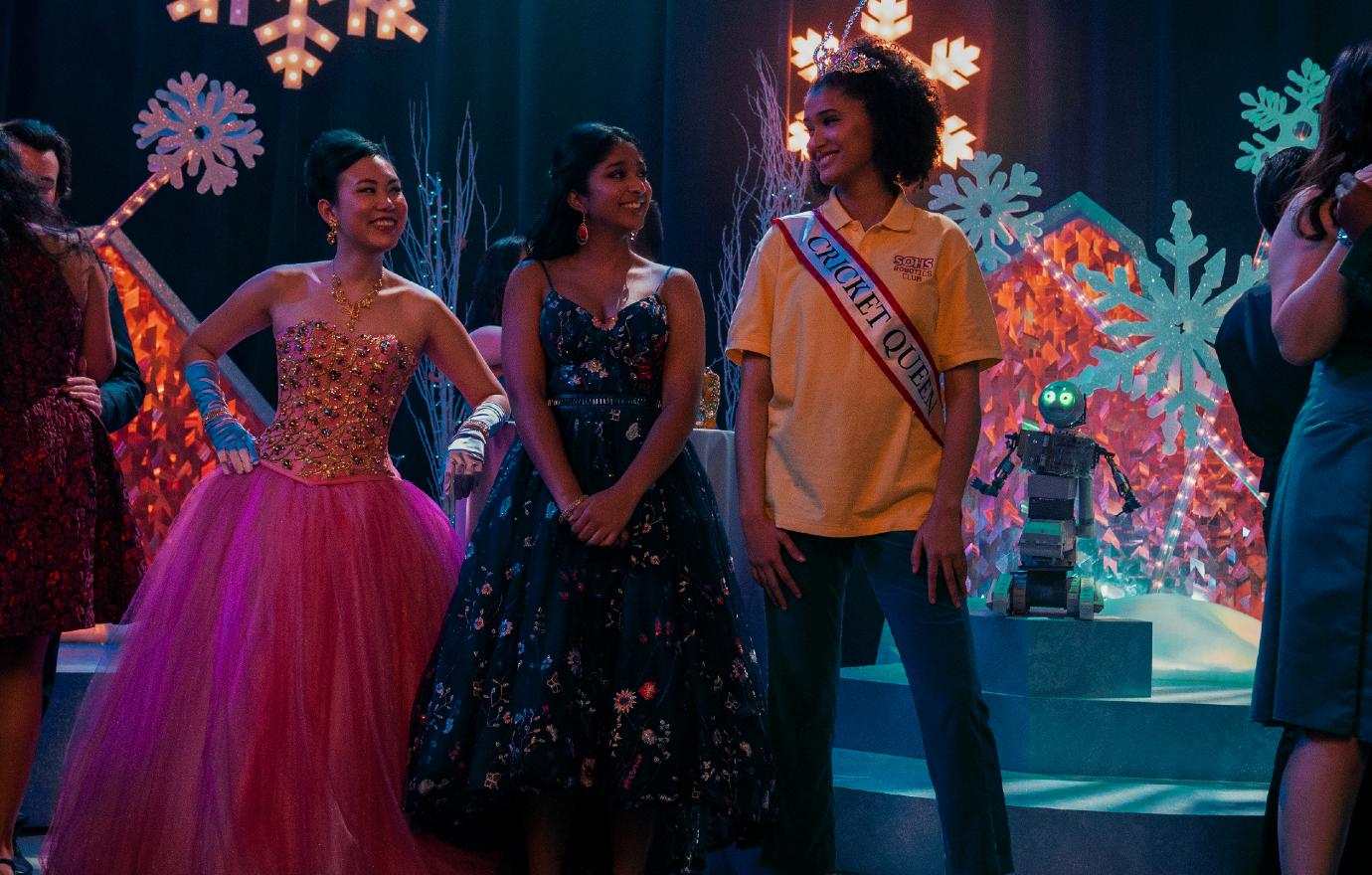 The dramedy centers on high school student Devi (Maitreyi Ramakrishnan), a first generation Indian American who's dealing with the sudden death of her father, pressure from her mom to stay true to her culture and the typical ups and downs that come with being a teenager.
Article continues below advertisement
When season 2 kicked off, Devi unexpectedly found herself in a love triangle, as both her longtime crush Paxton (Darren Barnet) and her academic rival Ben (Jaren Lewinson) both developed feelings for her.
After trying to juggle both guys, both of her romances crash — but by the season 2 finale, popular athlete Paxton forgives her and asks Devi to be his girlfriend — much to the dismay of brainiac Ben.
Article continues below advertisement
Article continues below advertisement
"One of my favorite parts of Never Have I Ever, in my opinion, and an important aspect of what makes the show great and why people love it so much, is the friendship between these three girls," Ramakrishnan noted. "It's the story of these three girls that have been friends since kindergarten. They obviously aren't peaches and cream all the time, like Devi's a mess, but Fabiola and Eleanor are still there for her."
"They sometimes cannot be there for each other like Devi wasn't in season 1, but they still come together in the end, which I think is amazing," the starlet explained. "In a lot of TV shows and film, we don't depict female friendships in that positive of light, especially young and healthy female friendships."
"I think that is something that I'm very proud that we showcase," the actress shared. "I think about my little cousin watching the show and I'm like, 'Yes! Female friendships. Look at that!'"