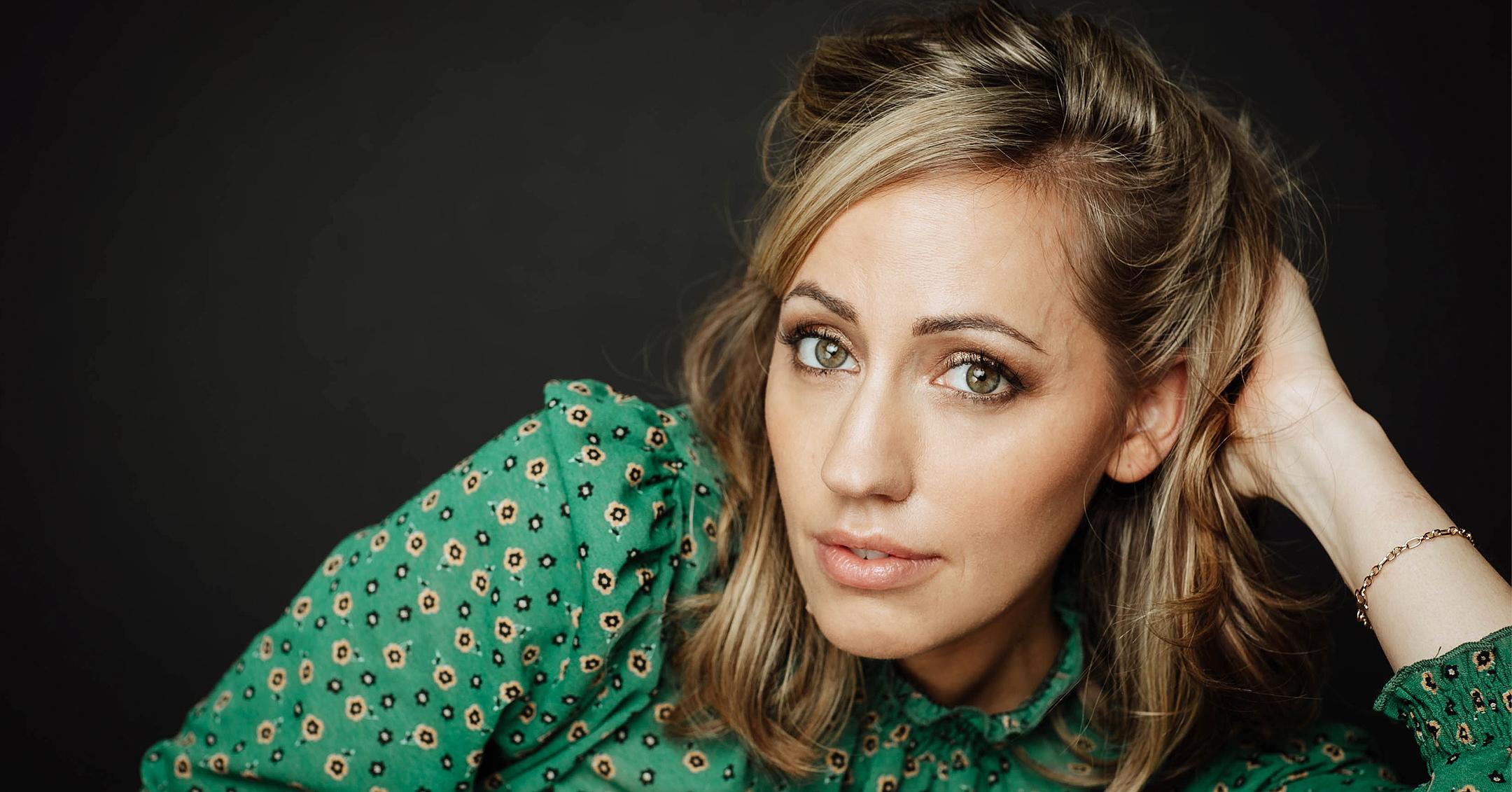 Exclusive: Zibby Allen Says It's 'Hard To Wrap My Mind' Around The Success Of 'Virgin River,' Admits She Loves How 'Strong' Her Character Is
Even though Zibby Allen has been in many television series — The Exorcist, Nancy Drew, Agents of S.H.I.E.L.D. and more — over the years, she finally landed a consistent job when she scored the part of Brie Sheridan on Netflix's hit series Virgin River. Now, she is living her dream and couldn't be happier.
Article continues below advertisement
"This is certainly a highlight," she exclusively tells Morning Honey of starring in season 3 of the show. "I have been at it, funny enough for a really long time. I have done a lot, I have worked a lot as a guest star and as a recurring [part] on different shows, and I have always picked up something invaluable along the way. I am so grateful for the journey I have been on but getting that phone call saying you have an offer to be a series regular on a hit Netflix TV show — I mean, that's just what we all want."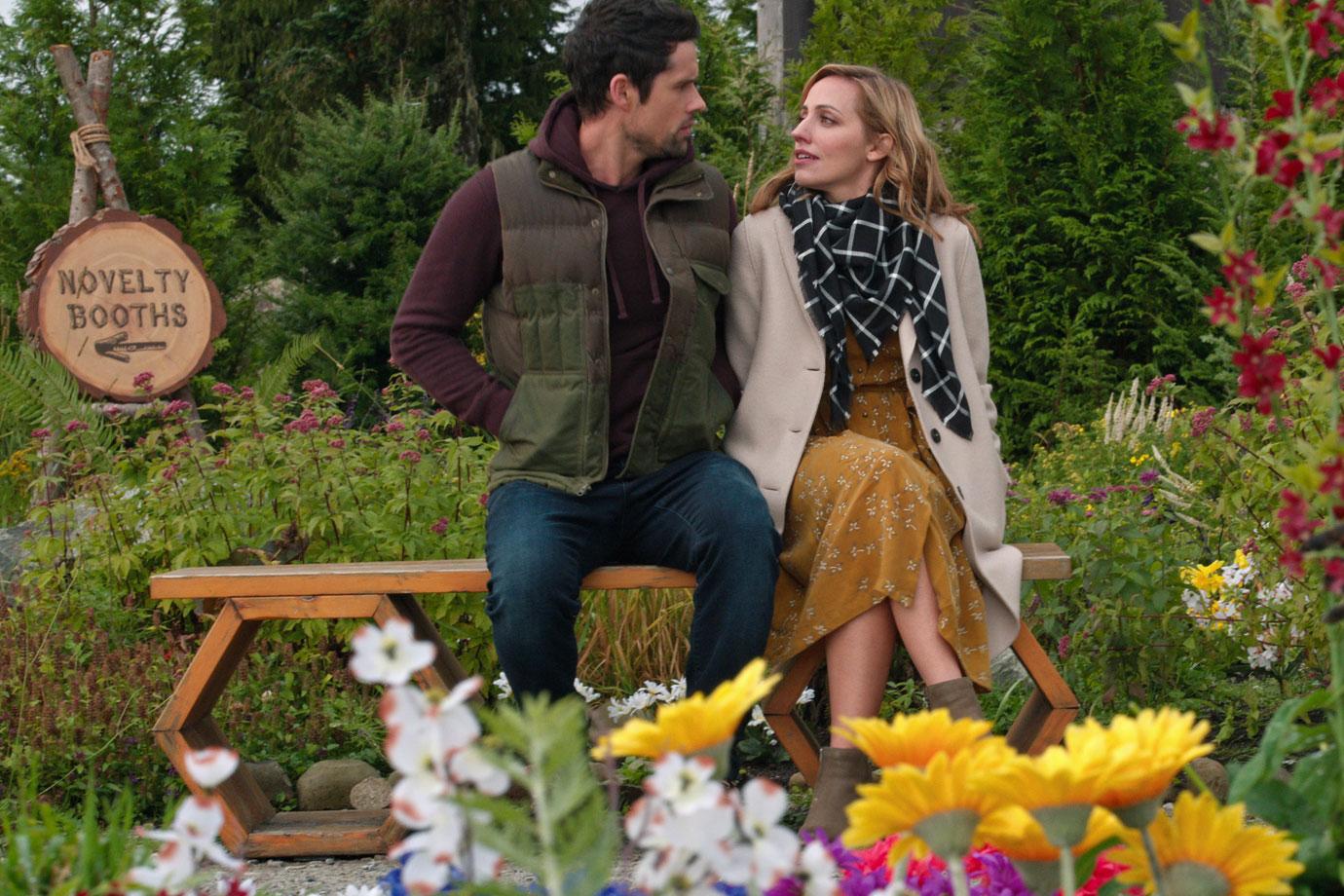 Article continues below advertisement
Though the drama — which is based on novels — wasn't something Allen would necessarily watch on her own, she dived in right before she was offered the job, and she and her husband were immediately "hooked."
"I think that is because the actors are so good; they are so grounded," she shares. "Alexandra Breckenridge (who plays Mel Monroe) and Martin Henderson (who plays Jack Sheridan) and all of the cast, they really ground that show in a way that if they weren't giving it such honesty, it can really fall into the category of way too cheesy, but I think that is why frankly, everyone is drawn to it because it is a romantic sometimes cheesy storyline, but I do think that the performances really make it relatable."
The cast had already known each other for two seasons, and the blonde beauty admits she was a little intimidated at first, but Henderson quickly made her feel right at home.
Article continues below advertisement
"I walked on set, I was getting a little nervous, as it was my first day, and they introduced me, and Martin turns around and he goes, 'Hey, little sister,' and he looks at me and goes, 'Oh, your mask is upside down. Hey, we've got a newbie over here!' But I didn't know my mask was upside down, so he started to, as they say, 'taking a piss out of me' in the best way because it sort of eliminated all of my nerves, and we went right into a brother sister dynamic, which helped set the tone from then on," she recalls.
During the season, viewers get to know more about Jack's sister, who strikes up a romance with Brady (Benjamin Hollingsworth).
Article continues below advertisement
"I really love who Brie is. I love how strong she is, and at the same time, how utterly vulnerable she is," she says. "I was really interested in finding that balance in a character, just as an actor, and so I had a really rich time exploring that dichotomy in Brie, and I was also really proud of being able to carry her heavy storylines."
She continues, "The sexual violence that was done to her, her miscarriage, these are themes that occur all over the world, and I really felt a great sense of responsibility around that part of Brie's storyline. I don't know if I would characterize it as fun, but I would definitely say as an actor, it felt really good to have something that substantive. And then, of course, I had a blast filming with Ben Hollingsworth."
While some fans might not want to see Brie and Brady together, Allen is proud that Jack's sister "is really fighting for her own sexuality, and I love knowing that that could also happen to somebody on the heels of something that she was coming out of."
Article continues below advertisement
Although (spoiler alert!) fans didn't find out who shot Jack, the actress is adamant that "we better find out" soon since "they didn't give us any answers in season 3."
The show hasn't been renewed just yet, but Allen is holding out hope that her character's storyline isn't over.
Article continues below advertisement
"I think it would be wonderful to see Brie play a hand in finding justice for her brother," she says, referring to finding out who has a vendetta against Jack. "I would really love to see her and Jack form a stronger bond or rekindle their brother/sister bond. I really hope that Brie has a chance to sort of reclaim a sense of safety and trust in people, where I think she is really struggling to trust. I would like her to be able to trust her heart with someone, whether it's Brady — if he didn't [shoot Jack] – or someone else. I just want her to find the kind of love I think she really deserves, and of course, I want her and Mel to continue their friendship. I think they should be best friends."
Ultimately, the TV star is just grateful she got to play Brie and connect with others across the globe.
"It's such a hard thing to wrap my mind around," she notes of the show's success. "I was just in the little tiny Virgin River bubble – literally and figuratively – and so then I had no way of really gauging how the third season was going to perform, even season 2 is quite successful but because I wasn't a part of it, I wasn't really feeling how the world was responding, and it's kind of mind-blowing. It's wonderful to see that people in so many parts of the world are responding to this show. I think that is the coolest part about storytelling is that – everyone can find a little peace of themselves in a story if it's relatable enough, so it's really neat to see people from like across the world writing me on my Instagram saying they love Brie, which is very touching."