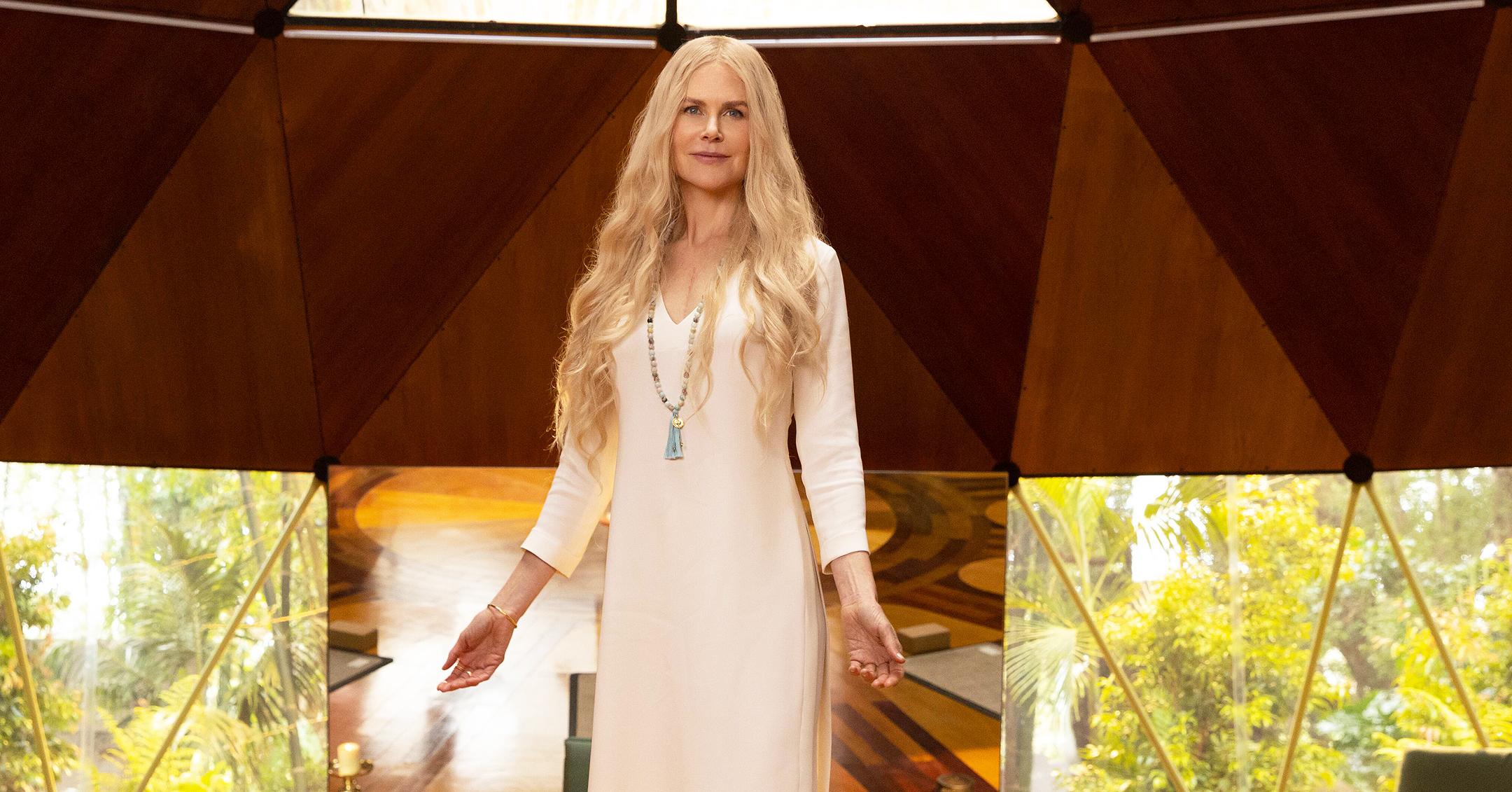 'Nine Perfect Strangers' Director Promises The New Drama Series Stays 'Faithful To The Spirit' Of Liane Moriarty's Novel
Coming up with original material for a TV show isn't easy — but adapting a bestselling book for the screen isn't a piece of cake either.
Article continues below advertisement
Like the novel, the 8-episode series follows nine people who enter a remote 10-day wellness retreat under the guide of peculiar host Masha (Nicole Kidman).
Melissa McCarthy, Luke Evans, Regina Hall and Bobby Cannavale also star.
Article continues below advertisement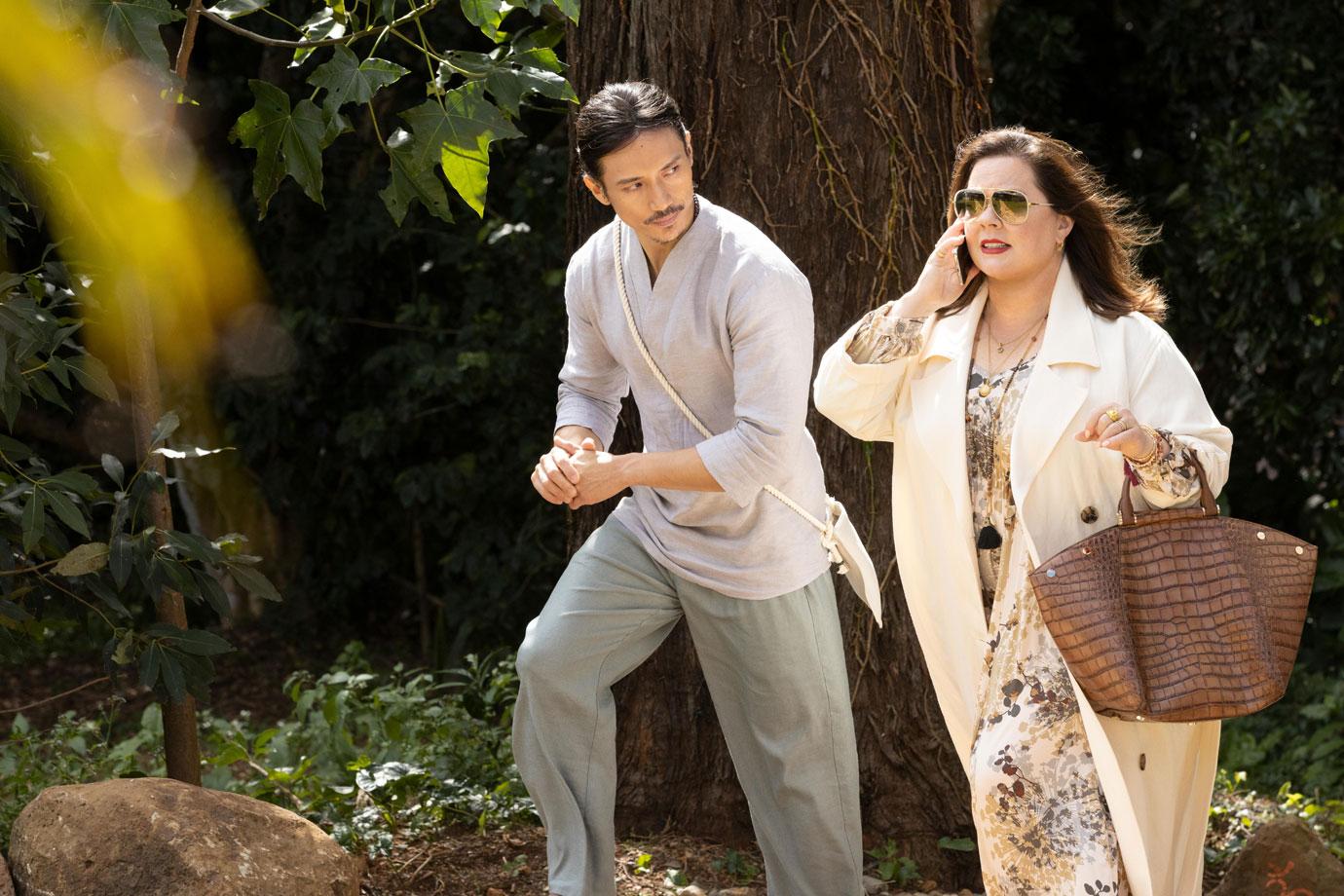 "I can say that we are true to the spirit of the book, and we are very respectful of the big fans and to the characters," Levine spilled to Hollywood Life. "I think Liane did a wonderful job creating this world and these characters, and we take that responsibility very seriously to deliver on that."
Article continues below advertisement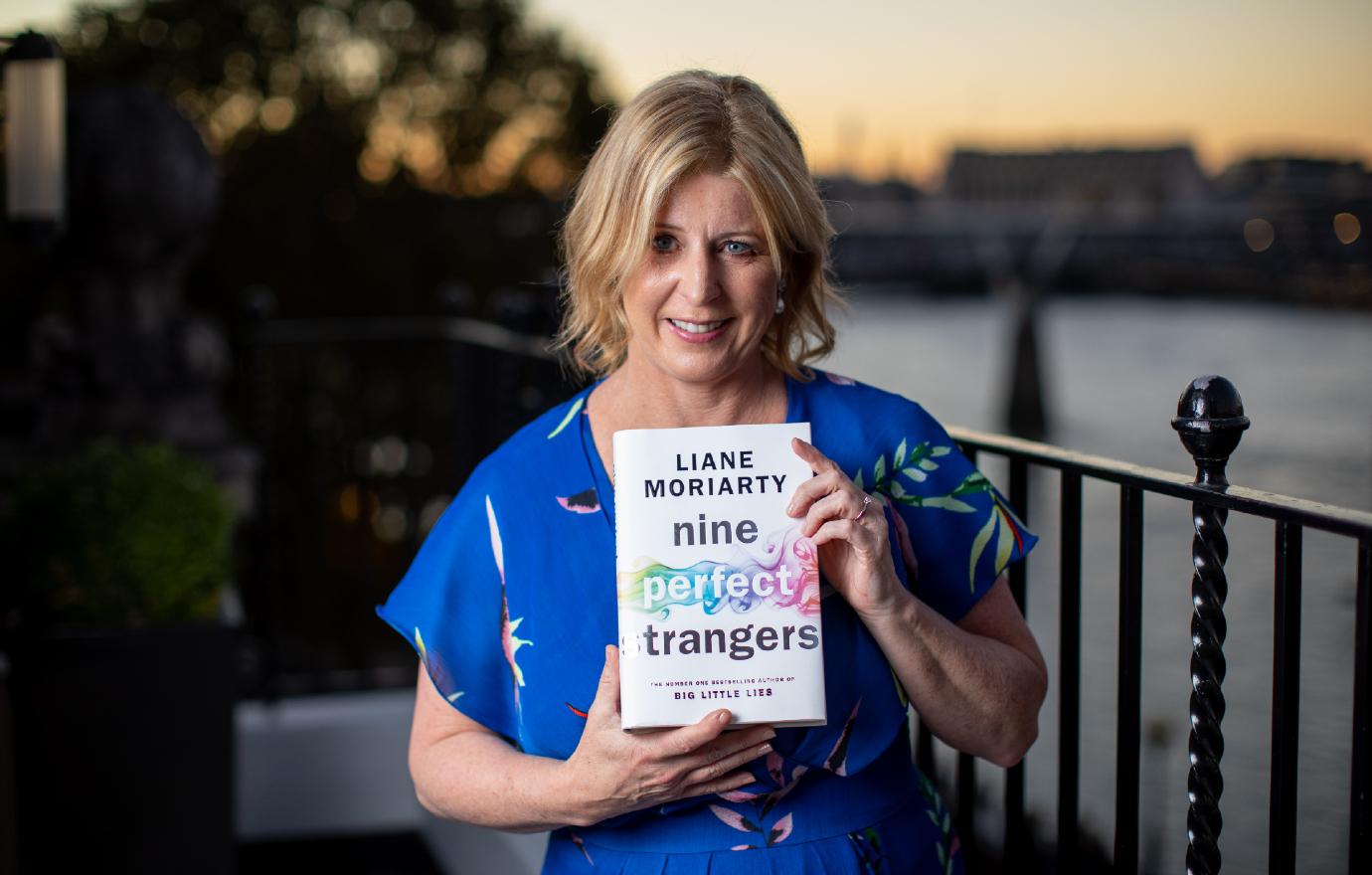 "I think that due to the nature of a serialized story that goes across eight episodes, you kind of have to make some changes. I think that the changes that [creator, write and producer] David [E. Kelley] made are things I really, really like," he shared. "I think I would say that it's faithful but not dogmatically so."
Article continues below advertisement
"I think it is faithful to the spirit of the book, but we've changed some plot elements," added Levine. "Hopefully, the people who love the book will like it and hopefully, people who haven't read the book will like it."
Moriarty's 464-page book released in 2018, and though she hasn't written a sequel, the director revealed that he isn't opposed to continuing her story on the small screen.
"Well, all I can say is that we told the story with a beginning, a middle, and an end. I do think there's definitely opportunity, like storytelling opportunities, to carry the story beyond that," the New York City native said. "I hope you will watch it and like it and if people like it enough to do more, I'll be the first one to ask him [David E. Kelley] to do more."