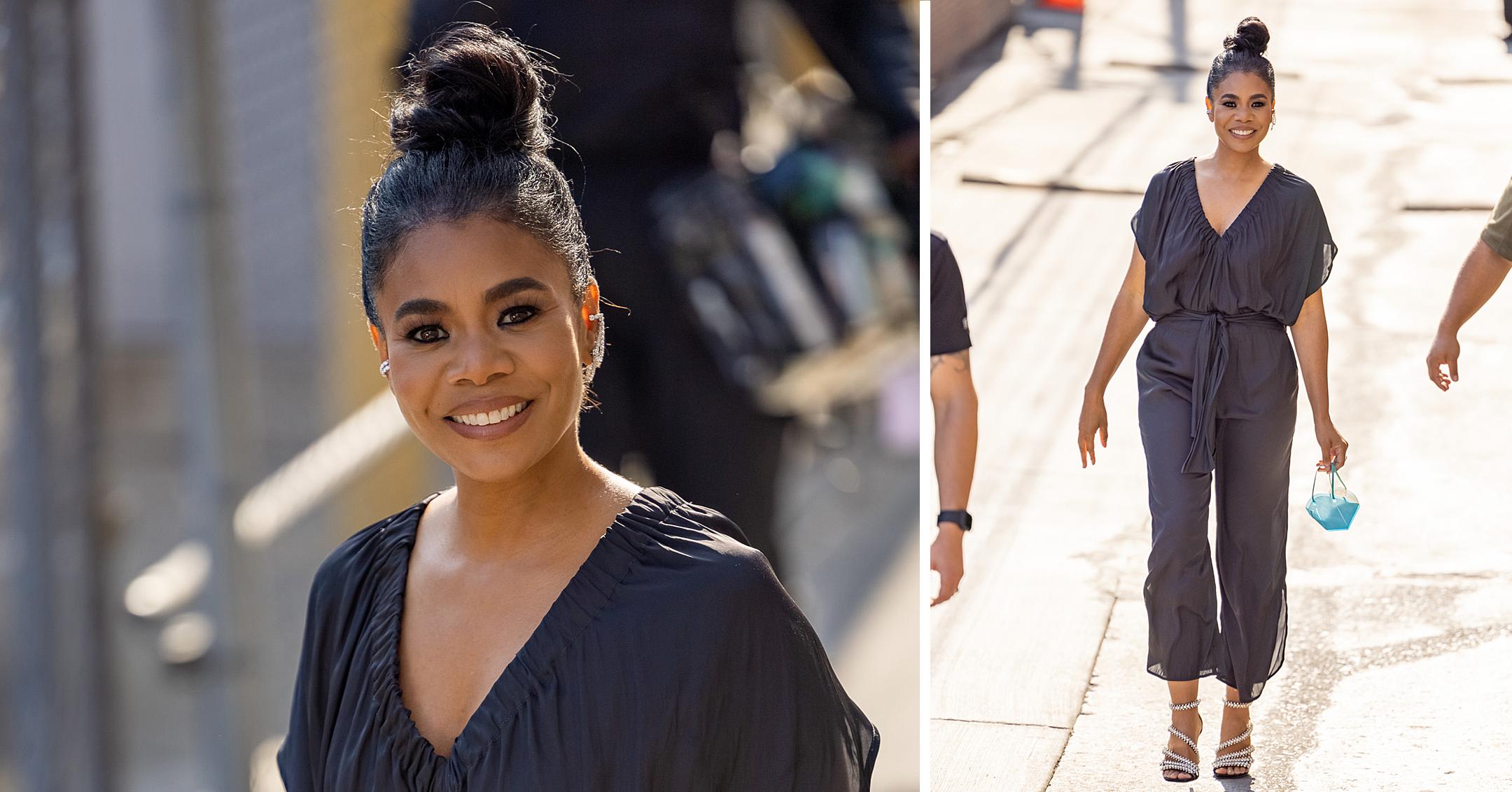 Actress Regina Hall Stuns In A Dark Jumpsuit & Glitzy Heels As She Arrives At 'Jimmy Kimmel Live!' — Pics
Can we steal this look, please? Regina Hall looked gorgeous in a dark-colored jumpsuit and glitzy heels when she was spotted at Jimmy Kimmel Live! in Los Angeles, Calif., on Thursday, August 12.
Article continues below advertisement
The Hollywood star got to catch up with Sarah Silverman, who was filling in for Kimmel.
Article continues below advertisement
Scroll through the gallery below to see the look!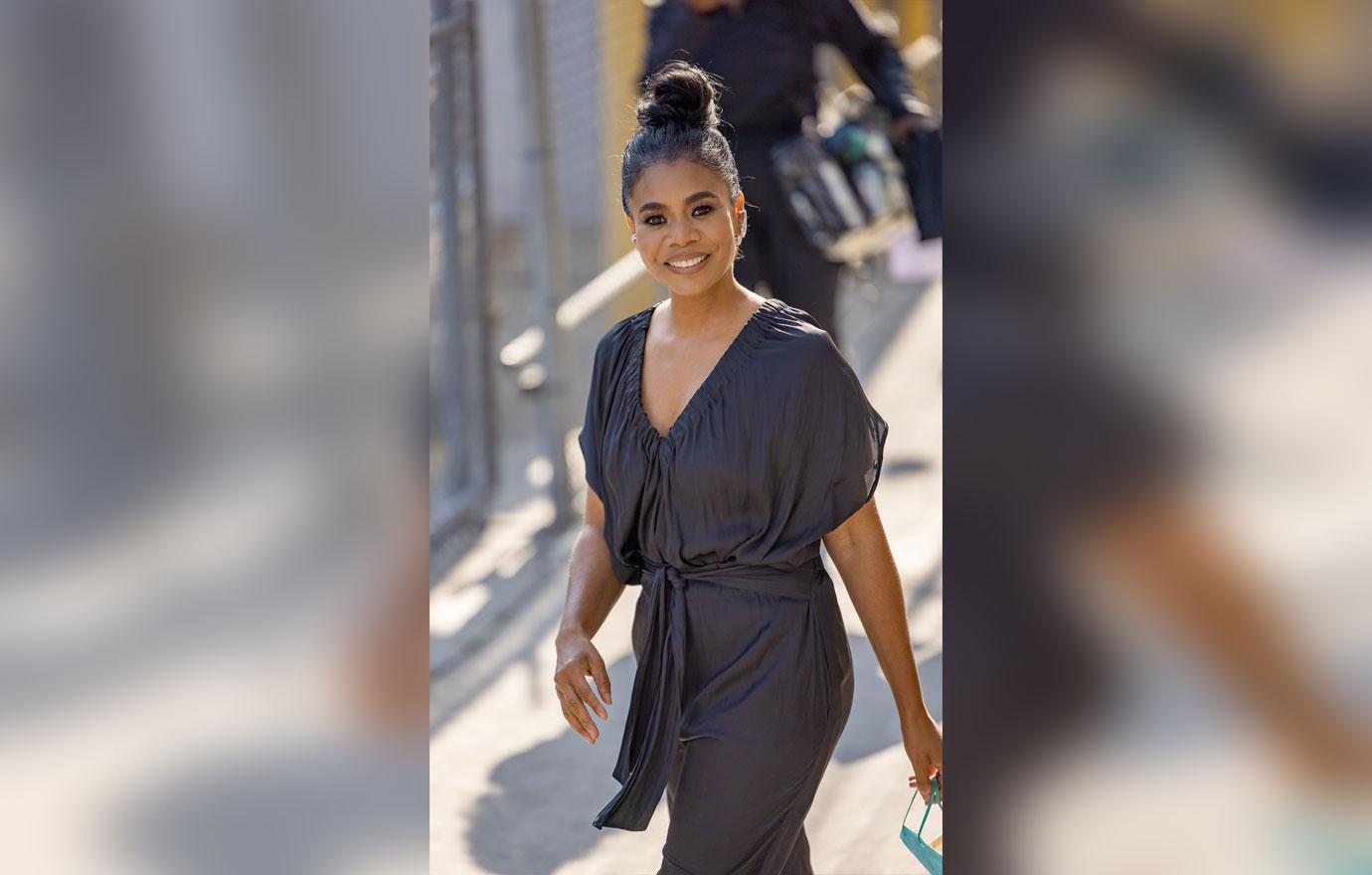 "Had the best time with @sarahkatesilverman tonight! #Kimmel #ABC @JimmyKimmelLive," she wrote on Instagram. "Thanks to the team for getting me together! makeup: @lewinadavid hair: @shornelll styling: @edmondalison."
Of course, Hall's comments section blew up with compliments. One person wrote, "If aging to backwards was a person.. beautiful Queen 👑," while another added, "I'm sorry, I just can't with how beautiful you are!!! Shine on, Queen!! Shine on!!❤❤🔥🔥💯👑👑👑🌞🌞."
Article continues below advertisement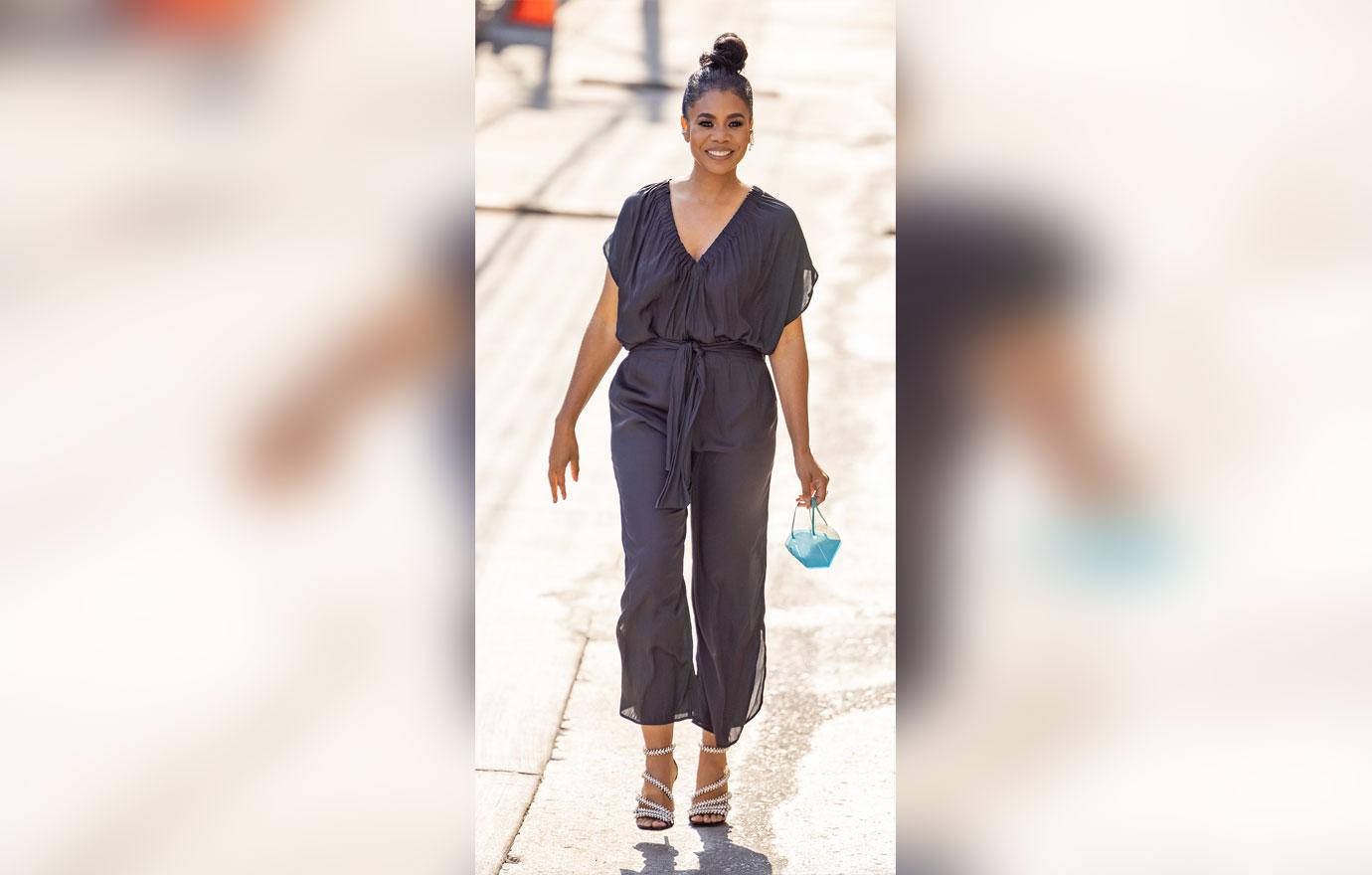 The 50-year-old recently got candid about her father's death and how it ultimately helped her break out into the industry.
"It was his passing that really shifted how I looked at life — I realized how brief it can be and how suddenly it can change," she shared. "That's what led me to acting. The thing about feeling broken is that it forces you to be open — you feel like you don't have much, so you don't overthink everything."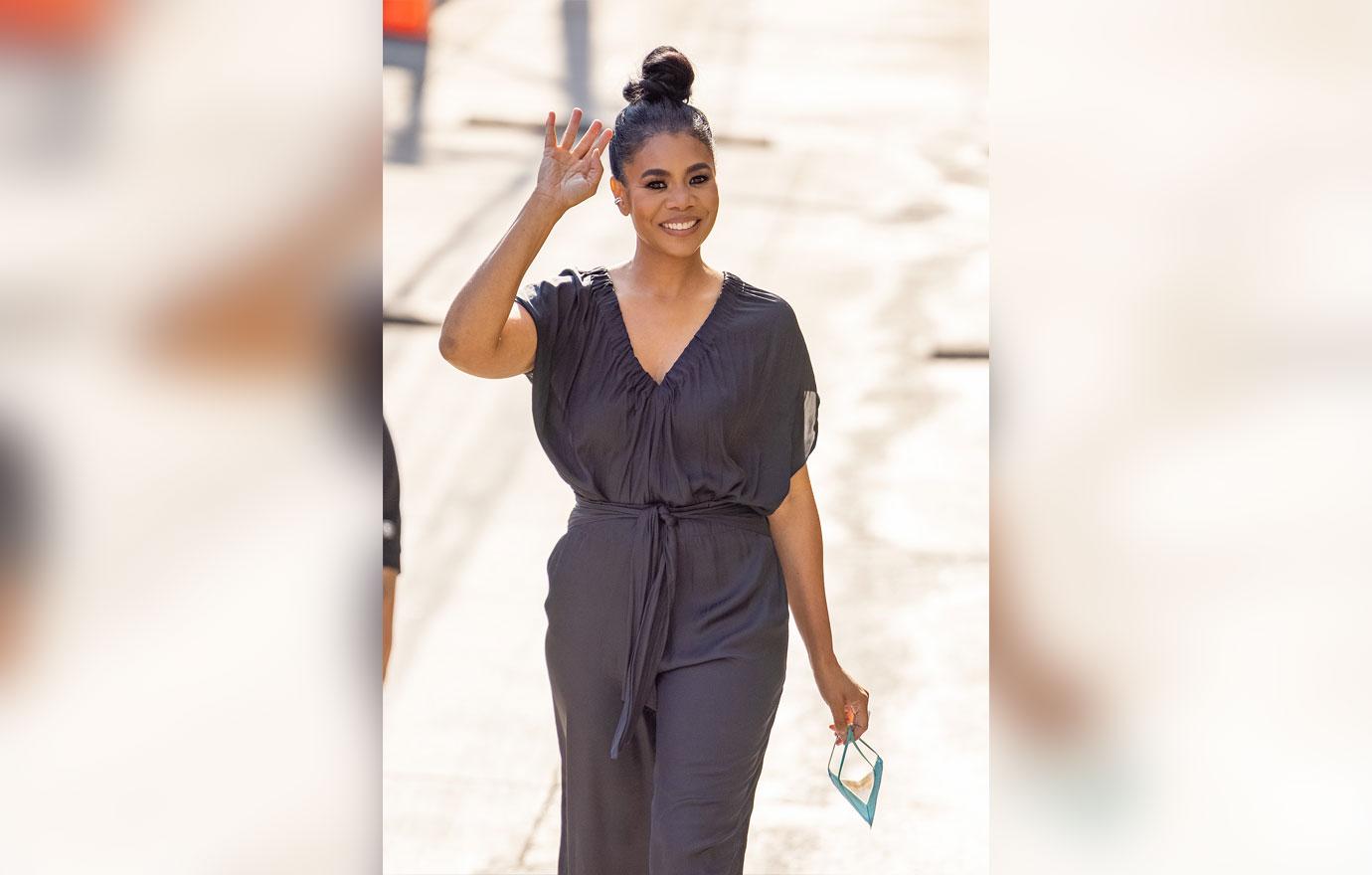 Hall will be starring in Hulu's new series Nine Perfect Strangers, which also features a bunch of Hollywood stars, including Nicole Kidman and Melissa McCarthy.
"So many elements! I am a big fan of Nicole Kidman — I think she's tremendous. And I'm a big fan of Melissa McCarthy. I think she's amazing," she said of why she wanted the role. "Then, of course, I read the script and I realized it was a Liane Moriarty book. I had loved Big Little Lies. Every time I read an episode I was like, 'Wait, I want to know what happens in the next one.' That's always a good sign."