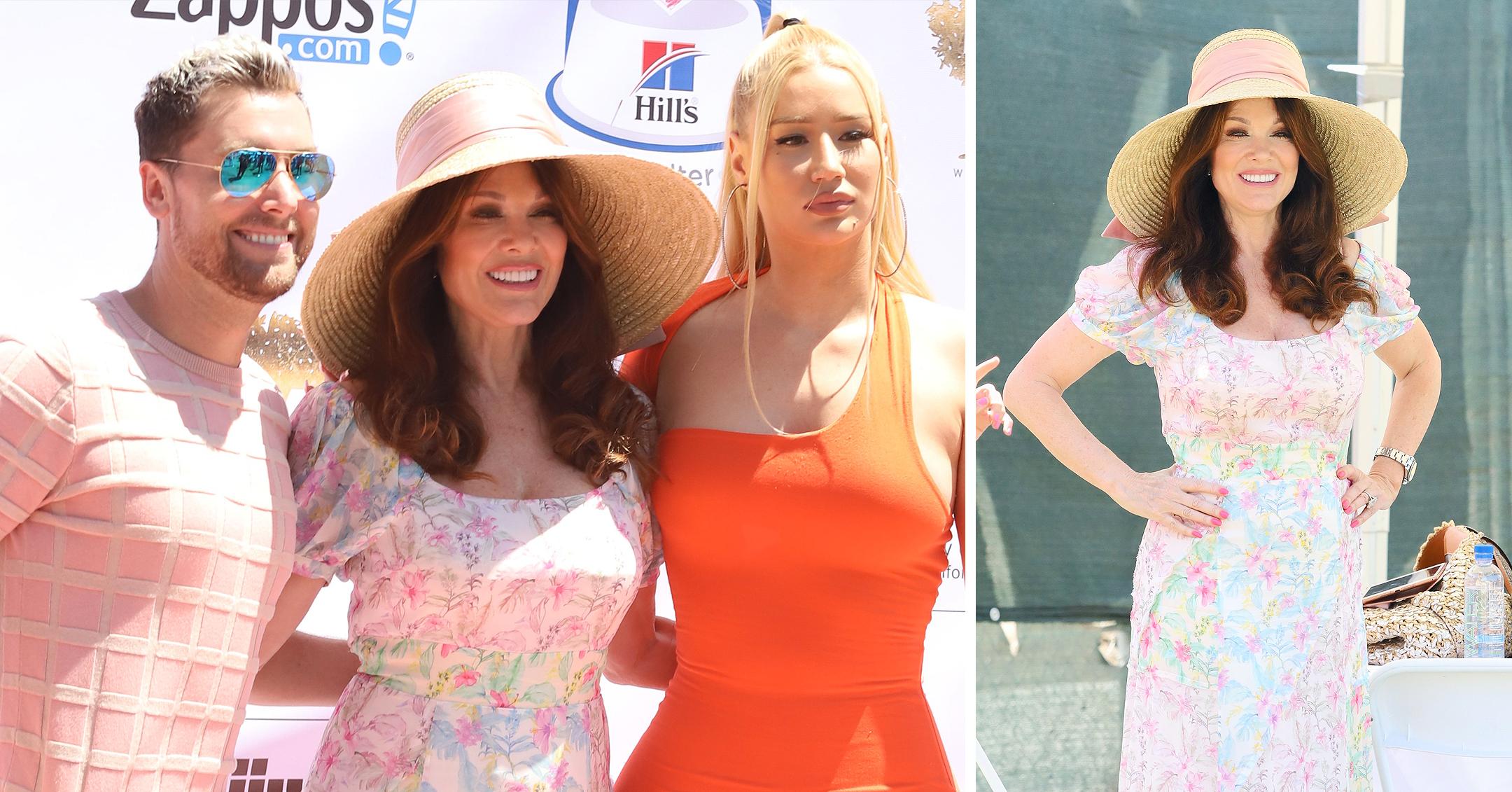 Lisa Vanderpump, Iggy Azalea & Lance Bass Get All Dolled Up To Spend The Day With Some Furry Friends — Pics
No ruff times here! Lisa Vanderpump threw a World Dog Day party and invited celeb pals Lance Bass and Iggy Azalea to the fun outing.
Article continues below advertisement
The trio got to dress up for the cameras on August 7 — and they looked fabulous!
Scroll through the gallery below to see their pawsome pictures!
Article continues below advertisement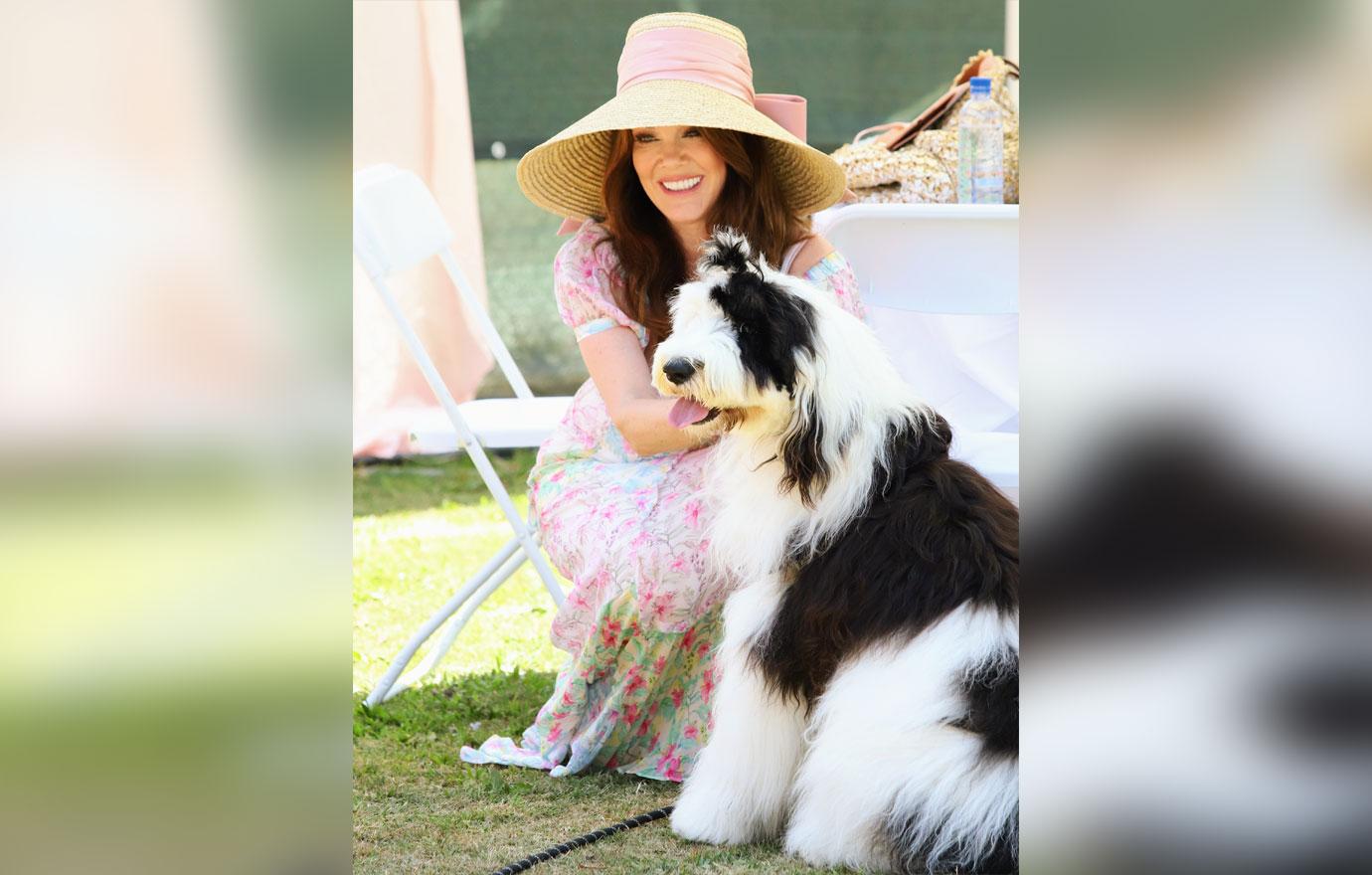 So fluffy! The reality star donned a bright floral dress and floppy hat while she smiled with a dog.
"Thank you to all the friends who came to support our @VanderpumpDogs World Dog Day, co-sponsored by the City of West Hollywood! Your support means the world to us, thank you for helping us raise awareness for the humane treatment of dogs worldwide! @thenewclassic @lancebass @michaelturchinart @lalakent @randallemmettfilms @twschwa @tomsandoval1 @itsjameskennedy @raquelleviss @dr.evanantin @wehocity," the brunette beauty wrote on Instagram.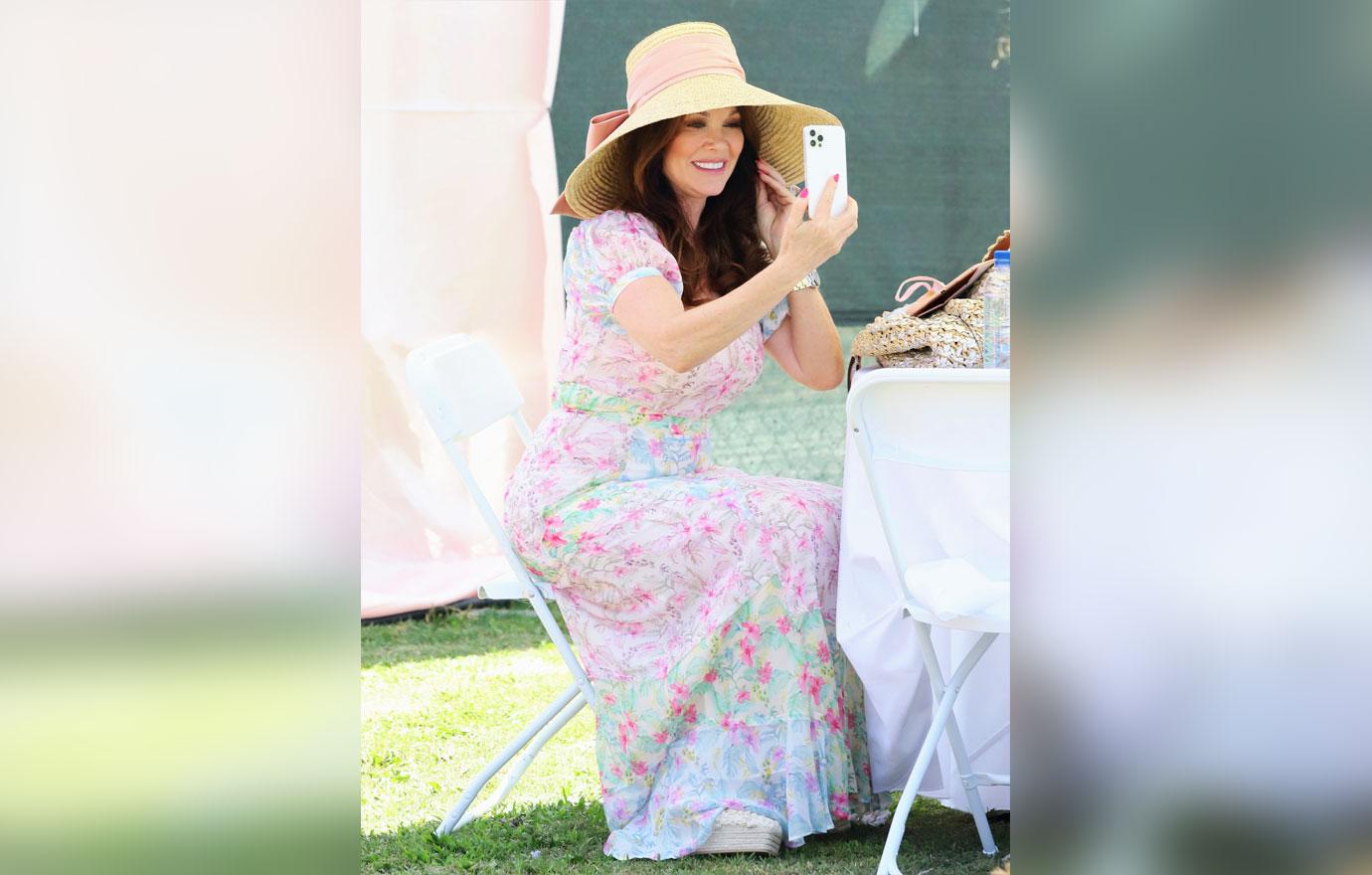 Clearly, Vanderpump was happy with her look, as she smiled for the camera.
"Thank you all for coming to our @VanderpumpDogs 5th annual World Dog Day … it was a HUGE success!! 💗," she gushed. "From the amazing support of the City of West Hollywood (who co-sponsored our event), to our community, to adorable dogs, friends, food, music, sponsors and vendors - we all had such a great day ! A special thank you to @wehocity and our amazing sponsors, @zappos @hillspet @surrules @tomtom @pumprestaurant @mashvet @theabbeyweho & @greendogdental ! We couldn't have done this with you!"
Article continues below advertisement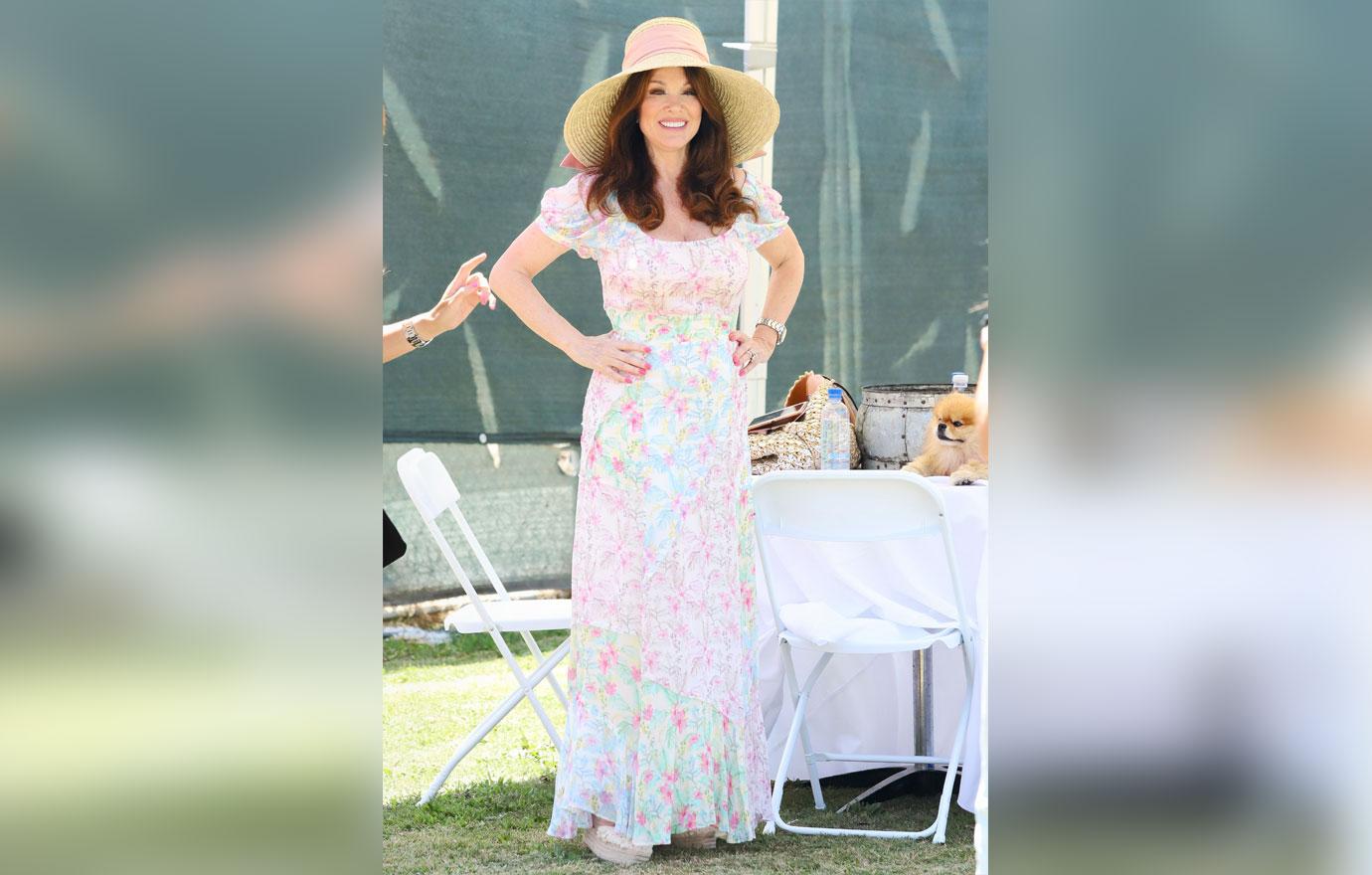 "We couldn't be more grateful to everyone that came out to support our Vanderpump Dogs 501(c)(3) non-profit Foundation and help us continue our life saving rescue mission for doggies all over the world!" she added. "'Til next year...! 🎉💗🐶 (thank you to @palmandocean and @nikkiryanphotography for the amazing photos!)."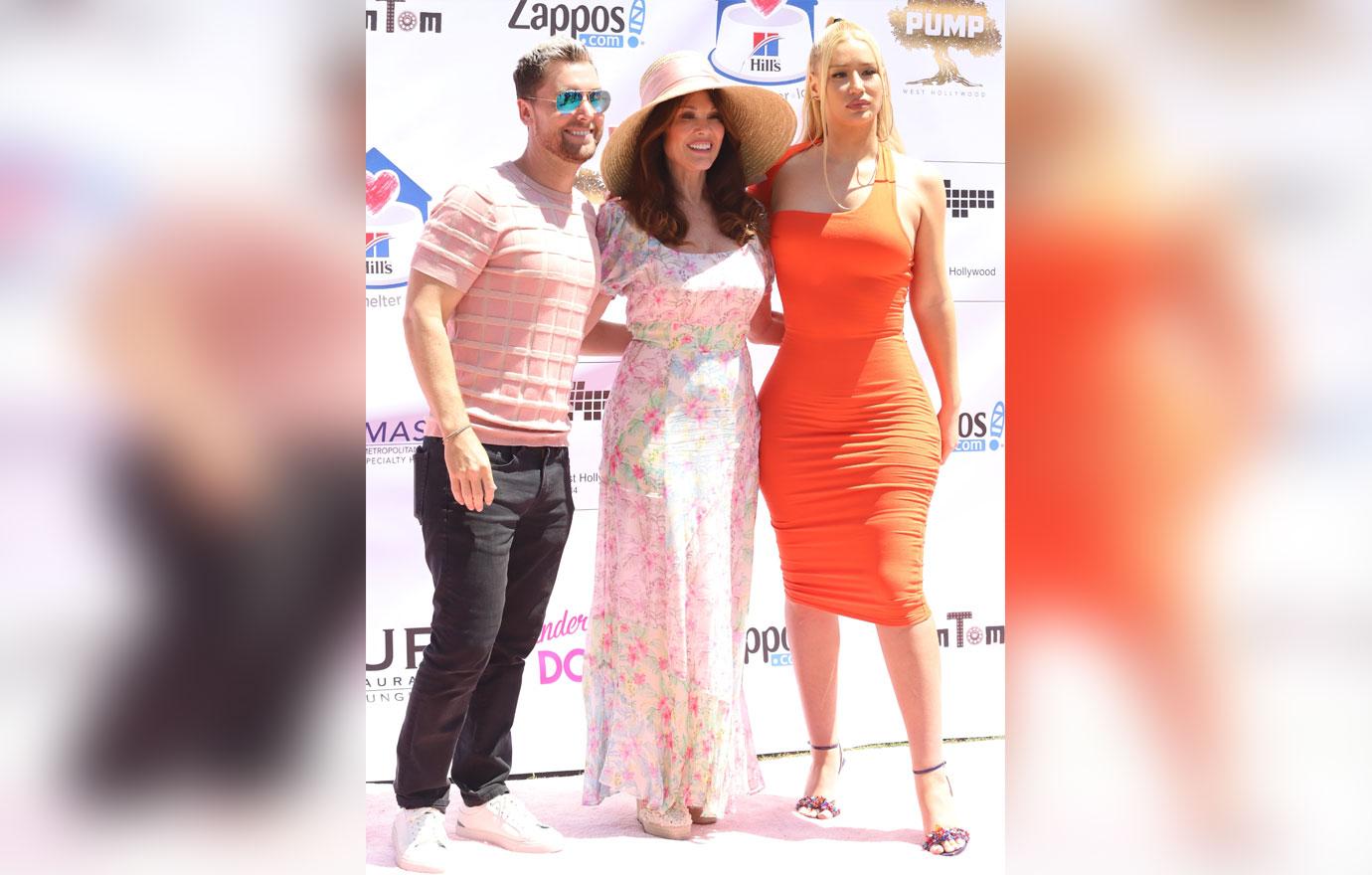 Vanderpump posed with Bass, who sported a pink top and black pants, and Azalea, who wore a bright orange dress and funky heels.
Article continues below advertisement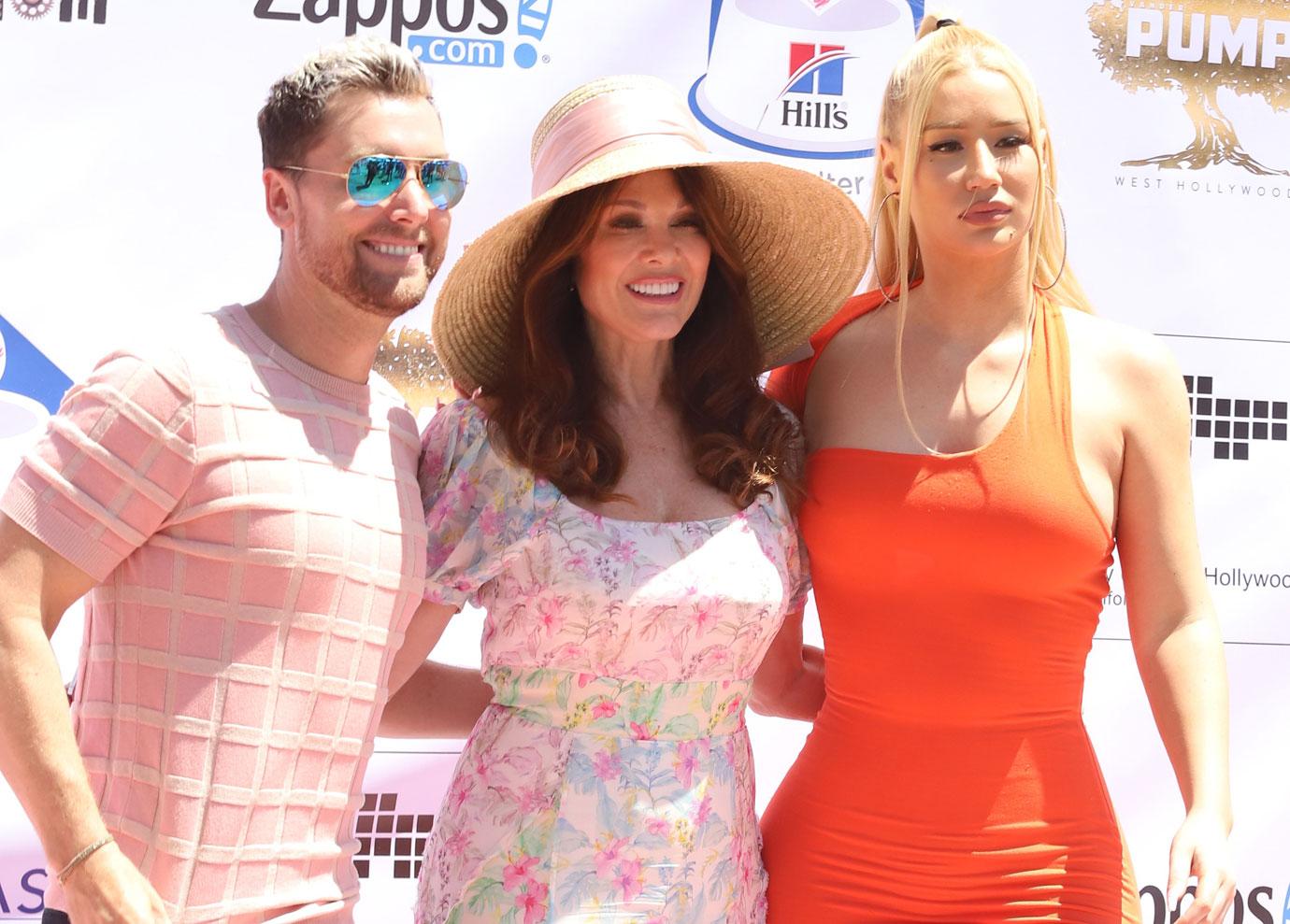 On July 31, Vanderpump posted a photo with the musical artist at her restaurant Pump.
"PUMPing it up tonight! @thenewclassic @trixiemattel @pumprestaurant," the RHOBH star shared.
"Swipe through our day full of puppies! @vanderpumpdogs #WorldDogDay @nikkiryanphotography," Bass wrote of the outing.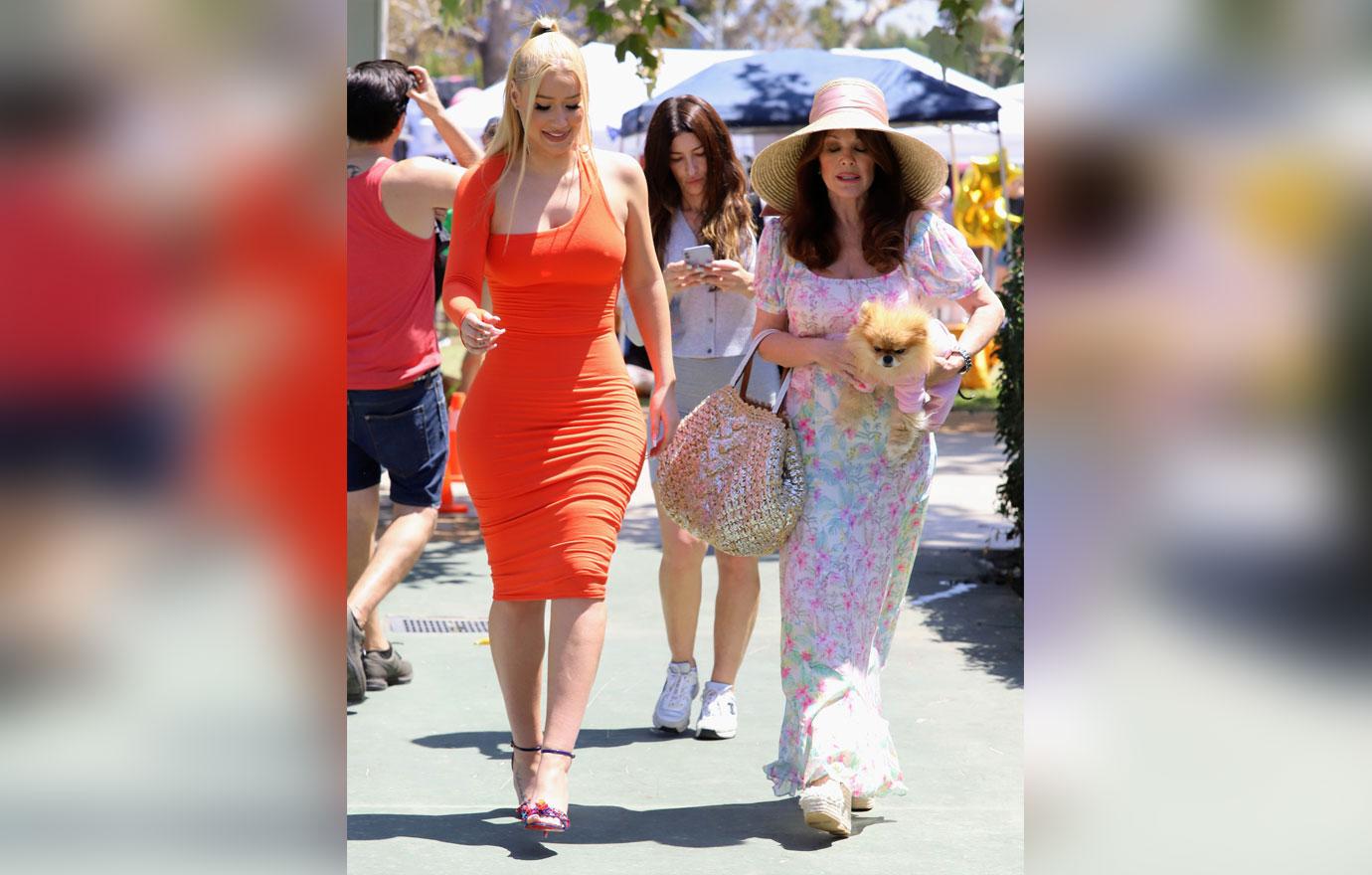 It looked like everyone had a fantastic time!