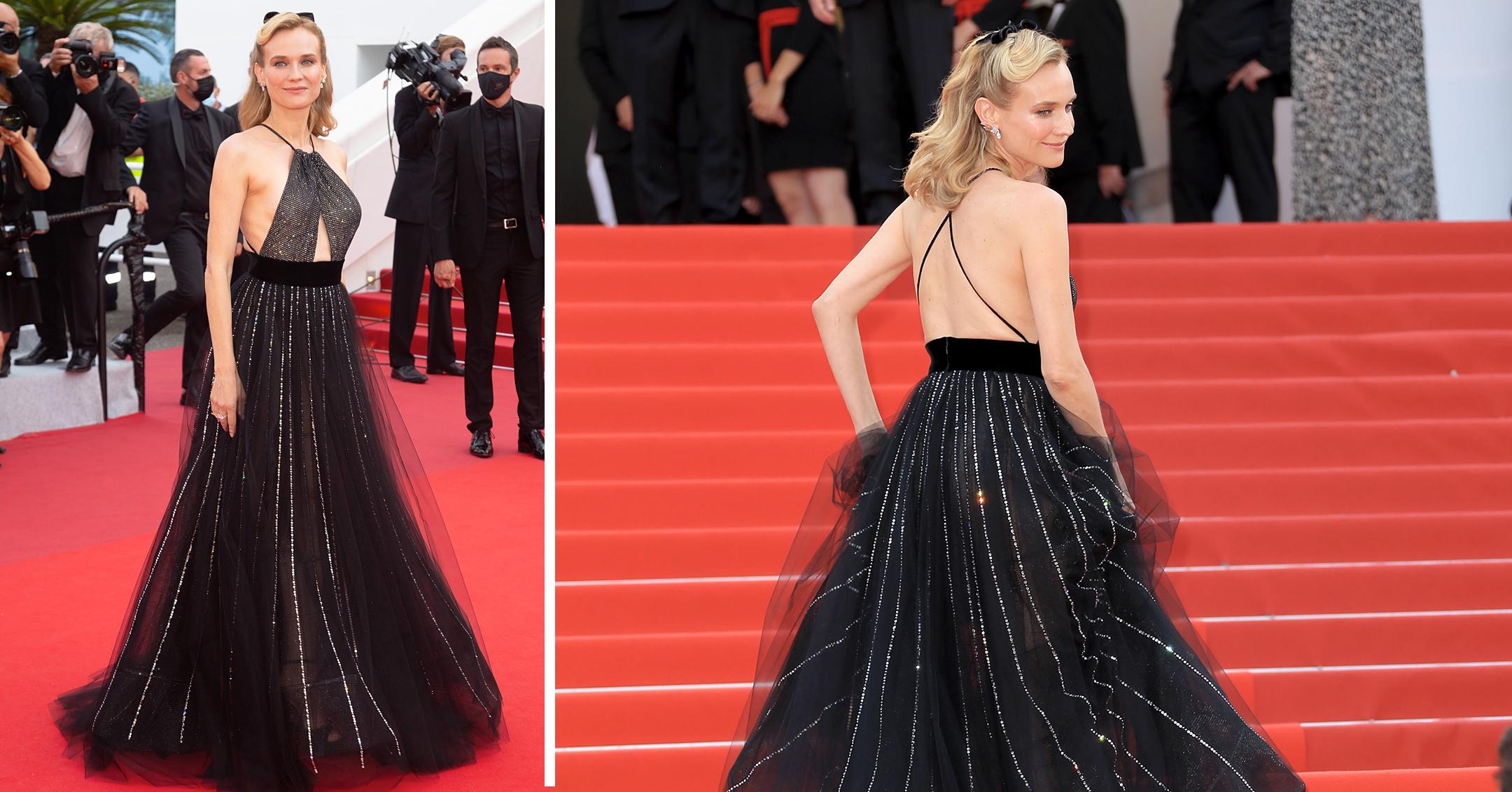 Diane Kruger Is The Belle Of The Ball At Cannes Film Festival — See Her Stunning Dress
So elegant! Diane Kruger had a reason to dress up when she attended the screening of Tout S'est Bien Passe (Everything Went Fine) during the 74th annual Cannes Film Festival on Wednesday, July 7, in France.
Article continues below advertisement
The actress stunned in a black gown, which showed off her back.
Scroll through the gallery below to see Kruger smile for the camera!
Article continues below advertisement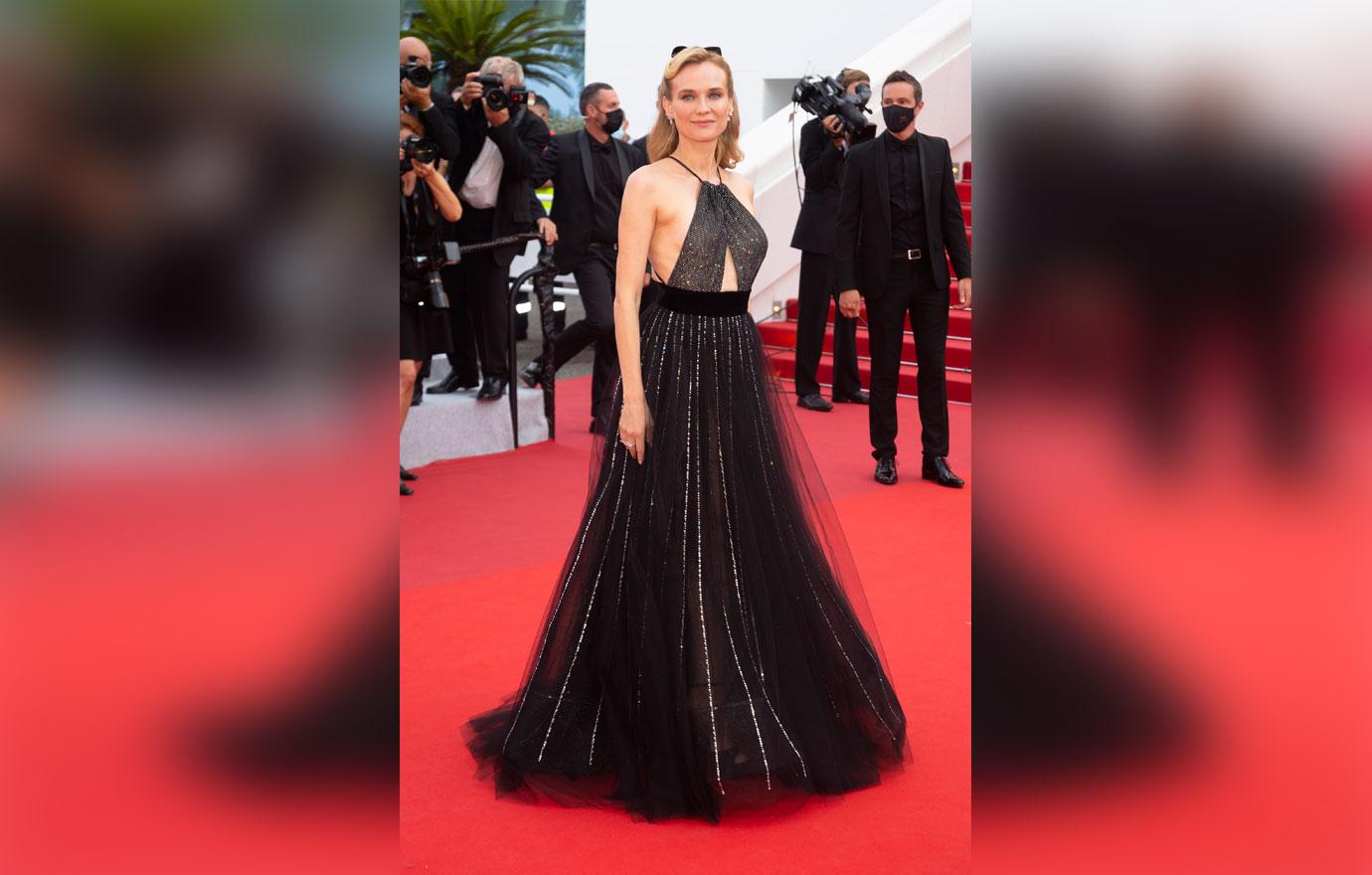 The blonde beauty's frock shined as she was photographed on the red carpet.
"Thank you @chaumetofficial and @giorgioarmani for an unforgettable night @festivaldecannes❤️ merci ma @perrinerougemonthair pour les cheveux ❤️," she captioned some snapshots via Instagram.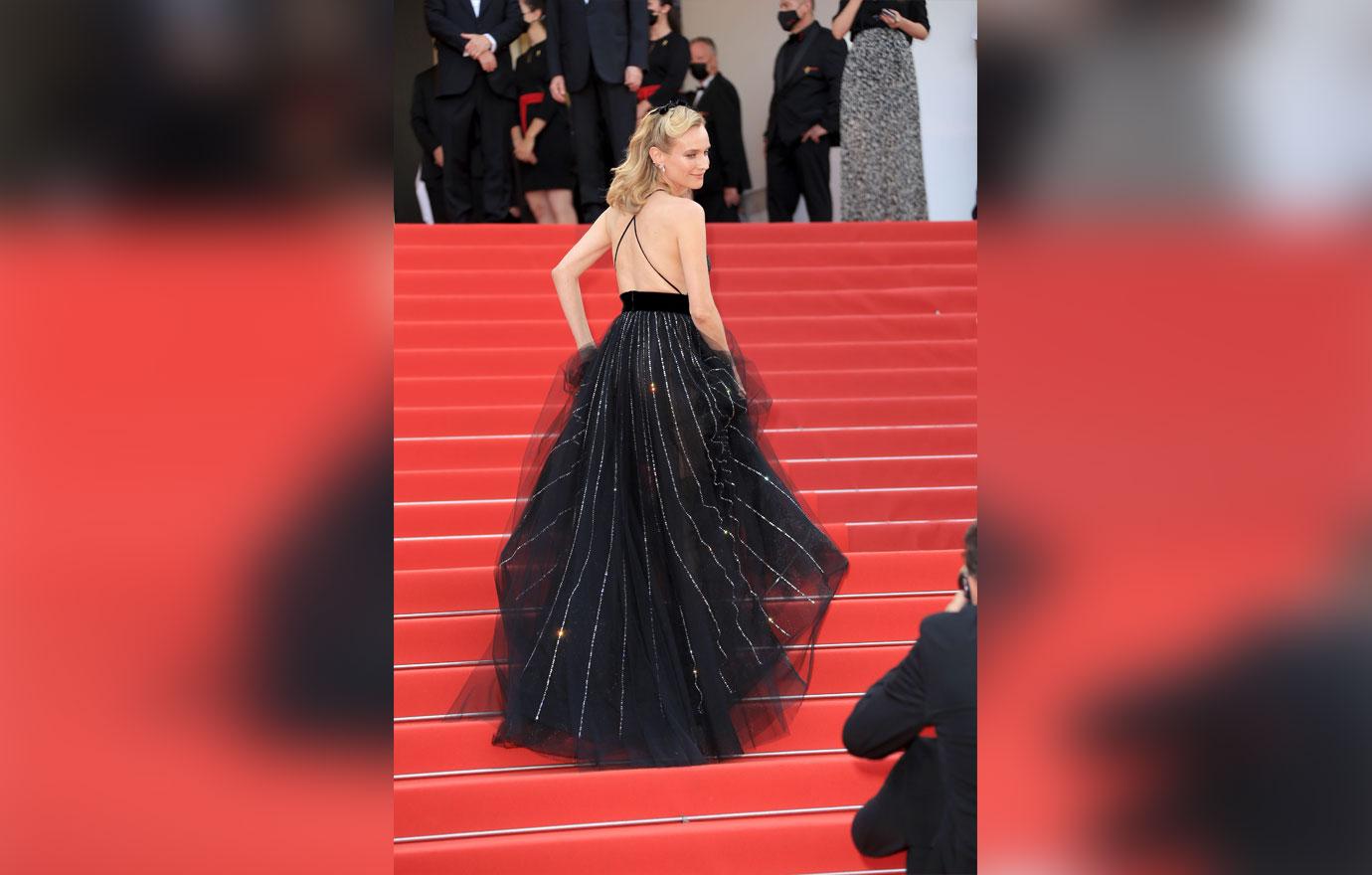 Of course, the mom-of-one also gave a shout-out to Charlotte Tilbury for working her magic.
"And a very special thank you to @ctilburymakeup for making me glow ❤️#charlottetilbury," she captioned a photo of herself.
One Tree Hill alum Hilarie Burton gushed, "Perfect!!" while Tilbury added, "Gorgeous Darling!! ❤️💋."
Article continues below advertisement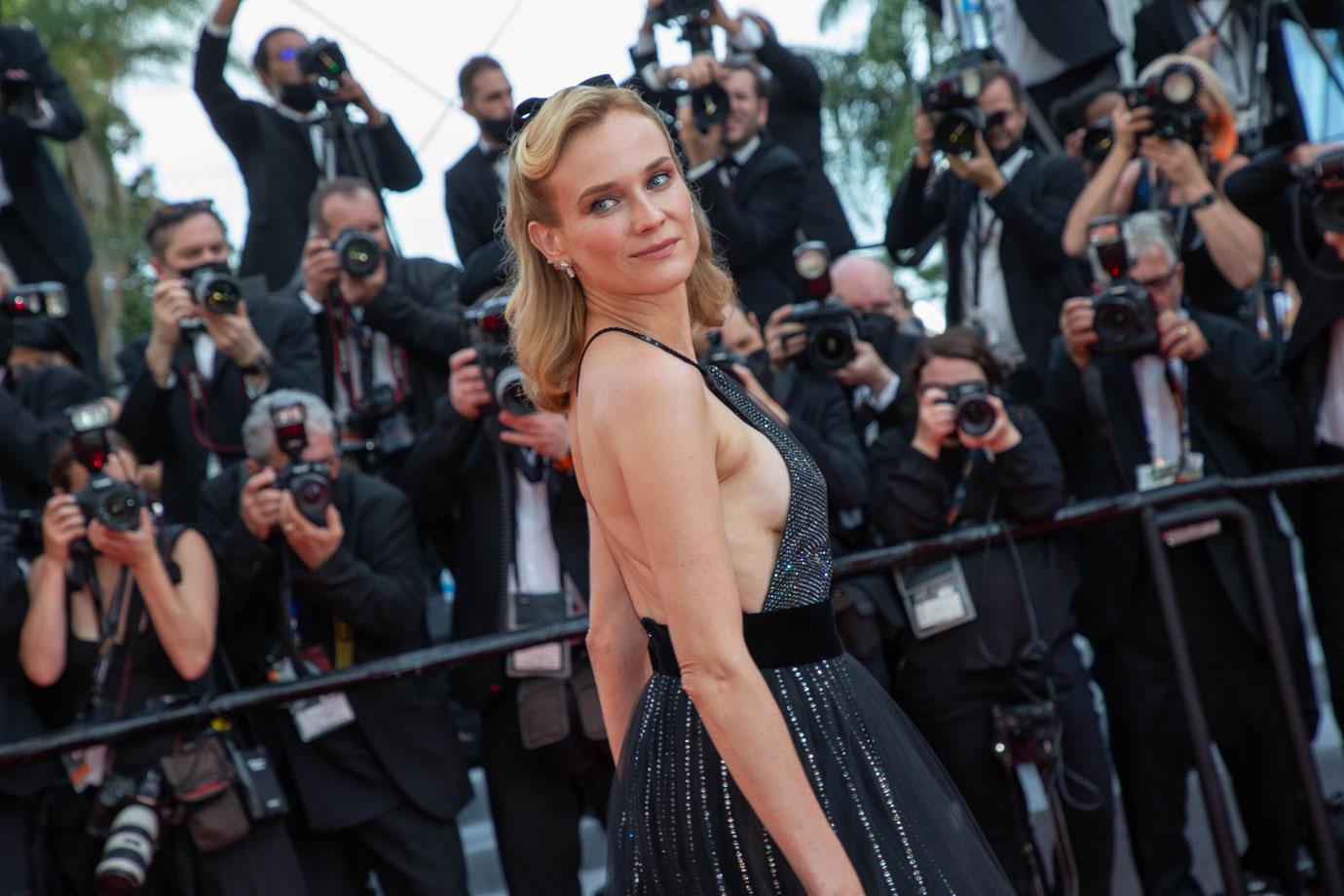 Kruger — who welcomed her daughter with Norman Reedus in 2018 — got some time off from her tot.
"For a long time I didn't have that desire to have children. I had my habits and I was fine ... In a nutshell, I didn't feel ready. Life, on the other hand, wanted my daughter to arrive at the right time," she said.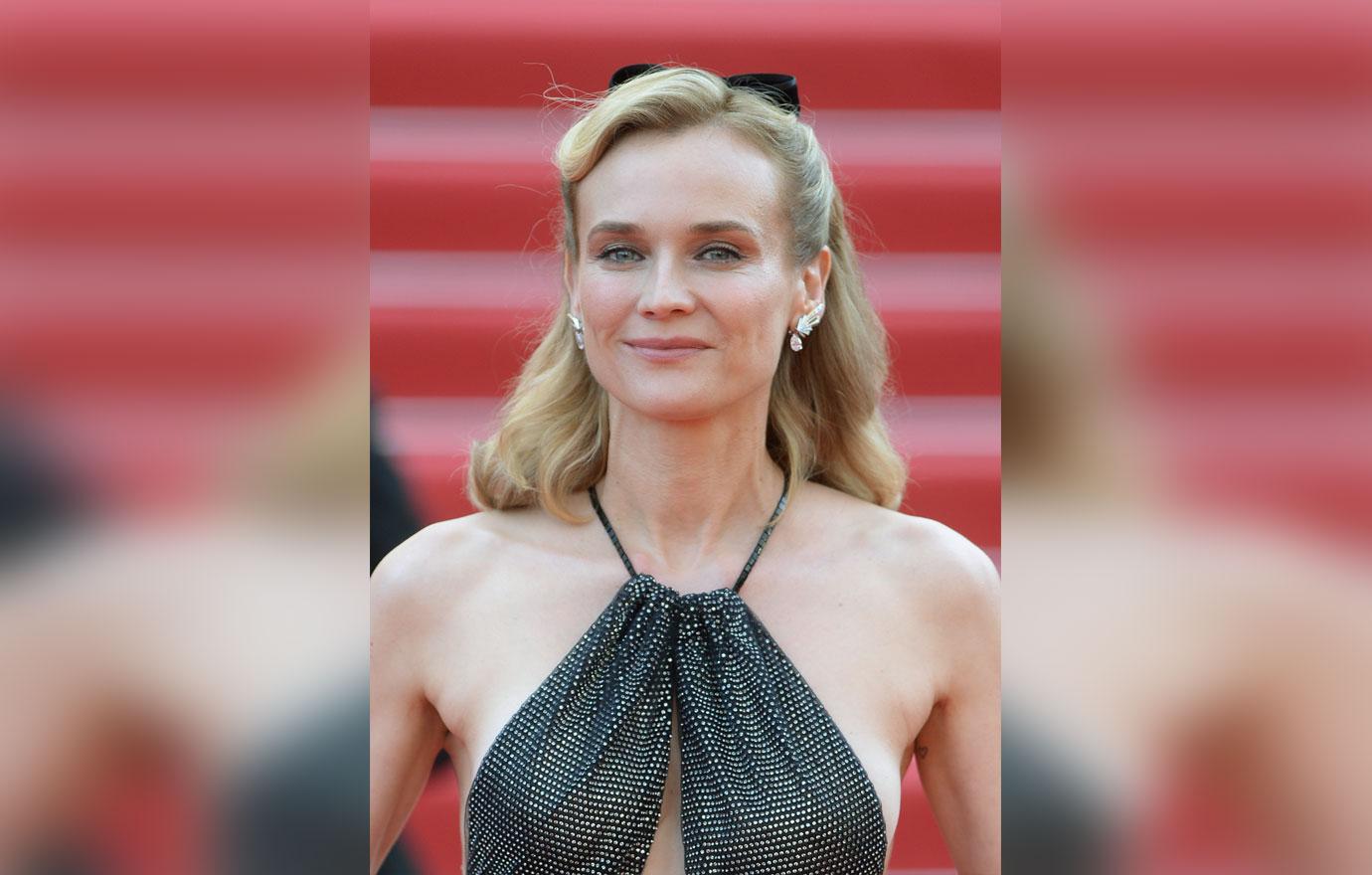 Despite being busy, Kruger made it clear that her daughter is her world.
"It was a surprise, one of the wonderful ones. I continued acting during my pregnancy and when I stopped working before giving birth, I felt peaceful, I didn't have the silly feeling of having lost out on a role," she said. "Now the only thing that matters is my daughter. Not sleeping for 24 hours is not a problem, as long as you are well. And I resigned myself to traveling with mountains of luggage. I used to fly only with hand luggage ... But I decided to give myself a six-month break to fully enjoy it."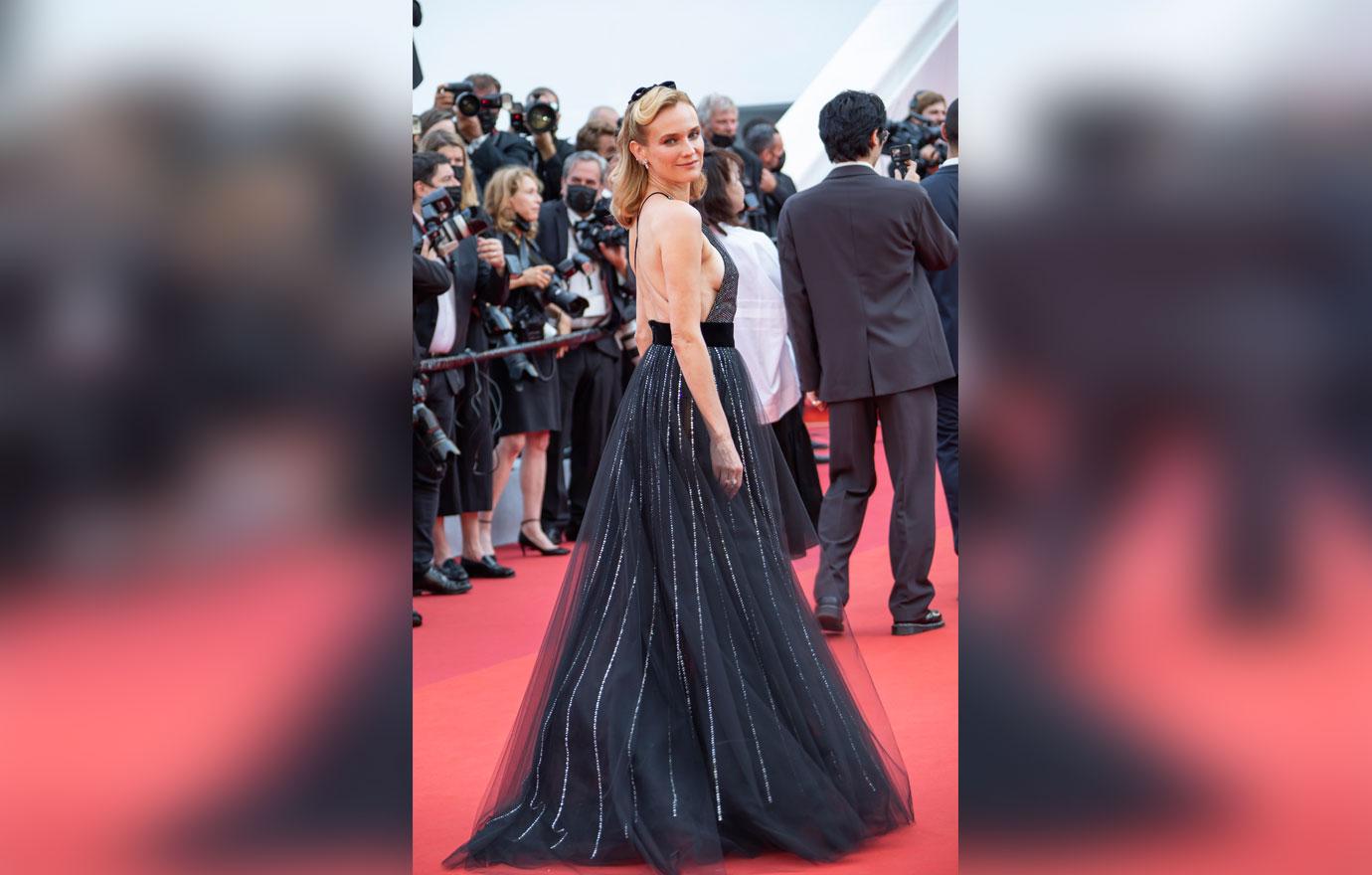 The National Treasure alum gushed about her man in late June.
"We ❤️ U Papa 🎊 Happy Father's Day to the one with the sweetest heart ♥️," she captioned two photos of Reedus with their tot.