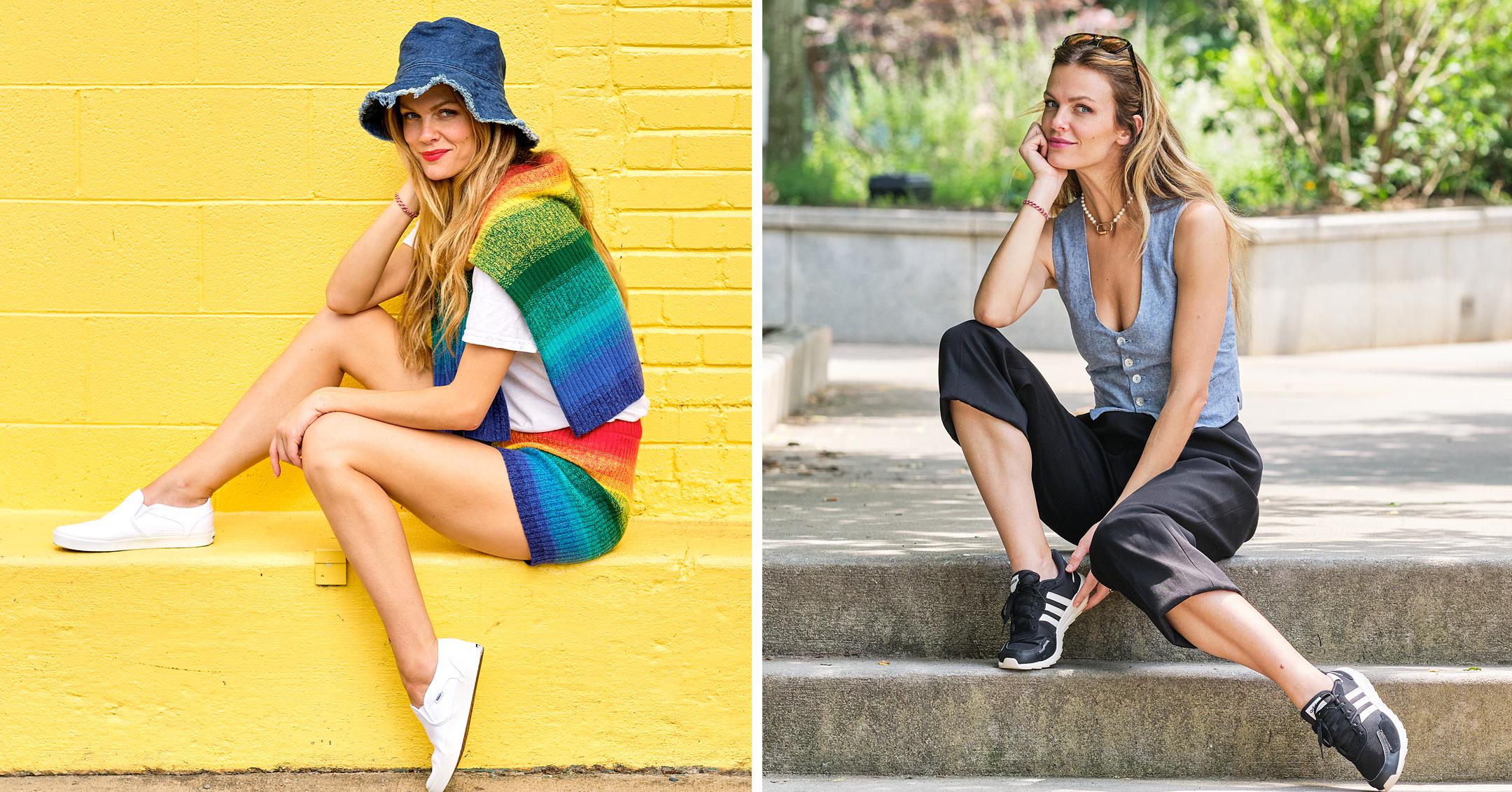 Brooklyn Decker's New Back To School Collection With DSW Proves That She's A Cool Mom — See Photos
Getting uneasy about returning to real life? Well, we're here to make you feel better because Brooklyn Decker just teamed up with DSW to create a curation of sneakers, boots and sandals that are necessary for Back to School season.
Article continues below advertisement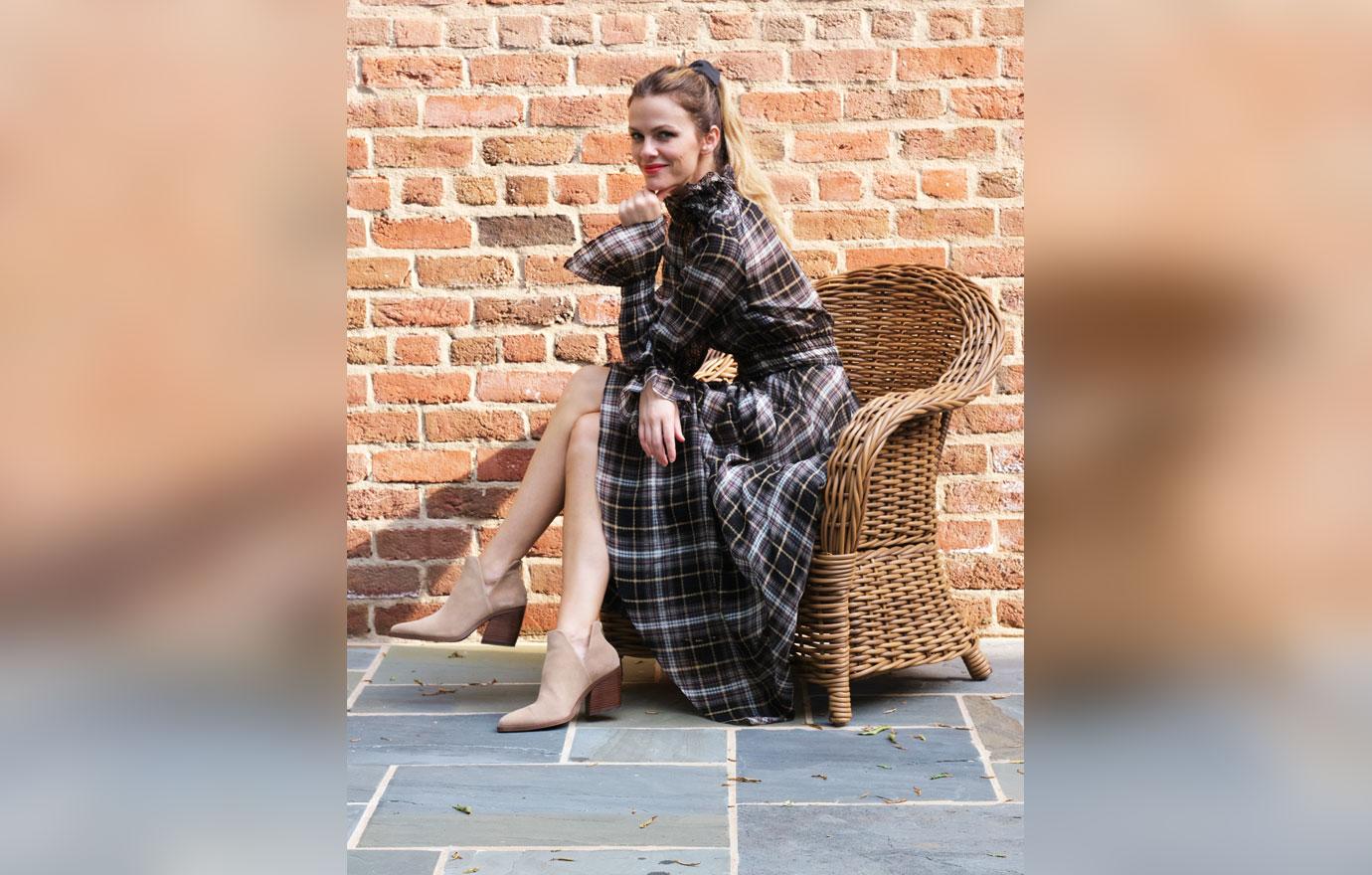 The actress — who shares son Hank, 5, and daughter Stevie, 3, with Andy Roddick — is always on the go. From chasing after her kids, to acting and dabbling in other projects, it makes sense why she wanted to pick out kicks that are cool and comfortable.
Article continues below advertisement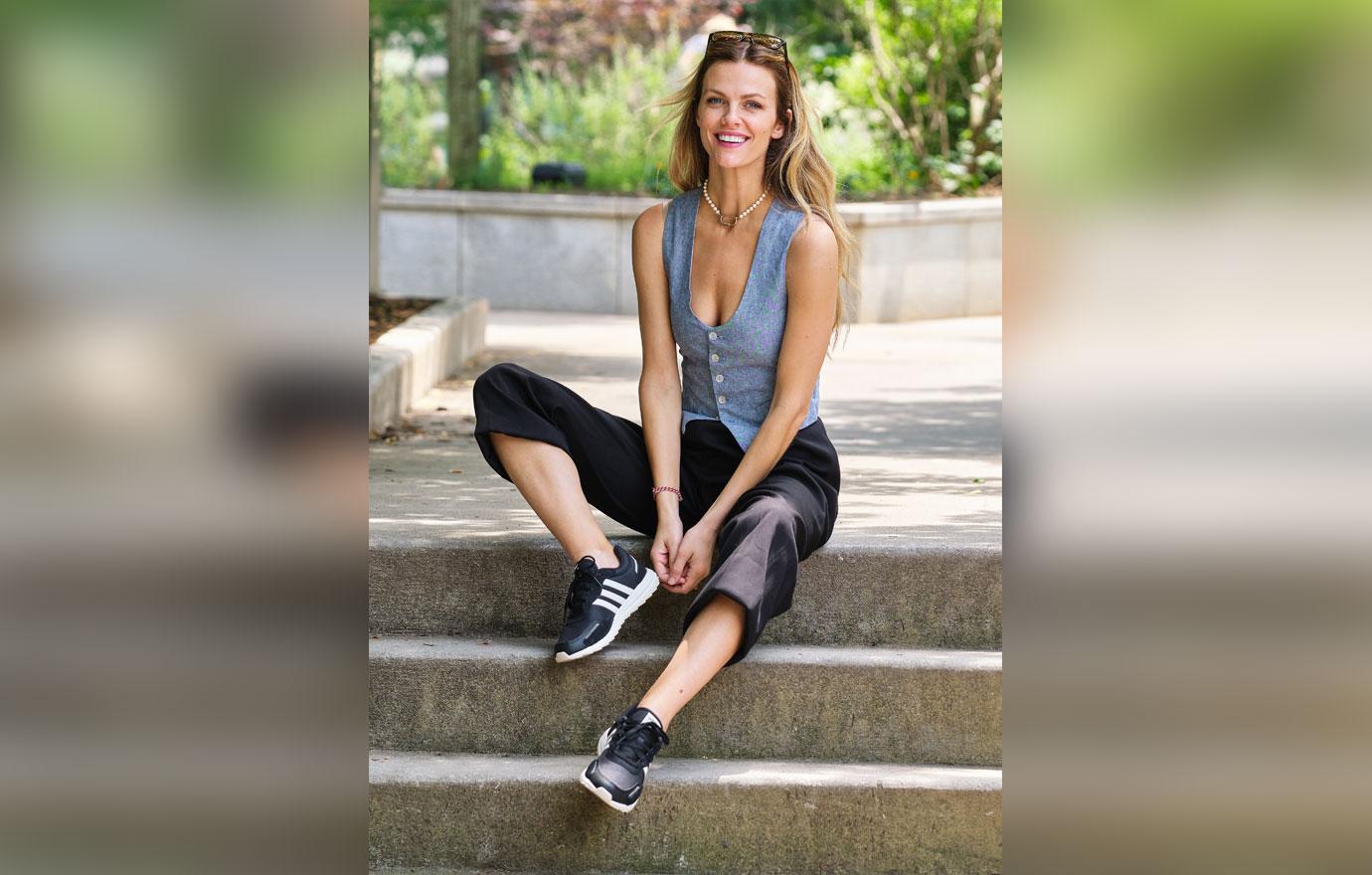 Article continues below advertisement
"These are the perfect shoes for this moment because they're the beautiful workhorses. They will gently and comfortably ease us into our post-COVID lives while still sparking joy. There's a nostalgia to all of these styles that I find to be deeply comforting. They are grounding pieces that provide the perfect balance if I want to be celebratory or bold with the rest of my look," the Hollywood star said in a statement.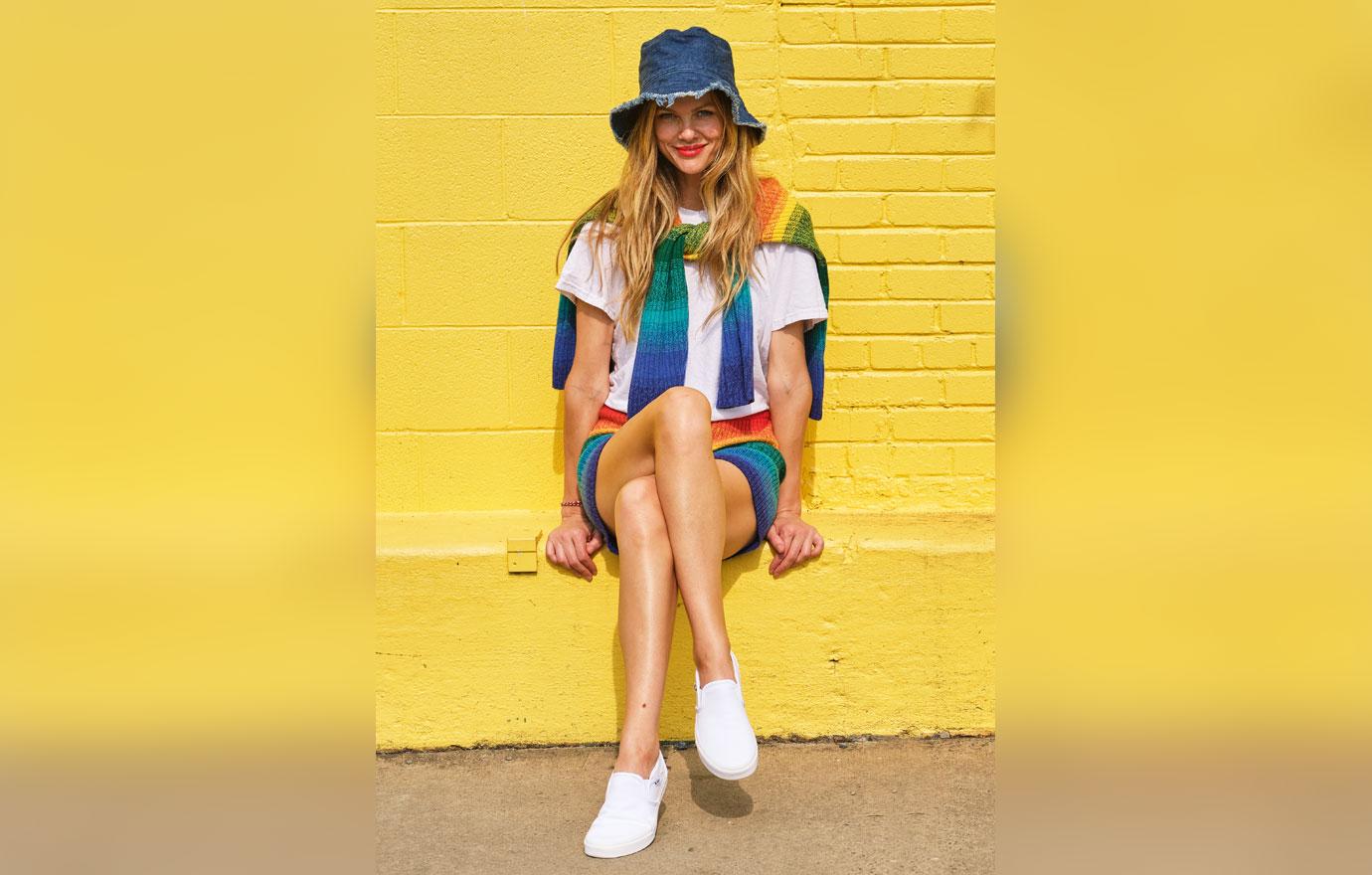 Article continues below advertisement
The Grace & Frankie star has a jam-packed résumé — which is something she didn't "plan on," she told Morning Honey.
"I just find that when I am doing something, something sparks my interest and I want to explore it. I think I am a really curious person, so different things get me excited, and then when I feel like I have figured it out, I want a new puzzle to solve," she said.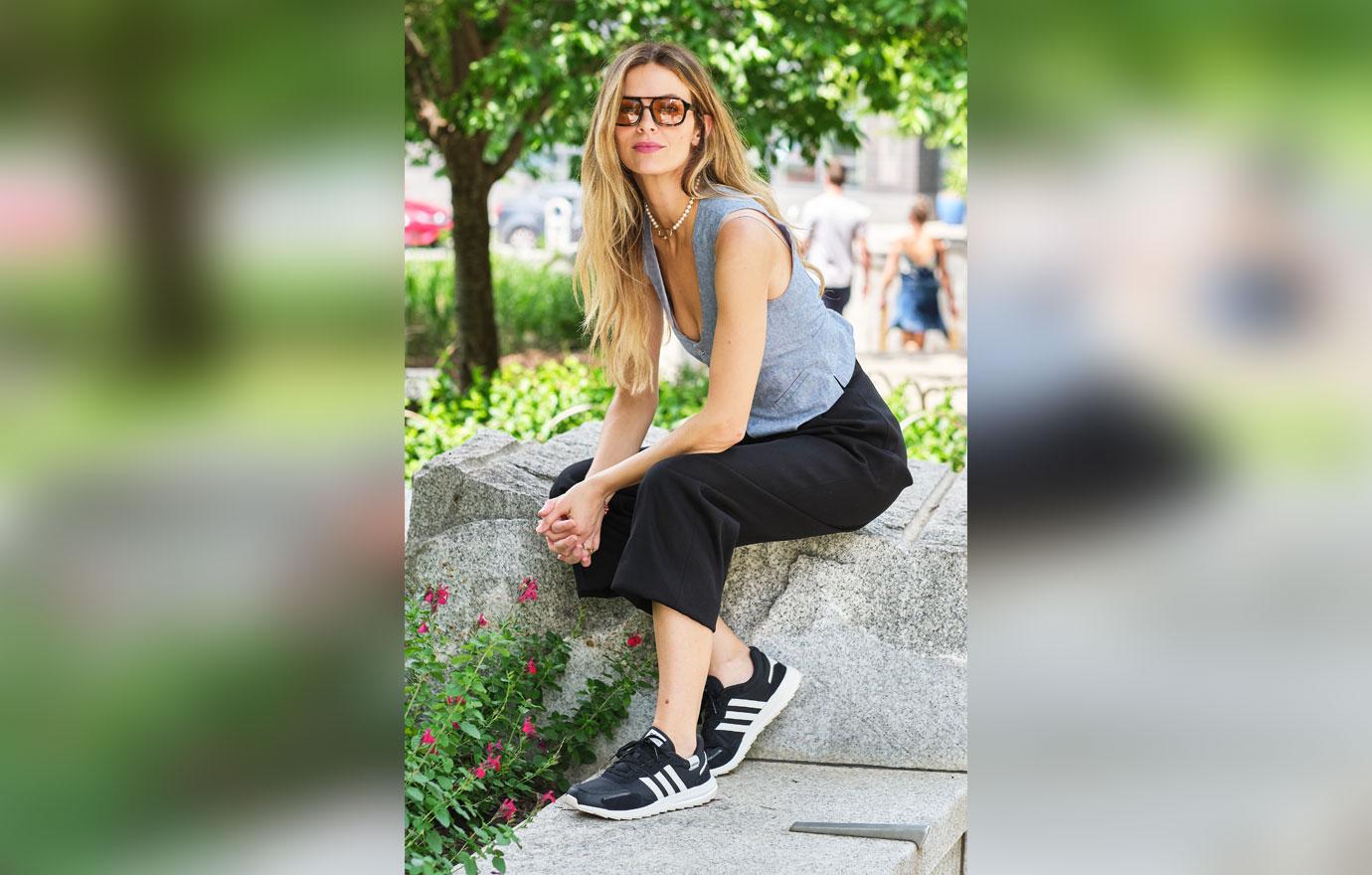 Article continues below advertisement
She continued, "It's funny, I will be doing something, and I love it, and then something will just peak my curiosity. I will say, 'I want to master that, I want to figure that problem out.' That is kind of what has always driven me – this curiosity to figure things out, and I guess that's why I have done so many different things."
Now, she can add shoe guru to her list!
Article continues below advertisement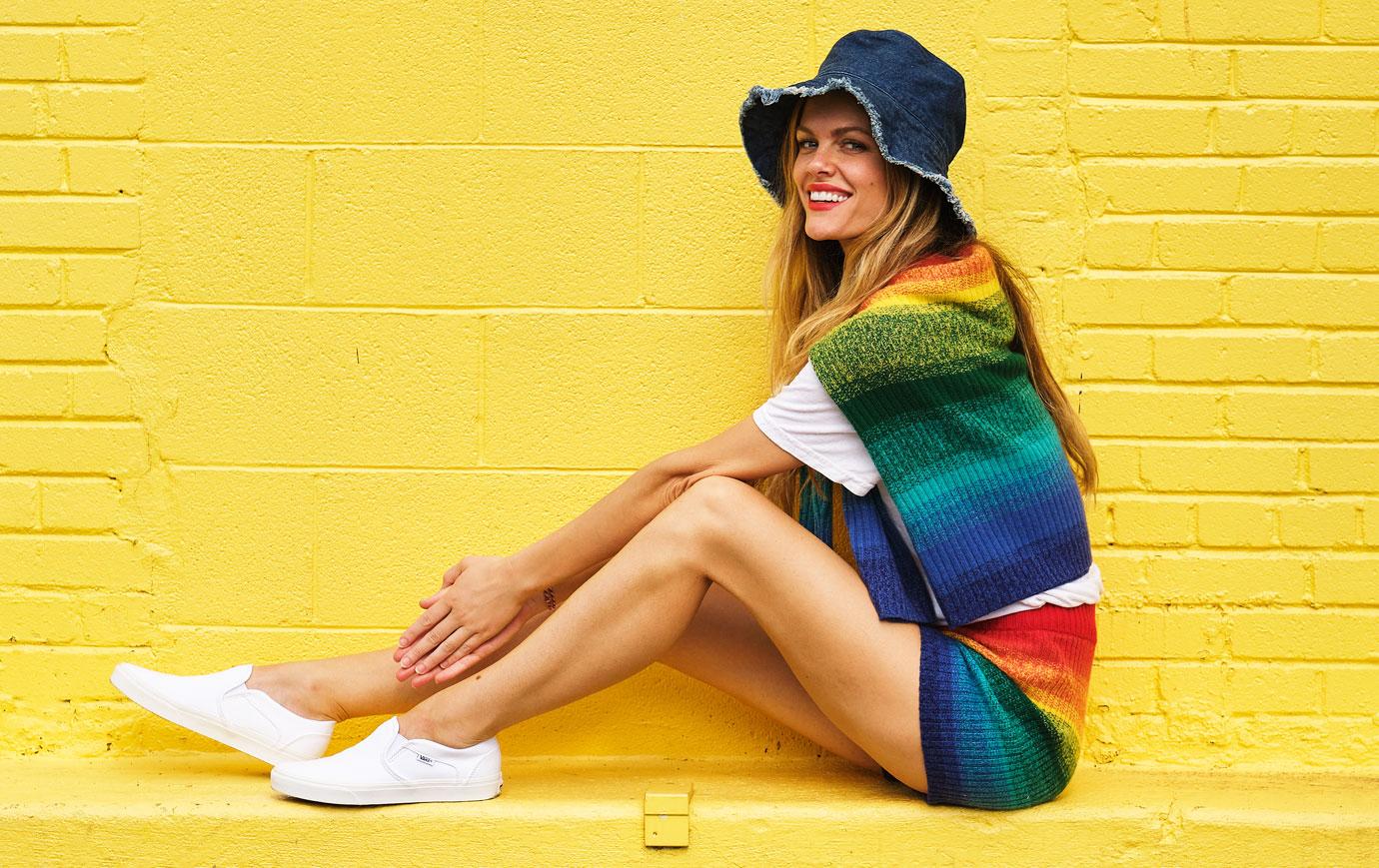 The collection kicks off on July 13 at DSW.com and all 500 store locations. The styles are all under $100 and range in price from $35 to $100.