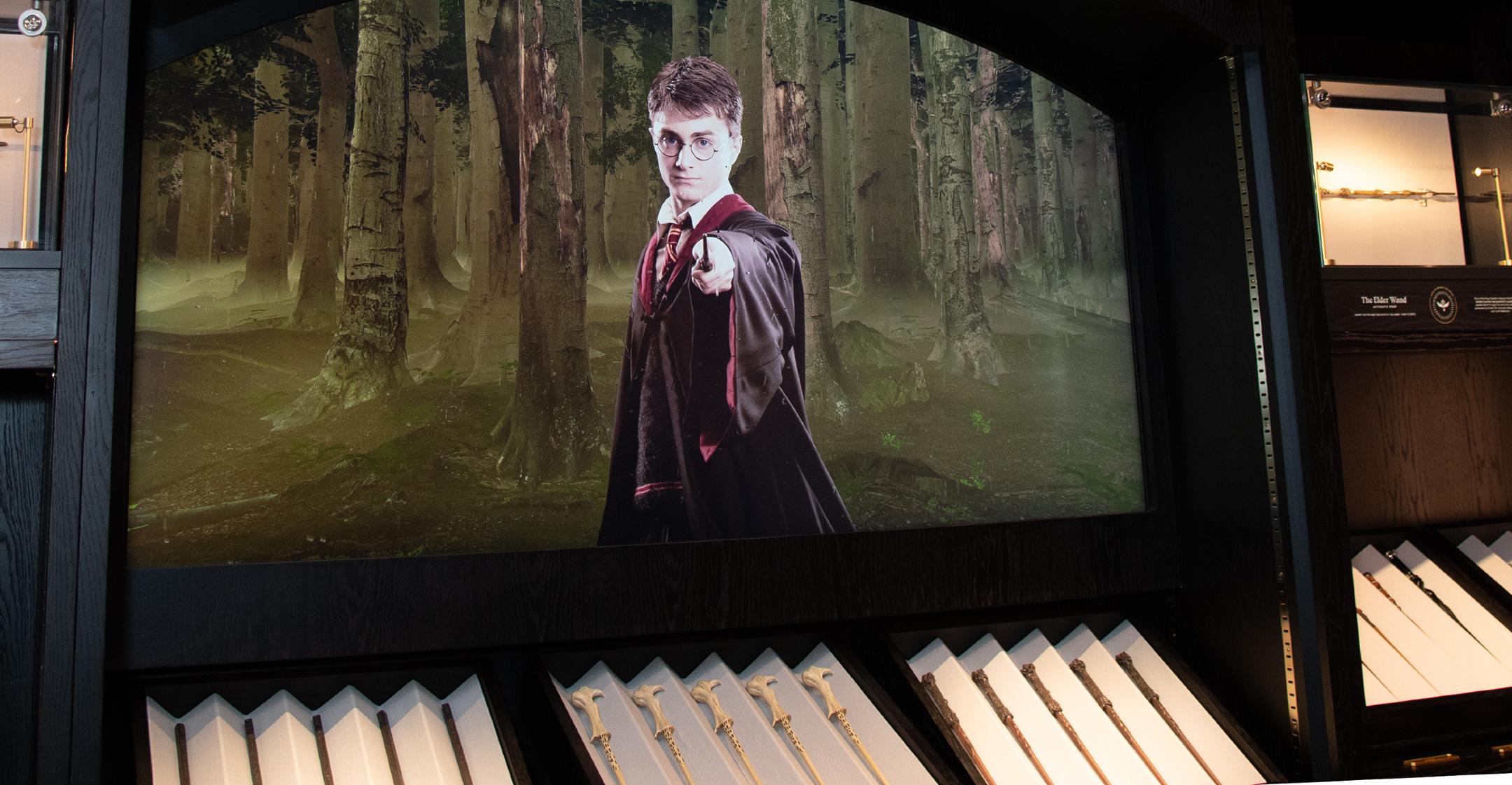 Which Is Better — The Movie Or The Book? New Data Shows People Prefer Cozying Up With A Novel!
We've all been there — you read the Harry Potter series and immediately turn on the movies right after. So, what was better — the flick or the book?
Article continues below advertisement
Sometimes, the film's cast is excellent, but it's too long or doesn't follow the story quite the same. On the other hand, the book may be confusing or you just can't get into it.
Article continues below advertisement
According to the website, the book is almost always better than the movie. After reviewing 1,100 books, they found that the book was rated higher than the movie 89 percent of the time.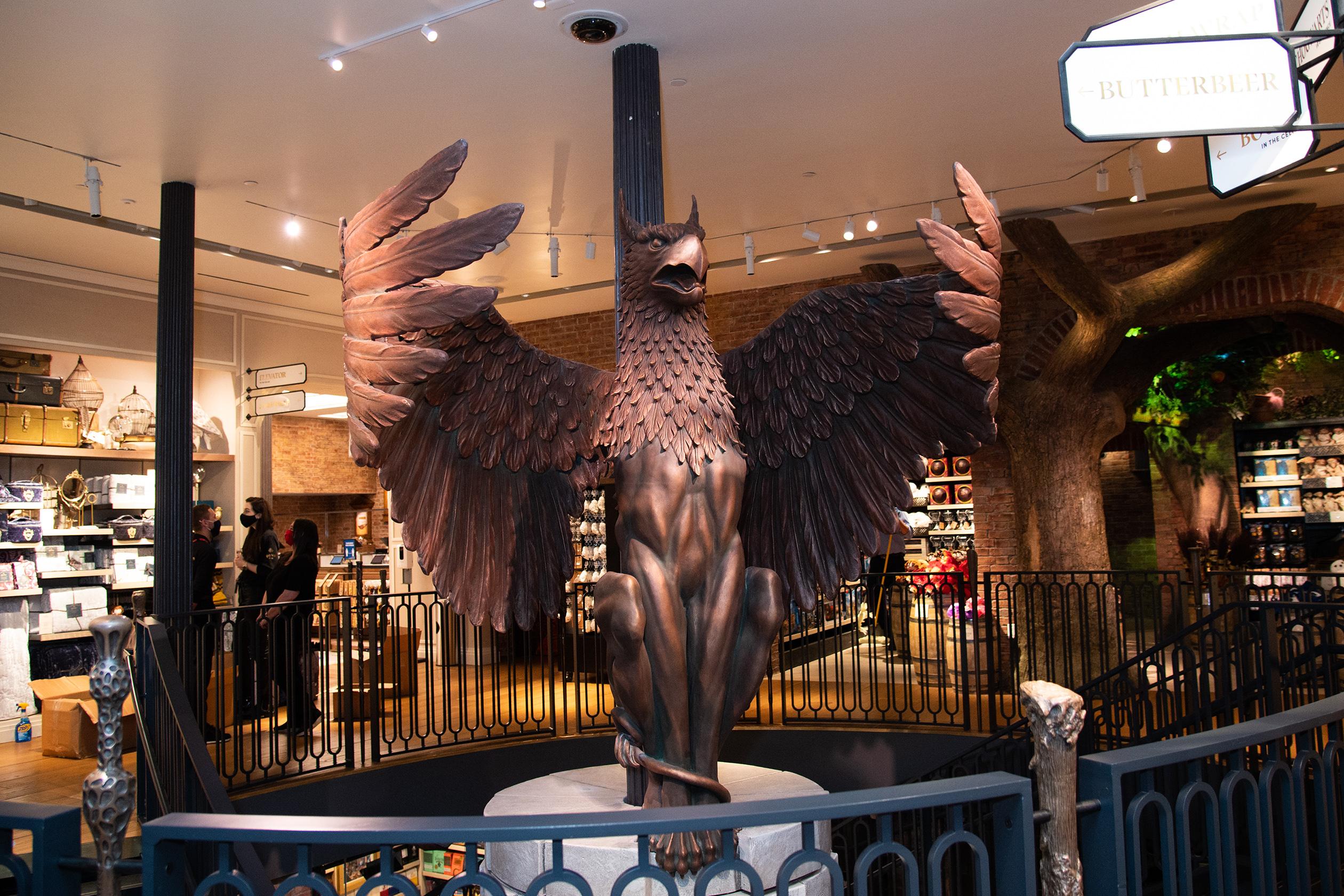 Article continues below advertisement
Readers also rated their books more favorably — written works had over 265k ratings, while movies only had 109k ratings.
Of course, Harry Potter was one of the most popular book-to-move franchises, with Harry Potter and the Deathly Hallows: Part 2 getting a 8.1/10. But the lowest-rated book, Harry Potter and the Chamber of Secrets, scored 8.9/10.
Article continues below advertisement
Meanwhile, the Lord of The Rings novels scored below an 8.9 rating, but the film The Lord of the Rings: The Fellowship of the Ring got a 8.8. (The book scored an 8.7.)
The book-to-movie franchise with the highest average rating for the film adaptations is Lord of the Rings — the movies got an average rating of 8.2, while the book series scored a 8.9.
Article continues below advertisement
Reviewers of The Hunger Games — which is made up of three books, four films — seemed to like the book better, scoring 1.5 points higher than the film adaptation.
Twilight was rated low, as none of the movies got above a 5.5 rating, while people seemed to really love James Bond movies overall, with Casino Royale, Goldfinger and The Spy Who Loved Me all getting pretty high scores.
Whether you want to finish a long novel or cozy up on the couch with some popcorn and watch a movie, it seems like you really can't go wrong with either option!