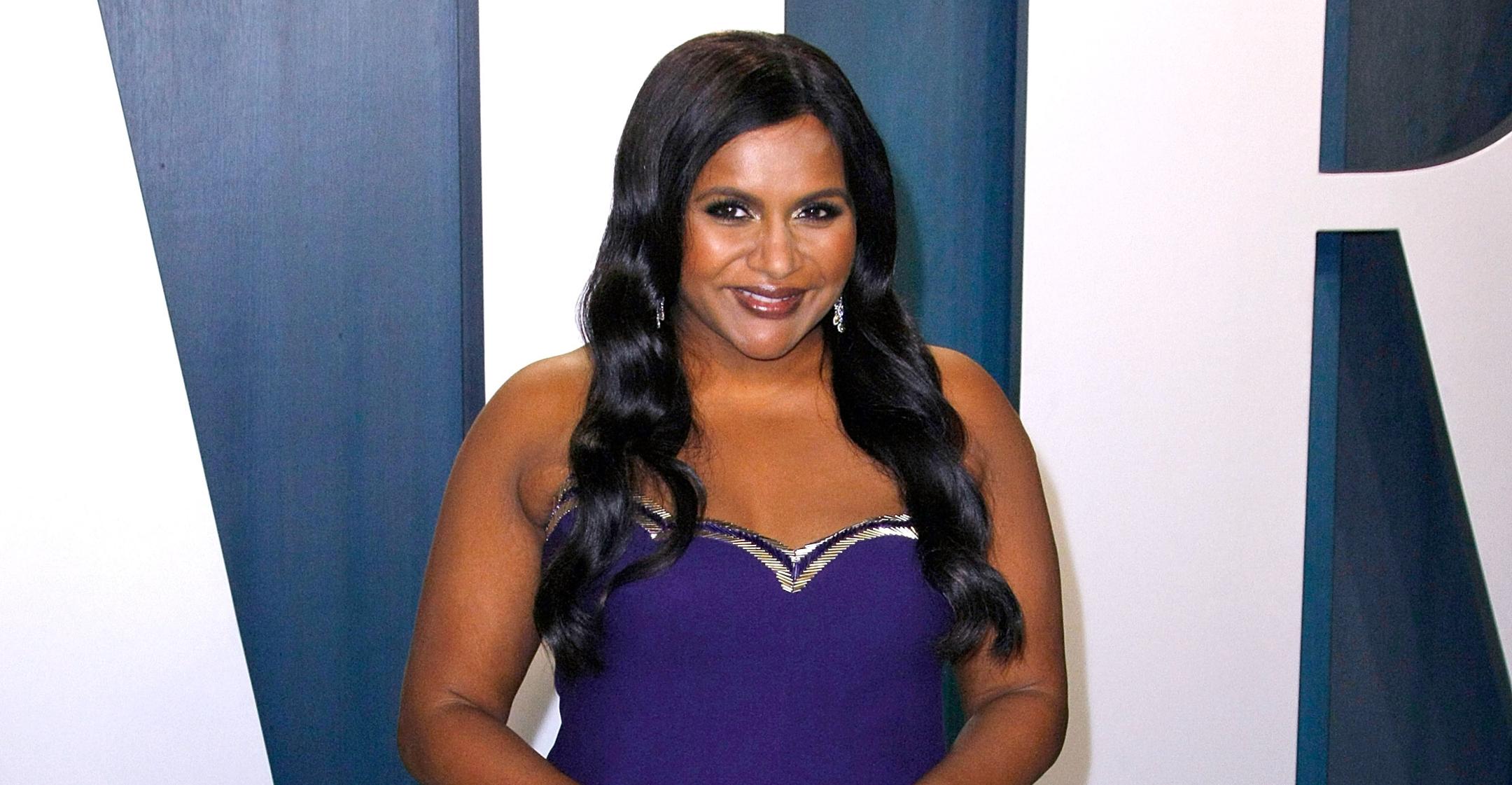 Single Mom-Of-Two Mindy Kaling Says Receiving Advice & Having A Nanny Are 'Indispensable' Parenting Tools
As a working single mom-of-two, Mindy Kaling is the first to admit that she owes everything to her support system.
"I wouldn't be able to keep my full-time professional career and have two children under the age of three without the incredibly strong relationship I have with my nanny," she acknowledged to PEOPLE.
Article continues below advertisement
"Also with my dad, who comes over to the house at least twice a day to take my son [10-month-old son Spencer] out for walks and to pick up my daughter [3-year-old Kit] and bring her home," the Office star added. "My village is small, and I wish it was bigger."
Since the Legally Blonde 3 screenwriter welcomed her second child during pandemic, she was able to get away with doing things on her own, as she was working less hours. But when the showbiz industry picked back up, she felt herself hesitating to ask for childcare help, even though she knows how lucky she is to be able to afford it.
Article continues below advertisement
"We carry guilt about needing help and most women in the country don't necessarily have the same resources," Kaling noted. "A lot of people are lucky because they have family who can help them, but my mom passed away in 2011, so I really didn't have a choice."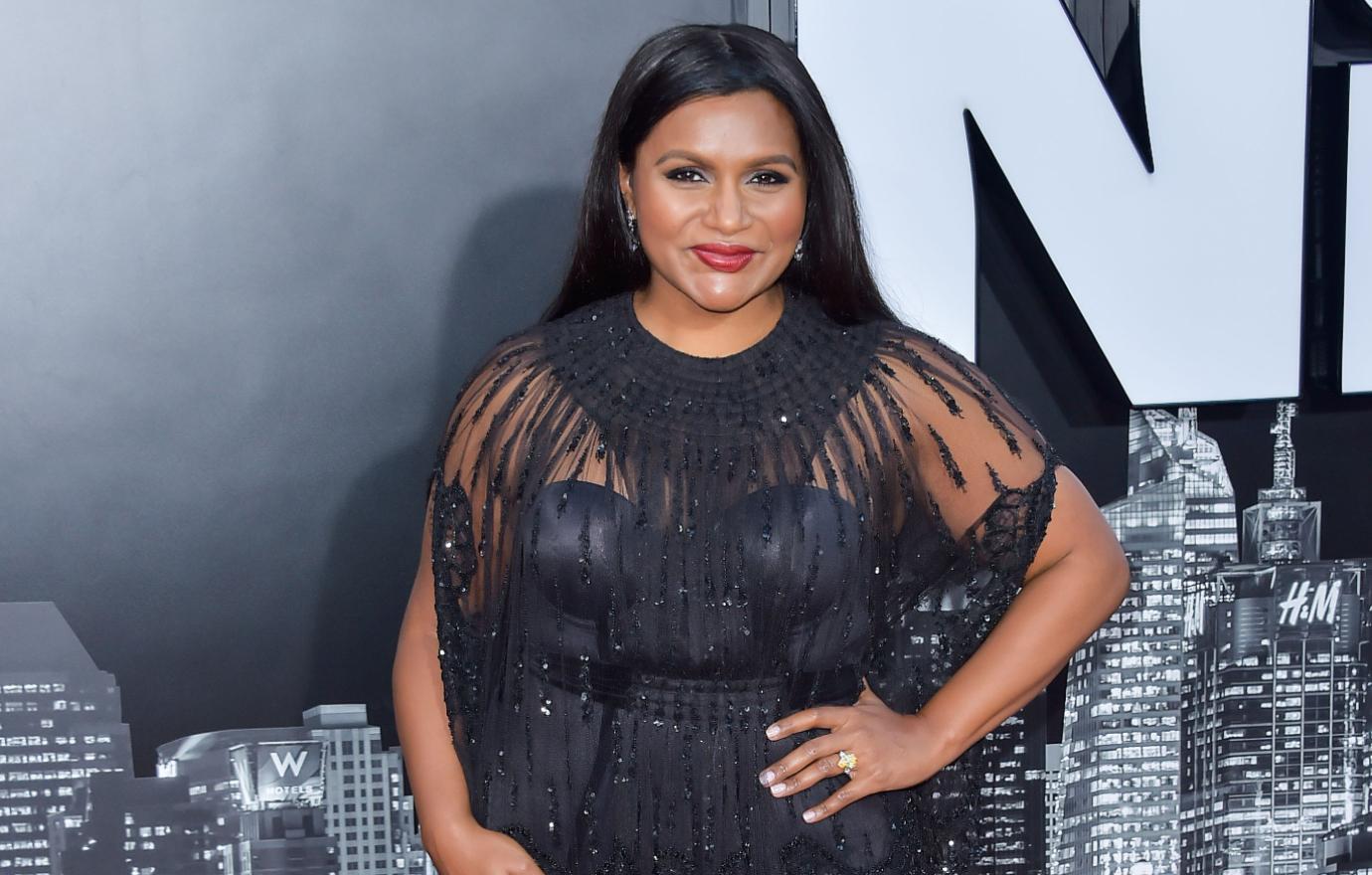 Article continues below advertisement
When times become unexpectedly tough, the Mindy Project star turns to her peers.
"If I didn't have the advice and camaraderie of other women and other moms, I would not be able to do my job as a mom, as the breadwinner in my house, as a writer, as a performer," she disclosed. "It's particularly indispensable for someone like me."
It's also why she's helping to launch the Change Exchange with T.J. Maxx, a pen pal program that allows women from all over the country to connect with one another.
"Particularly as a single mom, I think on social media, we're supposed to always present as the perfect mom, the perfect wife, the perfect entertainer, all these things," the bestselling author admitted. "I fall victim to that as well and I want to seem like I'm having this amazing life, so what's really great about this is I get to be vulnerable and talk about changes that I've gone through and bond with other women."