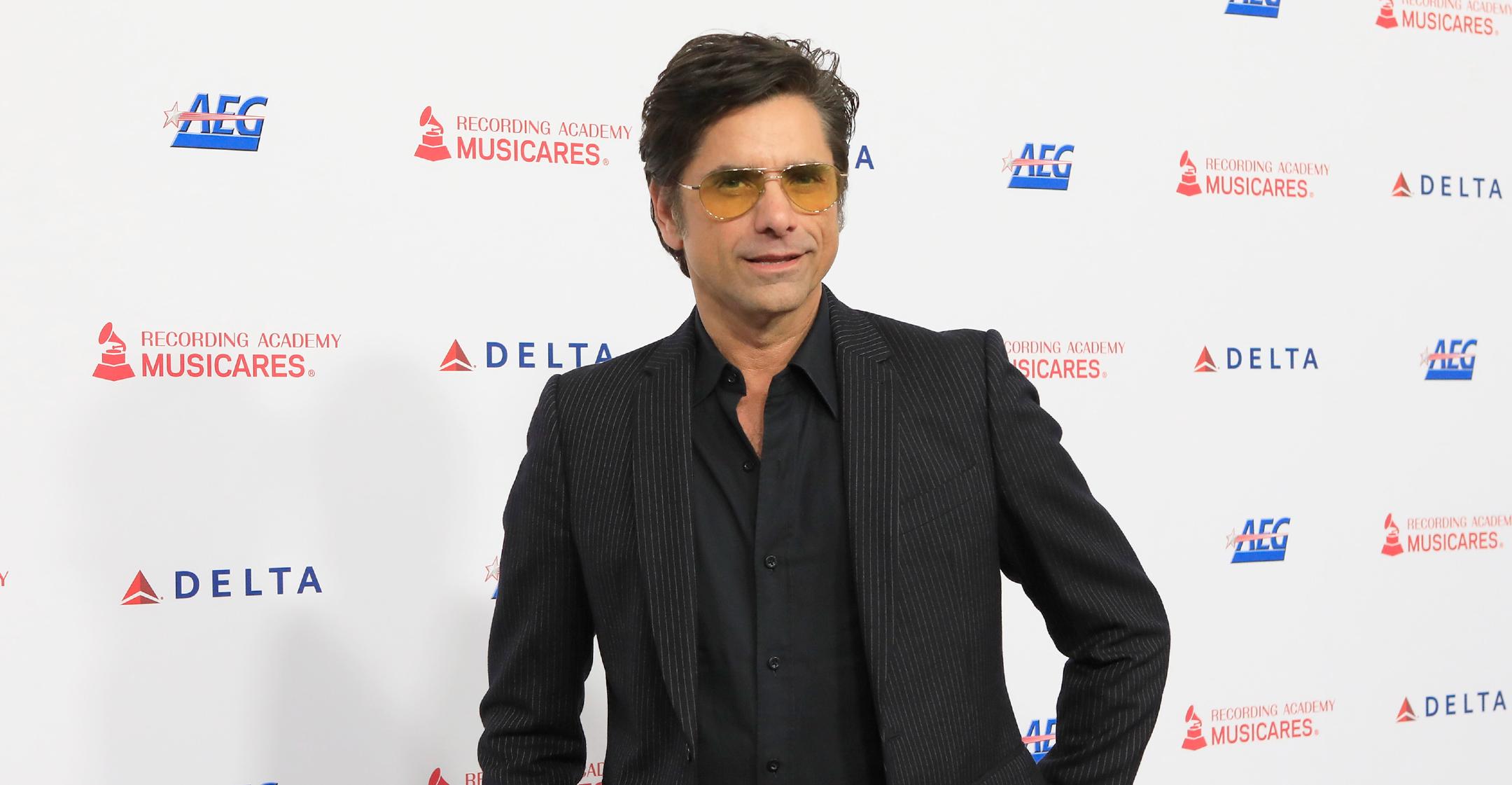 John Stamos Dishes On His Journey To Fatherhood, Calls 3-Year-Old Son Billy 'Mischievous'
On Full House, viewers watched as John Stamos' character uncle Jessie transformed from the suave ladies' man to a devoted husband and father.
The transition is something the actor, 57, dreamt about, but he didn't become a dad until 2018.
Article continues below advertisement
"I always wanted to have kids, but I didn't think I'd meet the right person," he spilled to PEOPLE. "And maybe I felt like well, I have everything, I shouldn't be greedy."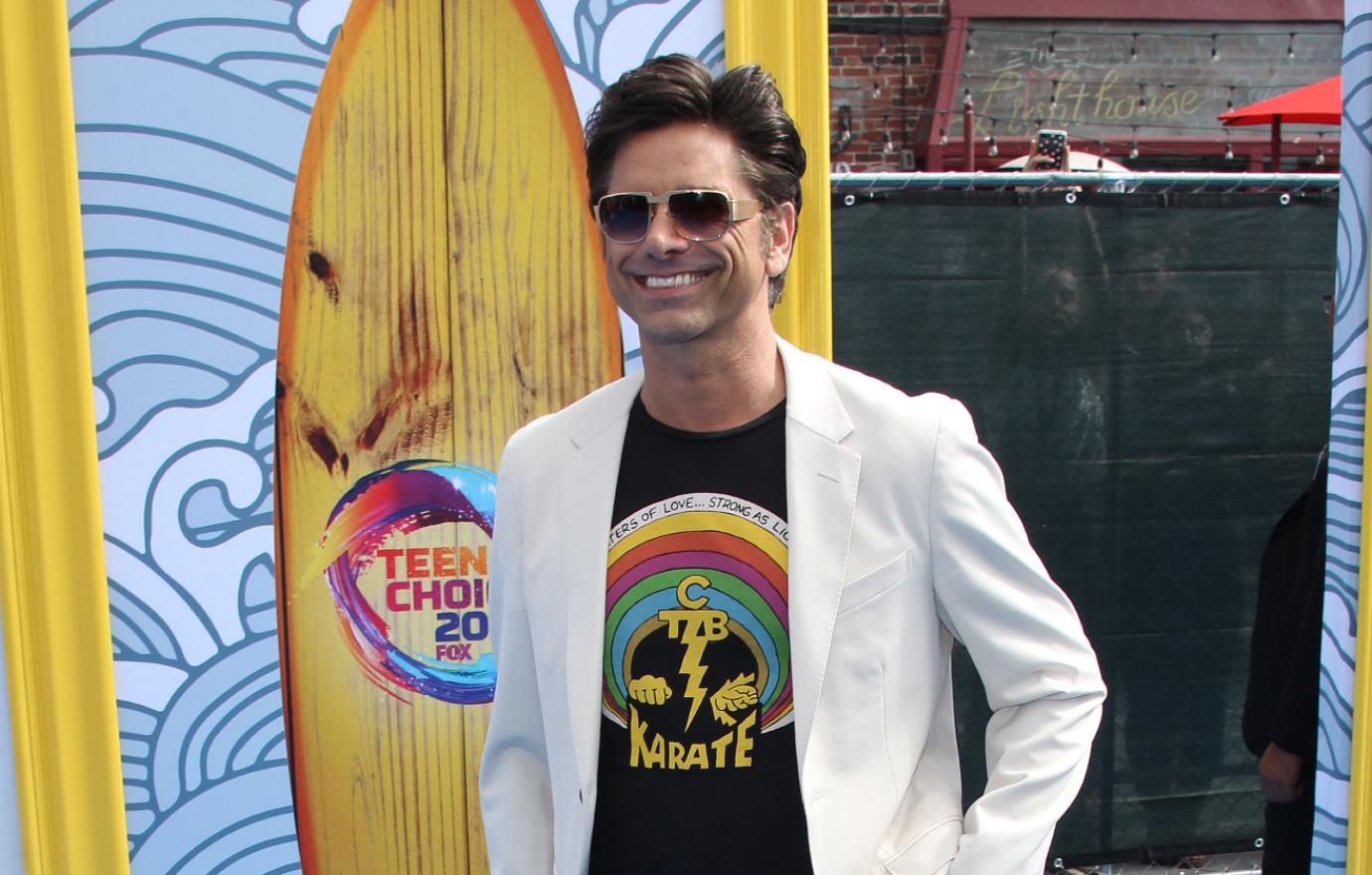 Article continues below advertisement
When he met wife Caitlin McHugh, he had a wake-up call, and after getting sober, the two fell in love, got hitched and are now parents to 3-year-old Billy, whom the Big Shot star called "mischievous."
Of course, the tot is equally as cute!
"He says, 'Let's go in the kitch,' and he helps me make coffee," the ER alum shared. "Then he likes to come into my office and go through the drawers looking for treats. I call him King Stamo because he rules!"
Article continues below advertisement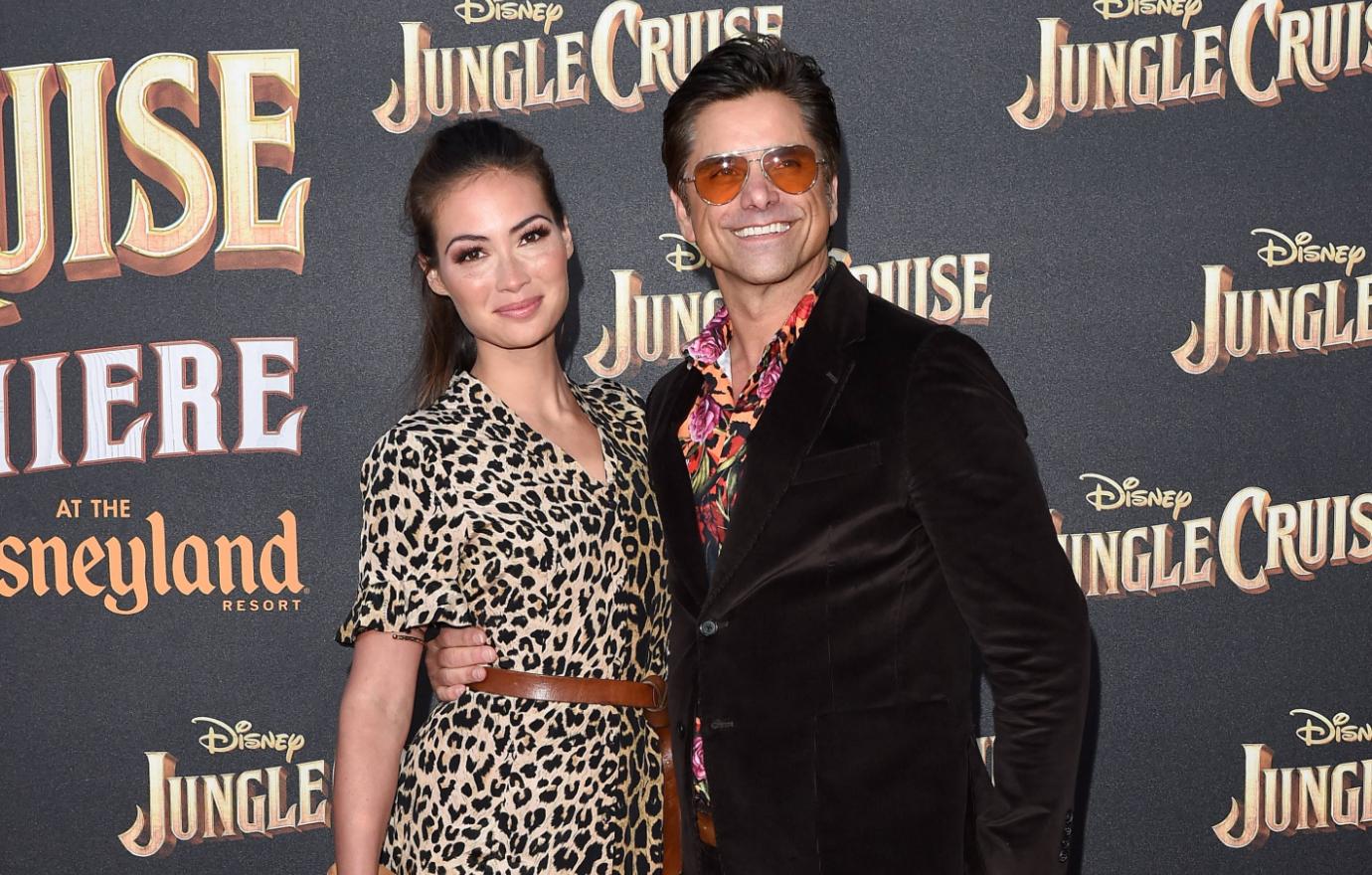 His little man seems to have inherited his love for music, as in June, Stamos revealed that Billy joined him at a concert.
"I had this beautiful moment last week at Petco's stadium, where he sat on my lap during 'God Only Knows' and it was like a moment that I never thought I would ever have," he gushed to Entertainment Tonight. "You know, it was nice."
Article continues below advertisement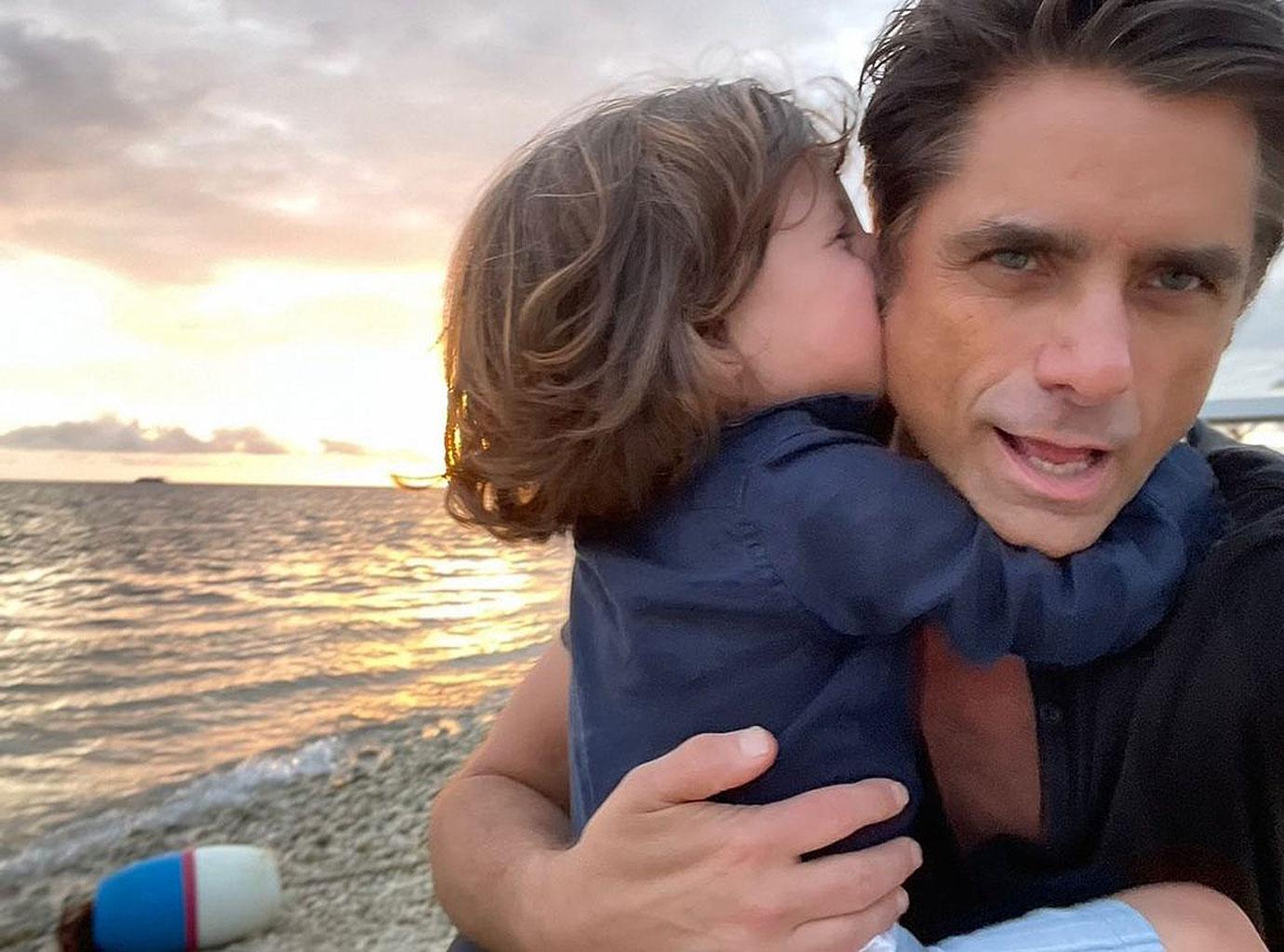 The star revealed that he and his wife are thinking about having another baby — as is little Billy!
"He's very used to our attention. He's been asking for a sister, I think, but I think it would probably eat up the kid for a while," he joked to Us Weekly. "It's tough, because he's not around a lot of kids these days because he can't go to school."
"I've been around kids my whole life, and I always wanted kids, and I thought I really knew kids. I thought I knew about being a parent. It's so much harder than I thought to be a good parent," admitted the musician. "I can see why there's so many messed up people in this world, because even if you do everything right, good luck. But it just takes so much time and so much patience and so much common sense."