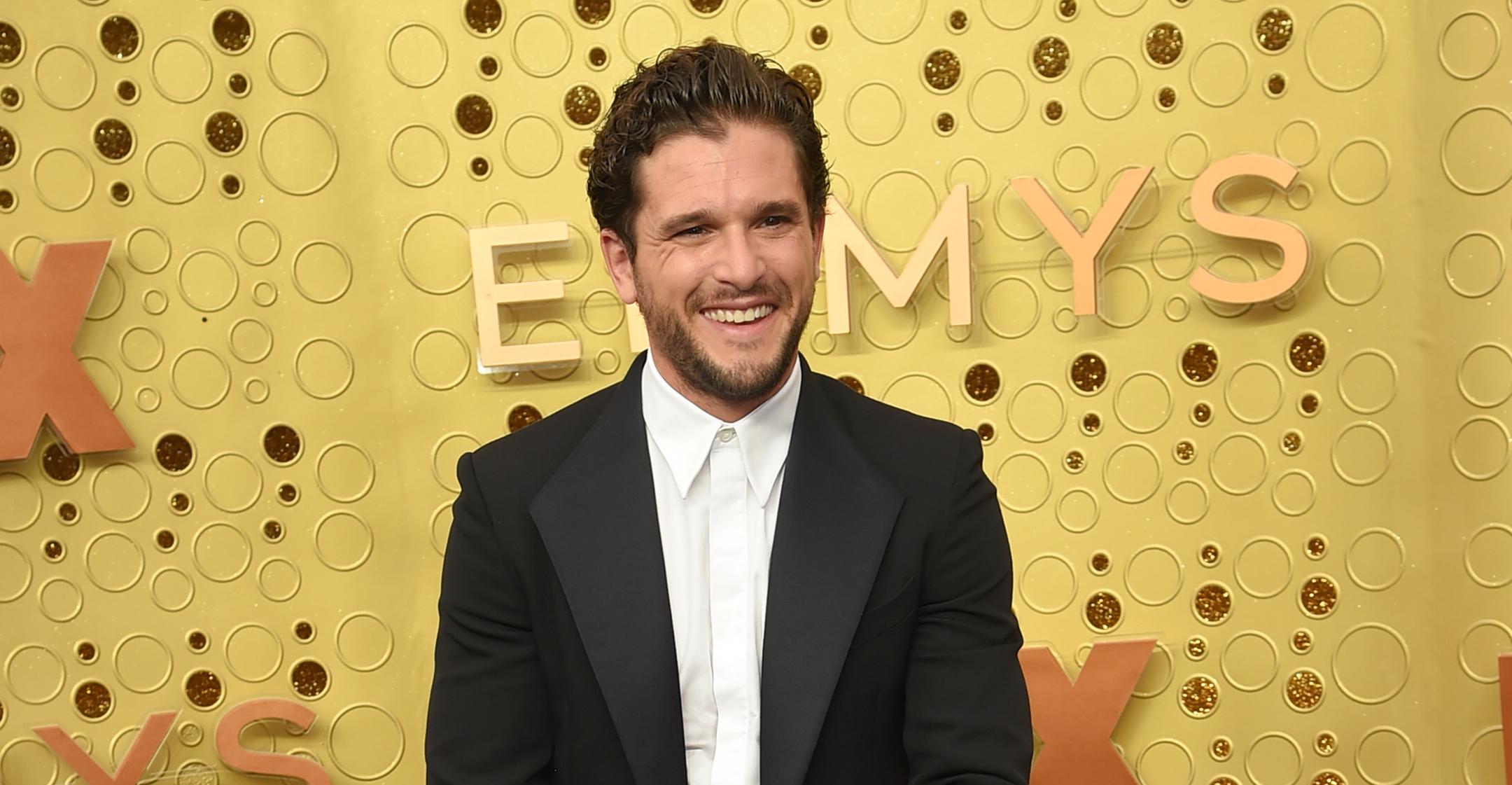 Kit Harington Insists Caring For His Newborn Son Is 'More Exhausting' Than Filming 'Game Of Thrones'
Though filming for Game of Thrones could often consist of 15-hour days for Kit Harington, the actor revealed that becoming a father to his and wife Rose Leslie's 6-month-old son was more tiresome than his role ever was.
Article continues below advertisement
Chatting with The Sunday Times, the Brit admitted that the first three months of parenthood were like "torture ... a kind of hell."
"Being a dad is f**king ... like, honestly, my back is wrecked," he noted. "I go to the gym quite a bit, but there's something about having a child that is the most physically draining thing."
"My hat goes off to any single parent. Any single parent, you're a f**king genius. I don't know how you do it," the actor confessed. "Because it's more exhausting than everything I did on Thrones."
Article continues below advertisement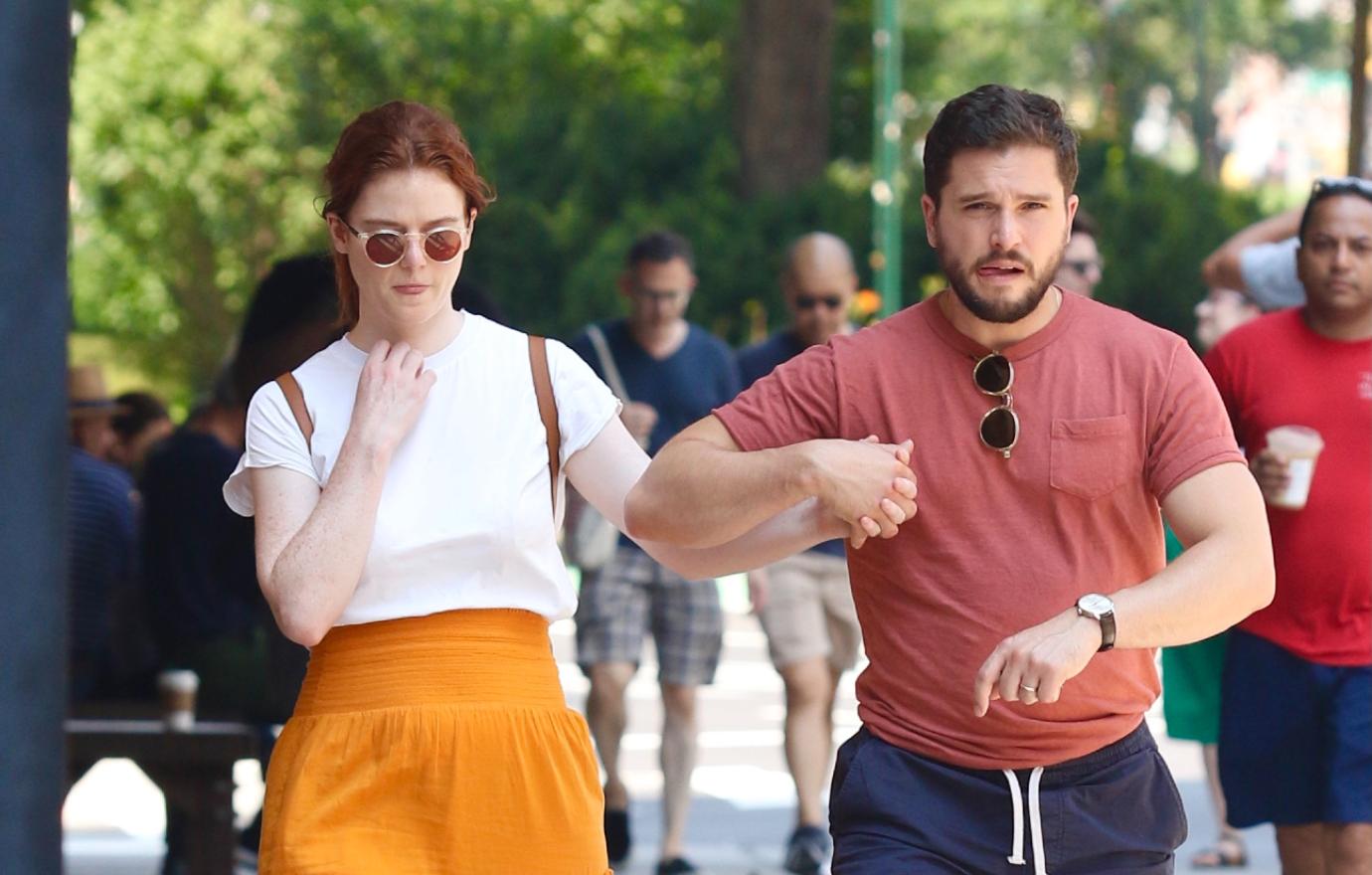 Becoming a dad prompted him to thank his own parents for everything they've done for him.
"I can't believe I took them for granted like that," he said. "I look at our boy and I'm, like, 'I'm never going to get the thanks that I deserve for changing all these nappies and looking after you!'"
Article continues below advertisement
"It was an exercise in projection, this other little animal [onto which] you project all your anxiety, your fears about the world — 'It doesn't love me, it does love me' — all of that stuff," he shared. "I've never had a pet before and I guess a child is like that times a thousand. I just have to be careful I don't project my anxiety onto the child too much."
Article continues below advertisement
Nowadays, the Eternals star declared that life is "wonderful," which in part, he credits to his sobriety.
The star went to rehab after GoT wrapped as his mental health began suffering, and he started abusing alcohol.
"One of my favorite things I learnt recently is that the expression 'a leopard doesn't change its spots' is completely false: that a leopard actually does change its spots. I just think that's the most beautiful thing. It really helped," the new dad explained. "That was something I kind of clung to; the idea that I could make this huge fundamental change in who I was and how I went about my life."